A New Kitchen Hero via Munchery!
Listen…I'm good at a lot of things but let's just say cooking isn't one of them.  I suppose if I did make the effort to google a recipe, buy the ingredients, and dust off the old pots and pans for a quick cooking sesh, I could potentially, maybe, hopefully make something edible.  But as they say on the internet..
ain't nobody got time for that
!
Life is busy.  There's work.  Then there's happy hour.  Maybe even a trip to the gym if we're feeling extra ambitious.  On those days when you literally can't even, just don't and let Munchery do the work for you!  Think of it as a new way to dine out.  It's all the gourmet goodness you'd expect from your favorite local restaurant, minus the long waiting times and having to put on real pants to go out and eat in public.
Every day  Munchery's chefs prepare a variety of dishes in their local kitchens to offer you a different menu every day.  When you're ready to eat, go online and choose your selection of sides, appetizers, and entrees from the daily menu and have it delivered right away or scheduled for later. When the food arrives (mine came in less than 30 mins!),  just follow the instructions to heat it up in the microwave, and voila! You're basically a master chef in your own kitchen.  Did I mention that everything comes in microwave safe packaging and with utensils?  Yep – you don't even have to do the dishes after your meal.  But also, there's an app for that!  Find the Munchery app right on your phone so you can order your meals in between Insta-scrolls.
ZOMG there's yummy appetizers!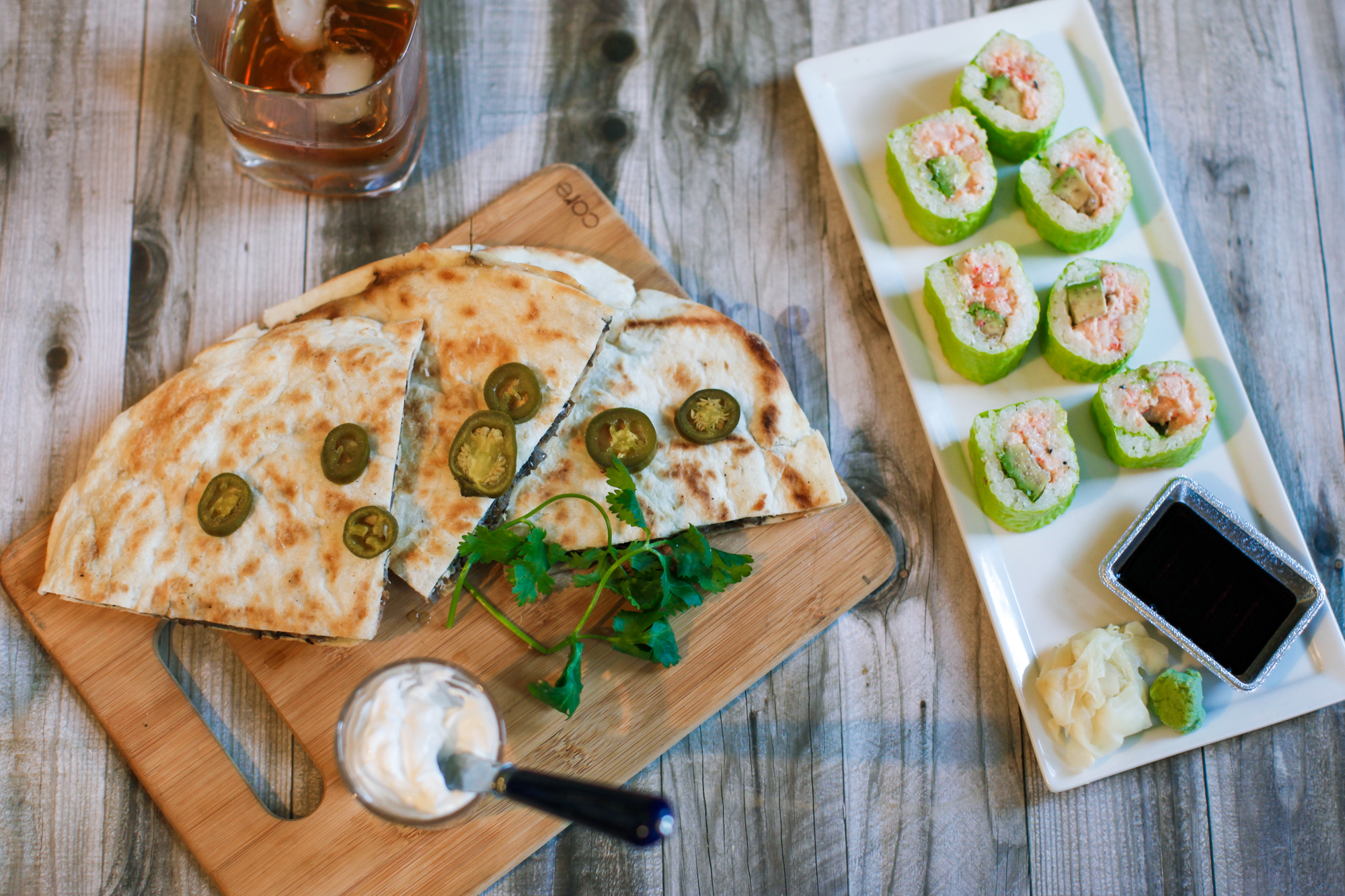 …Don't forget your greens
NOM NOM NOM main courses!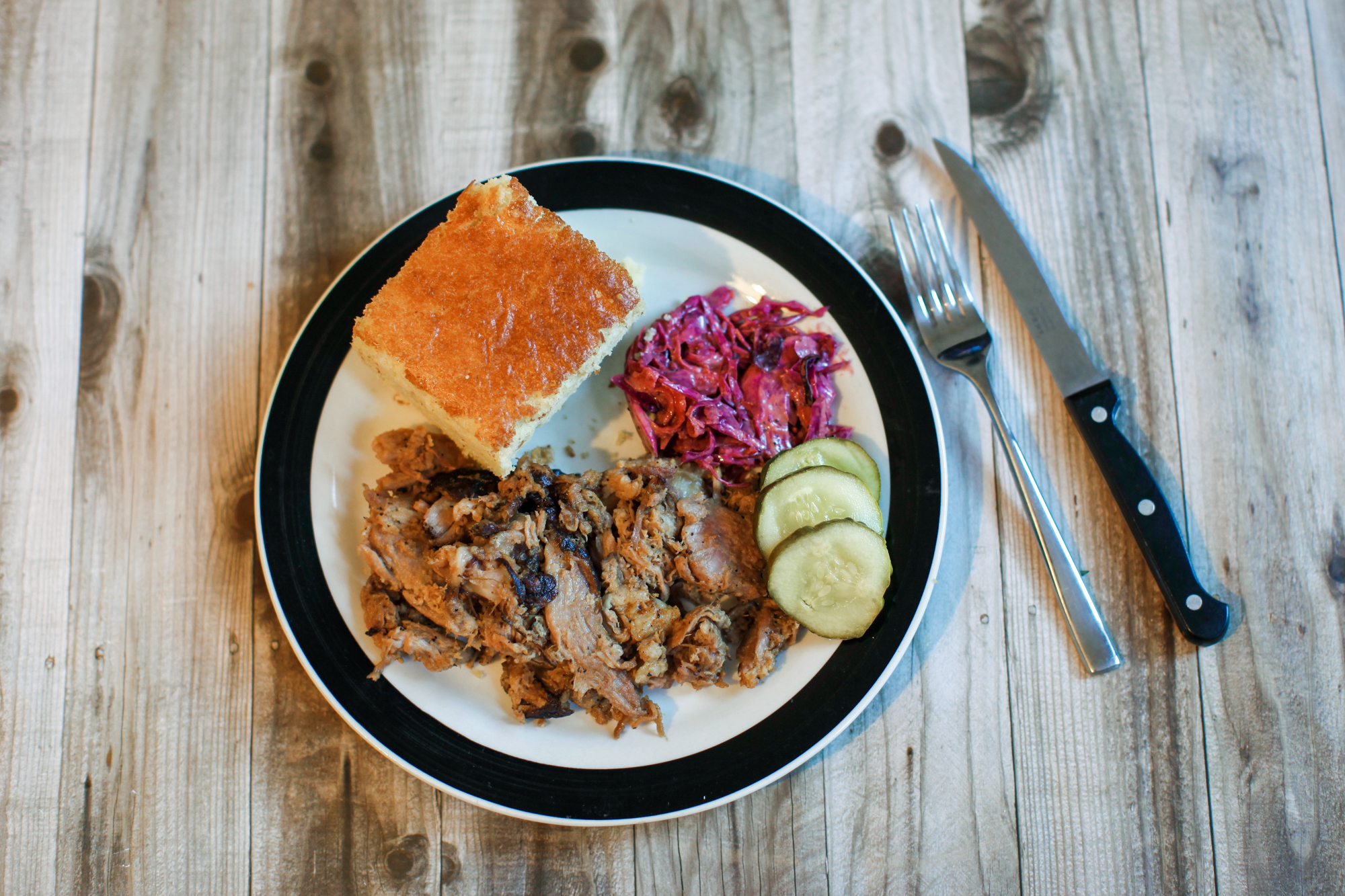 Sooo good TBH.
Because I believe sharing is caring (and aslo because I love good food), use this ~*~MAGICAL~*~ link to sign up for Munchery and get $10 off your first order! Bon Apetit!
Munchery is currently available in select cities including New York, Los Angeles, Seattle, and the San Francisco Bay Area.