My Visit To Loch Lomond in Scotland
Photo Diary & Outfits

---
If this is as close as I'll ever get to living like I'm in Game of Thrones, then I'll take it!  All the castles and their history, and not to mention the lush, green lands that surround them are unlike anything I've seen.   I've already shown you some pictures from my stay in Glasgow and Edinburgh but my overnight trip to Loch Lomond deserved it's own blog post just so I could show you some of the beautiful scenery I had the chance to witness.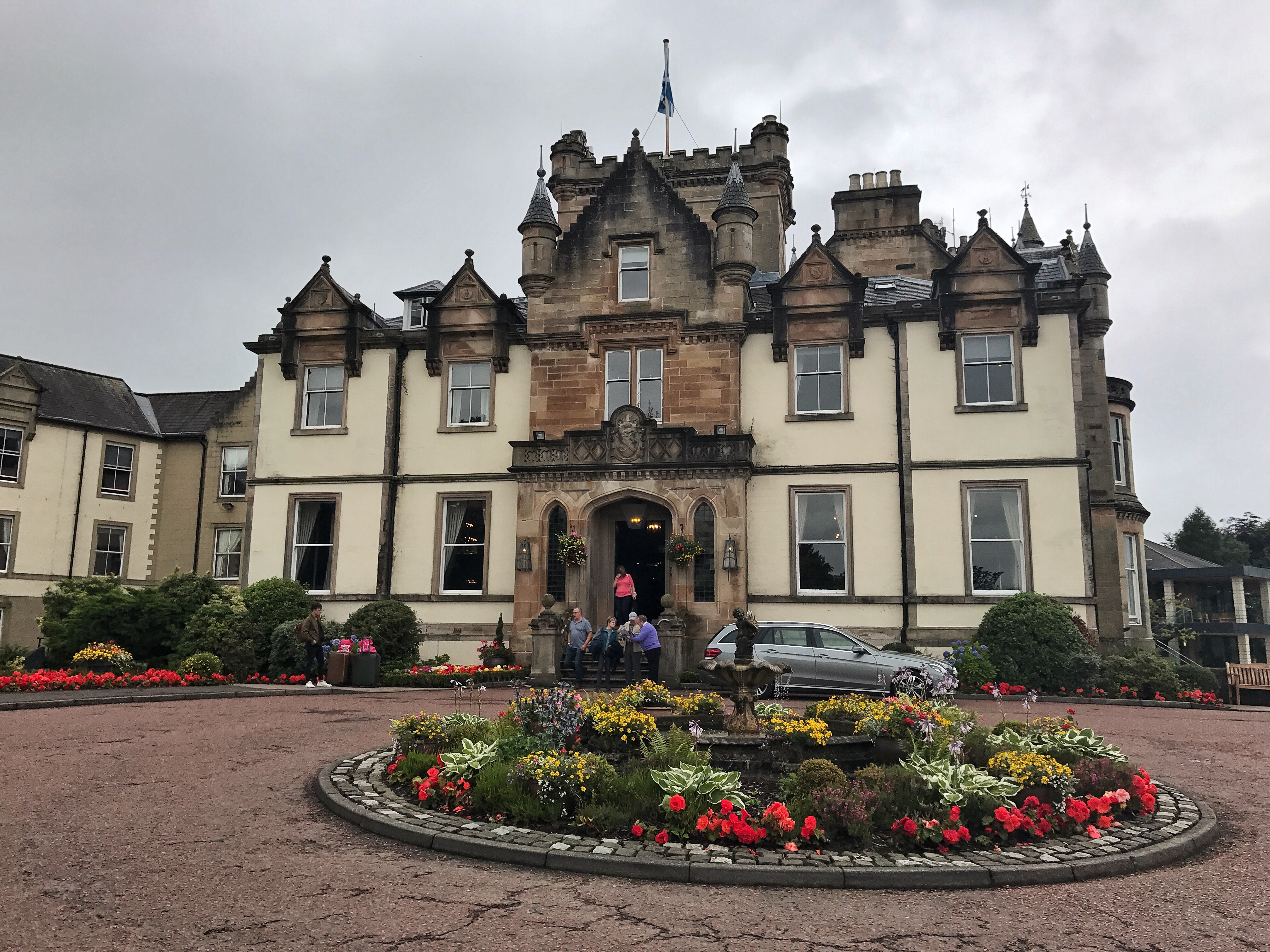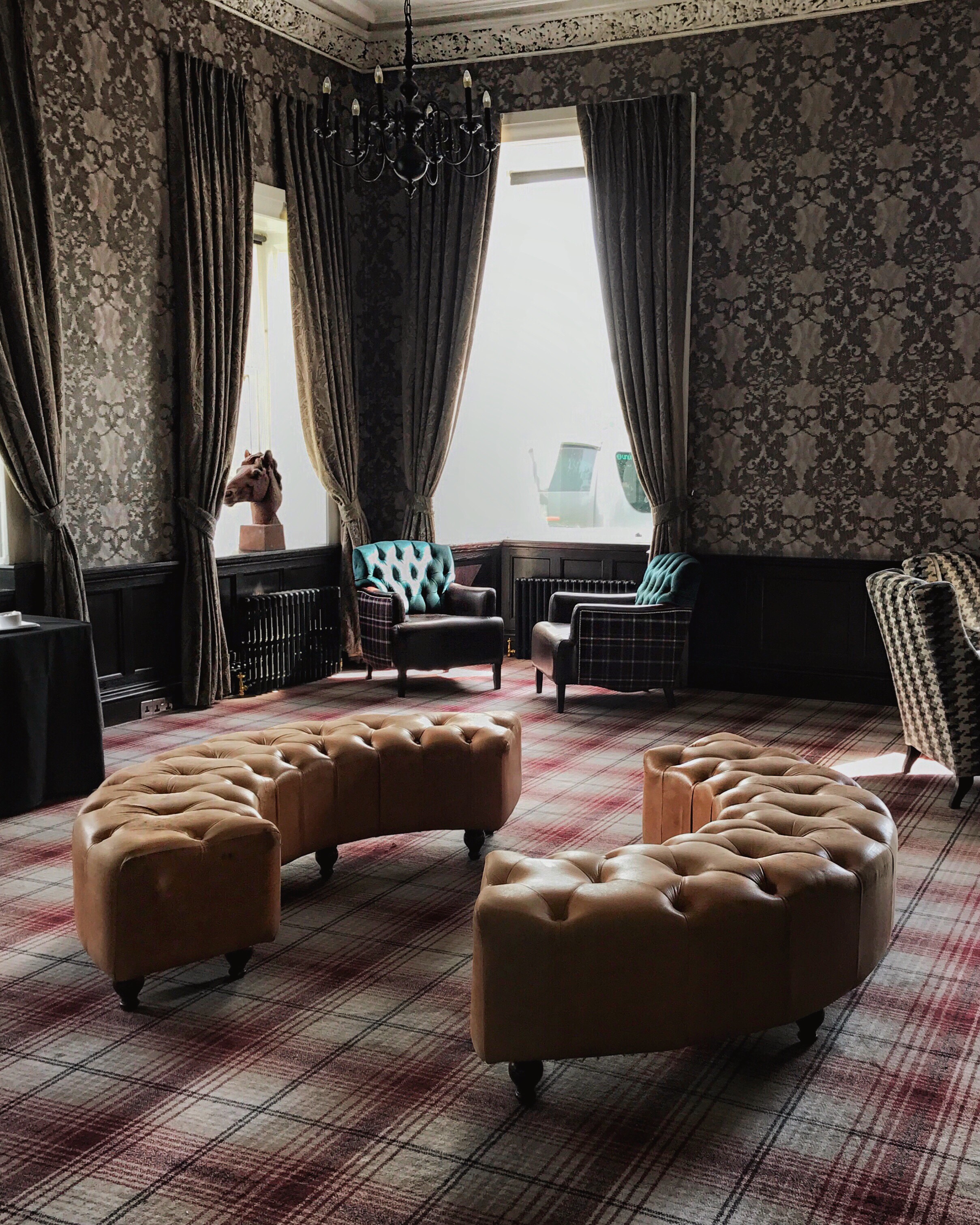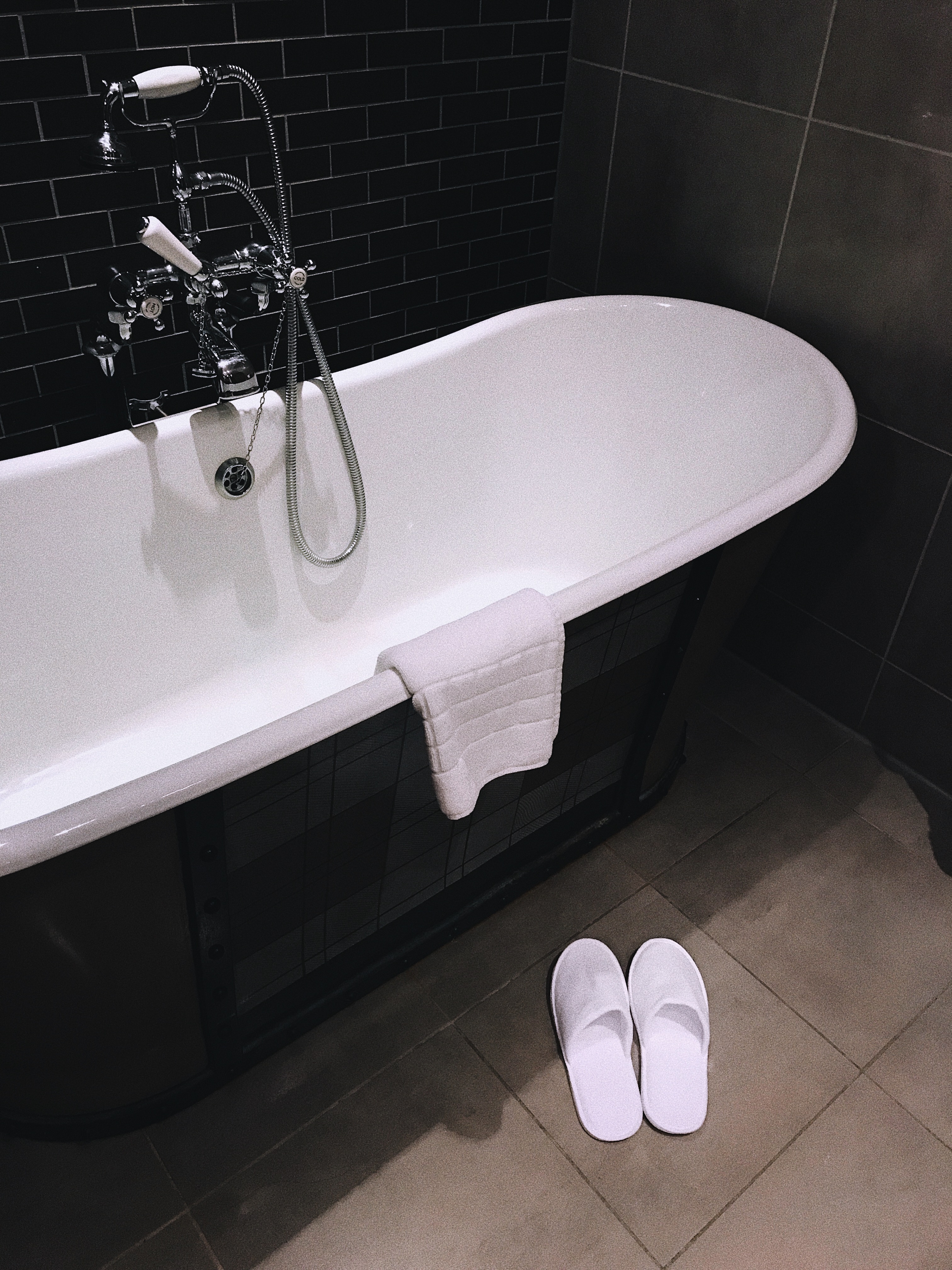 ·
The Cameron House Hotel & Spa pictured above is just a short 40 min drive away from Glasgow and where I spent my overnight in the Loch Lomond area. Situated at the southern end of Loch Lomond, the hotel was a converted baronial mansion sitting on a large green property including a golf course and spa.
·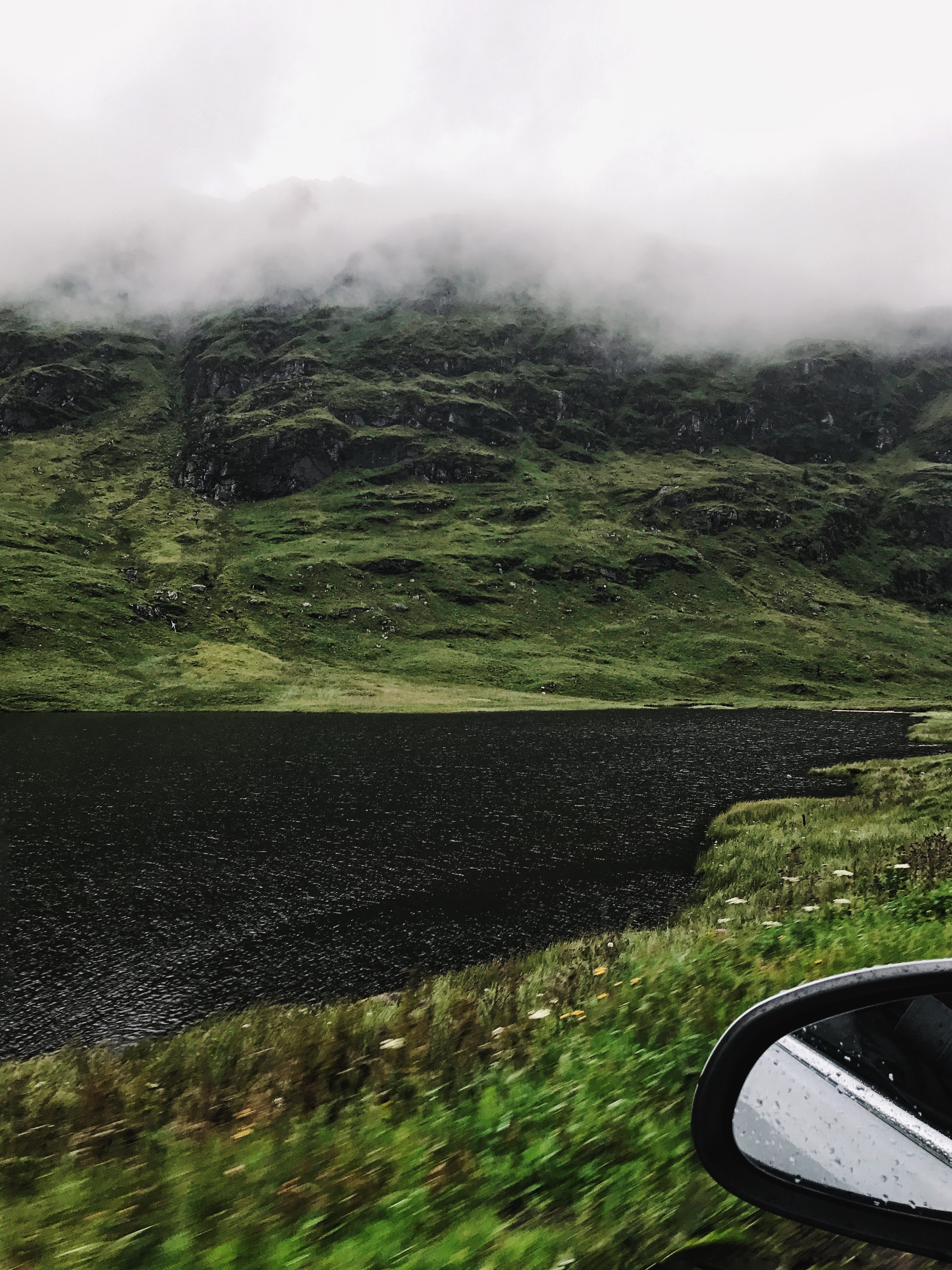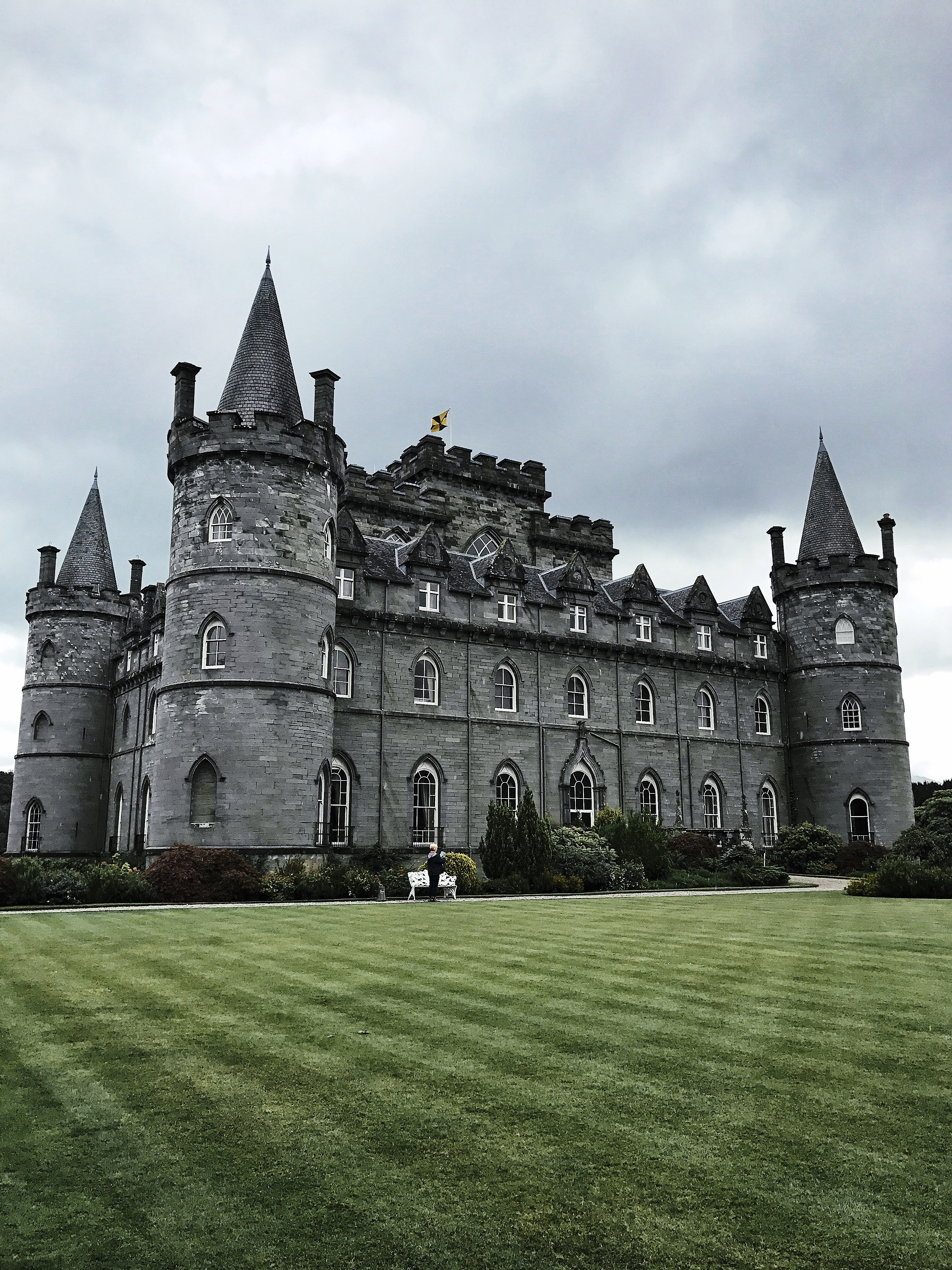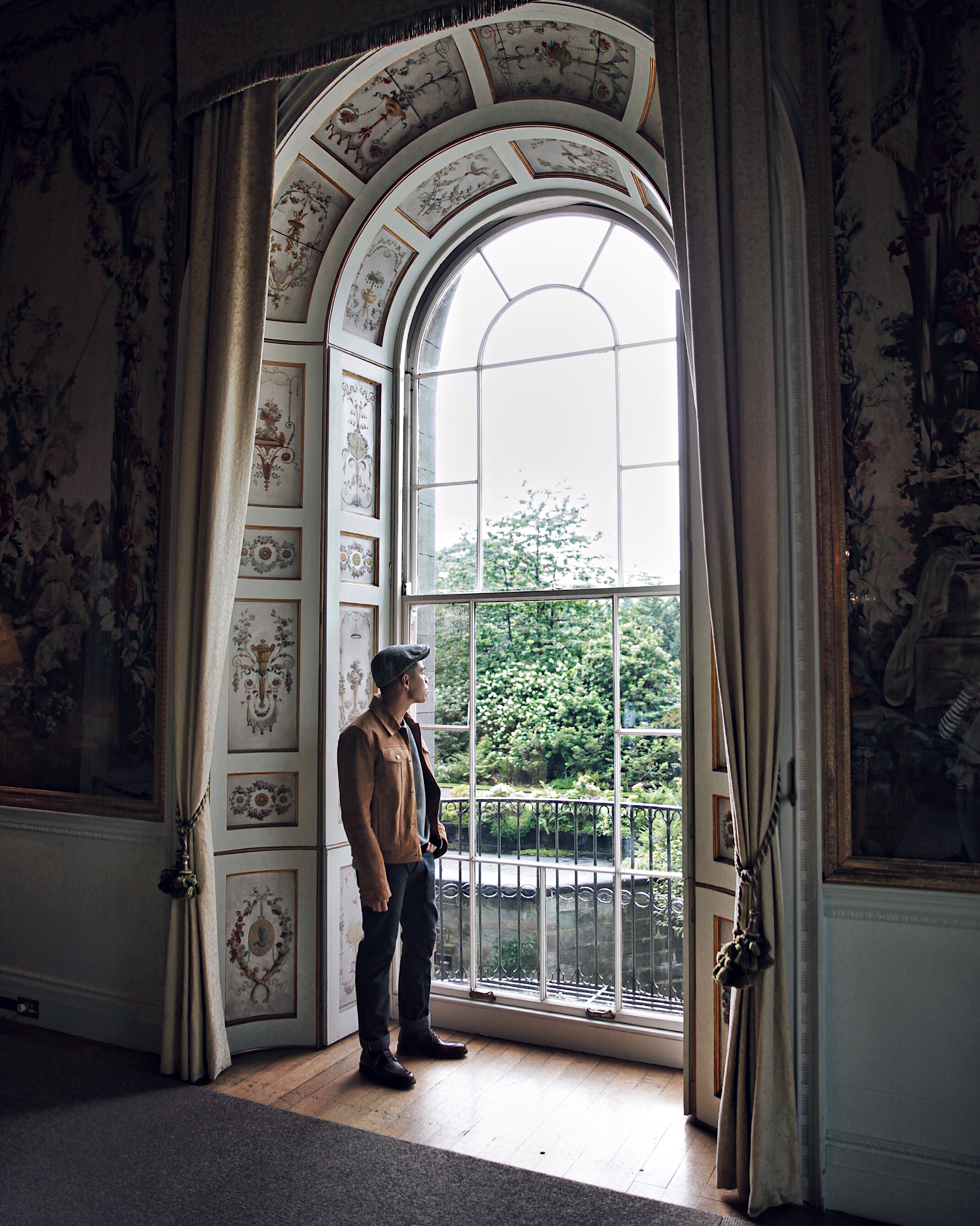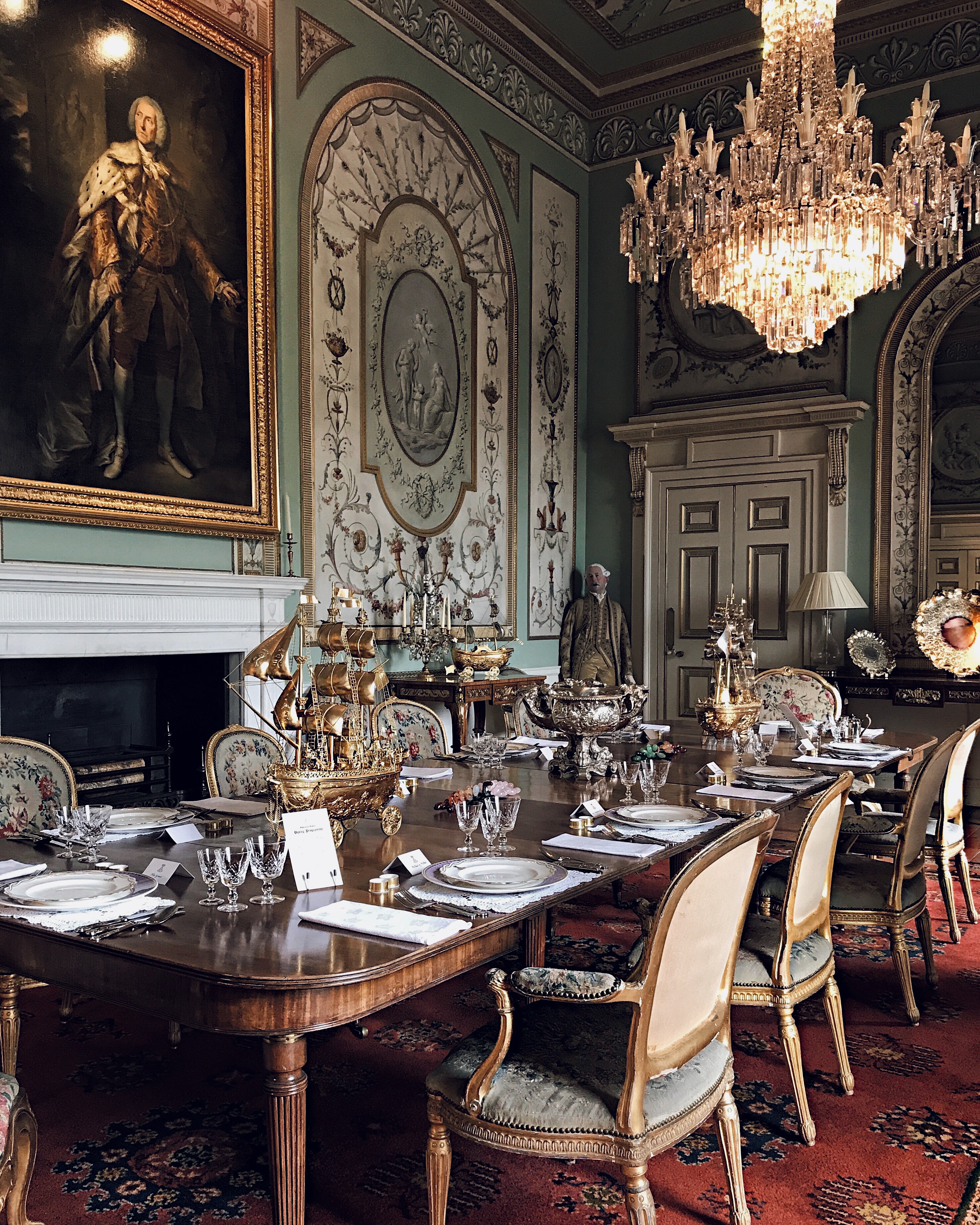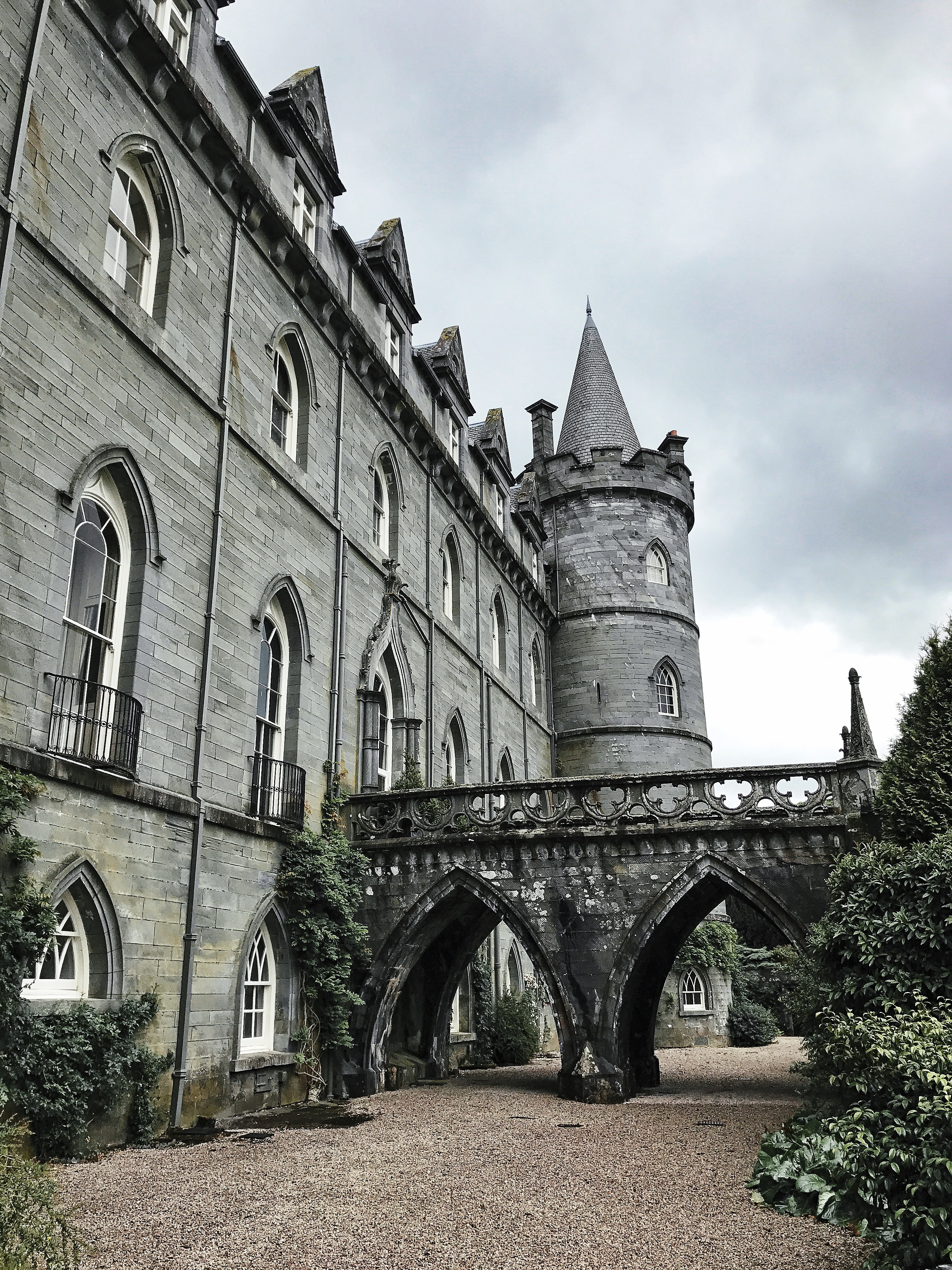 ·
After checking into our hotel, we drove just an hour north along the lake and through the lush hills of the Trossachs National Park to Inveraray Castle.
·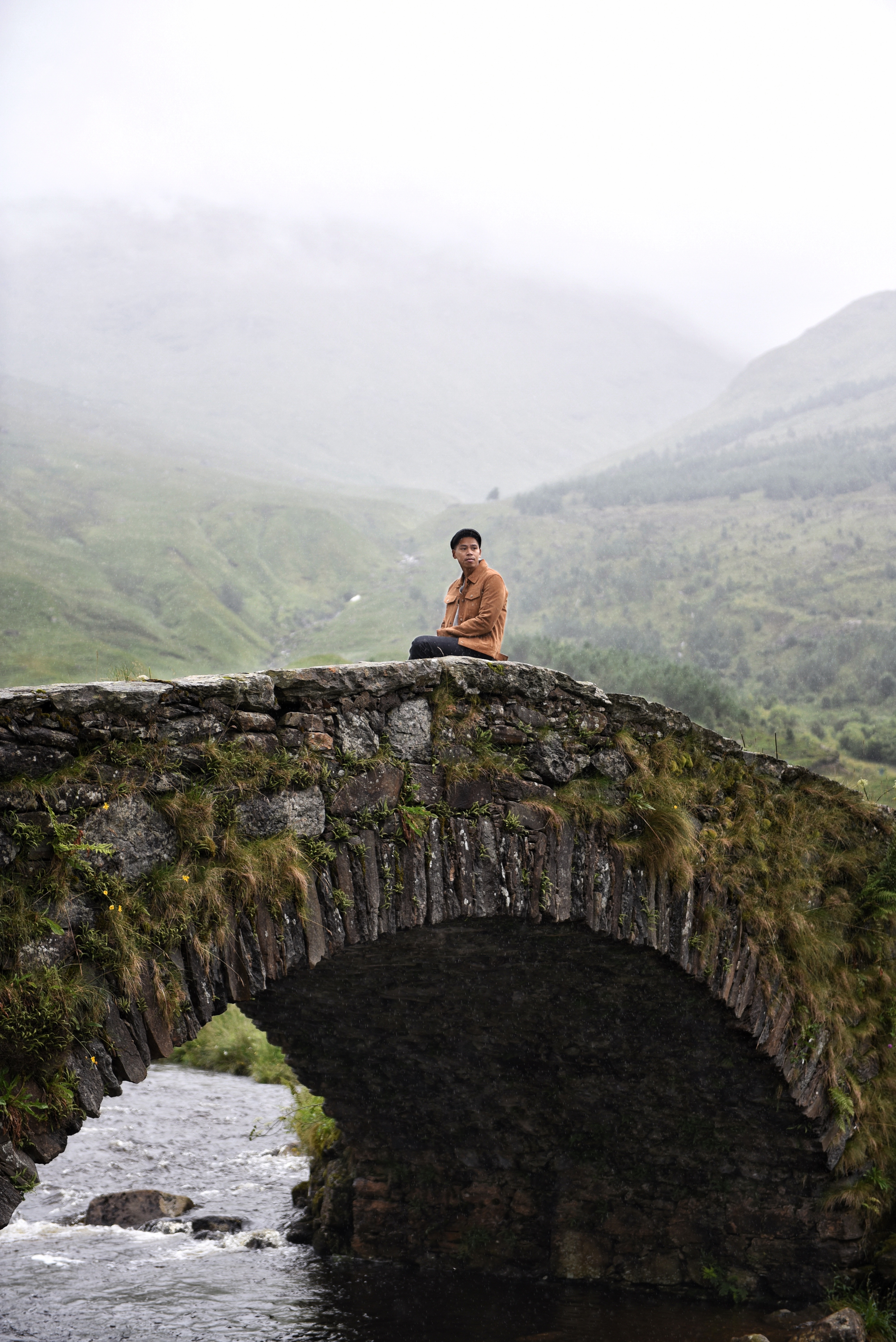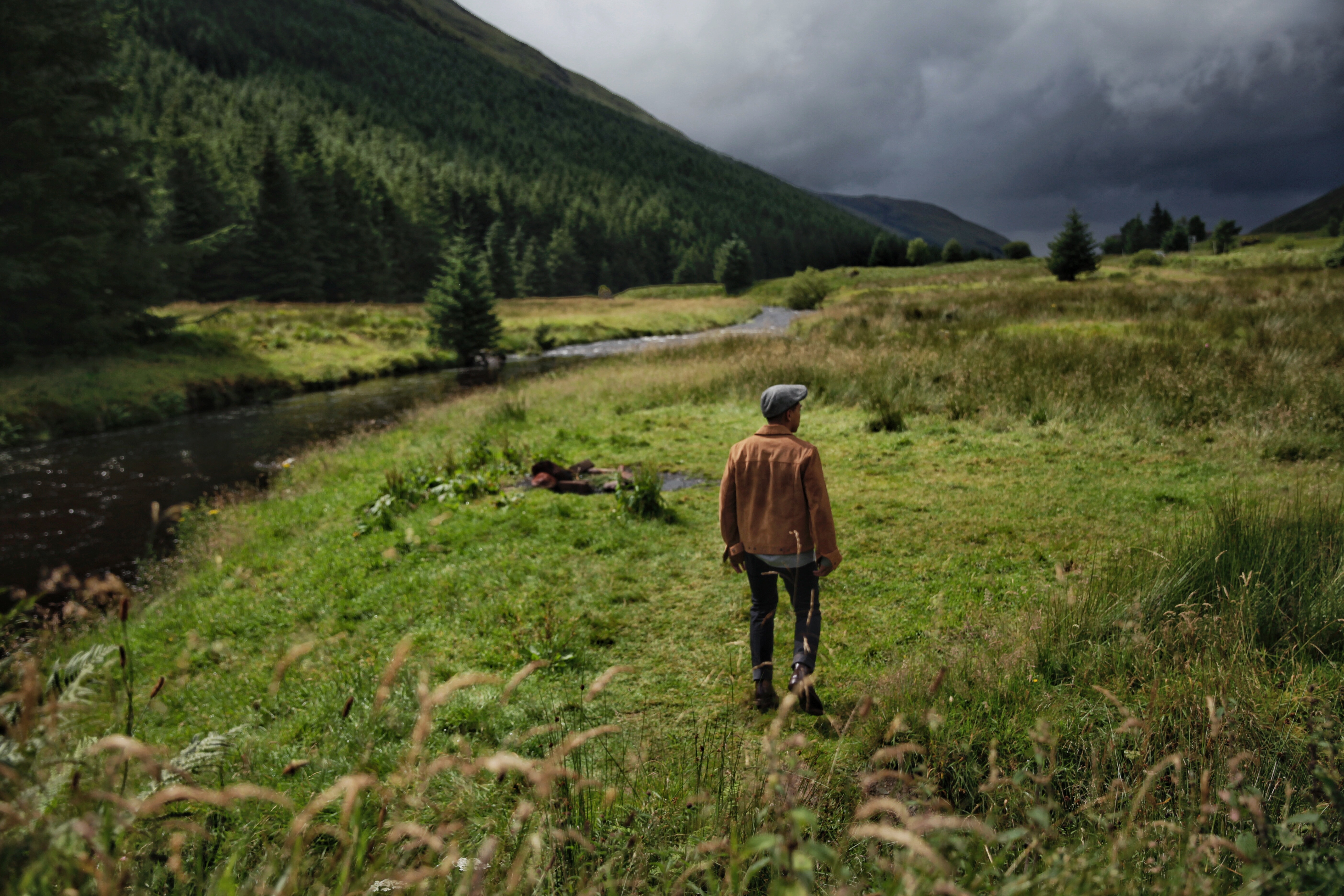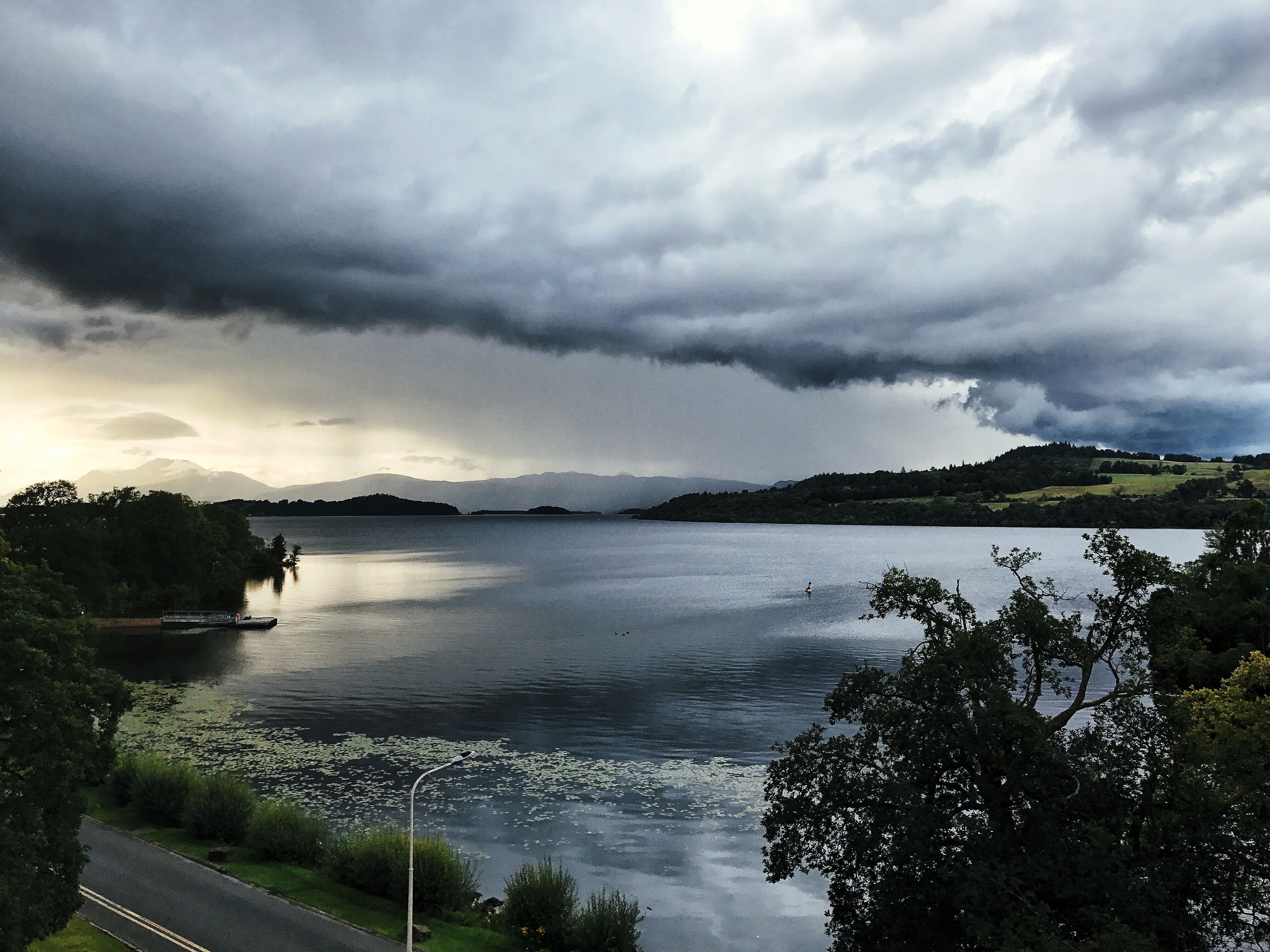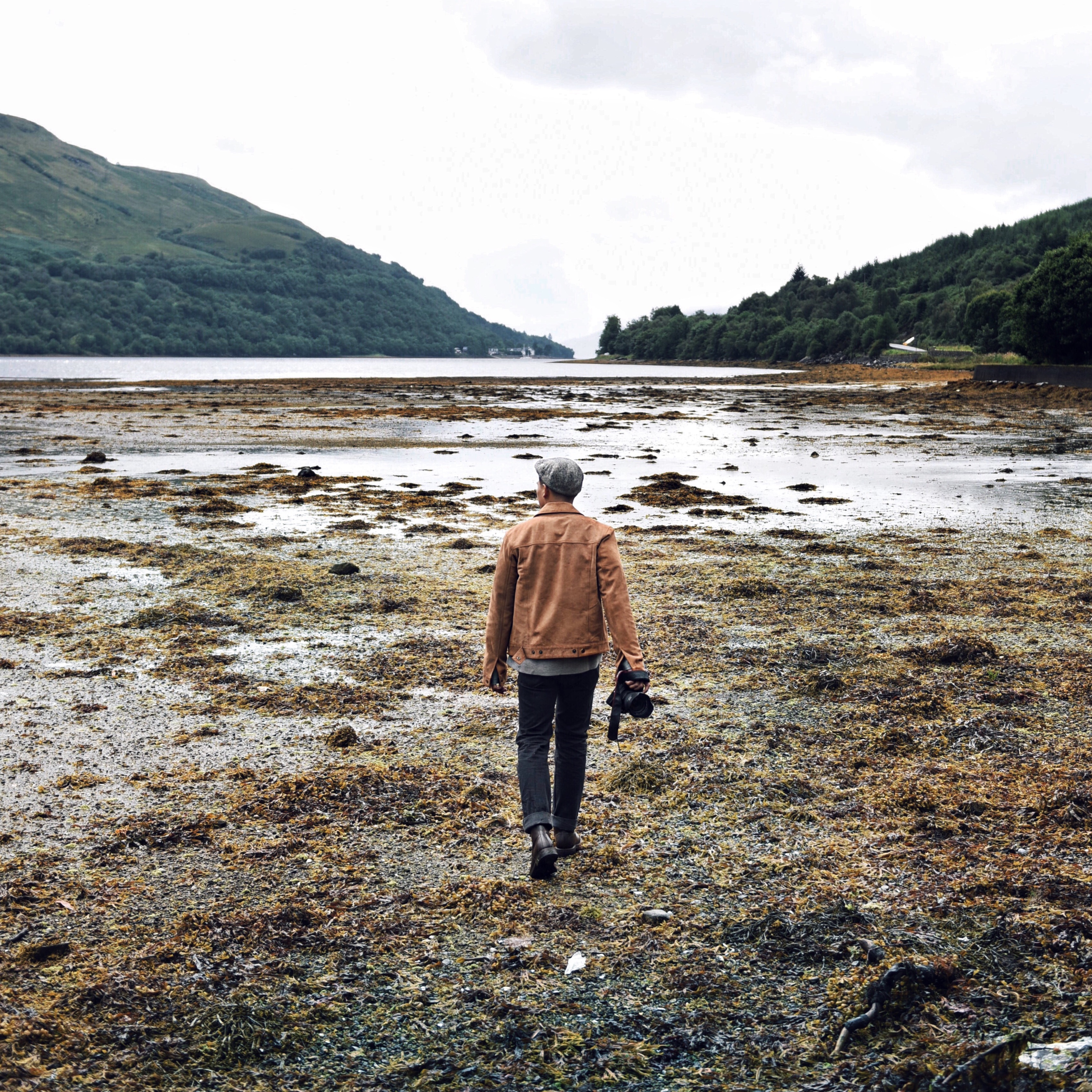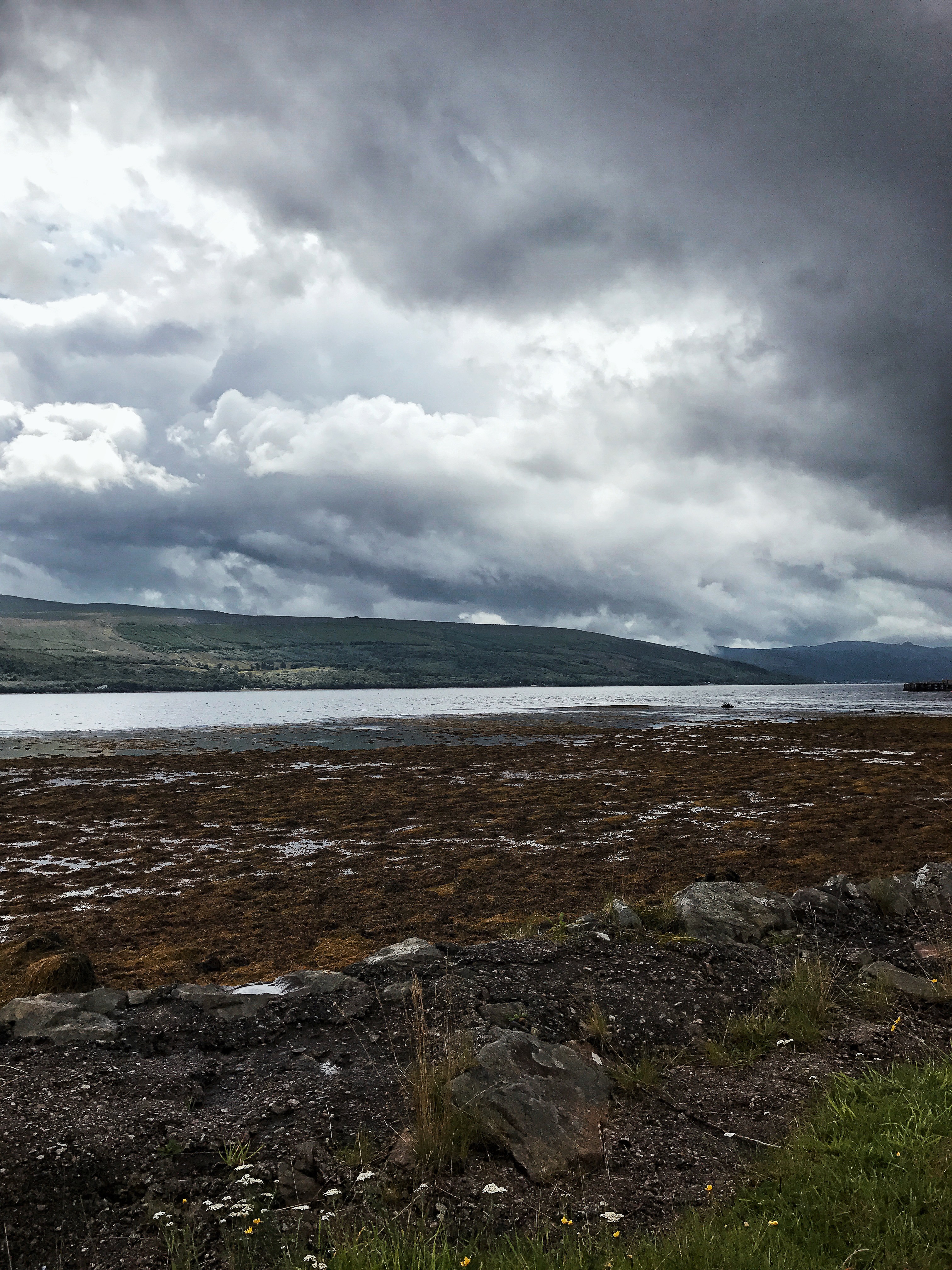 ·
Driving along Loch Lomond and the Trossachs National Park we stopped along some scenic overlooks to explore.  We came across Buttermilk Bridge – a stone bridge running over a small valley stream.
·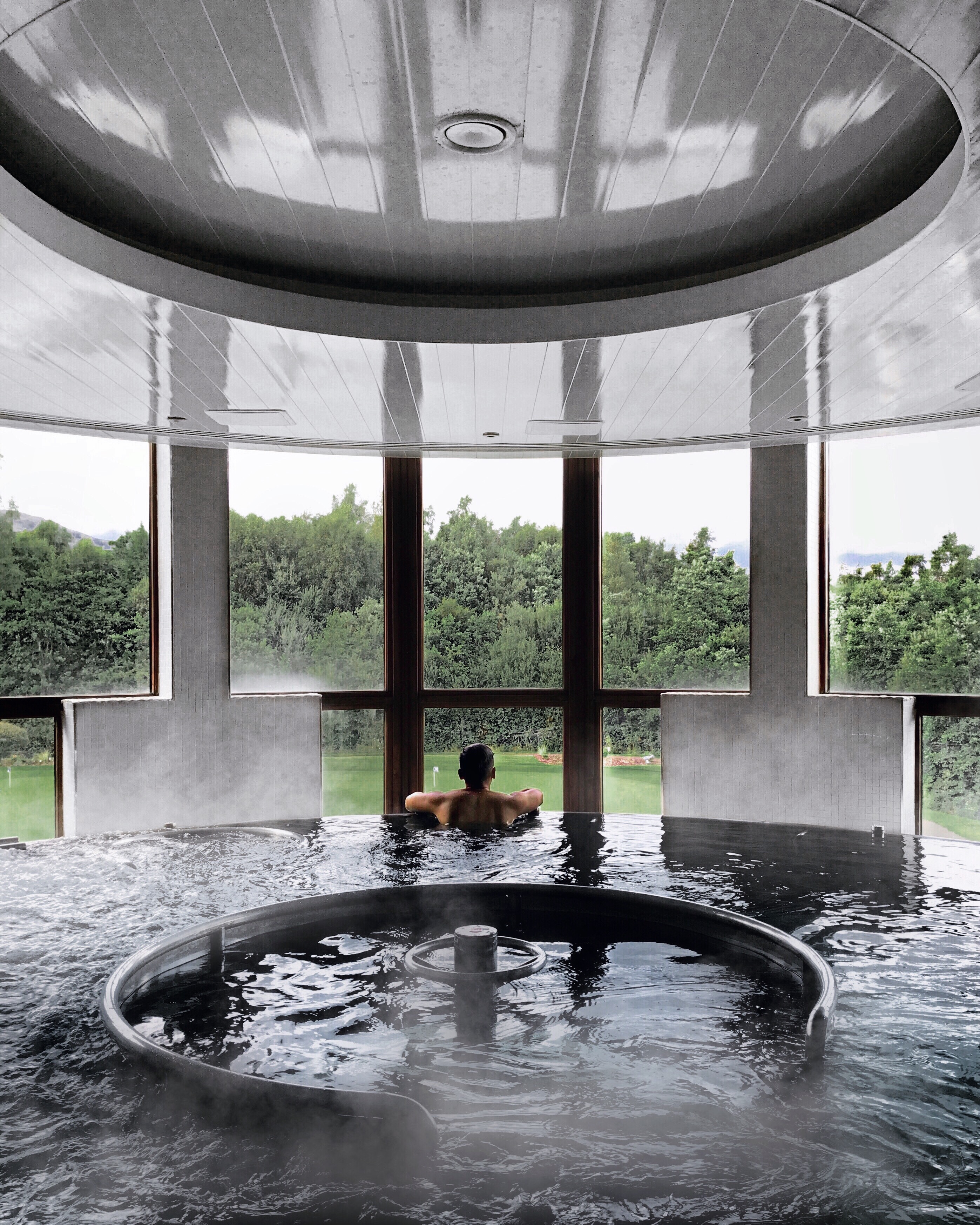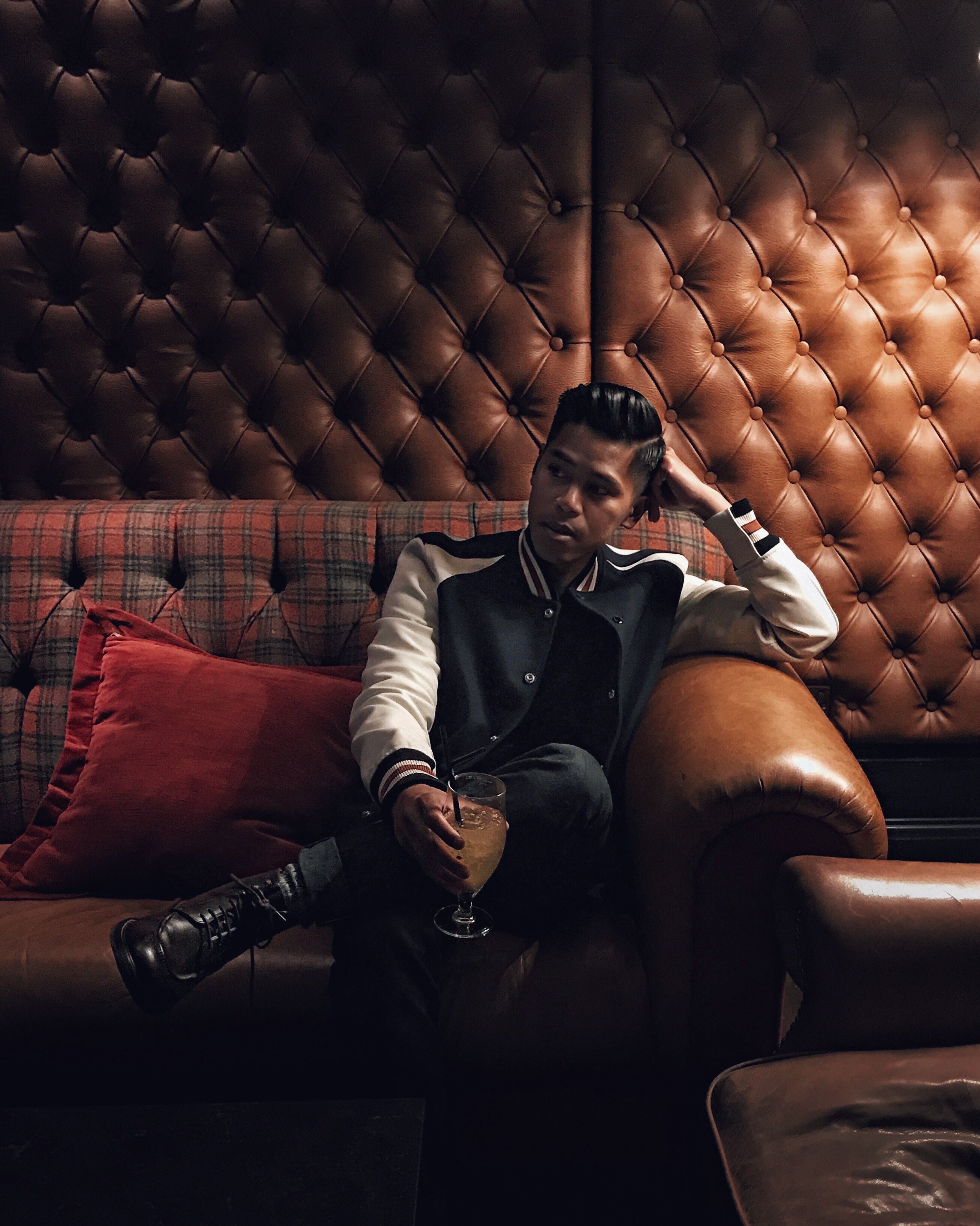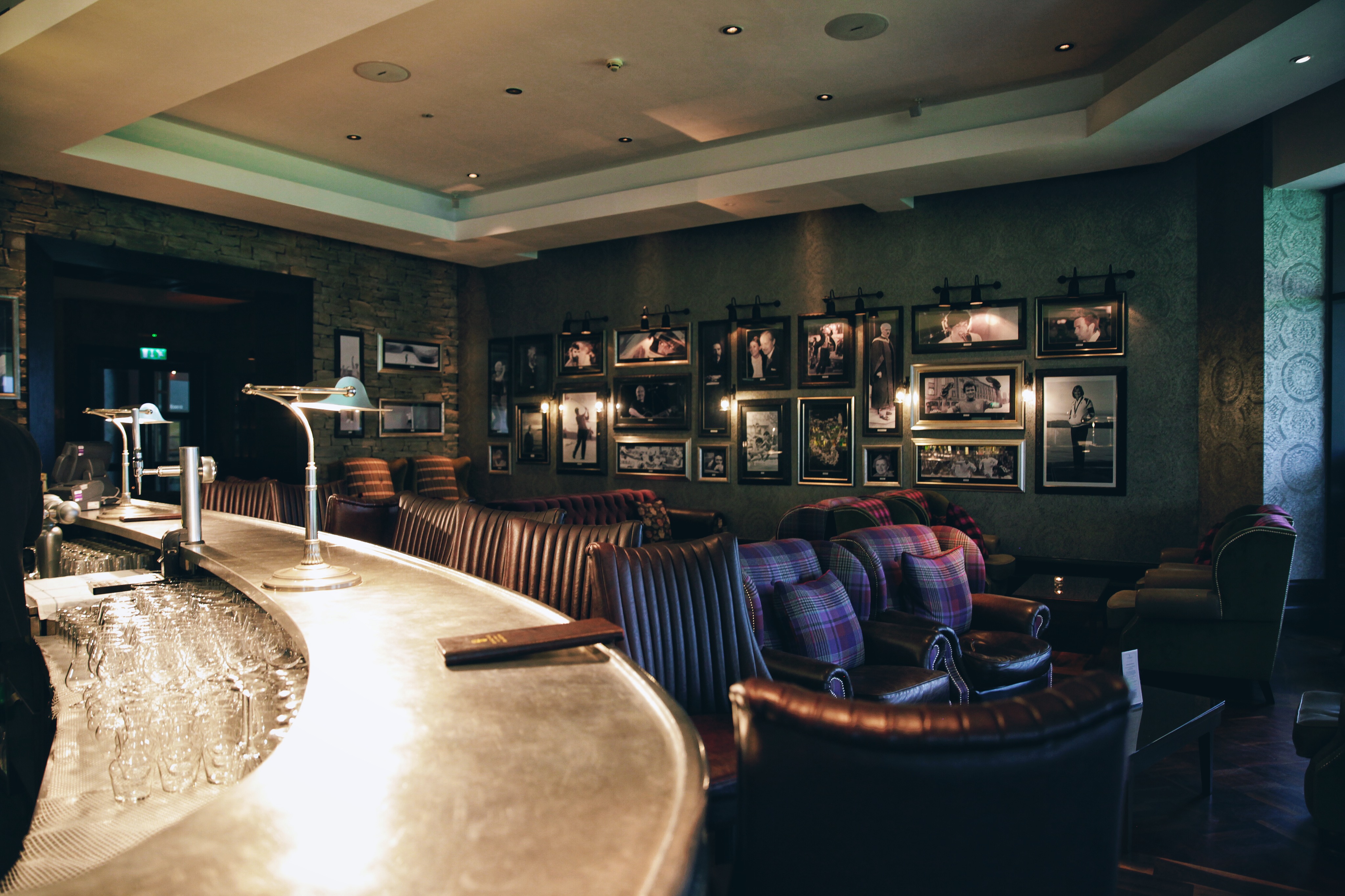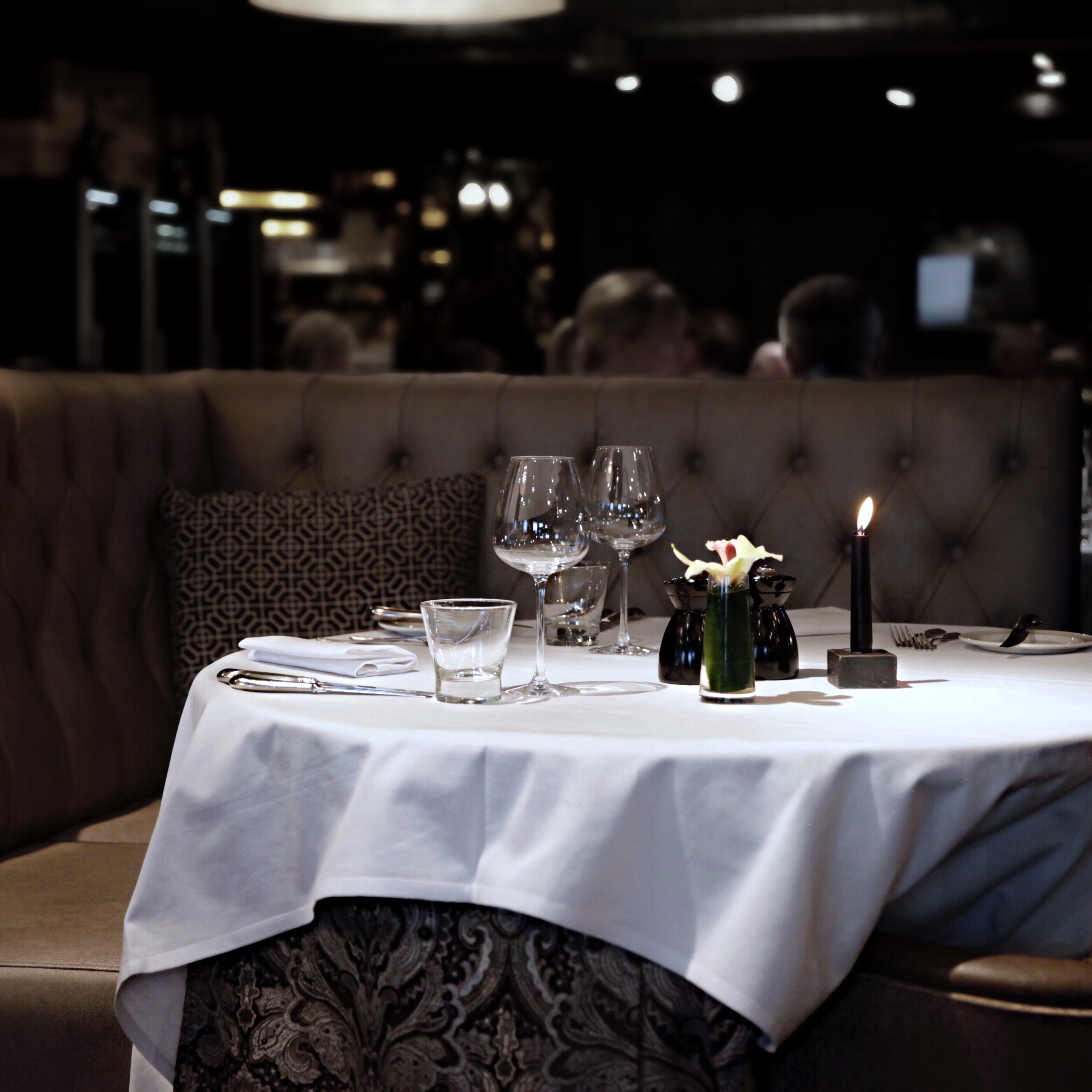 ·
After a full day of driving and sightseeing we hit the spa at the Cameron House Hotel for some relaxation in the hydrotherapy pools and saunas.  Then we enjoyed some cocktails at the Great Scots bar and dinner at the Cameron Grill on the resort property before heading to bed
·
SHOP THE LOOK

---