And Other Firsts For Me!
·
There's a first time for everything and this trip had me experiencing a lot of them!  From visiting an olive grove to "glamping" on a farm, it's safe to say I was definitely out of my comfort zone!  That's not to say I didn't enjoy myself, however!  The wonderful team at Cobram Estate definitely made sure of that as they swept us off our feet by fully immersing us in their company's rich culture!
·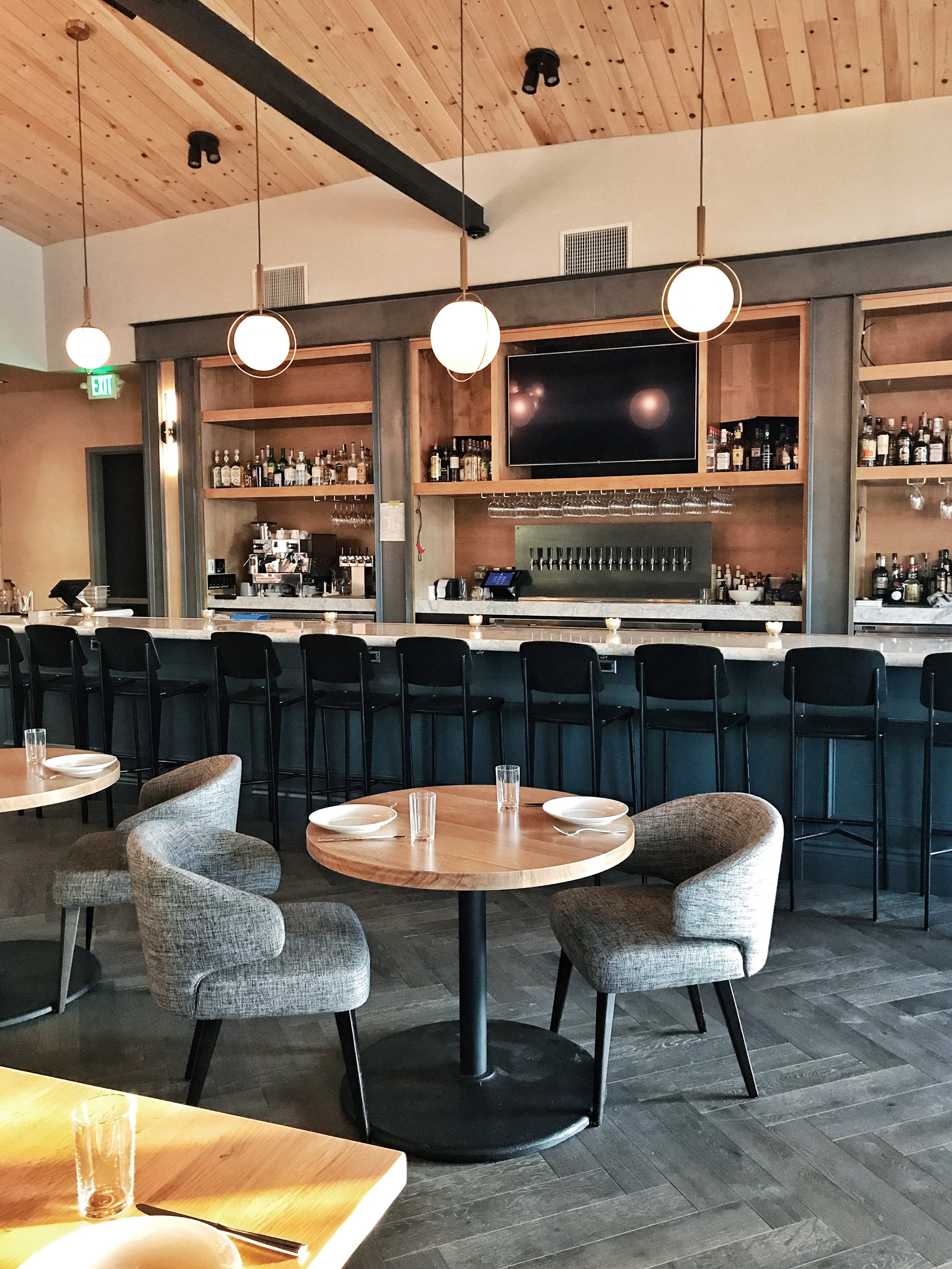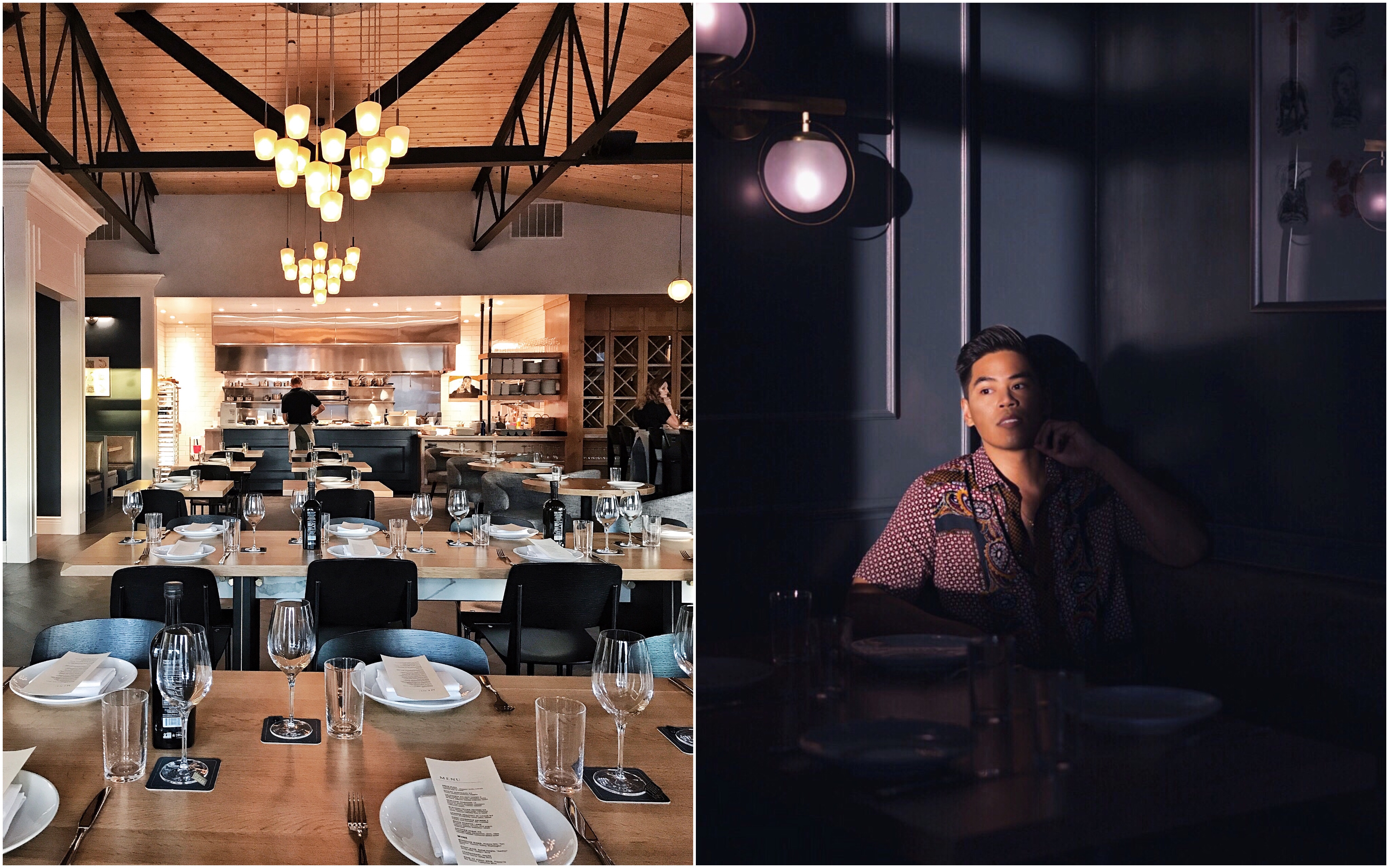 ·
With my blogger bestie and all around platonic wife Xtina with me, we began our trip in Sacramento where we discovered the famous "farm-to-fork" local food scene.  Our first taste came at a private welcome dinner at Canon, a brand new East Sacramento neighborhood restaurant serving "chef-driven, seasonal tavern fare" and of course…olive oil!  Plate after plate had me in a food coma by the end of the night and can we just talk about that stunning interior?  Pinterest home decor goals for real!
·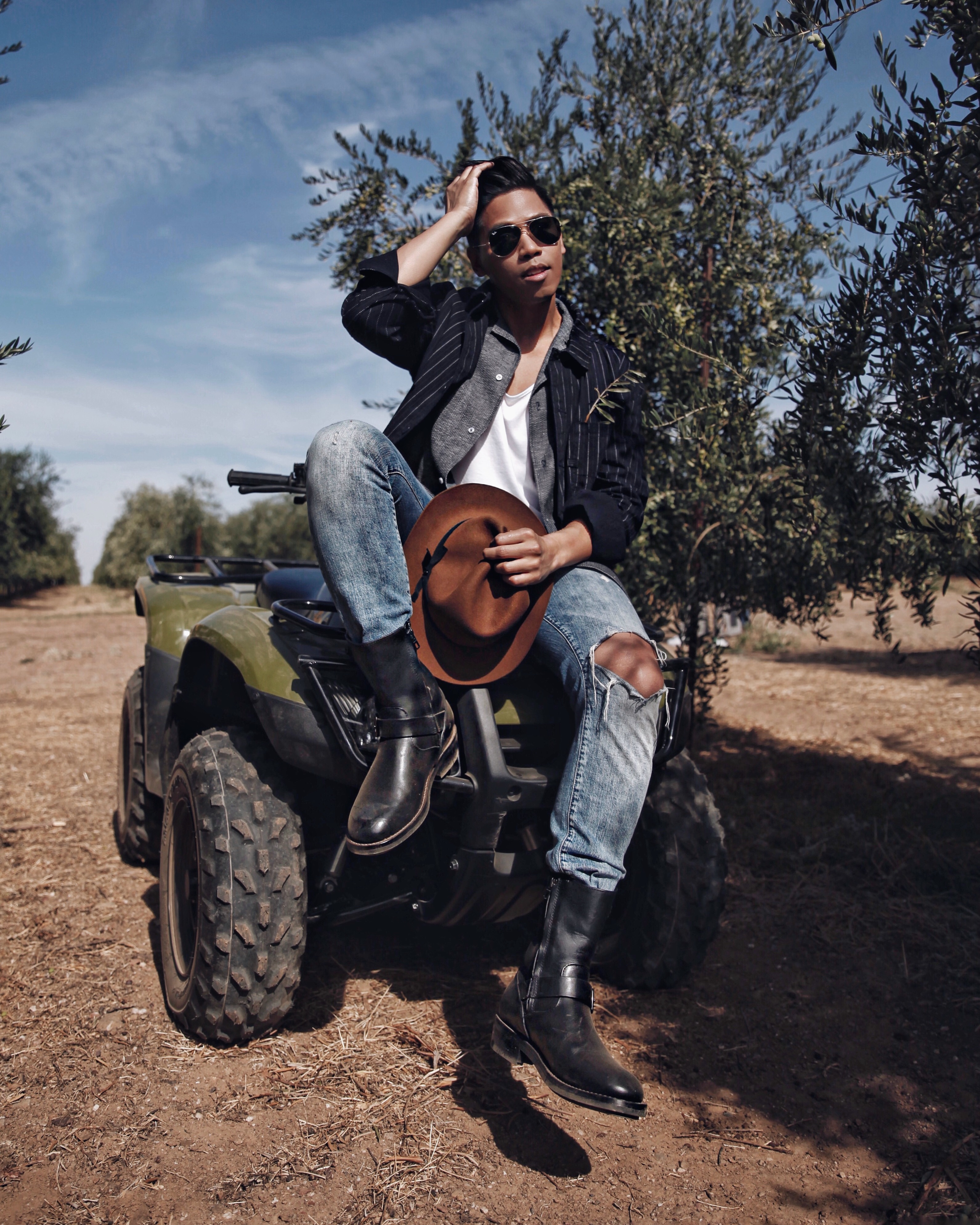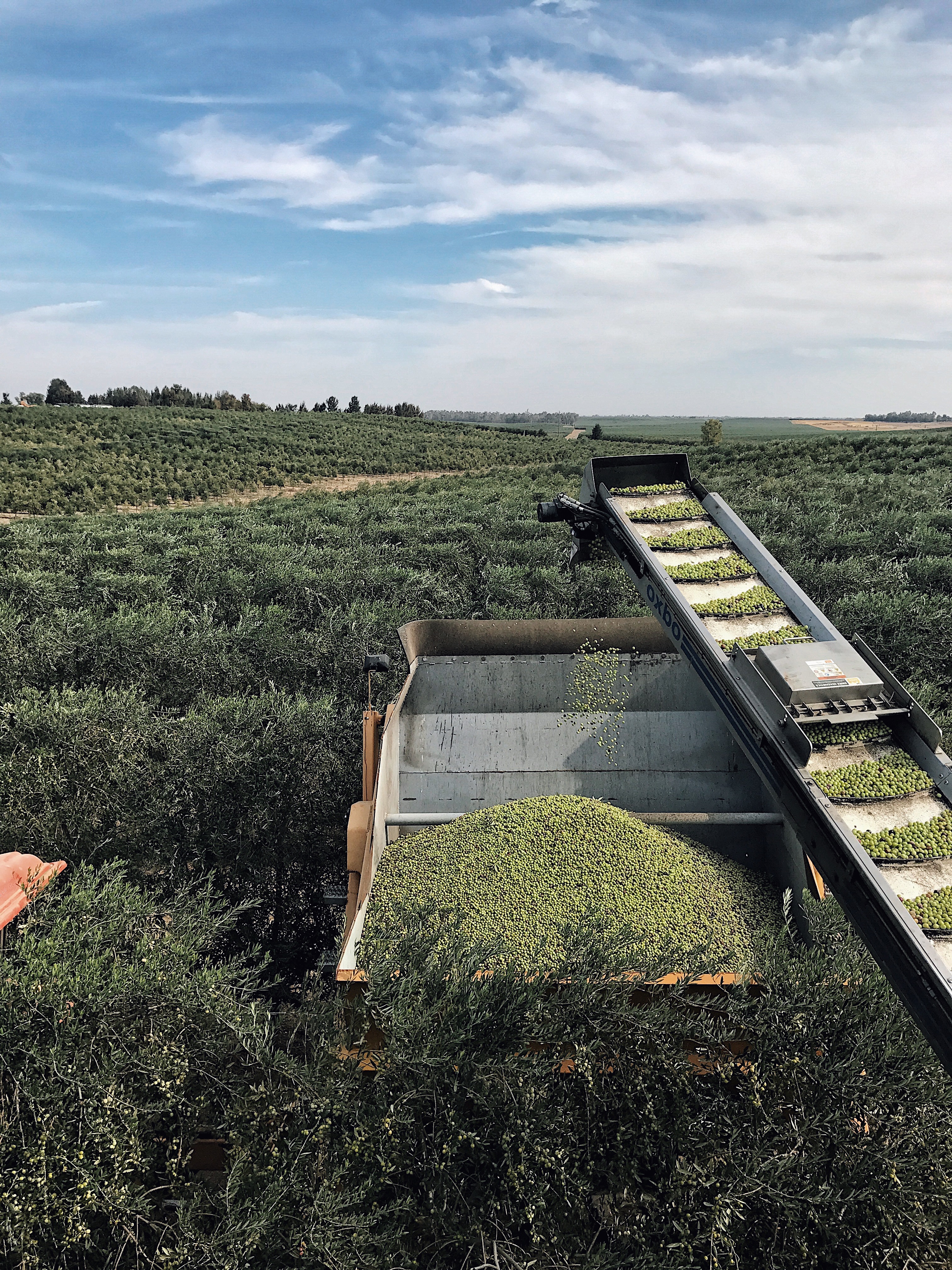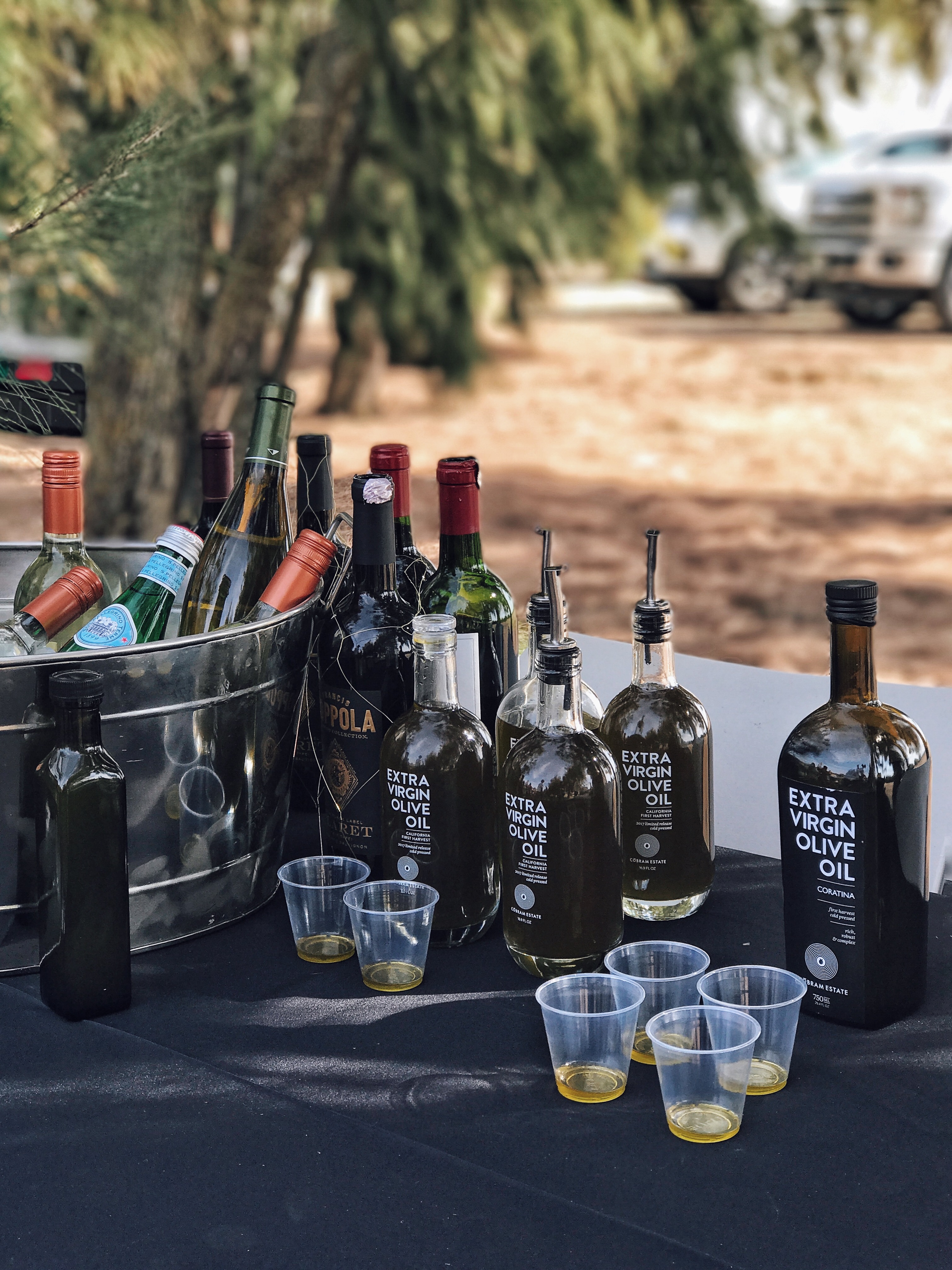 ·
The next day we dove head first into the art of manufacturing olive oil.  A quick trip to the factory covered all the technical basics of what goes into Cobram Estate's Extra Virgin Olive Oil and then a trip to the olive groves took us directly to the source.  Highlight of the day?  I'd say it was riding the harvester and seeing the harvesting process in action!  Can I add that to my resume yet or nah?
·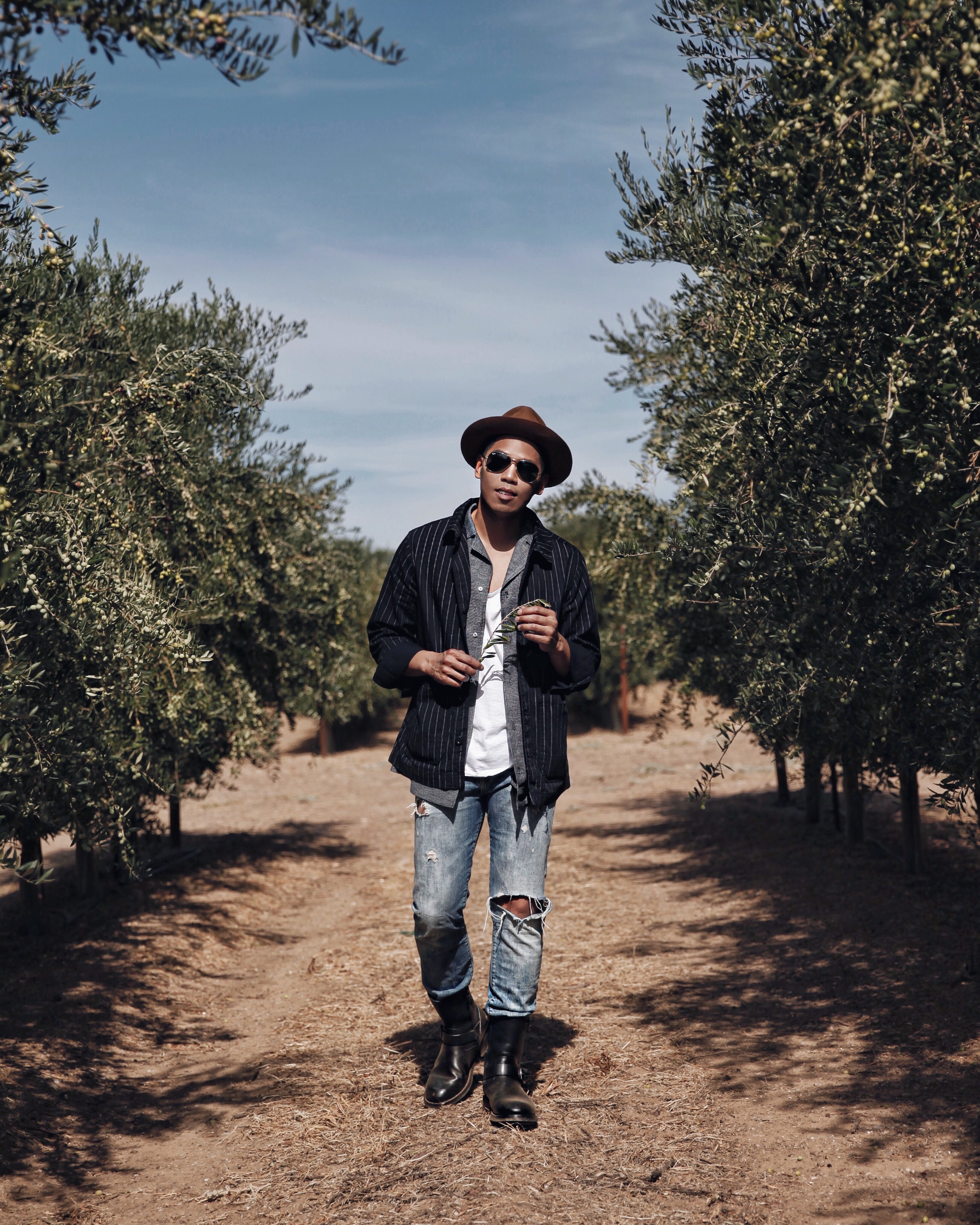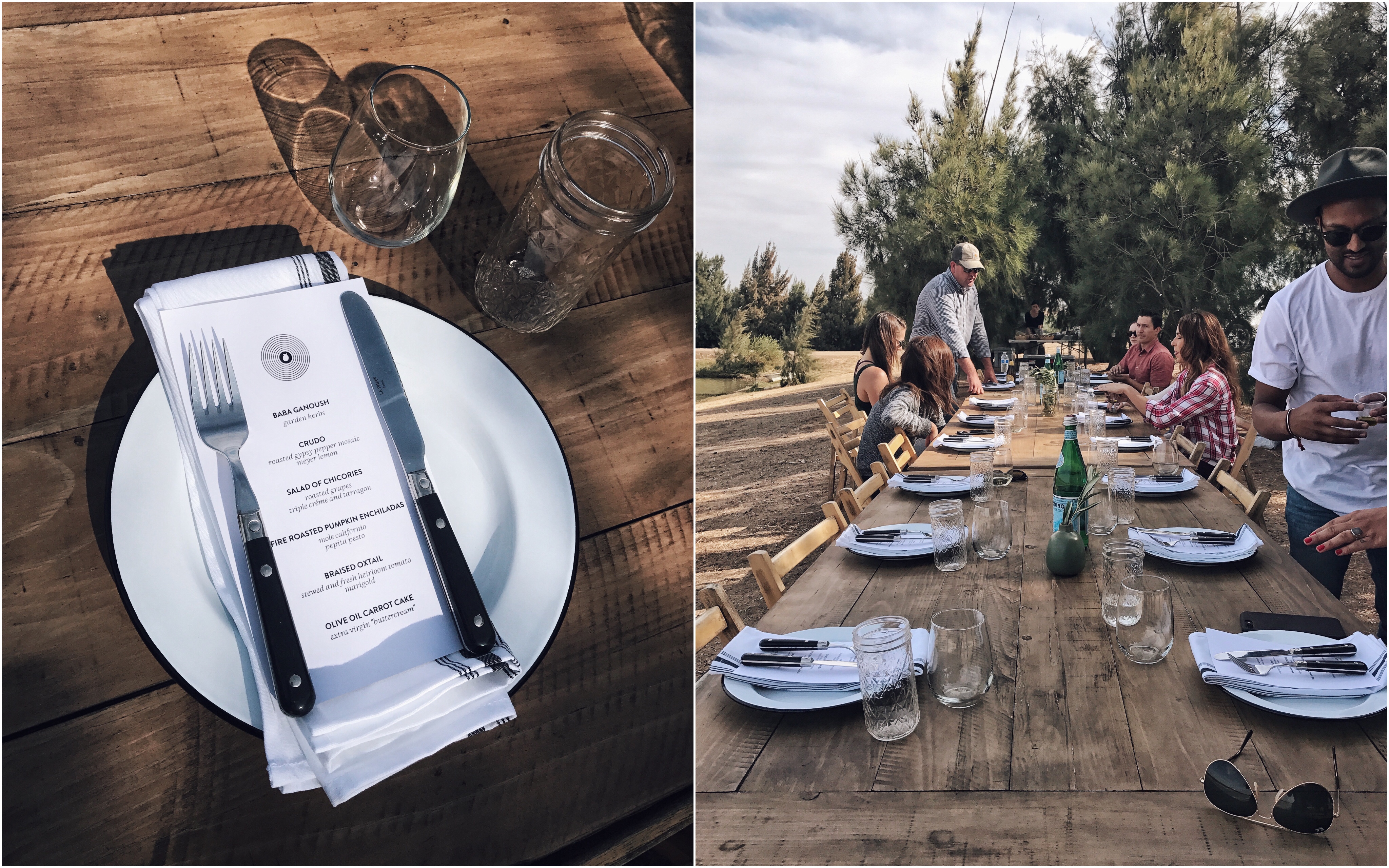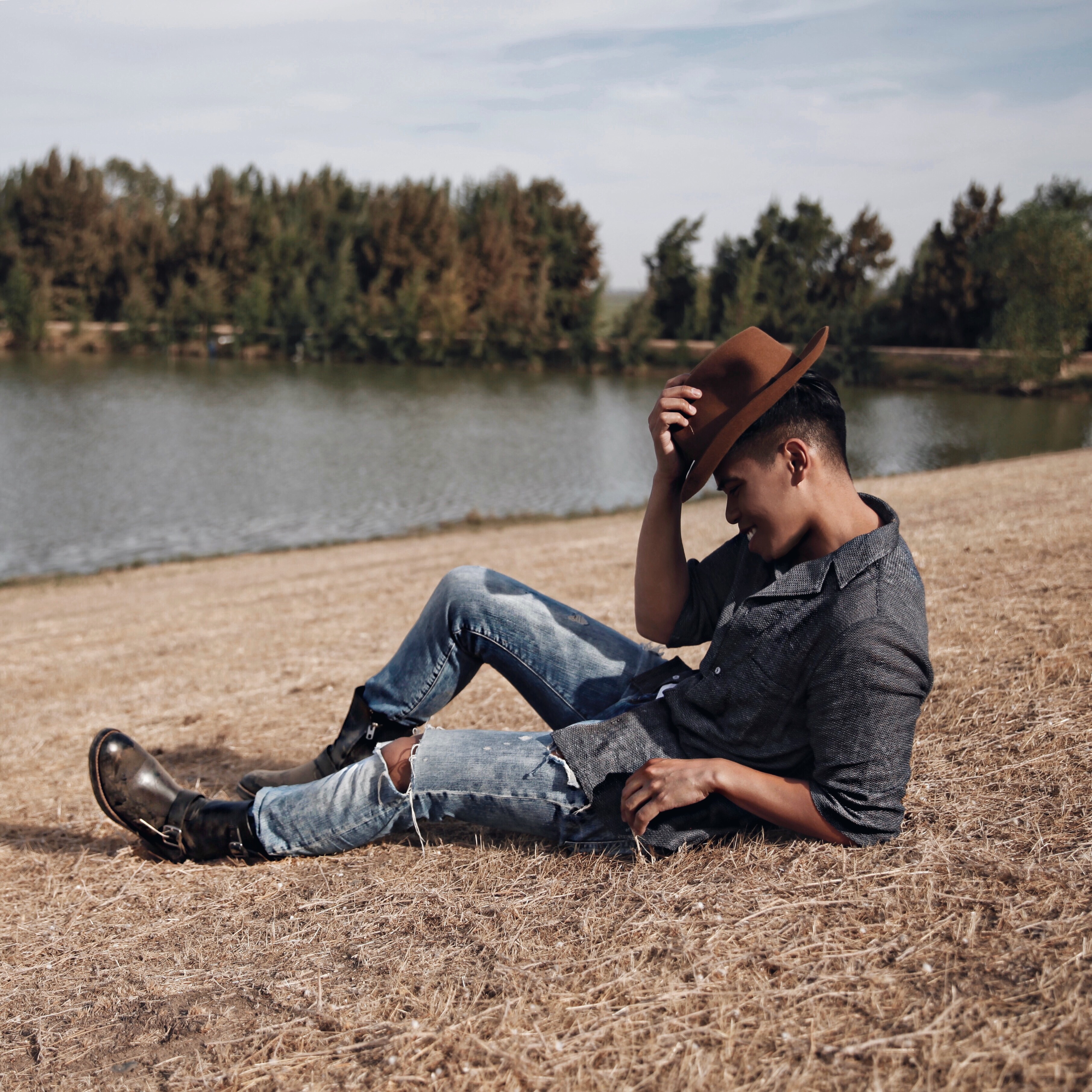 ·
We had our lunch outdoors in the grove complete with a tasting of Cobram Estate's extra virgin olive oil varieties.  Did you know that olive oil has very high anti-oxidant properties and is like…super healthy for you?  Neither did I, but it was enough to convince me to take multiple shots of it to fix that lingering cough I've had the past few days!
·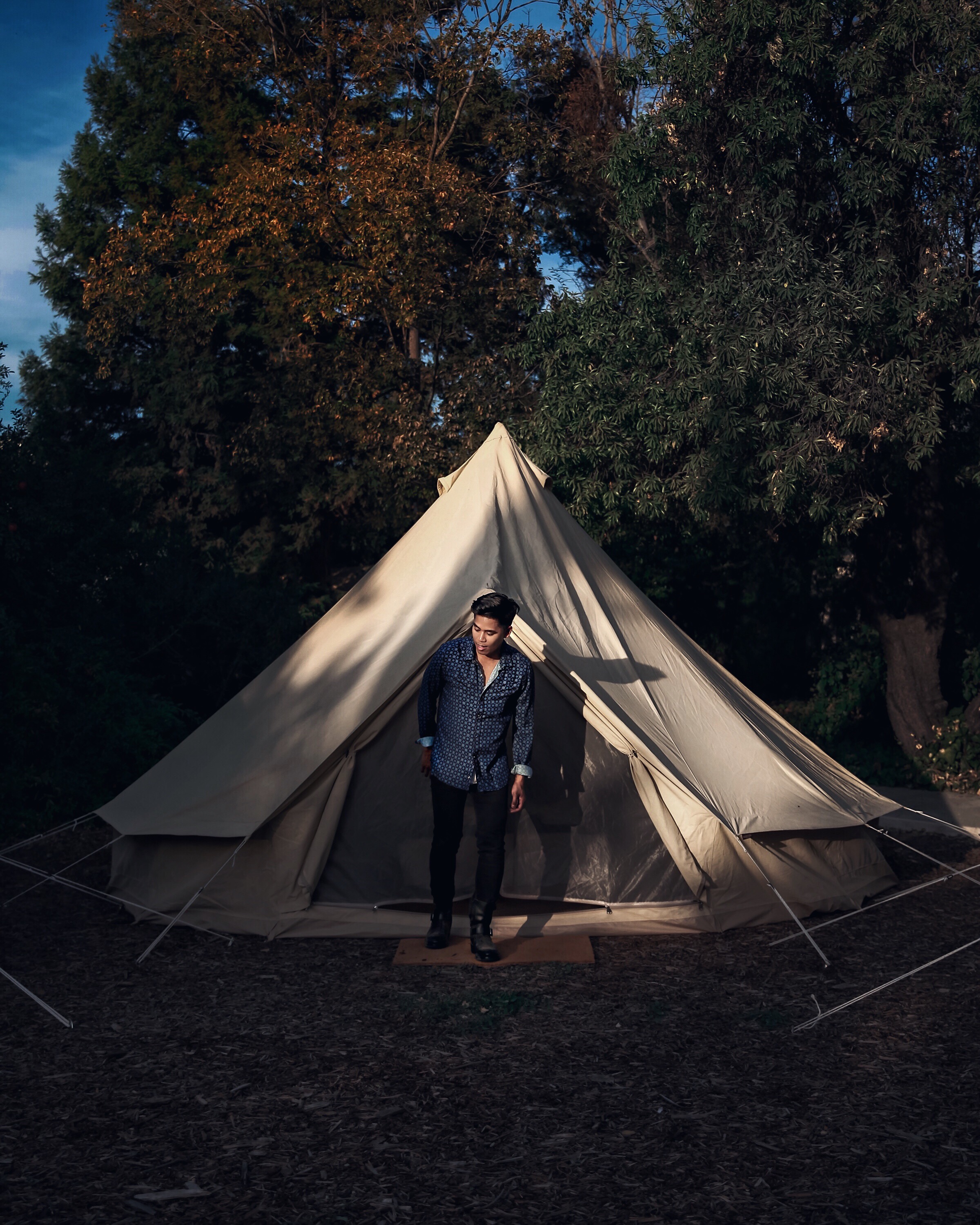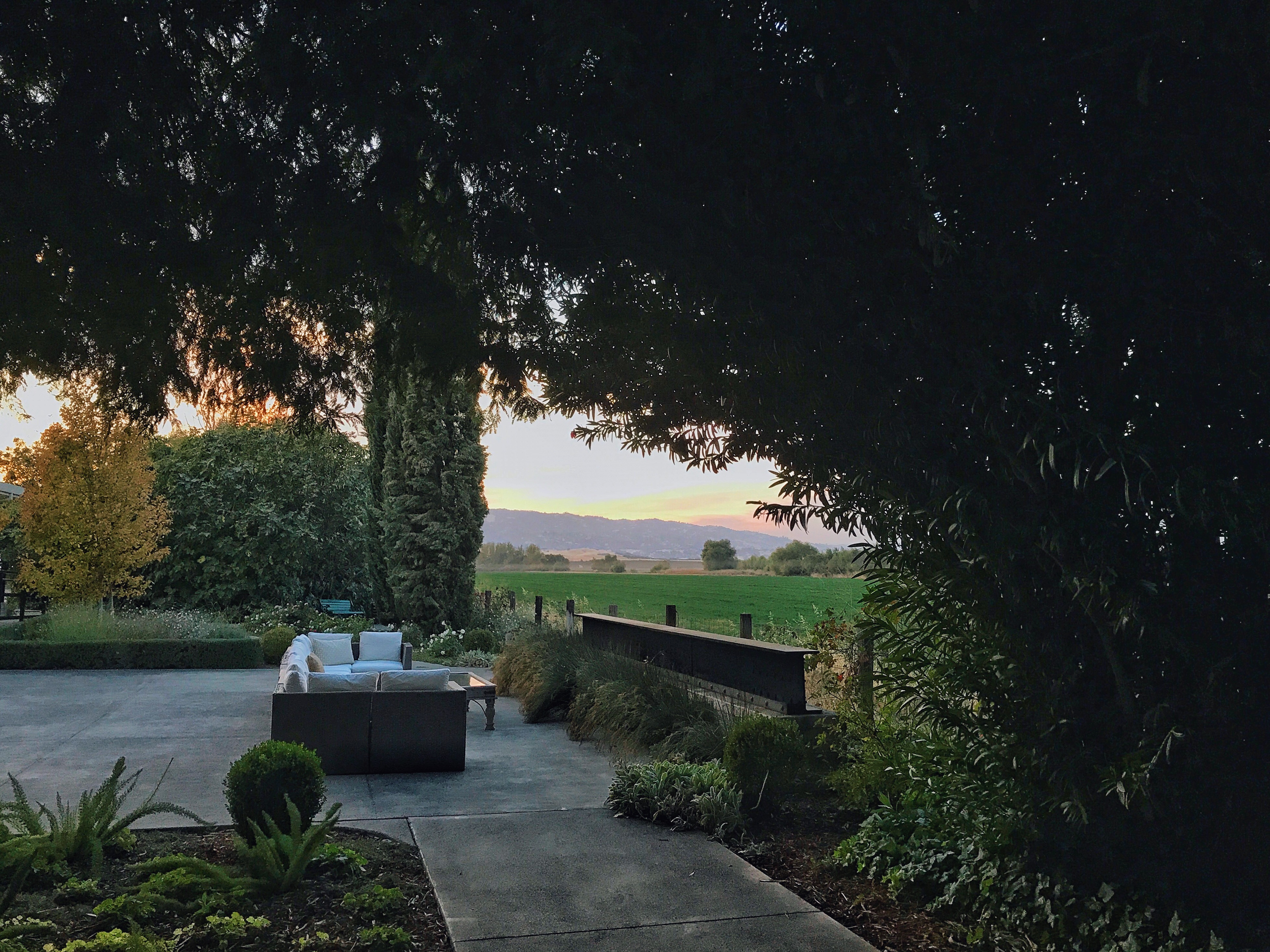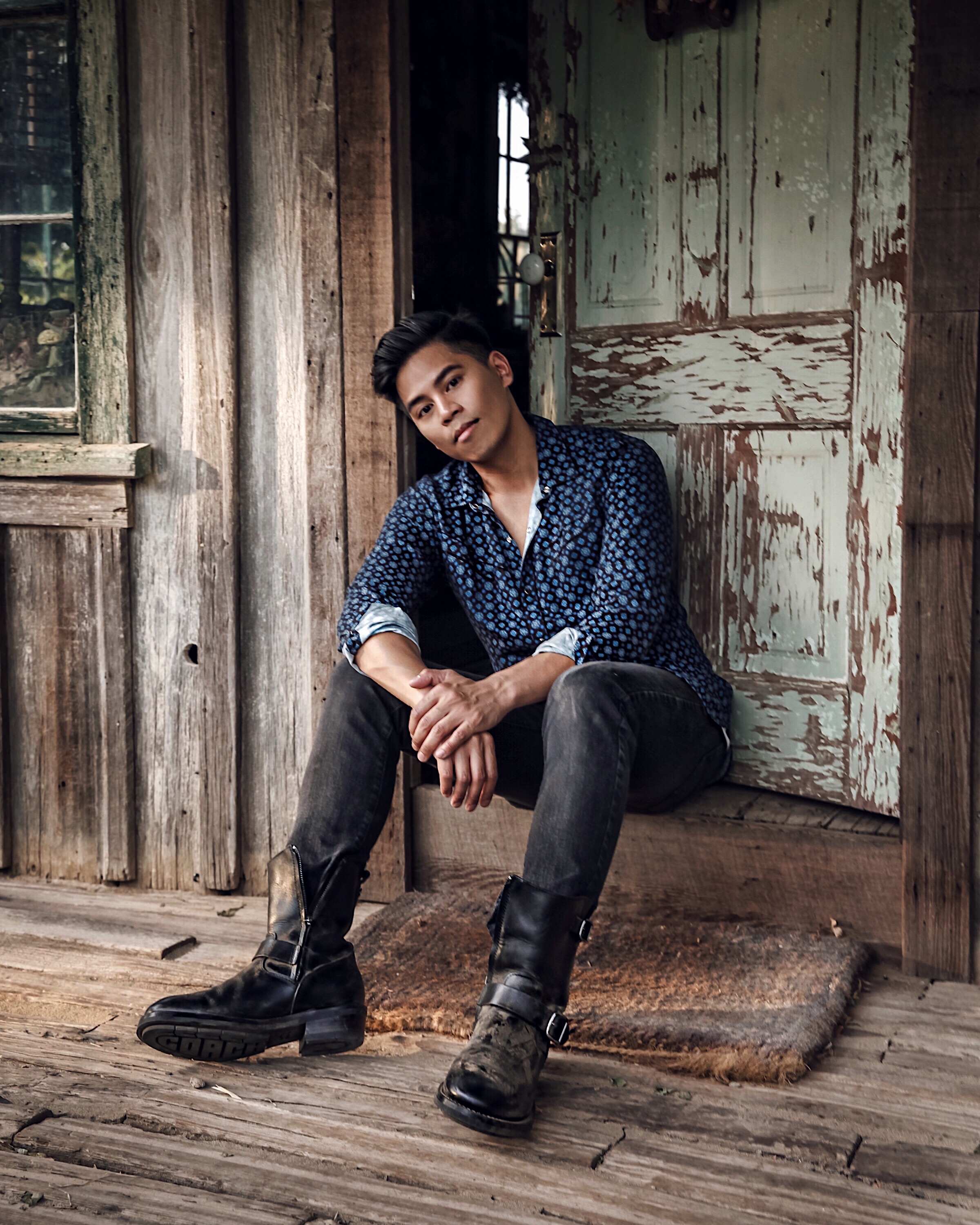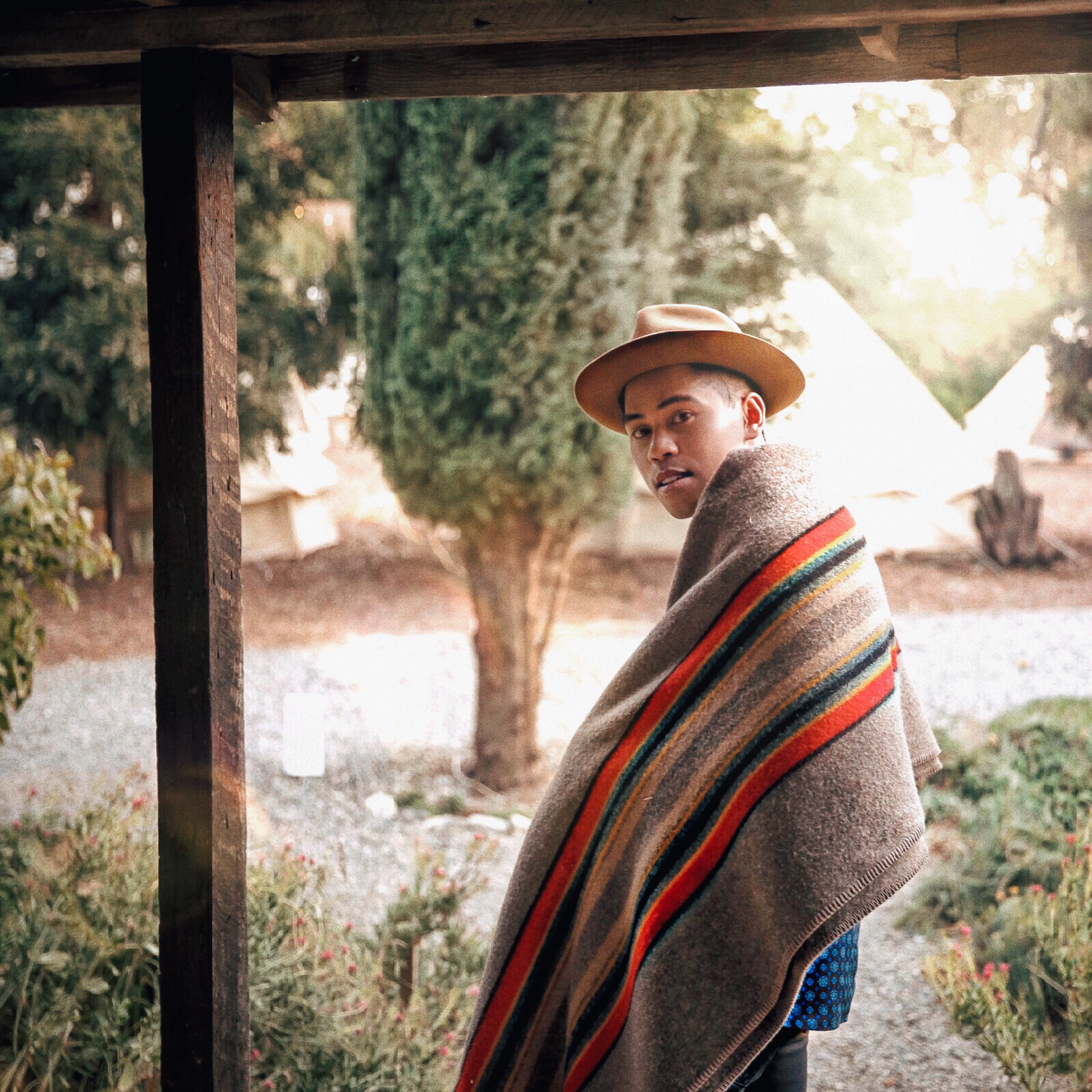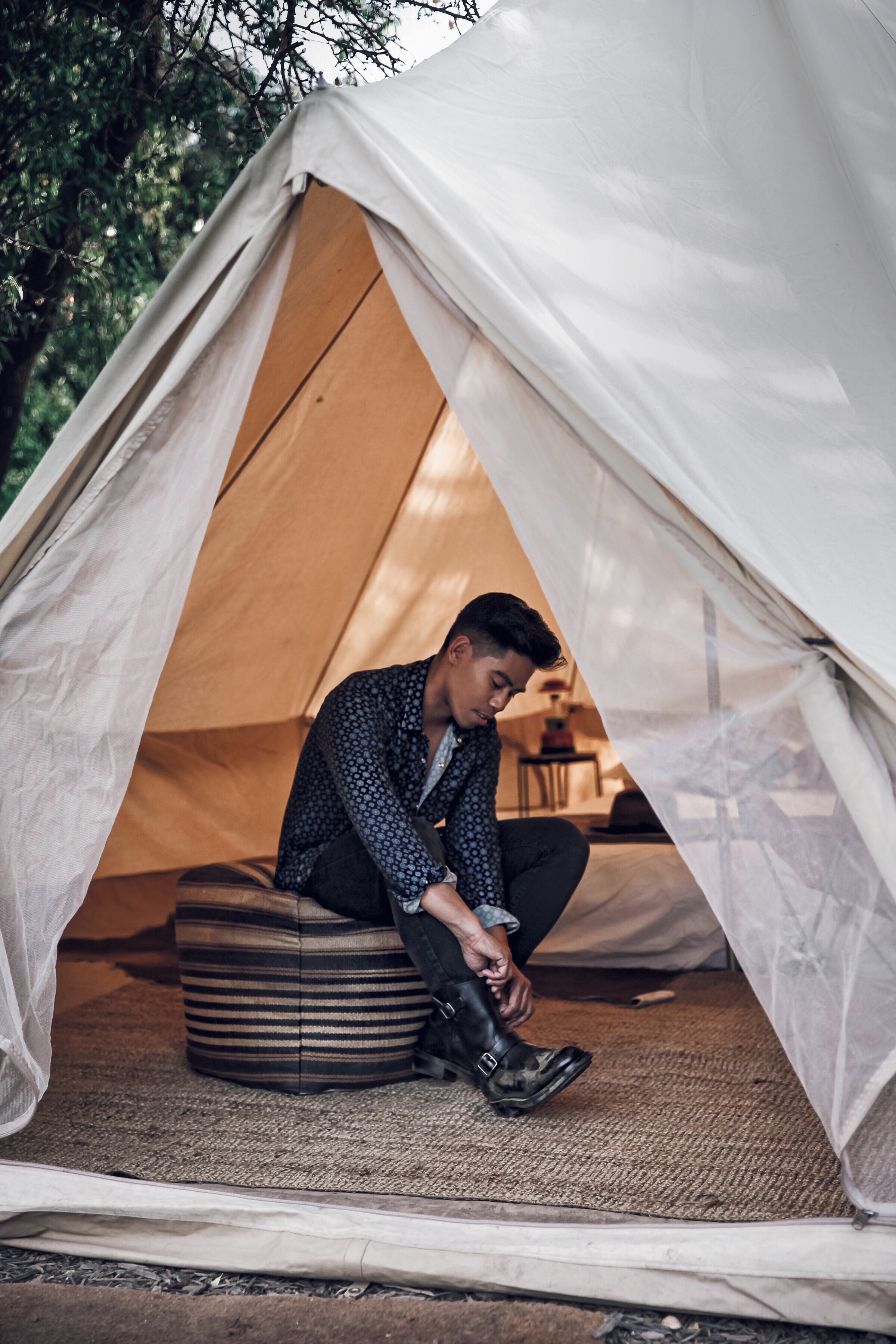 ·
After our lunch at the olive grove we ended the day with my favorite part of the trip – GLAMPING!  It's something I've never done before, but was eager and curious to try, and well…it was ridiculously fun!  Private tents with full sized beds inside, situated on the gorgeous farm property of Park Winters were the accommodations for our last night.  We spent the evening around a campfire with wine and whiskey flowing and brick oven pizza to cure the munchies.  The Cobram Estate crew definitely knew how to get down and make you feel at home!  Take a look at the rest of the pics below to see more of the property and me serving my best "outdoorsy, chic."
·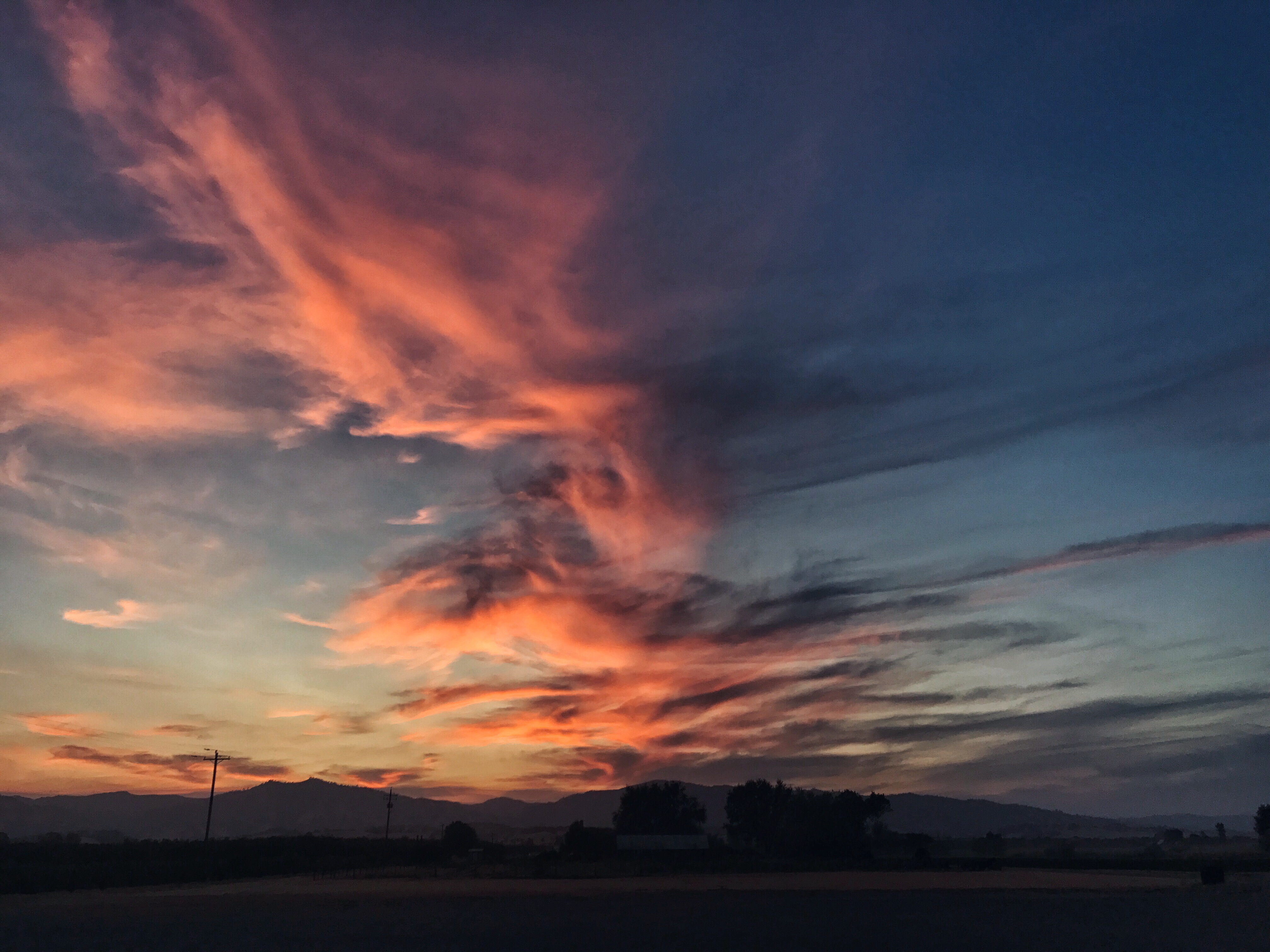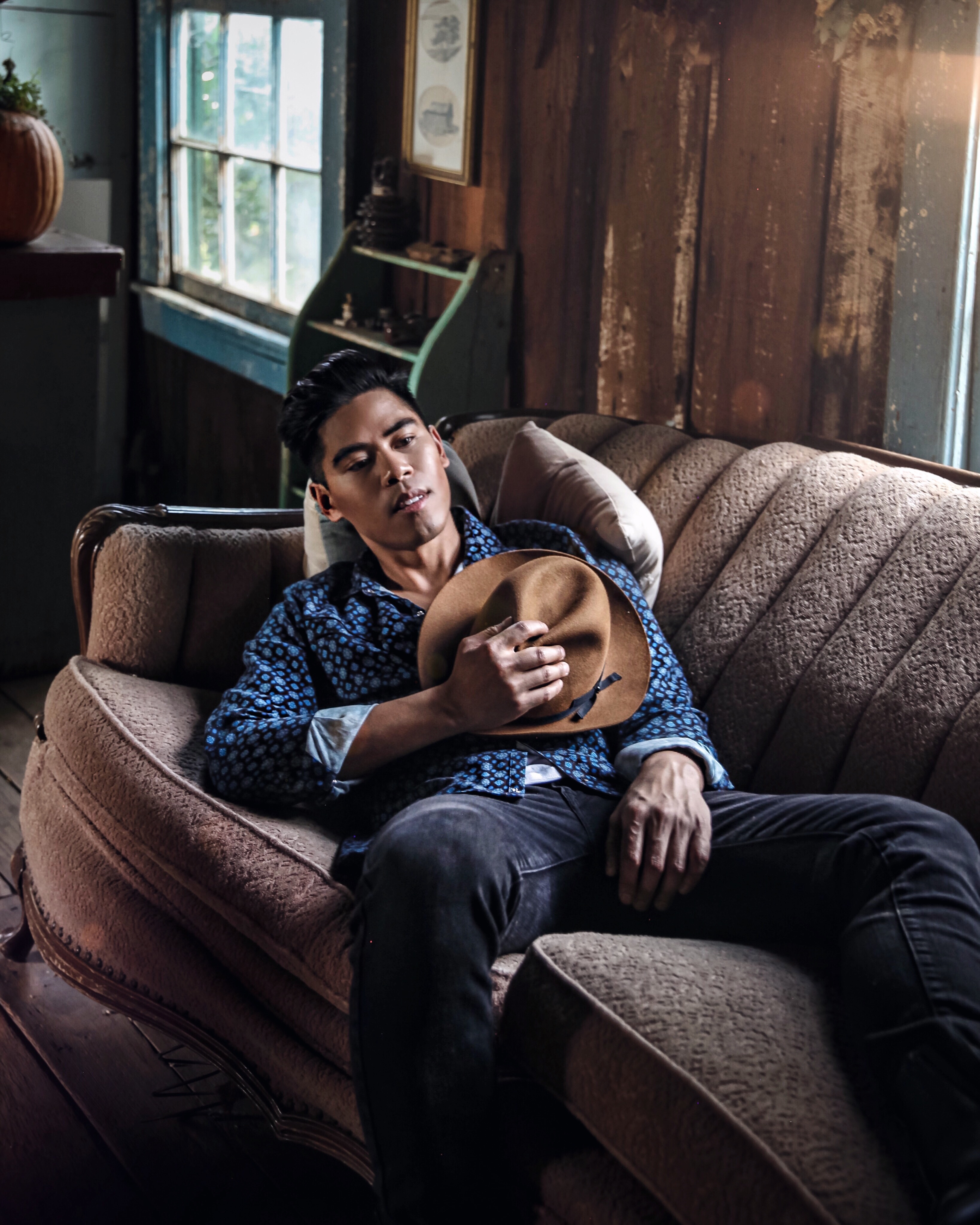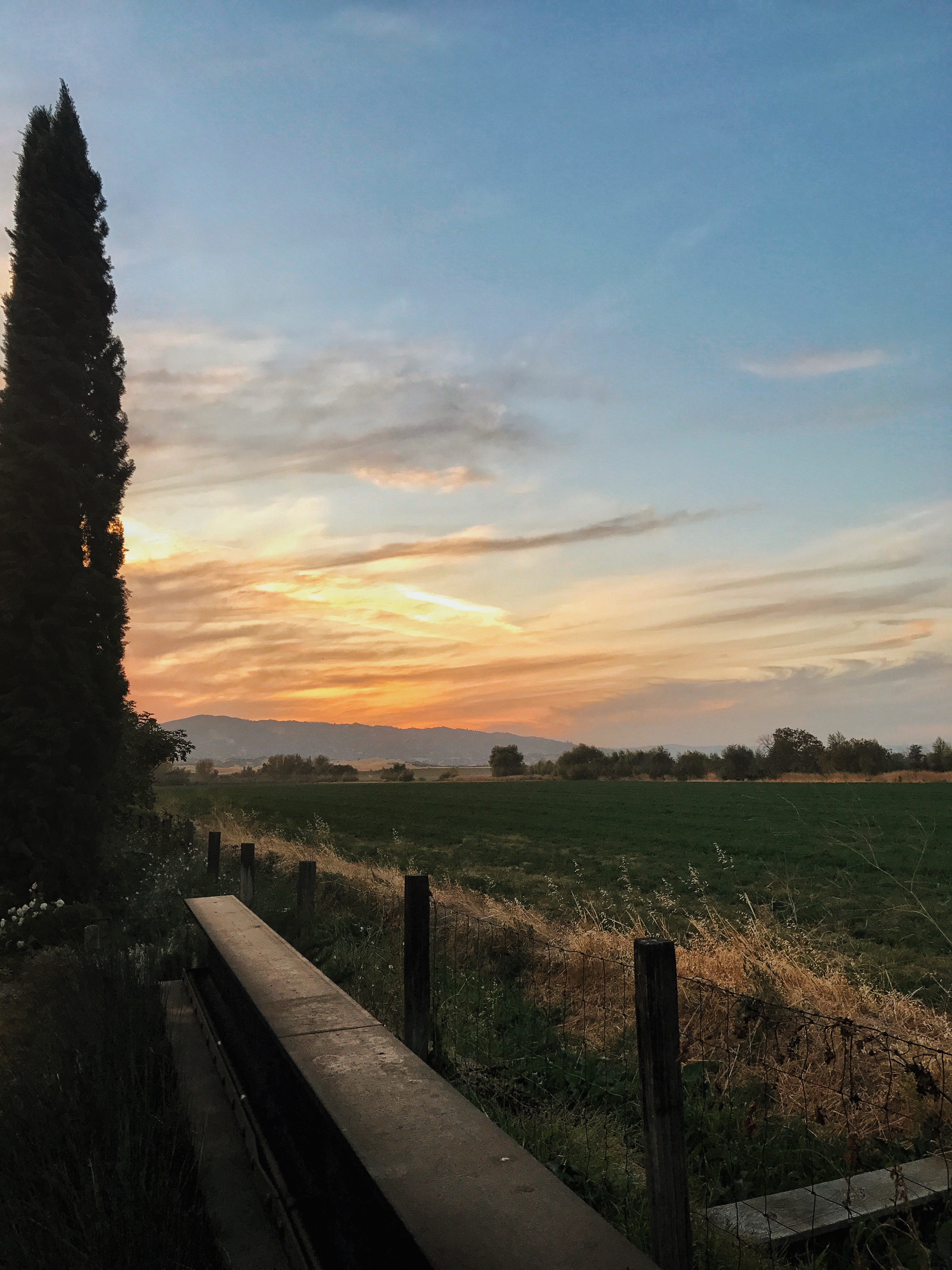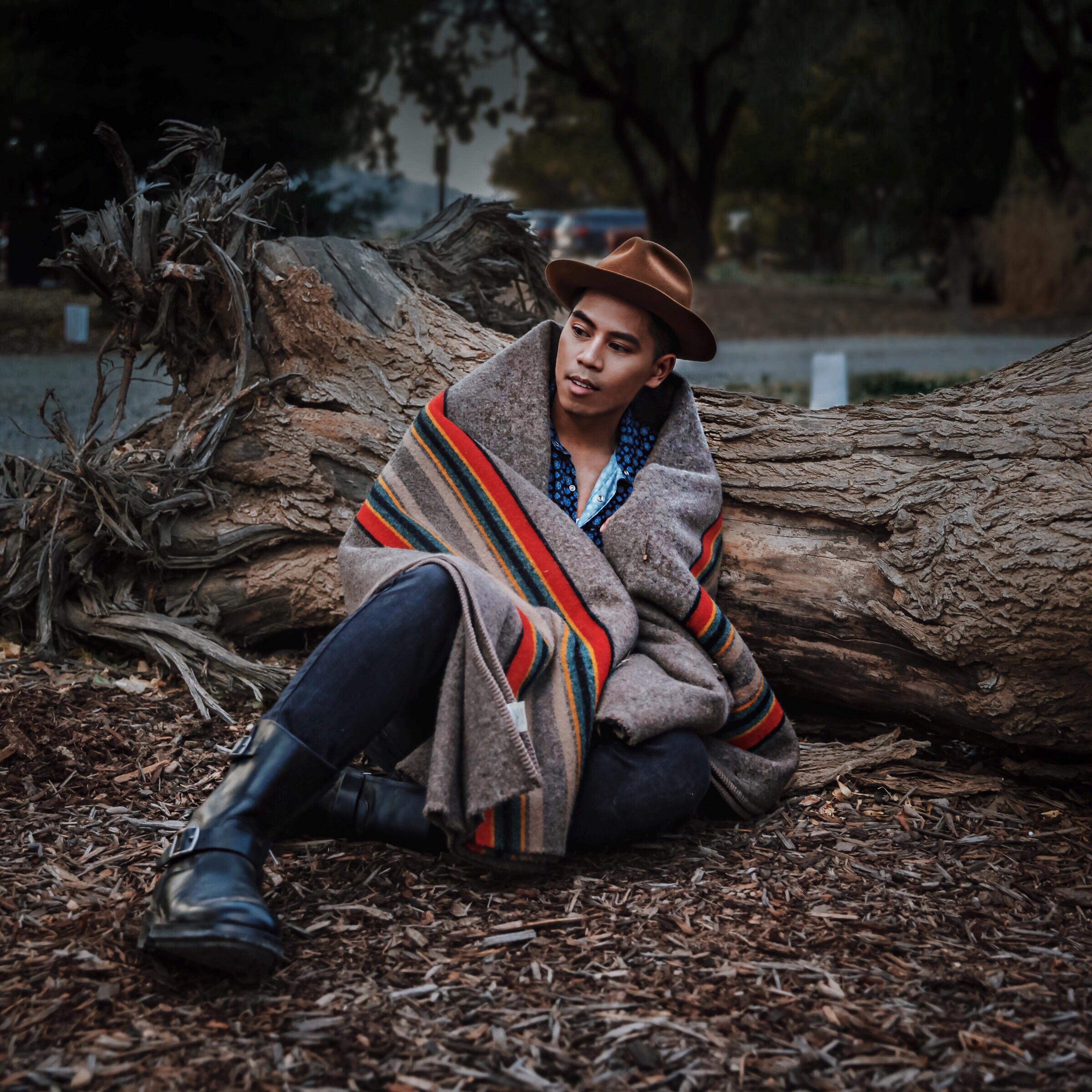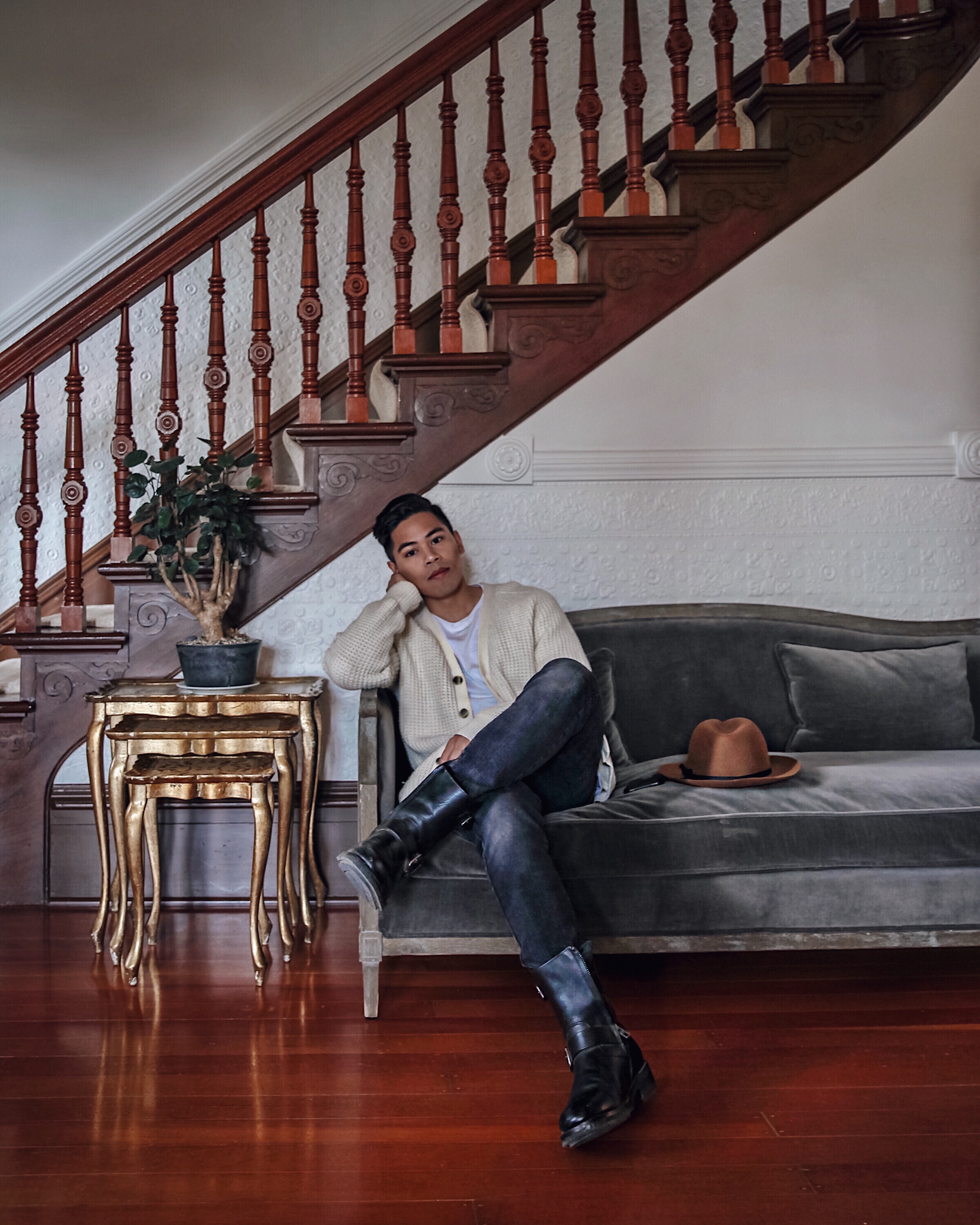 ·
I can't thank everyone at Cobram Estates enough for such an amazing opportunity!  This trip was one for the books and olive-d every minute of it!  Oh and go buy their olive oil!  It's delish! #BoneAppleTea =p
·
---