Last-Minute New Year's Eve Party Outfits For Guys
ASOS Velvet Blazer  //  Suit Supply Shirt  //  Suit Supply Dress Pants

---
If you're reading this then congratulations – you've survived Christmas!  Not sure about you guys but this month has been absolutely hectic so I've definitely been enjoying the down time over Christmas break.  And now that I'm back home in NYC, it's all about getting ready for New Year's Eve.  TBH I'm not super big on the where and what of NYE partying.  For me it's about the "wear" and the who.  As long as I'm with my friends and loved ones, serving one last LEWK for 2k17, I'll be aight!
If you were anything like me this year, then you were also probably worrying about Christmas gifts til the 24th so you haven't really had time to look at New Years outfit options til now.  Well thank god for ASOS Premier and free two-day shipping for only $19 a year!  Honestly if you don't have a premier membership yet, you're doing it wrong.  ASOS Premier has been a constant lifesaver for last-minute travel, party, and just "in general" outfit needs.  That being the case, I've rounded up my favorite party LEWKS from ASOS so that you can last-minute order by Thursday 12/28 for your outfit to arrive on Saturday 12/30, a whole day early so you can practice your selfie poses. =)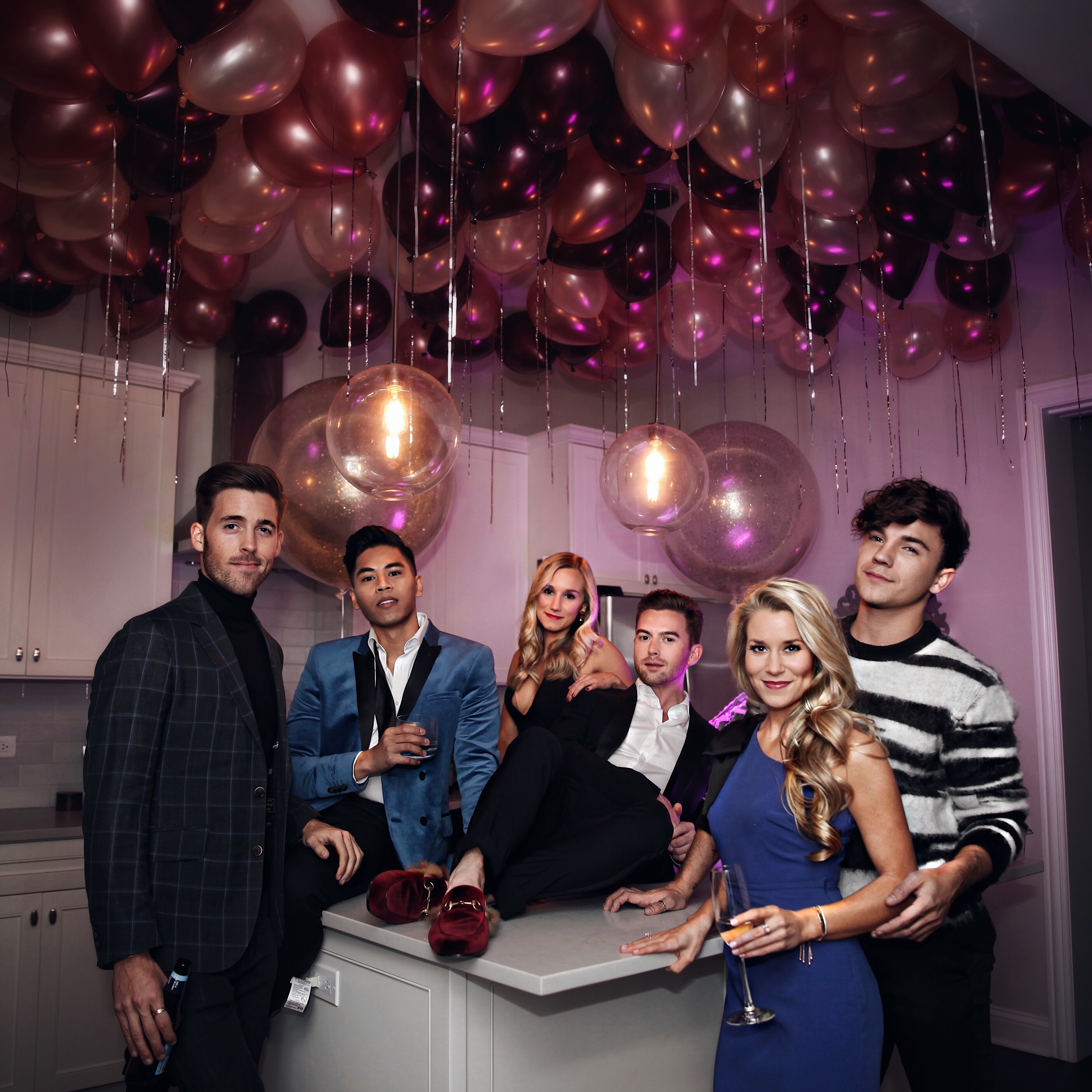 A Blazer Is Always Appropriate
I literally hate wearing suits/blazers unless there is a very good photo-op involved.  Luckily NYE provides the perfect setting for just that so it's a great excuse to flex my dapper side.

V Into Velvet
Velvet is always having a moment around the holidays so let's embrace the super soft, warm, and luxe fabric for our partywear needs.

When In Doubt, Do The MOST
If there's one time of year when it's okay to pull a stunt with your look, it's definitely New Year's Eve.  Go ahead and be extra with some sequins, metallics, or anything else that will light up the room like your Christmas tree in Kira Kira.

You're Not Done Yet!
Don't forget your accessories!  From the right pair of dance shoes to the jewelry to add some bling, more is more when it comes to NYE!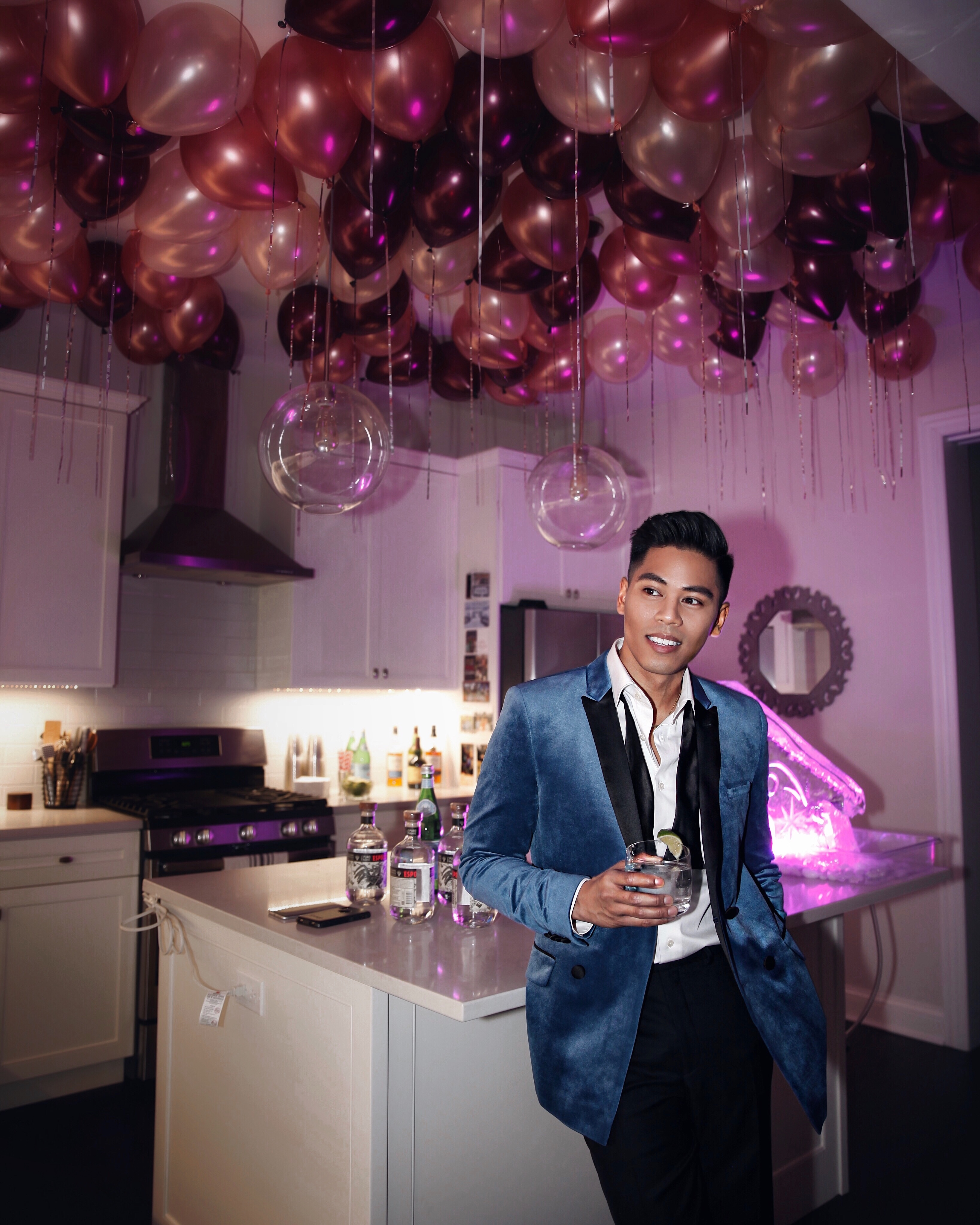 So hopefully rounding up some of my picks for New Year's helps you get some inspo for your outfits!  PS – these photos were taken during my trip to Chicago earlier this month.  My friends Olivia, Andrew, Rachel, and John threw a kick-ass Christmas party at their apartment so it was the perfect time for me to get dressed up once again!  If you're thinking of hosting your own NYE party this year, then definitely check out Olivia's blog post HERE. She gives a ton of helpful hints to make the most of your party and you might even recognize a little cameo by yours truly!
---