Ray-Ban Concert Series In Montauk
Featuring Ray-Ban

---
You're not a true New Yorker unless you've managed to escape the hot city and head out east to The Hamptons for the summer.  Luckily Ray-Ban helped facilitate the seasonal pilgrimage with good company in tow.  The occasion? Ray-Ban's Summer Concert Series in Montauk with Gary Clark Jr.  All weekend long we enjoyed good vibes all while sporting our new Ray-Ban frames.
The two frames I styled over the weekend were the Ray-Ban Evolve and the Ray-Ban Beat.  The Evolve's take the classic aviator shape but update them with light-sensitive lenses and new colorways that adapt to brighter light conditions by changing from see-through to more intense tones – perfect for a weekend at the beach!
The Beat's are a new model with a retro-inspired oval shape and come in several different lens options.  I picked the dark violet lenses with silver frames to try something different from the classic frames I usually wear.
·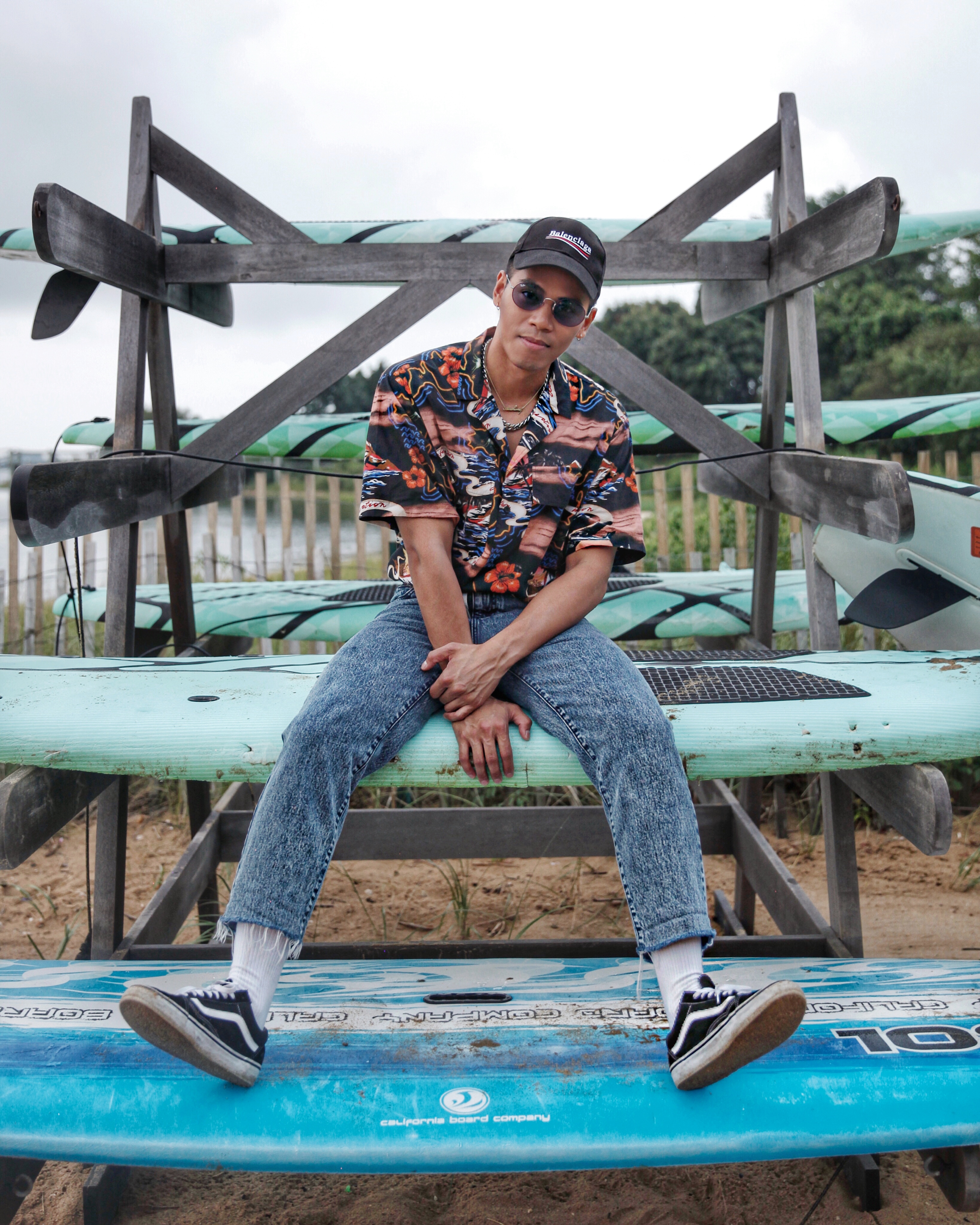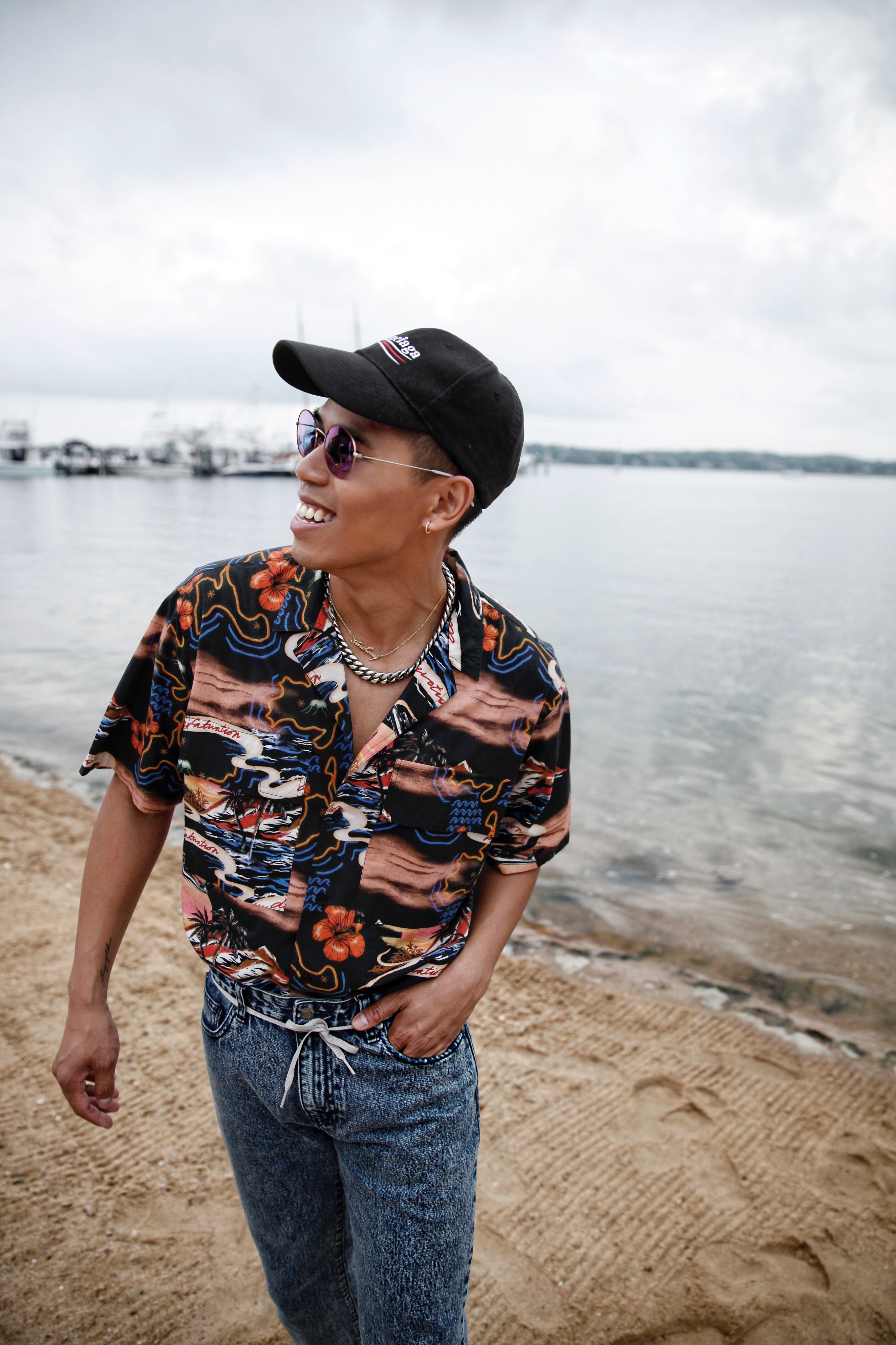 ·
The weekend was a short one but we packed it full of the best activities that Montauk had to offer. Starting with a Ray-Ban bus ride from the Ray-Ban flagship store in Soho, we headed down the shore in style and then checked into the luxurious Gurney's Yacht Club.  Welcome drinks and a proper first dinner at The Surf Club with the whole gang was next, followed by Gary Clark Jr.'s performance as part of Ray-Ban's Summer Concert Series
·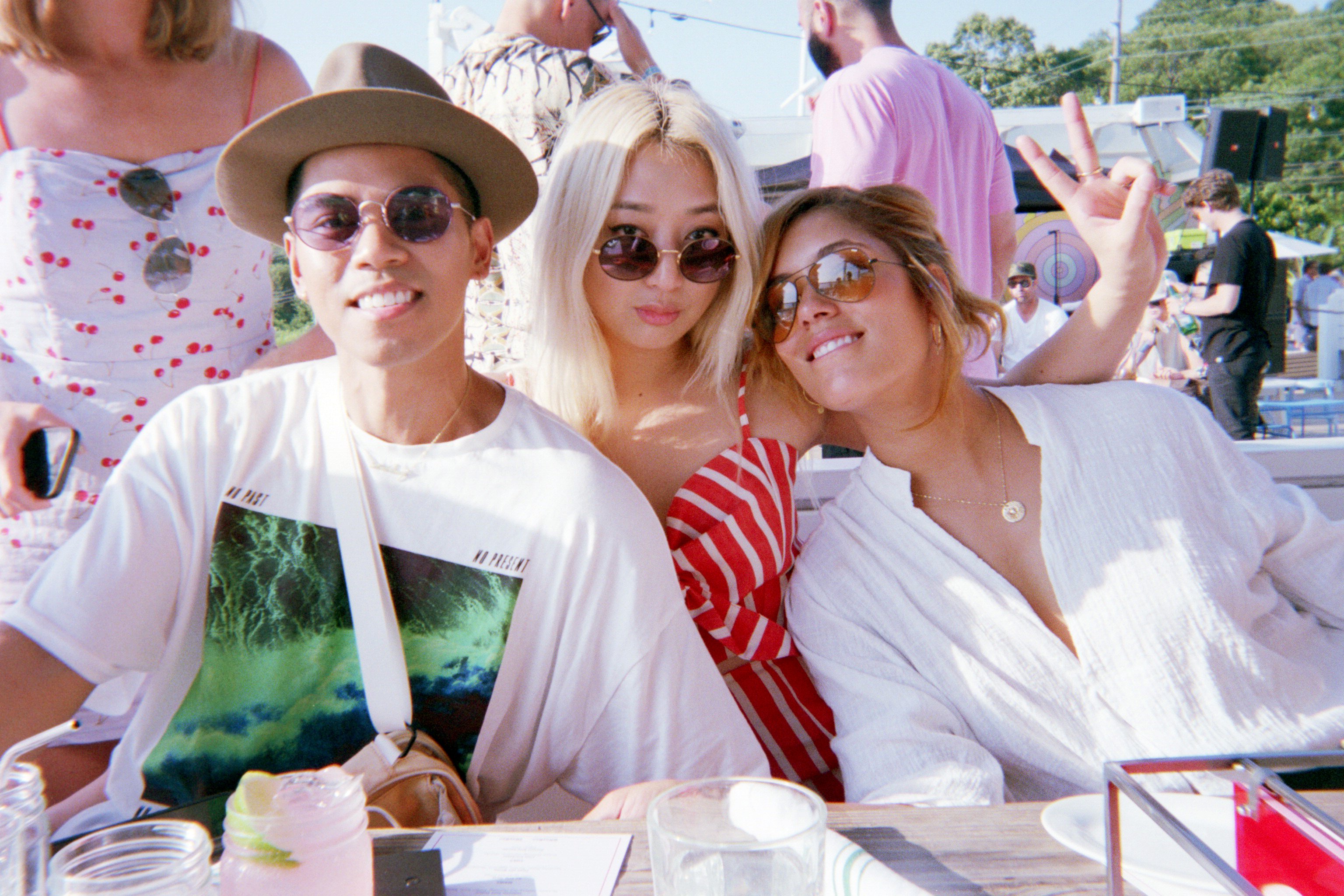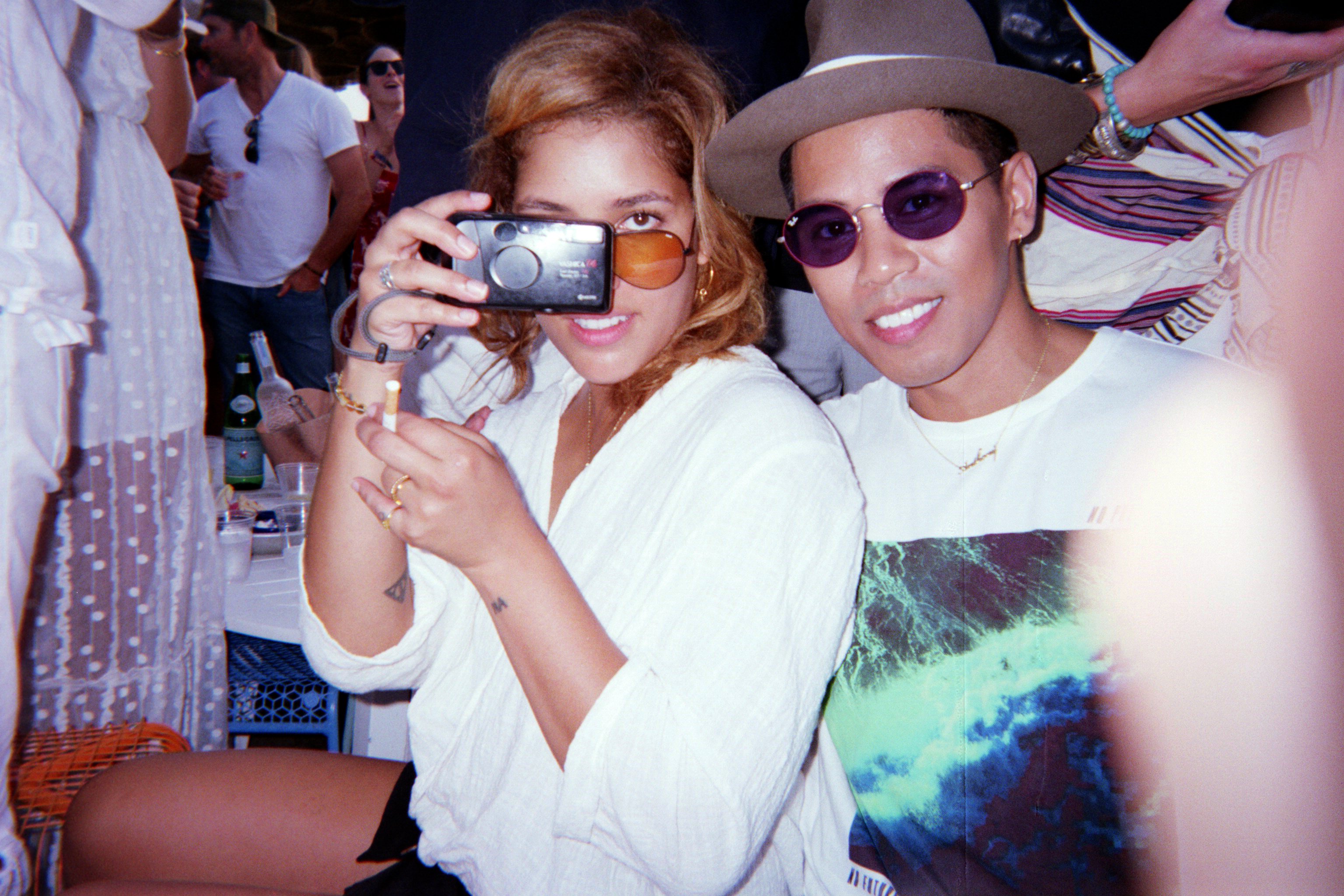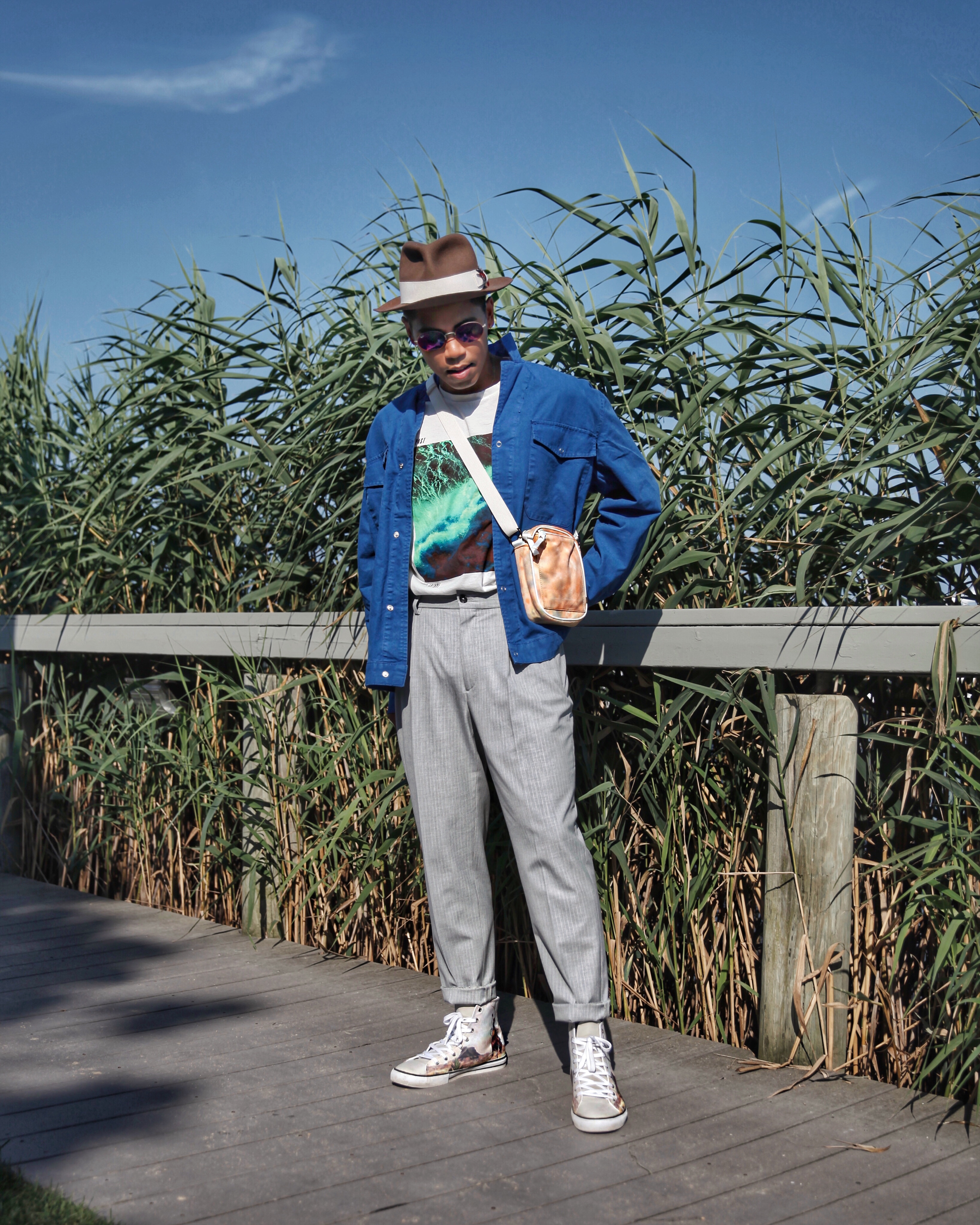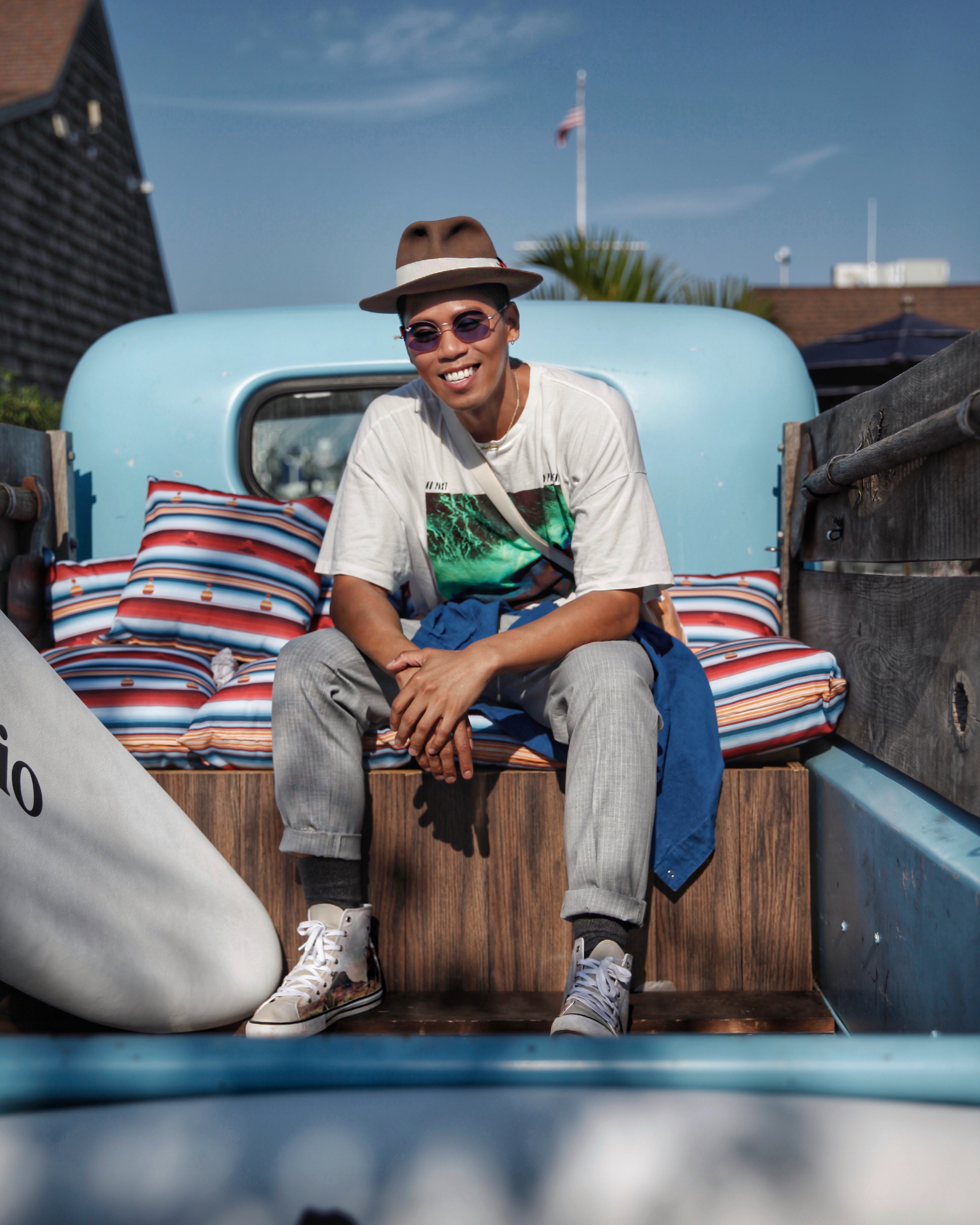 ·
Saturday was a rainy day, but we didn't let that stop the fun.  We swapped cabanas at the beach for some much needed pampering instead.  We booked some sauna, massage, and pool time at the Gurney's Spa to refresh before another night out.  Then it was off to Ruschmeyers for our last group dinner and drinks before the whole crew headed back to the city on Sunday morning.
·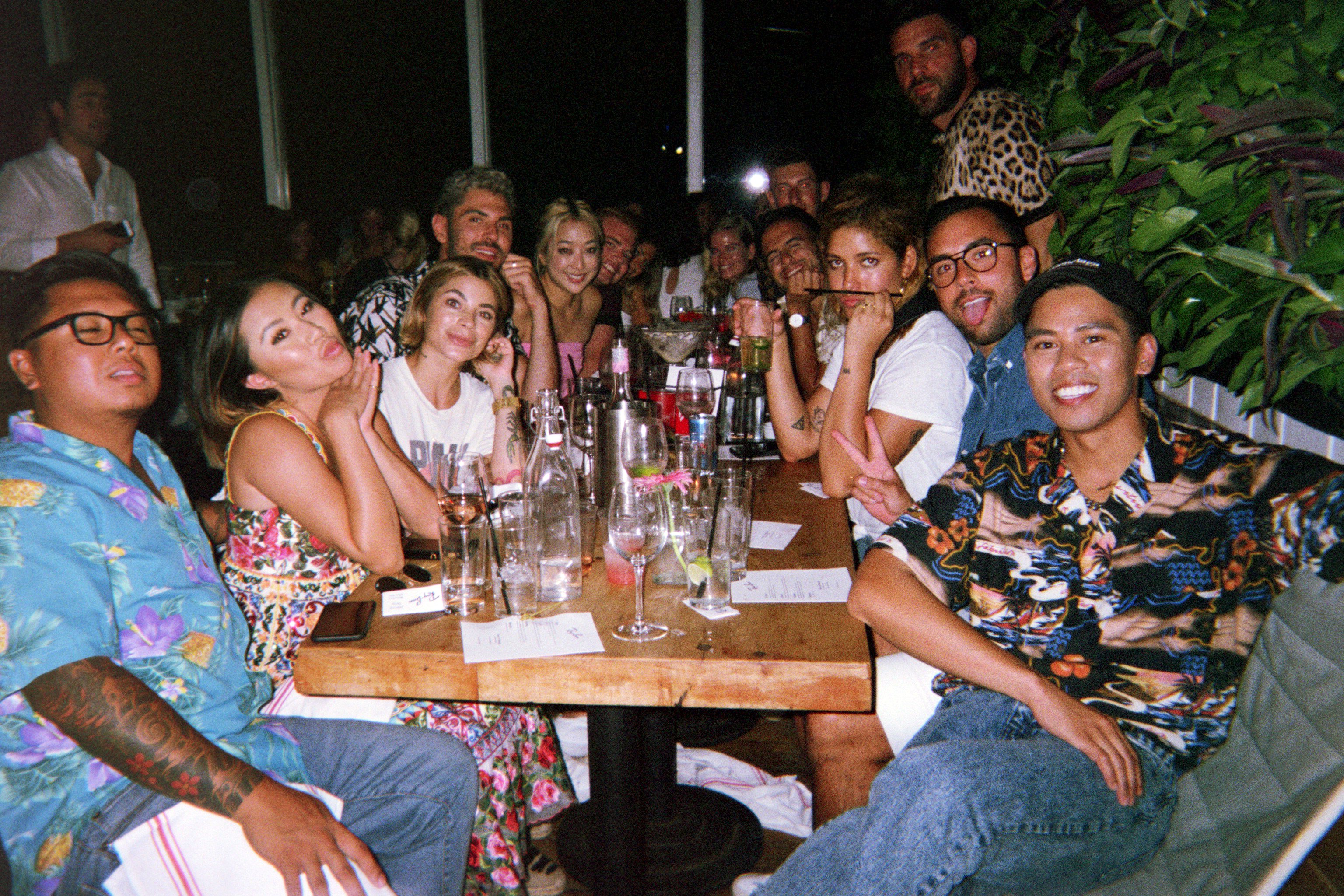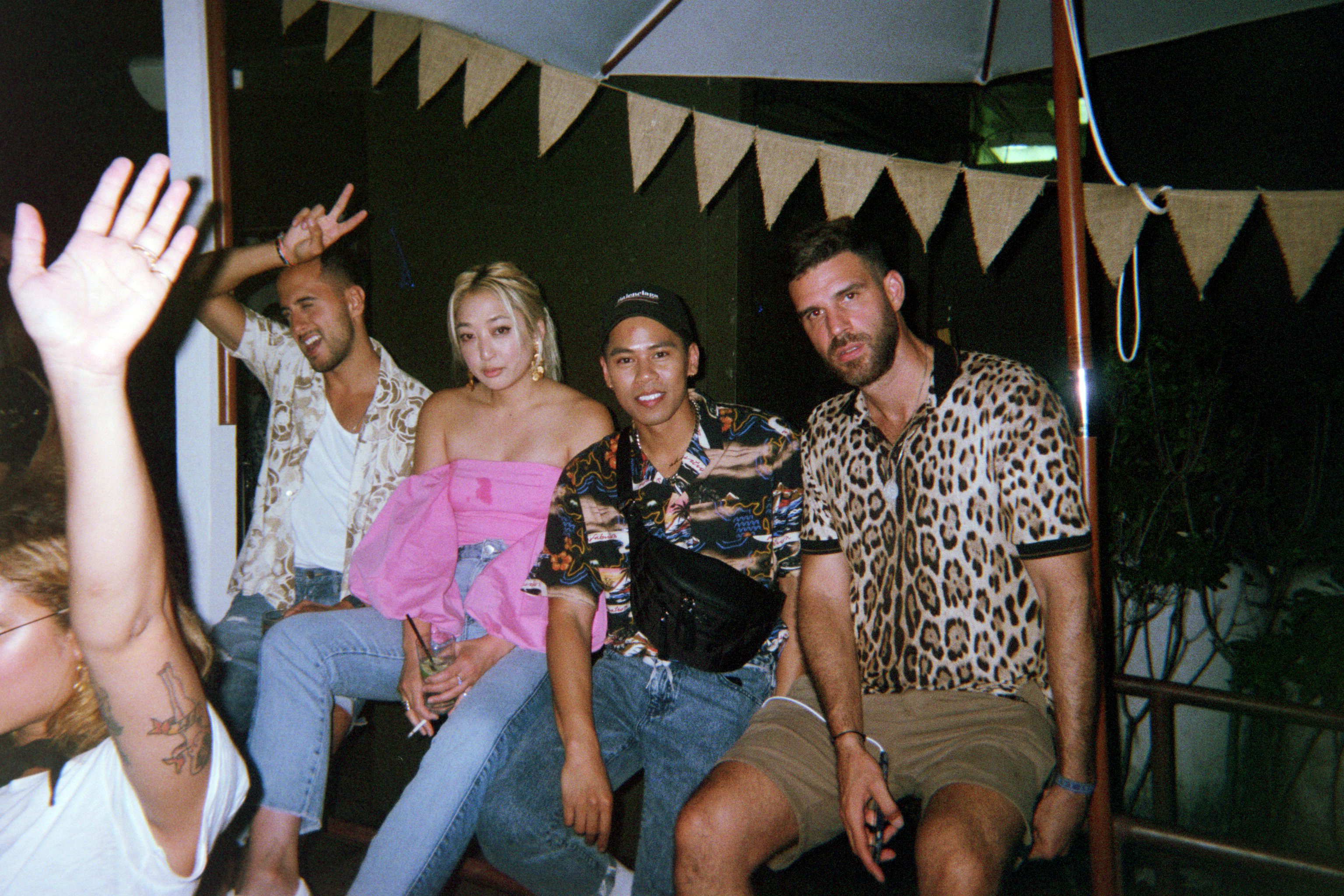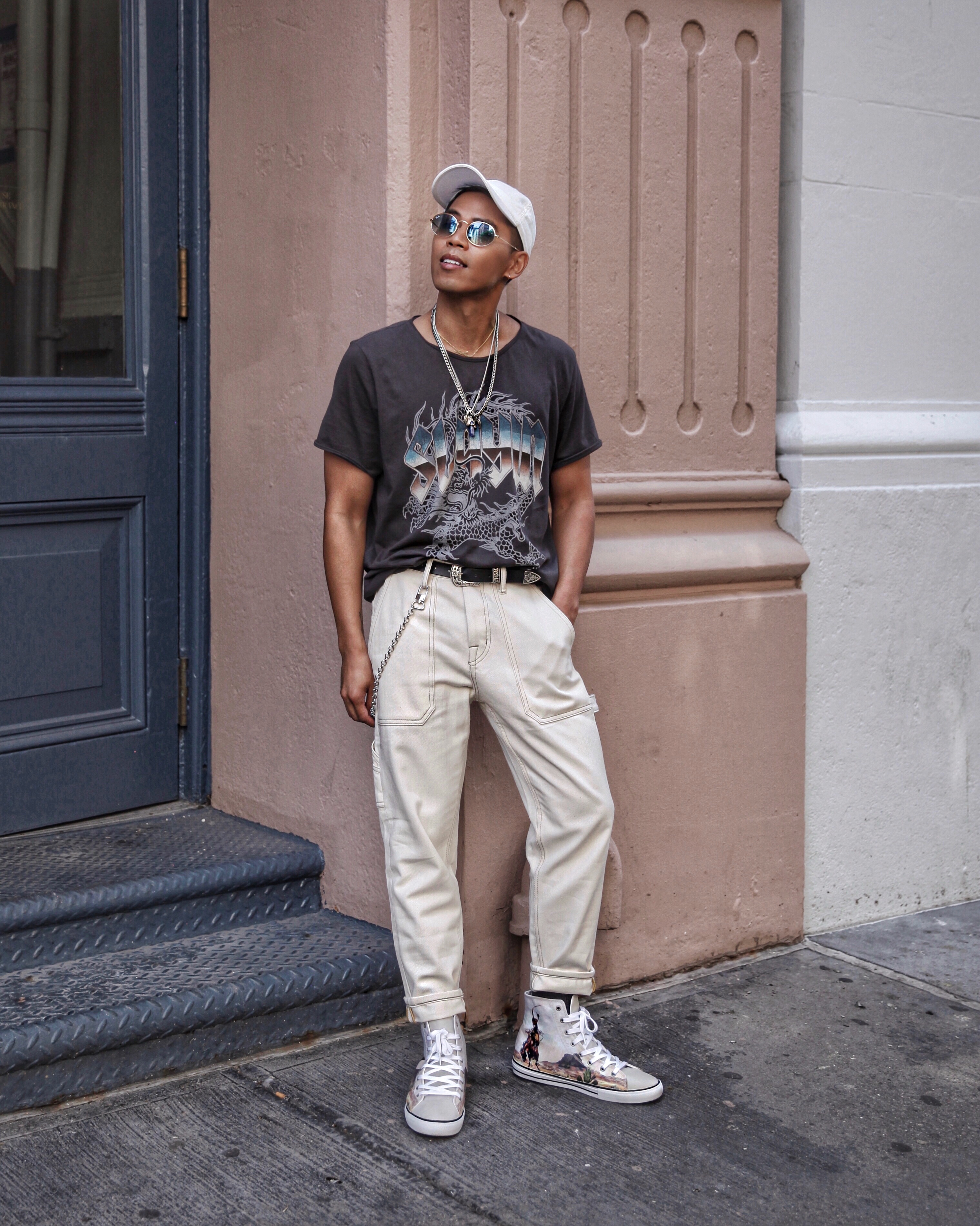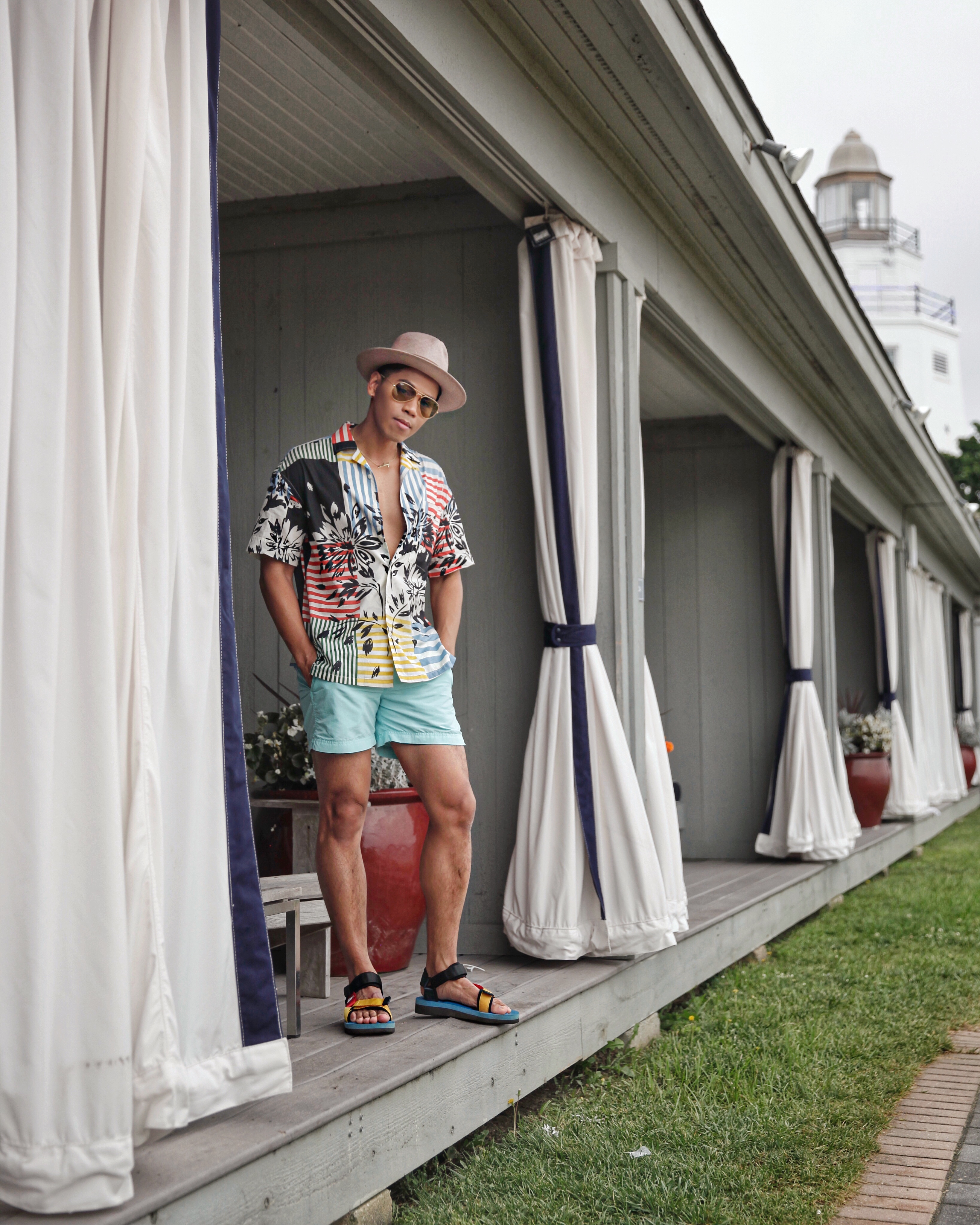 ·
It was another great weekend in Montauk in the books and I couldn't have been happier than to spend it with my Ray-Ban family! Thanks again to Ray-Ban and Factory PR for putting together such an awesome trip!
PS – If you like the style's I'm wearing in my posts, then you can shop my frames directly through the links below.
·
Shop Ray-Ban

---