The Most Magical Place On Earth Is Even More Magical During The Holidays
Earlier this month I had the wonderful pleasure of experiencing the best that Disney has to offer during a trip to Walt Disney World in Florida.  Now it might seem odd for an adult with no kids to visit Disney on his own, but let me assure you that it wasn't weird at all!  I've visited Disney when I was 10 years old with my family and now coming back as an adult I can attest that all the magic that was there as a kid was still present as an adult… and maybe with some added perks!
---
·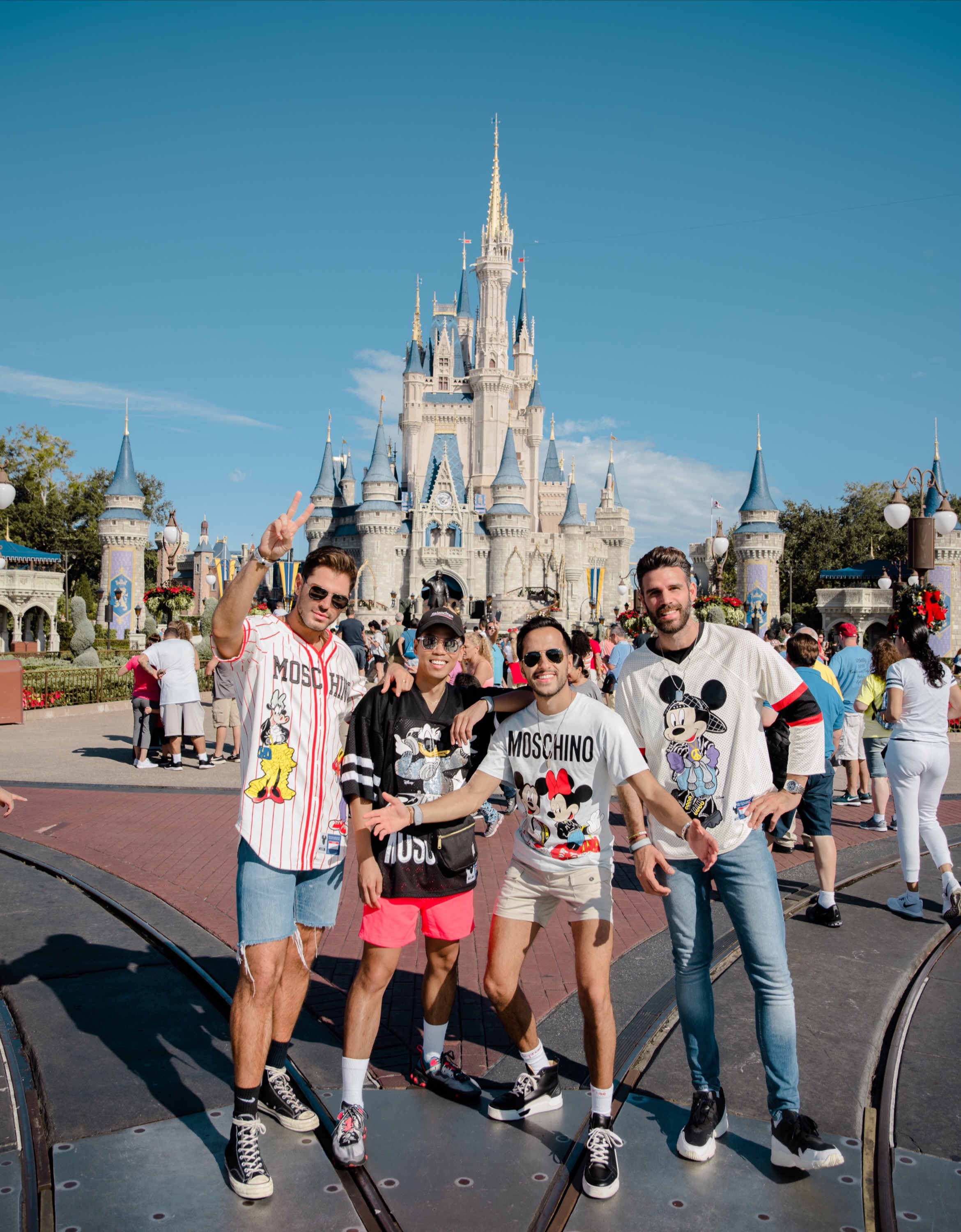 L to R:  Joey, Me, Moti, Christian
·
The Disney team hooked me and the boys up with a quick three-day fast track experience through all the holiday offerings at Disney.  If you've ever considered planning a trip here, then here's some pointers and useful info I picked up!
·
1.  Stay at a Disney Resort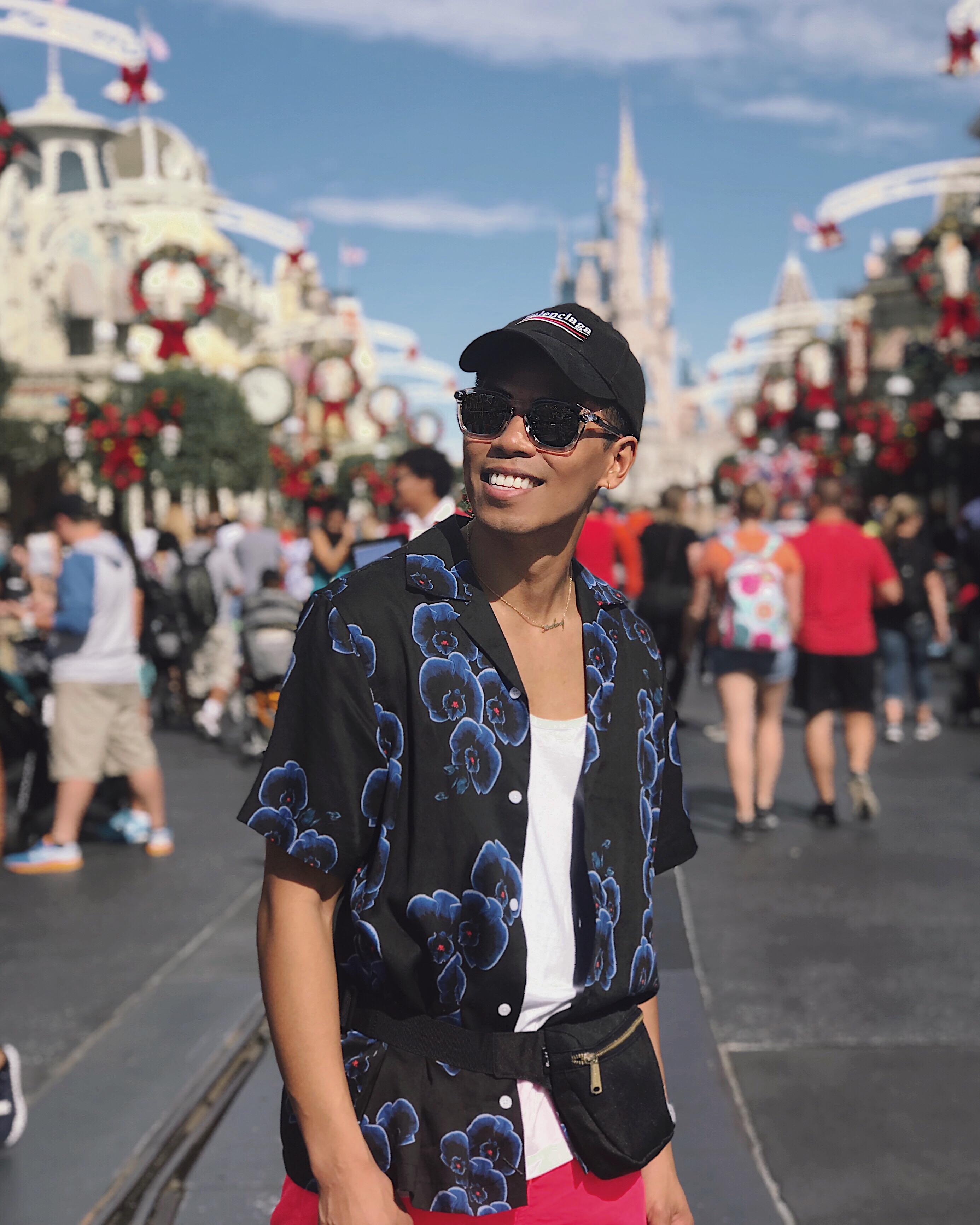 While it might seem tempting to stay at cheaper partner hotels offsite, you might want to consider the convenience and added experience value of staying at a Disney resort versus the minimal cost savings elsewhere.  For starters, all the resorts are all so close to the theme parks with free transportation via monorail or ferry service directly from the resort property.  Promixity = more time in the park rather than getting to the park.  Plus if you're using the Disney magic band to have cashless transactions during your visit, the resorts will accept the band as a form of payment.
·
2.  Invest in a Meal Plan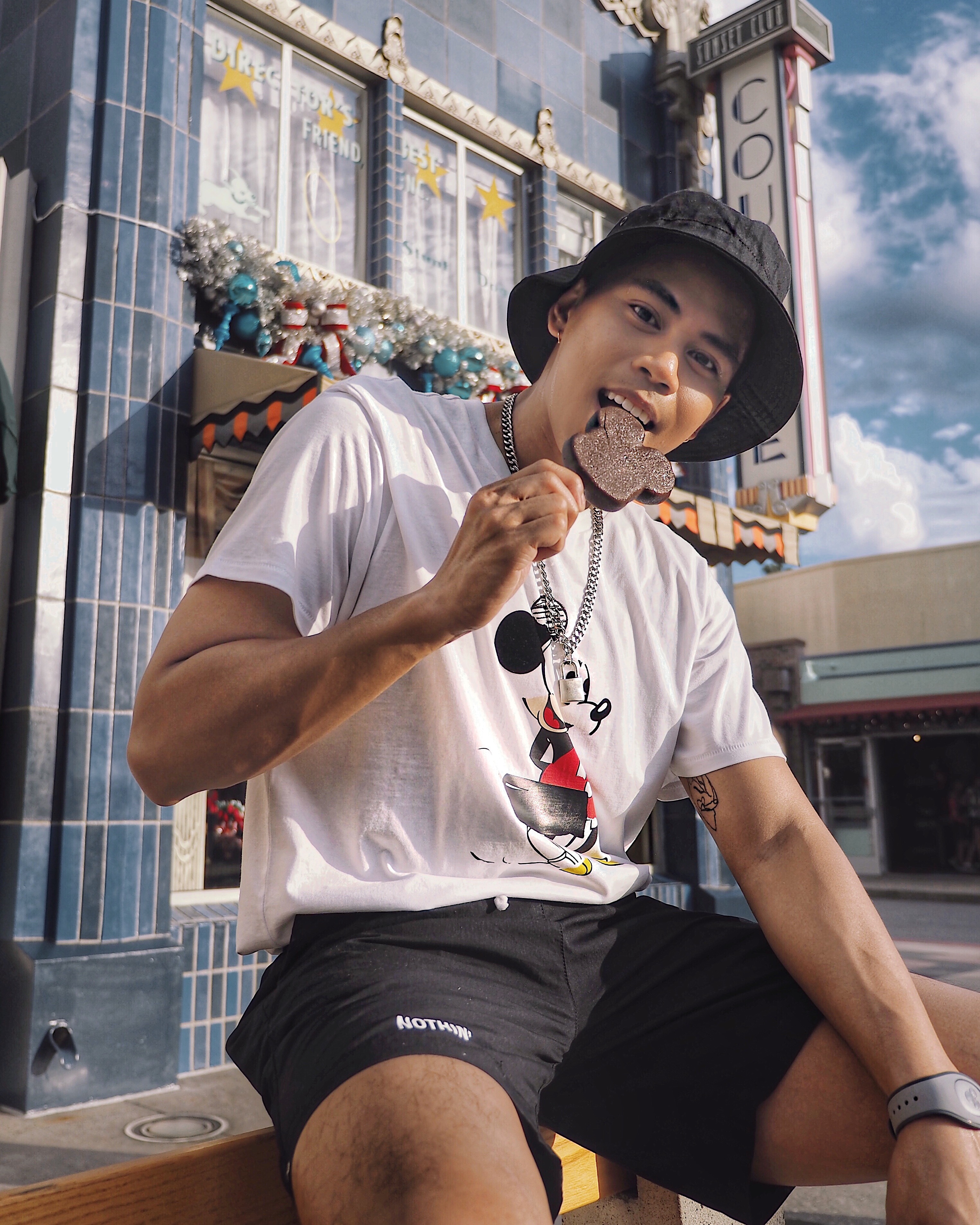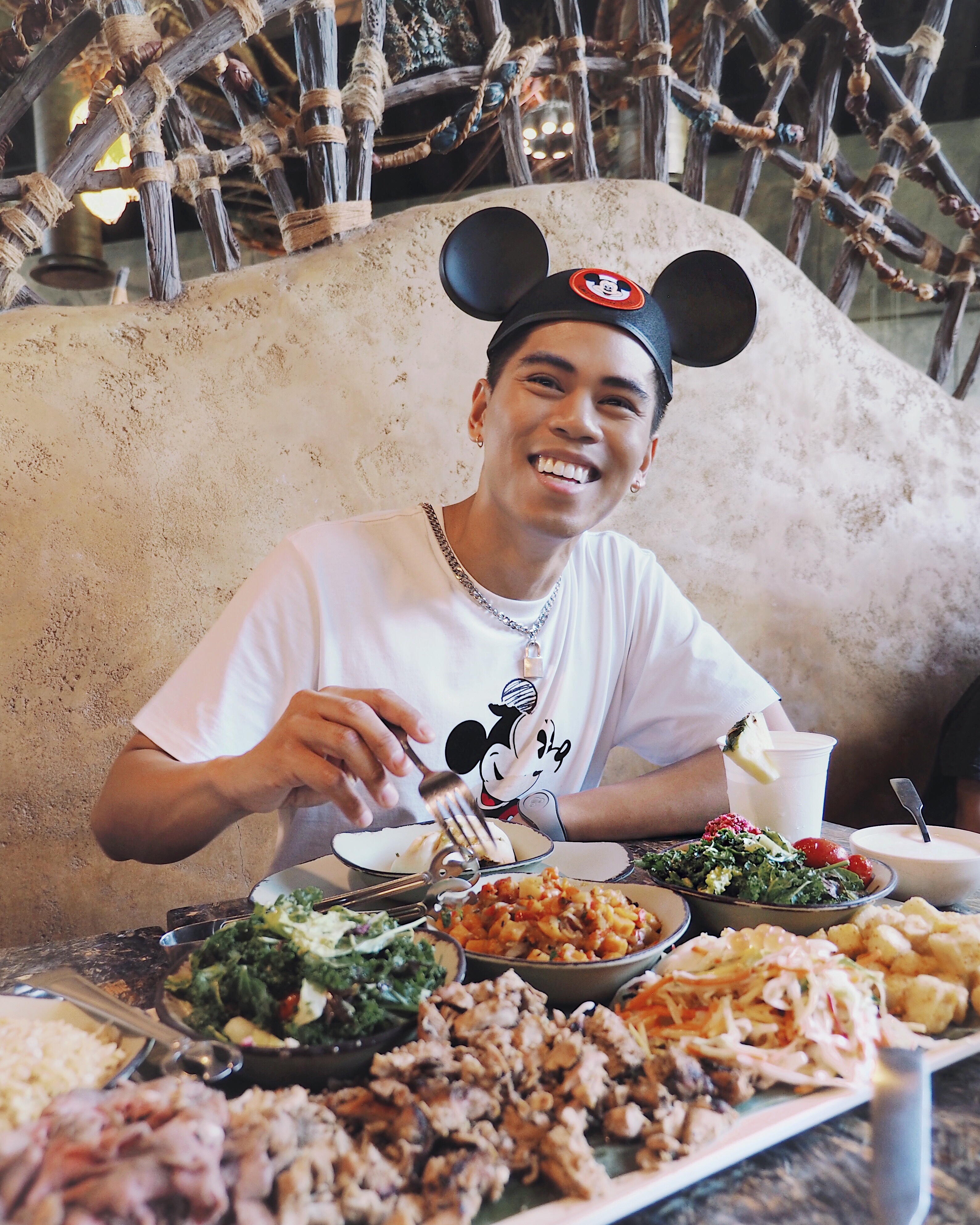 Settling the bill at the end of a satisfying meal is always the worst am I right?  Why not avoid all that fuss by preselecting a meal plan?  Whether you want to opt in to 3 dine-in restaurant meals a day, or 2 snacks and 1 dine-in dinner a day, there are various meal plan options available that are sure to suit your needs.  The best part of all is that you can also have these loaded onto your magic band, so again, there's no need to use cash!
·
3.  Buy Fastpasses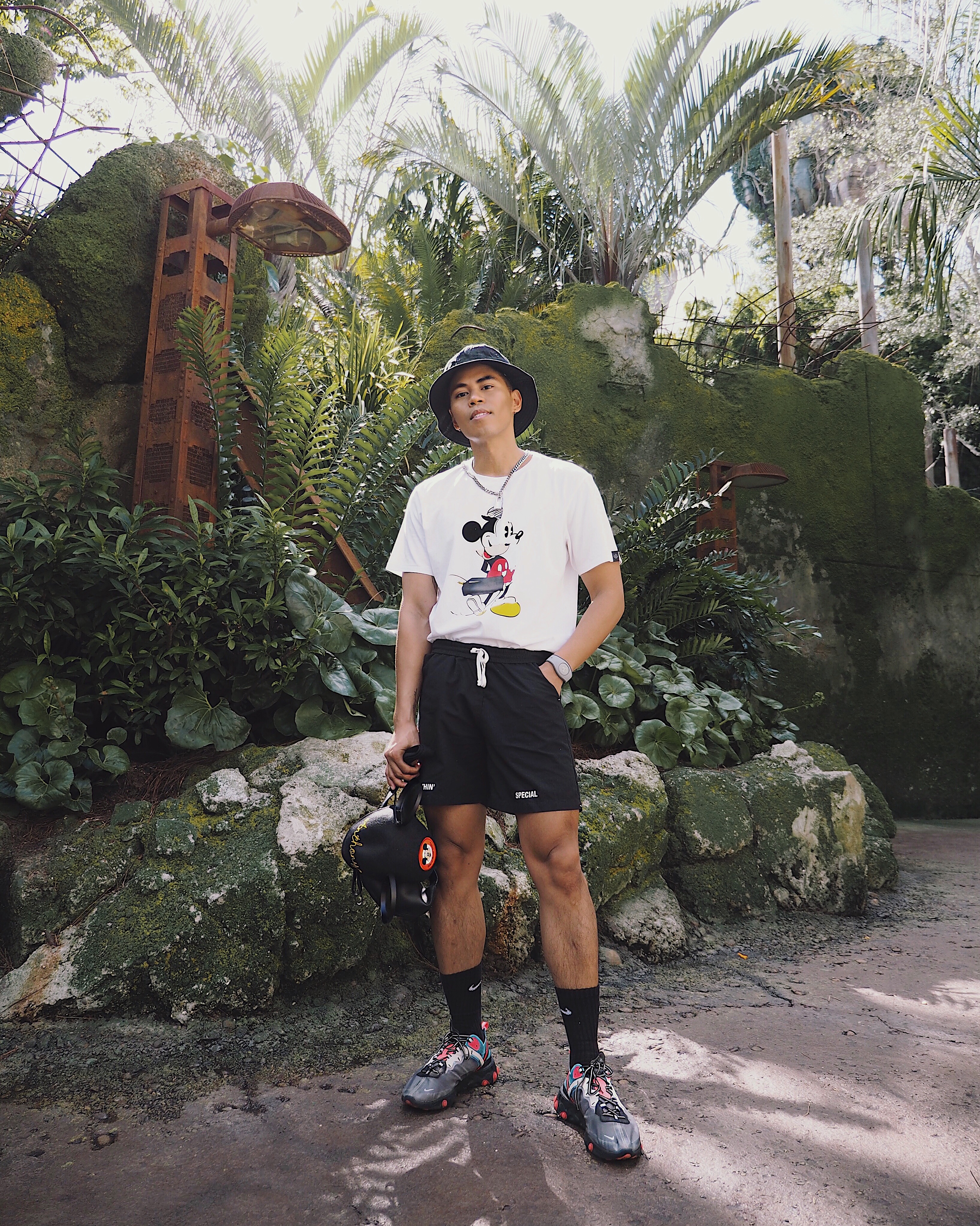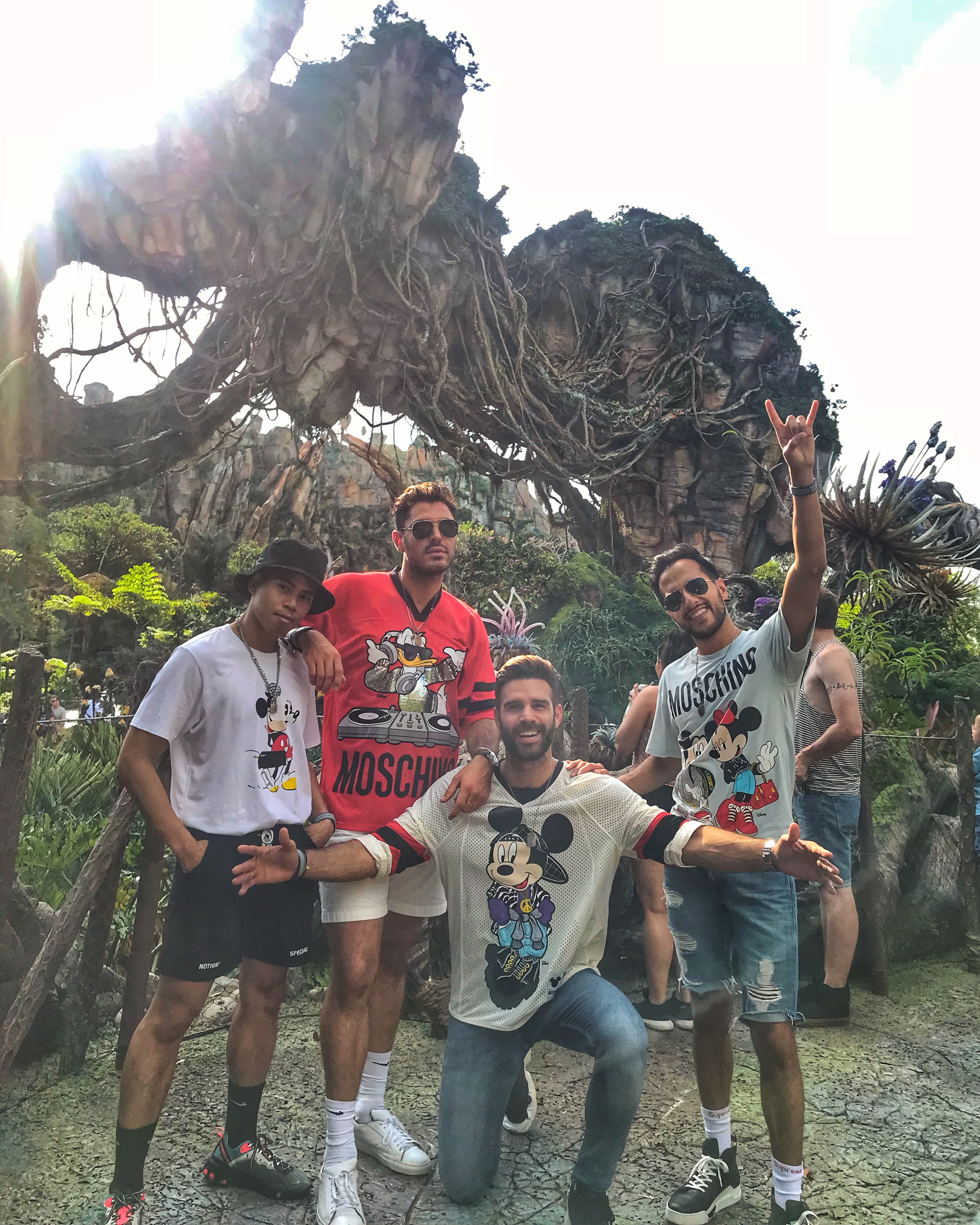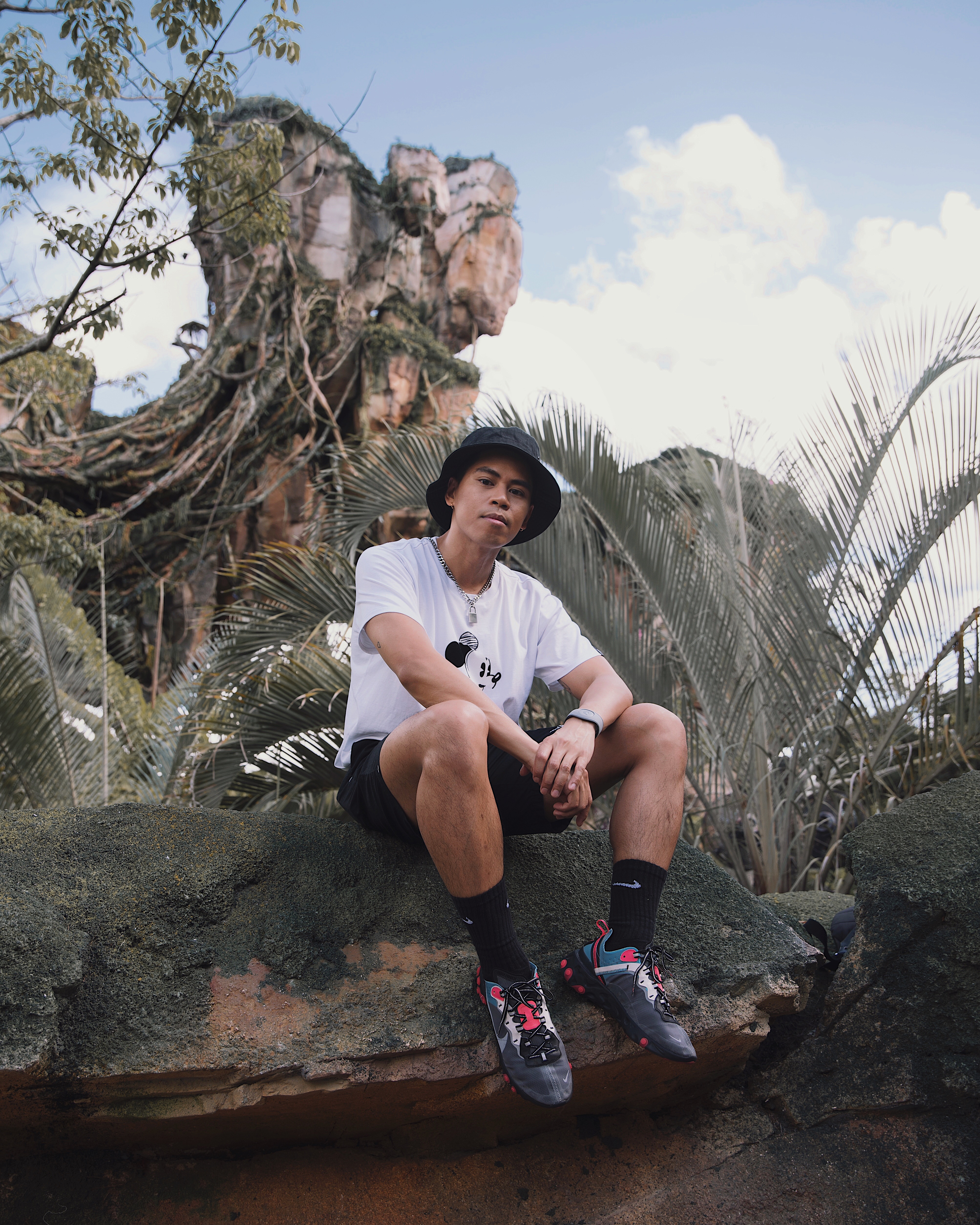 Long ride lines are inevitable but they don't have to be a total buzzkill!  If you plan ahead and buy fastpasses, you can make sure to prioritize you favorite 3 rides per theme park and get to skip the line for an additional fee.  Believe me when I tell you it is so worth it!  If you have to choose one park to use your fastpasses for, then I highly recommend buying the passes for Animal Kingdom and going on the Avatar ride!  Hand's down the coolest 4-D experience and ride everrrrr!
·
4.  Stay for the Fireworks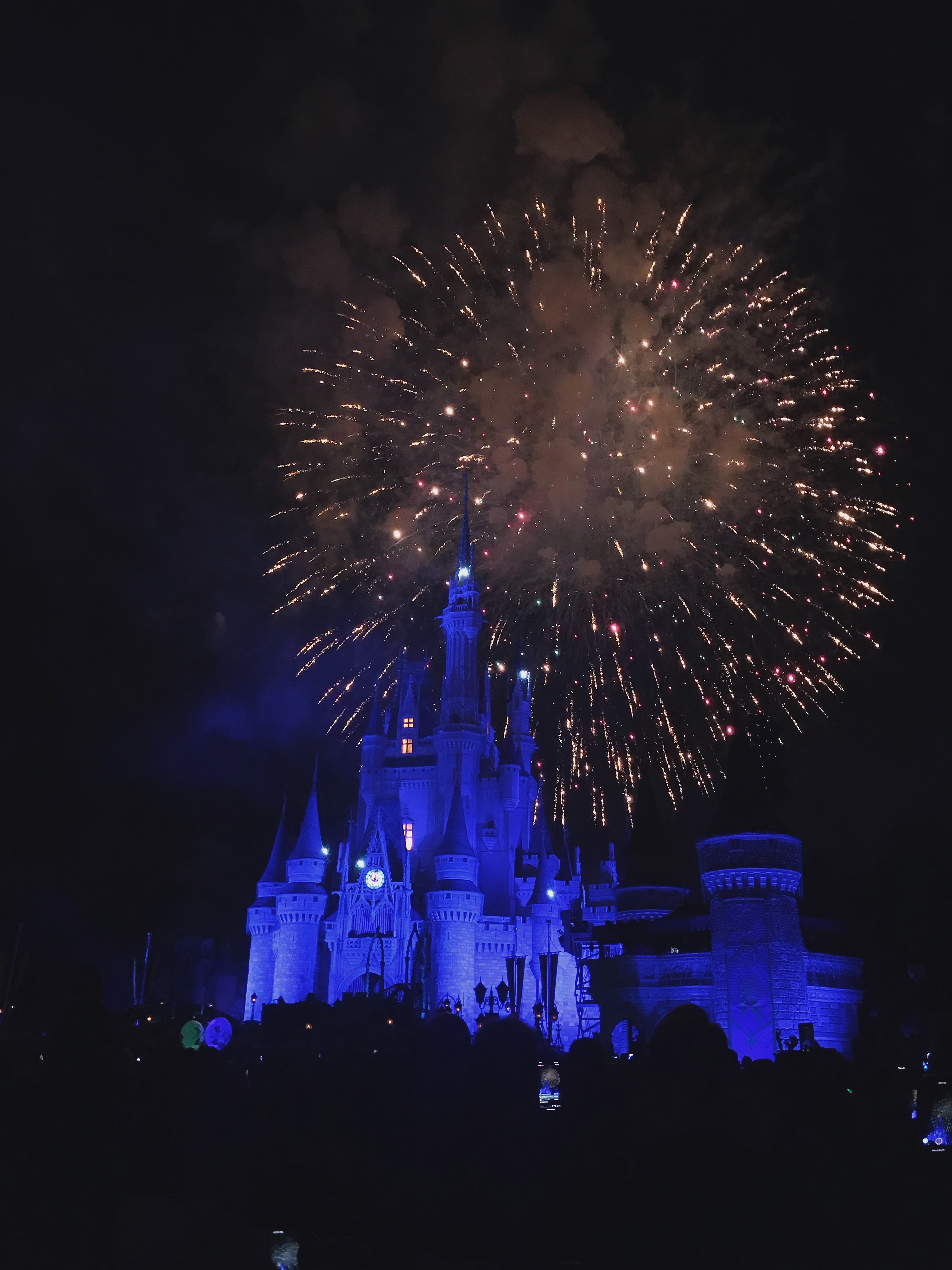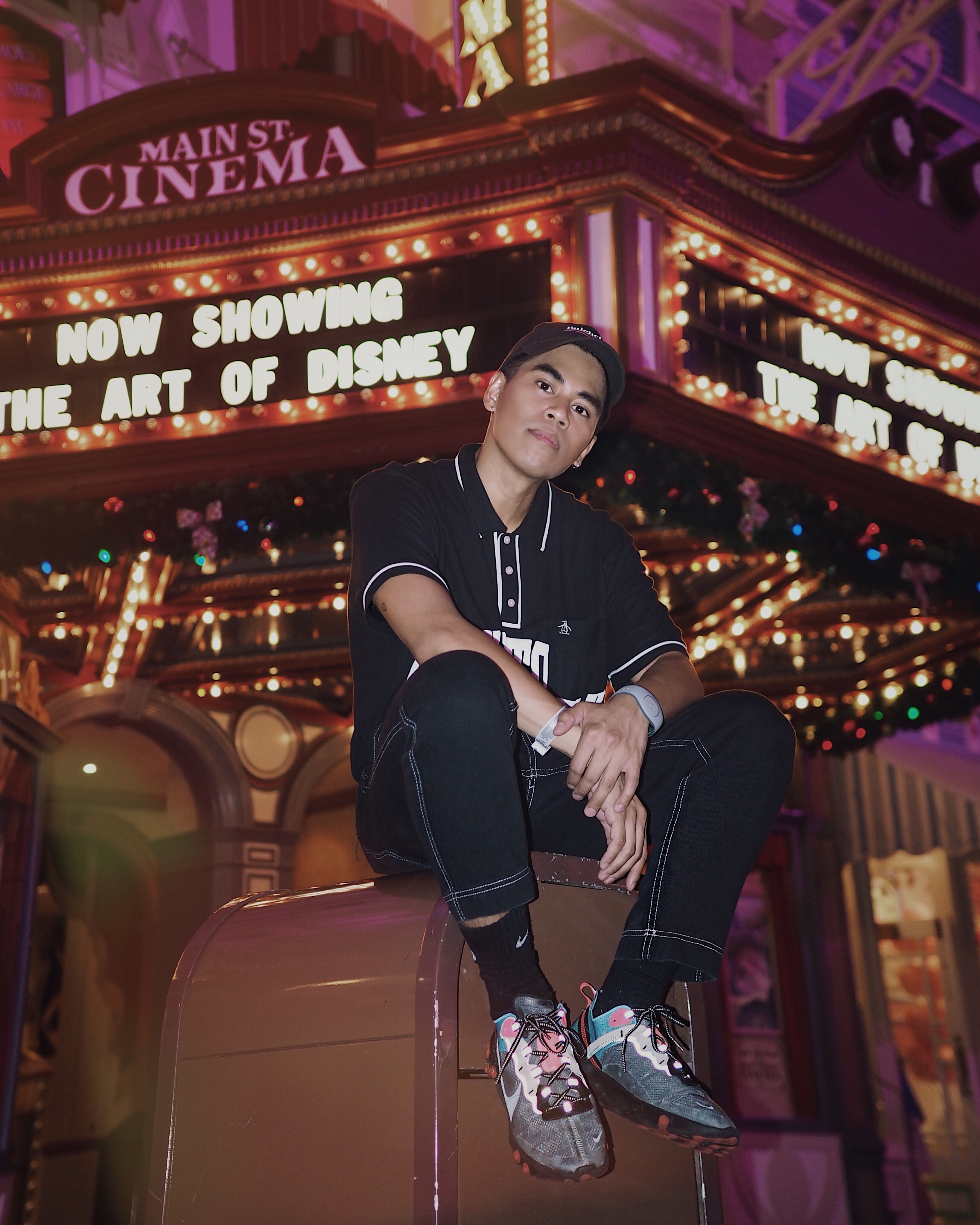 Long lines, the hot sun, standing on your feet all day, and the stress of trying to fit in everything in one day can sometimes make vacation feel exhausting.  By the time the sun sets it might seem like a good idea to beat the crowds and head home early to bed, but trust me, you'll be missing out on one of the best experiences Disney has to offer: their firework shows!  That's actually somewhat of a misnomer though because 'fireworks' doesn't even begin to describe the spectacle of lights, music, and special surprises you'll be treated to.  Instead, plan accordingly so you don't have to miss out!  Make a dinner reservation at the park so you have a chance to rest your legs and recharge after sunset, and when you're done, go camp out for a spot to the show.  Another way to handle it is to start your day early at the park, then come back to your resort in the afternoon for pool time and dinner.  Once you've had some rest, take the monorail back to the park at night to see the fireworks.  Either way you'll beat the crowds entering/leaving during these offpeak hours.
·
5.  Come During The Holidays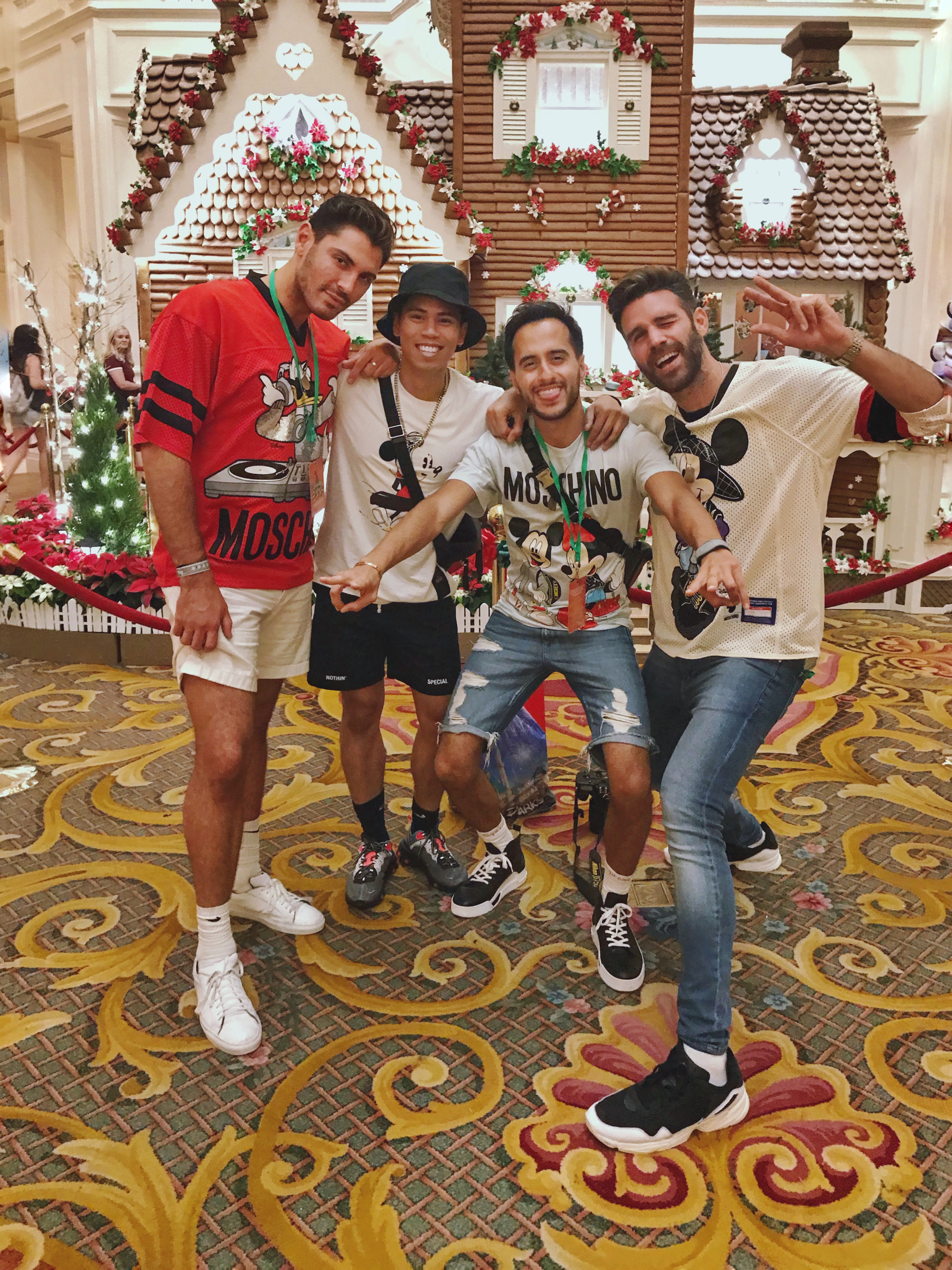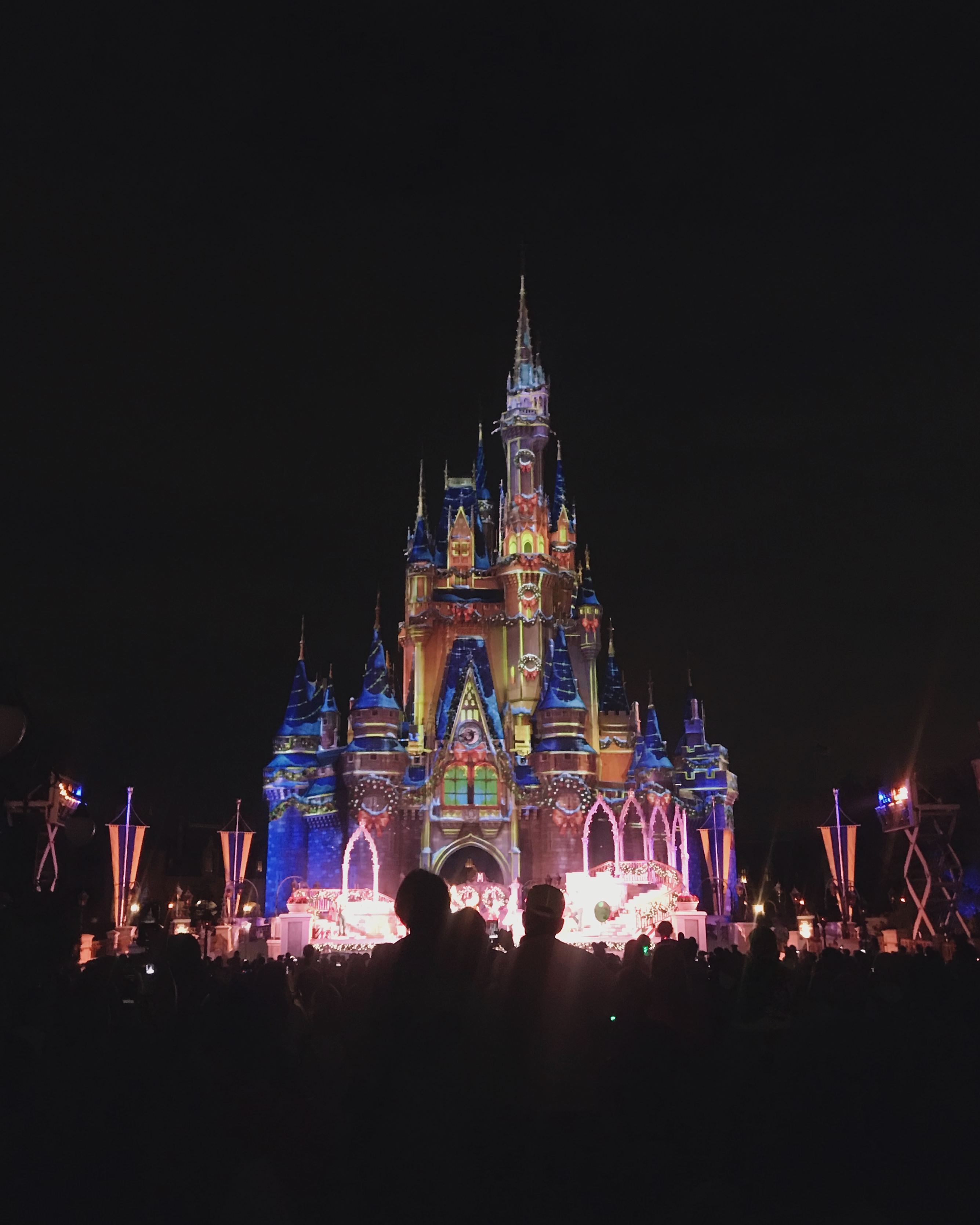 If there's one thing more magical than Disney, it's Christmas!  So combine the two and Christmas at Disney is a next level vacation!  A festive feel is sprinkled throughout all the theme parks. From holiday themed firework shows and performances, to holiday decor and costumes, and yes… even SNOW in Florida, Disney does an exceptional job of brining holiday cheer to its theme parks and resorts.
·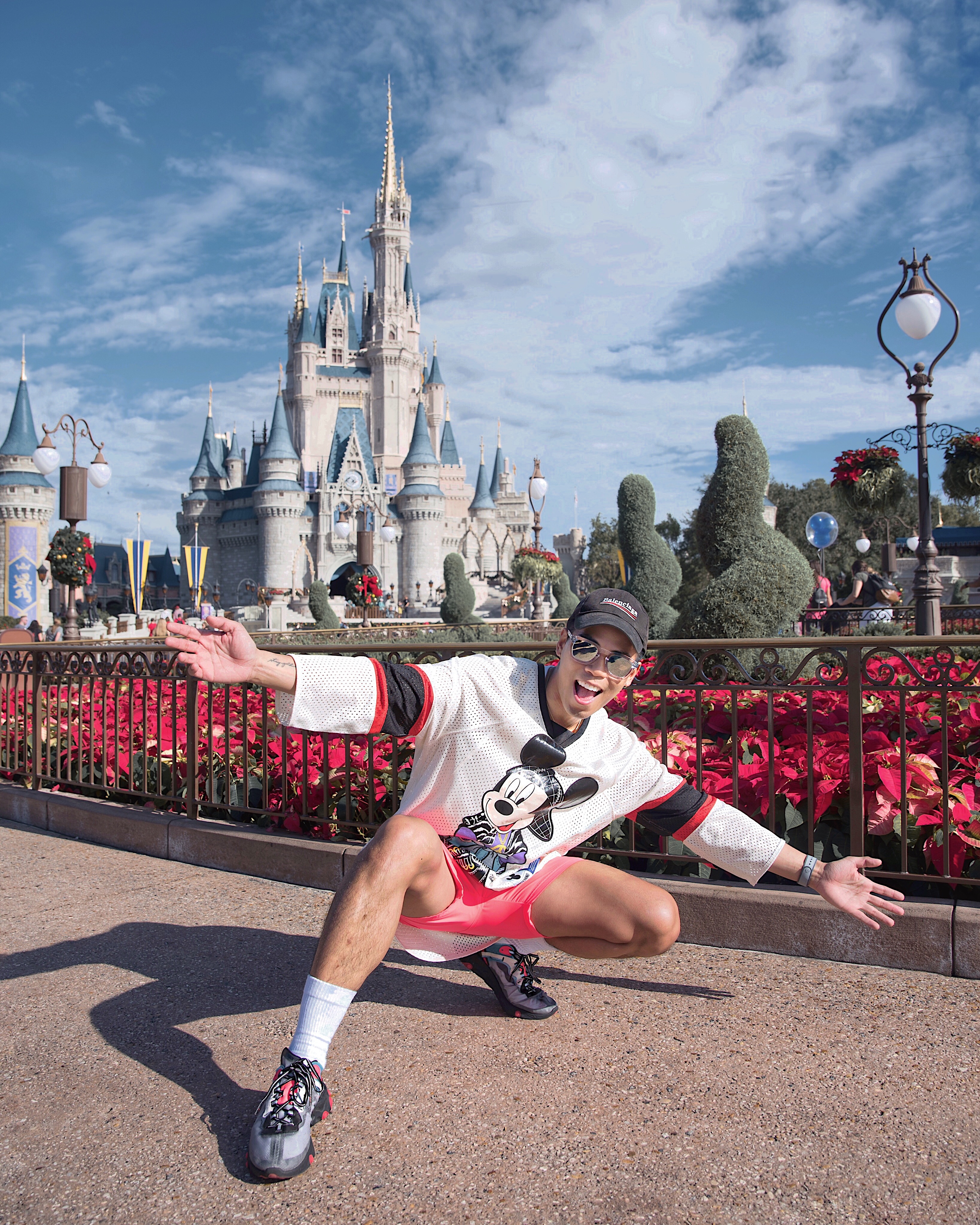 If you're thinking about planning your trip to Disney then definitely check out their website here to learn more!  I know I had one of the best times and I can't wait to go back again!
---