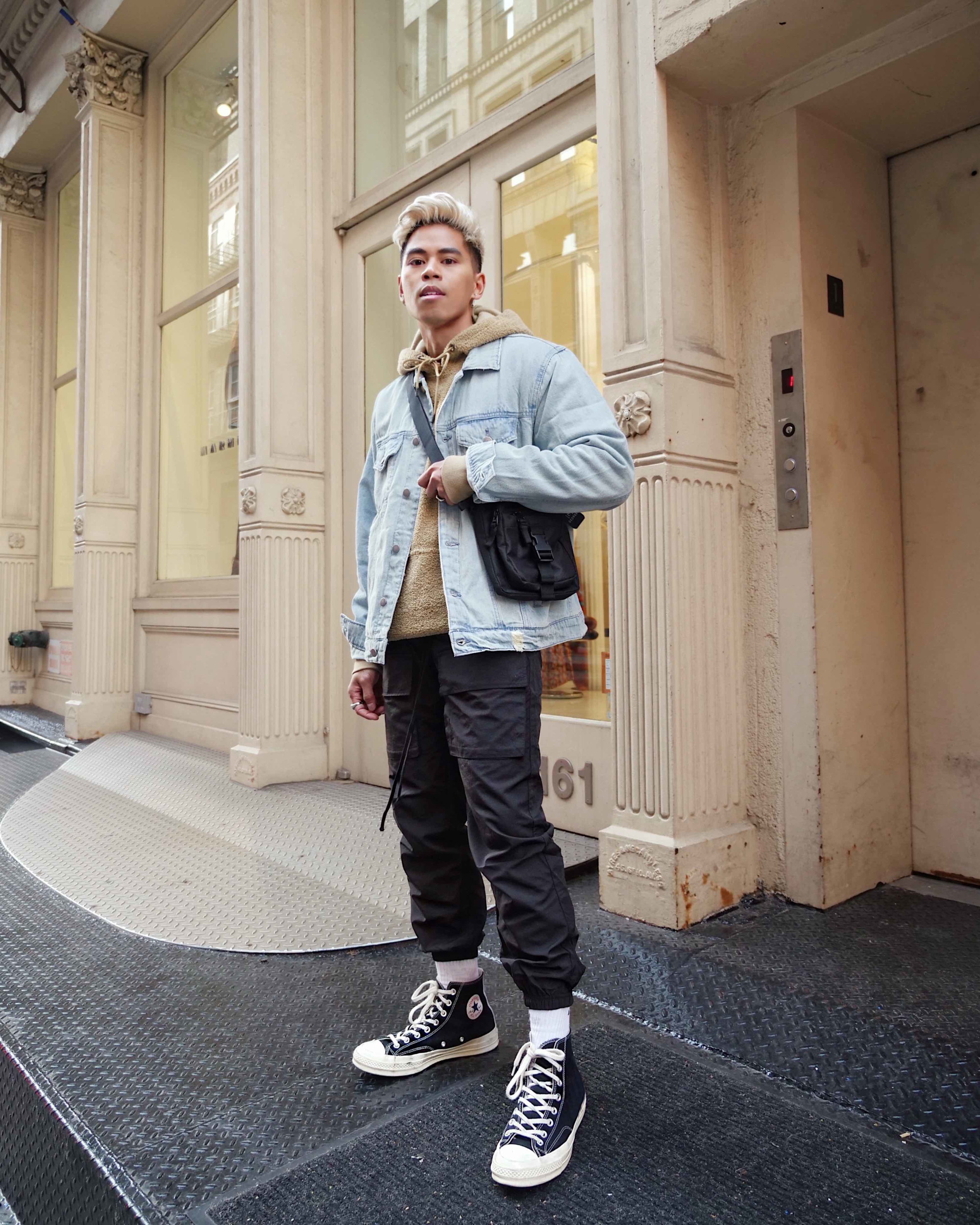 How to Nail Cold Weather Streetwear
Well… it's happened! Not sure where you guys are from but here in New York it went from mild fall temps straight into winter chill seemingly overnight! Now if fall is the season I love dressing for because I get to layer, winter is the season that really puts my layering skills to the test. The cold weather test, that is, because aside from style your layers need to keep you warm too. Luckily I've already got a head start on my winter wardrobe planning thanks to the new options for cold weather dressing now available at Walmart.
---
For me, layering up in winter starts with soft, cozy layers. Think hoodies, sweatpants, joggers, and basically anything fleece! Then on those days when the wind chill is really hitting, I'll add on thermal under layers that add minimal bulk but maximum warmth. You can find all these winter essentials at Walmart this season and all for really great prices! Did you also know that all orders over $35 receive free 2-Day shipping? Yep! Fast, free shipping is always a plus especially when you need something in a hurry.

.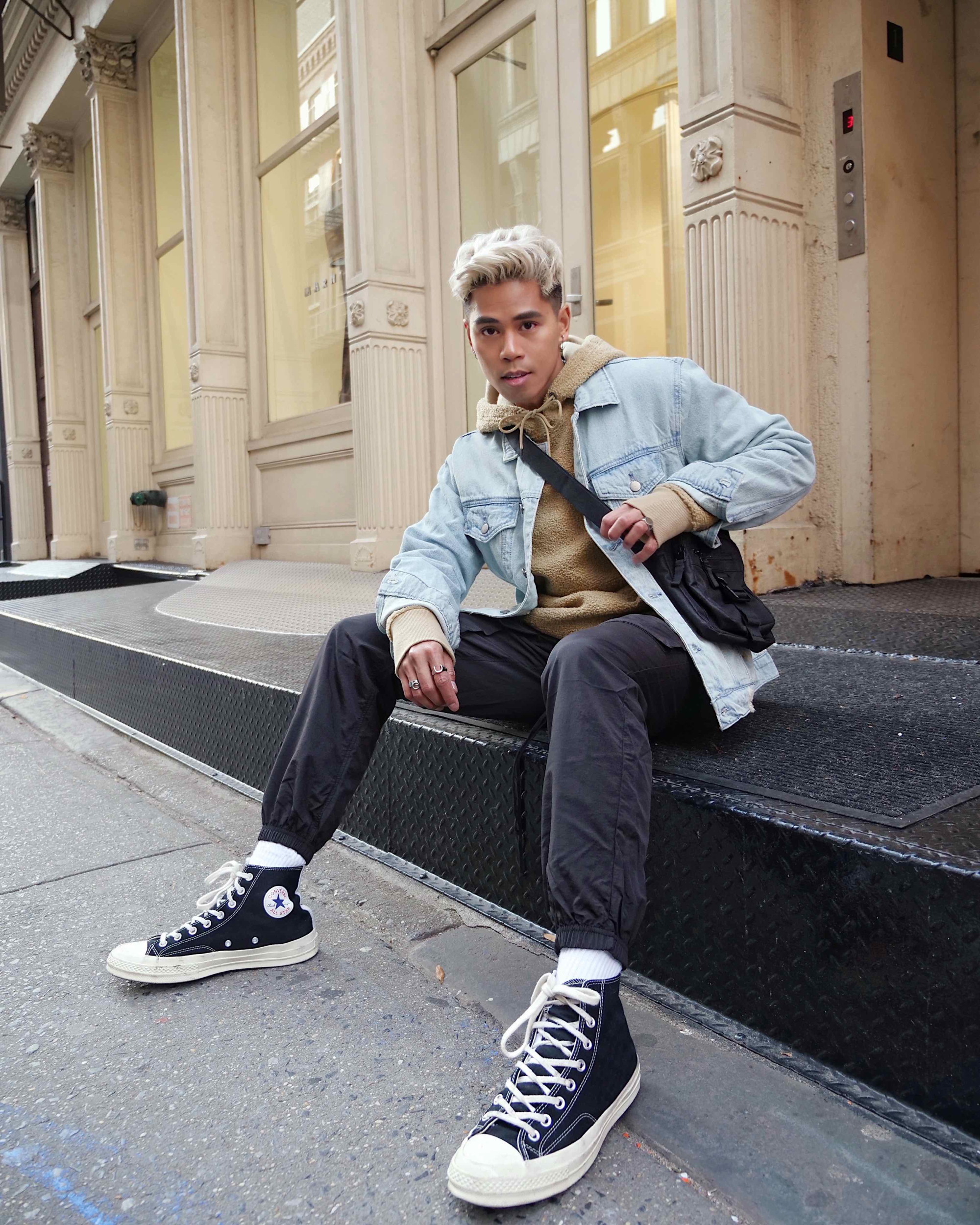 .
Now on to today's look. Even in the colder months, I like to give my outfits a little streetwear lean. This look is more sporty too. I found this really warm and cozy fleece hoodie as my starting piece for putting together this outfit. It's seriously one of the softest hoodies I own now and I love it! If you look at the joggers I'm wearing too, you might notice that they look familiar. Well that's because I own them in an off-white color too and I posted about them on the blog recently here. I loved these pants so much the first time that I couldn't resist getting another pair. I'm a true believer than when you find something you like and that works for you, you should stick to it! So that's what I did here! I got the distressed denim jacket in a size up for a more oversized look and so it could fit over the hoodie as a nice outer layer and then finished the look off with classic black hightops. I could easily sub out the denim jacket for a peacoat, or a wool topcoat, and even a bomber jacket so as you can see, staple pieces like these can be easily matched with any wardrobe.
.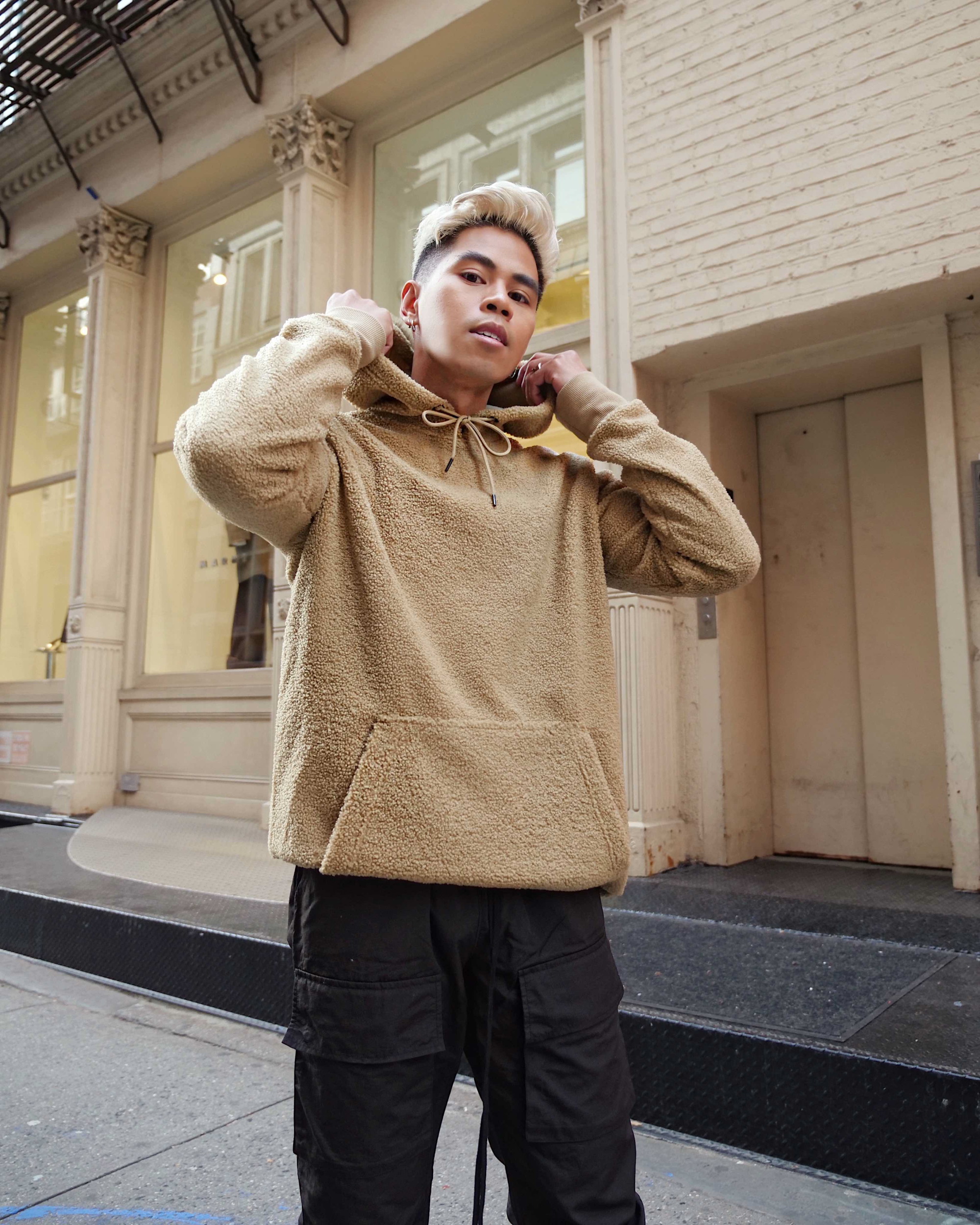 .
Shop each piece of my outfit below as well as some of my other suggested items. And then let me know in the comments what you're most looking forward to wearing this winter!
Wearing: George denim jacket + No Boundaries hoodie + No Boundaries bag + Elwood joggers
SHOP THE LOOK

.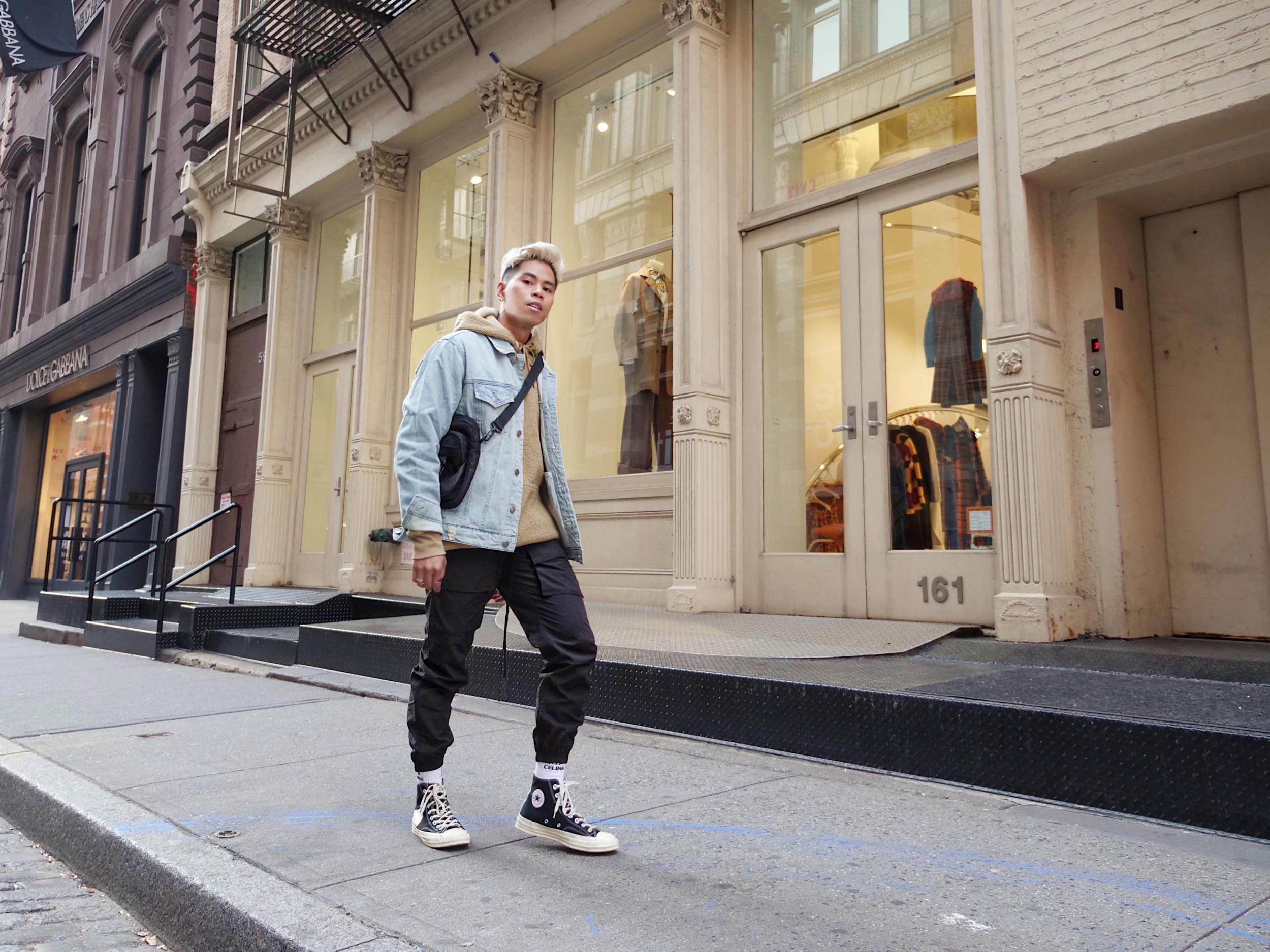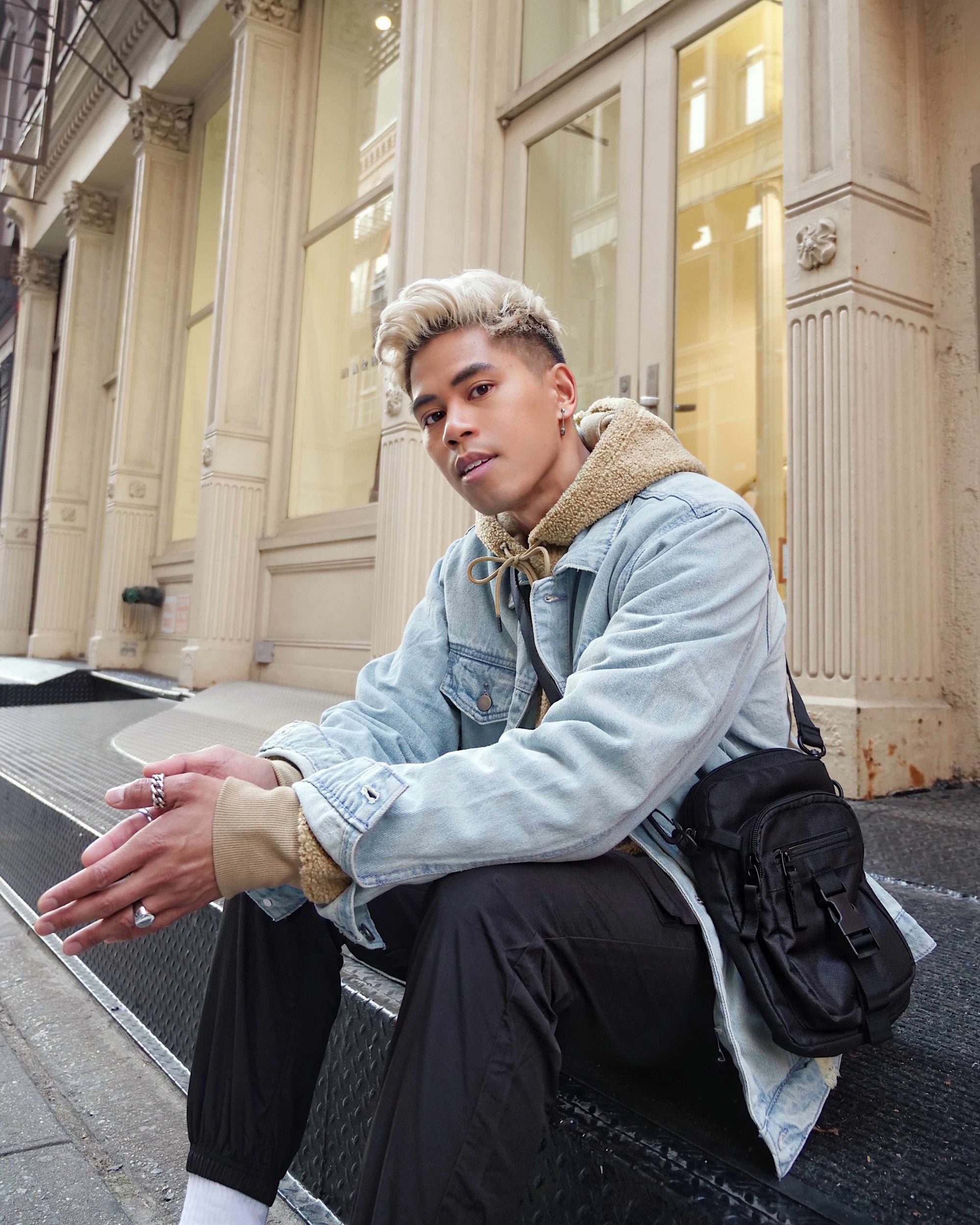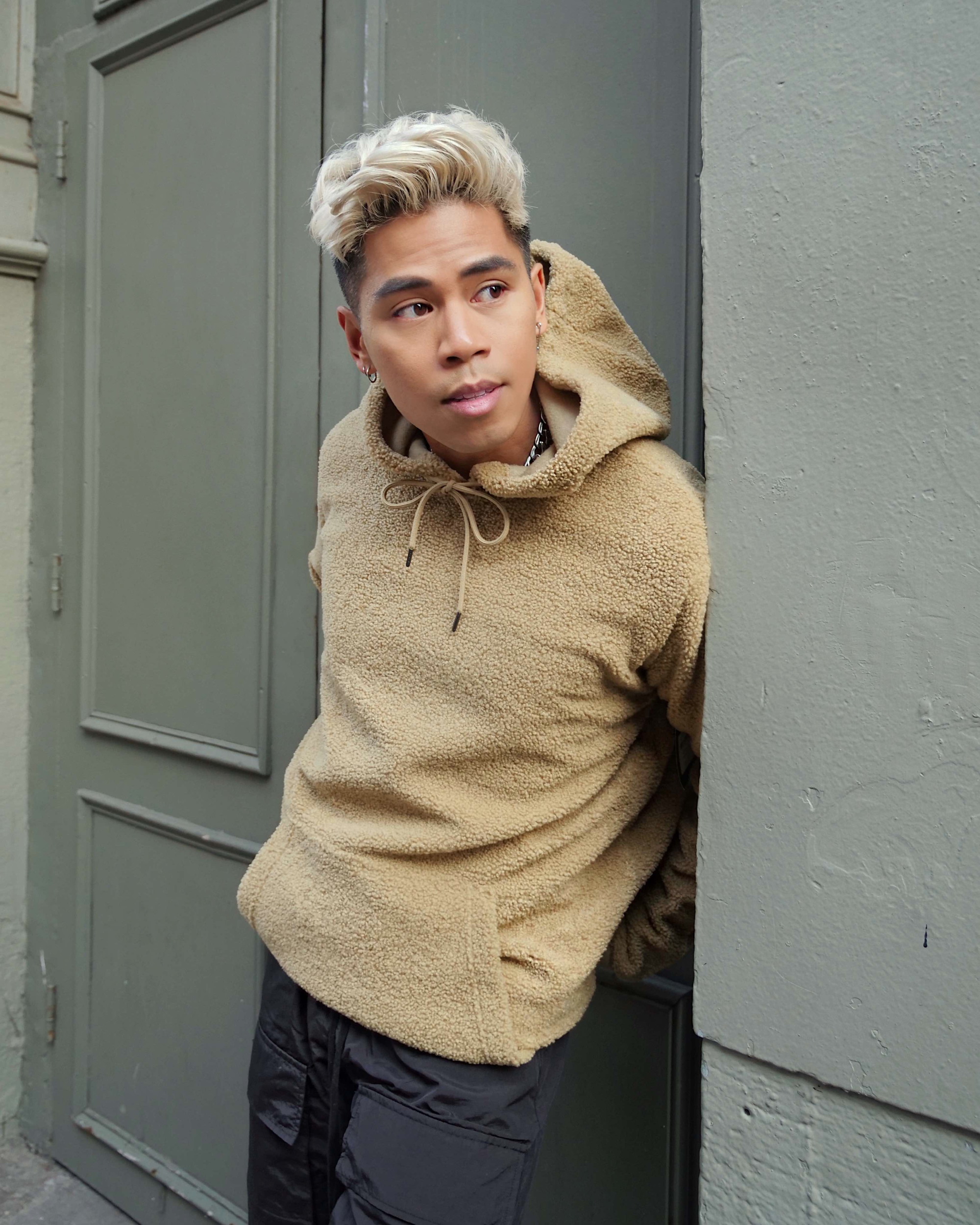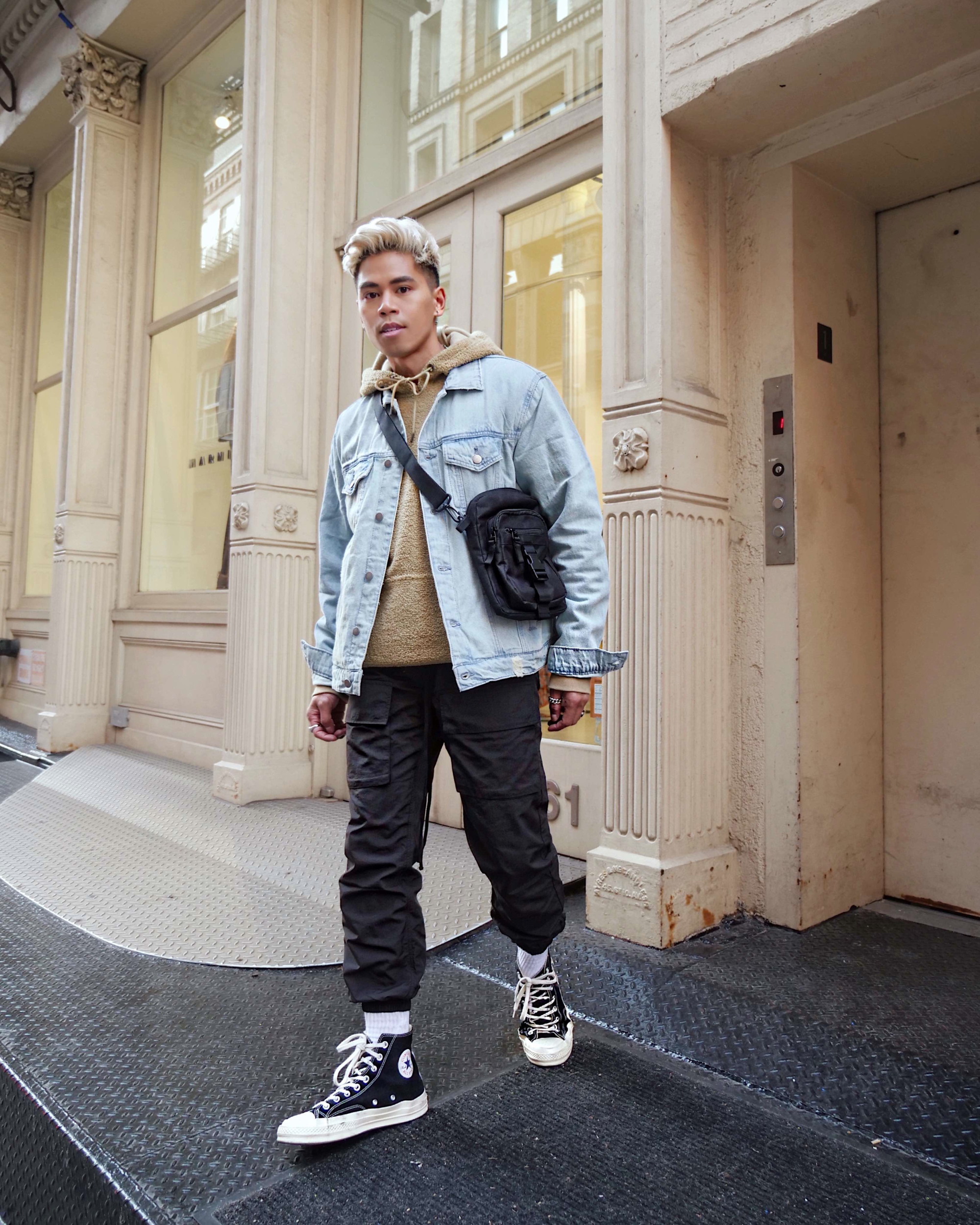 .
Wearing: George denim jacket + No Boundaries hoodie + No Boundaries bag + Elwood joggers
SHOP THE LOOK

---
Disclosure: This post is brought to you by Walmart. While this was a sponsored opportunity, all content and opinions expressed here are my own.