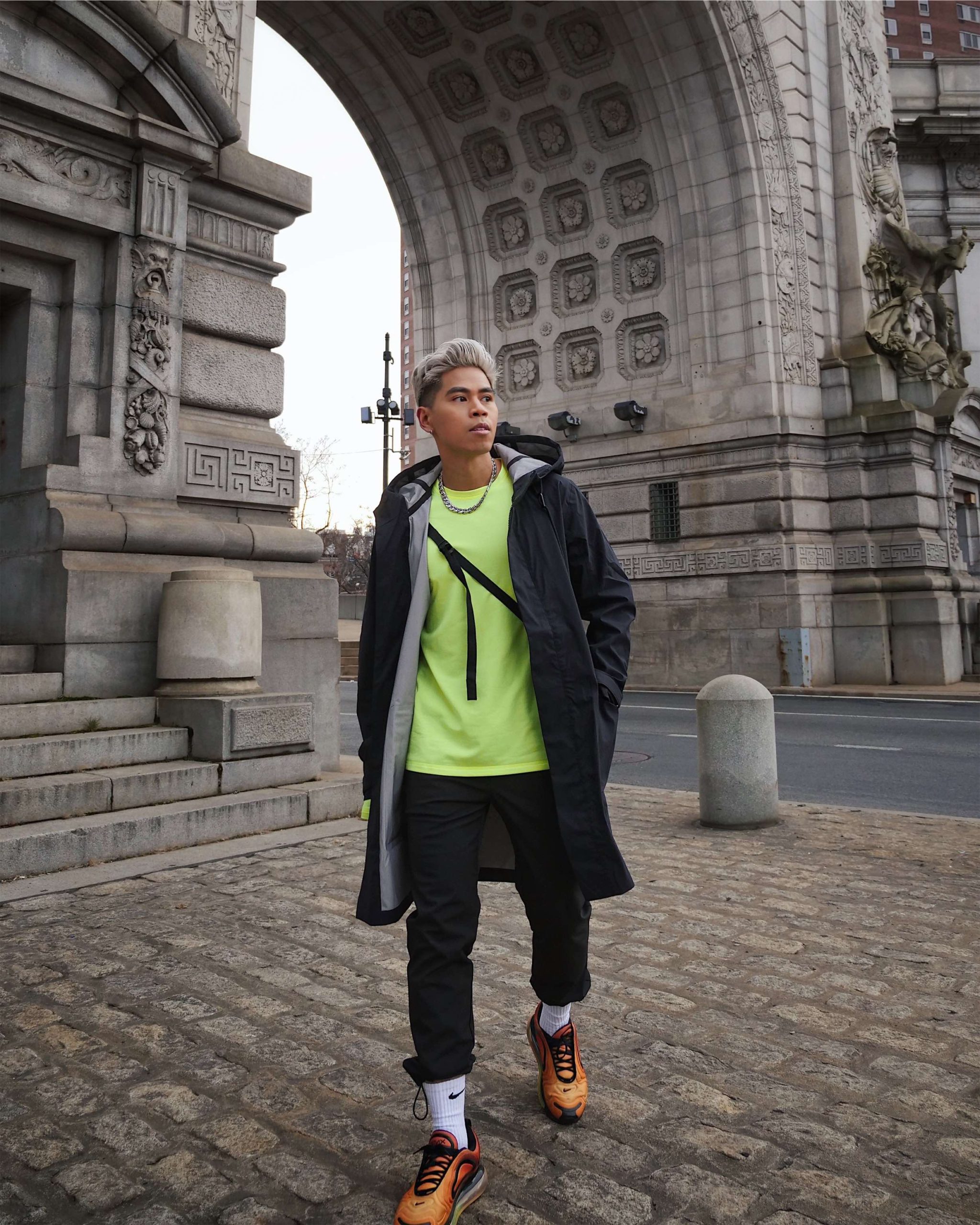 The New Nike Pieces That Have You Covered for All The Elements
Disclosure: This post is brought to you by Nike. While this was a sponsored opportunity, all content and opinions expressed here are my own.
---
When it comes to activewear, Nike is a brand I can definitely trust. They're more than just footwear but also everything you need for performance and style including sportswear and lifestyle apparel. As we head into the new year, I'm trying out some of Nike's latest outerwear to keep me protected from all the elements that winter in New York throws my way.
.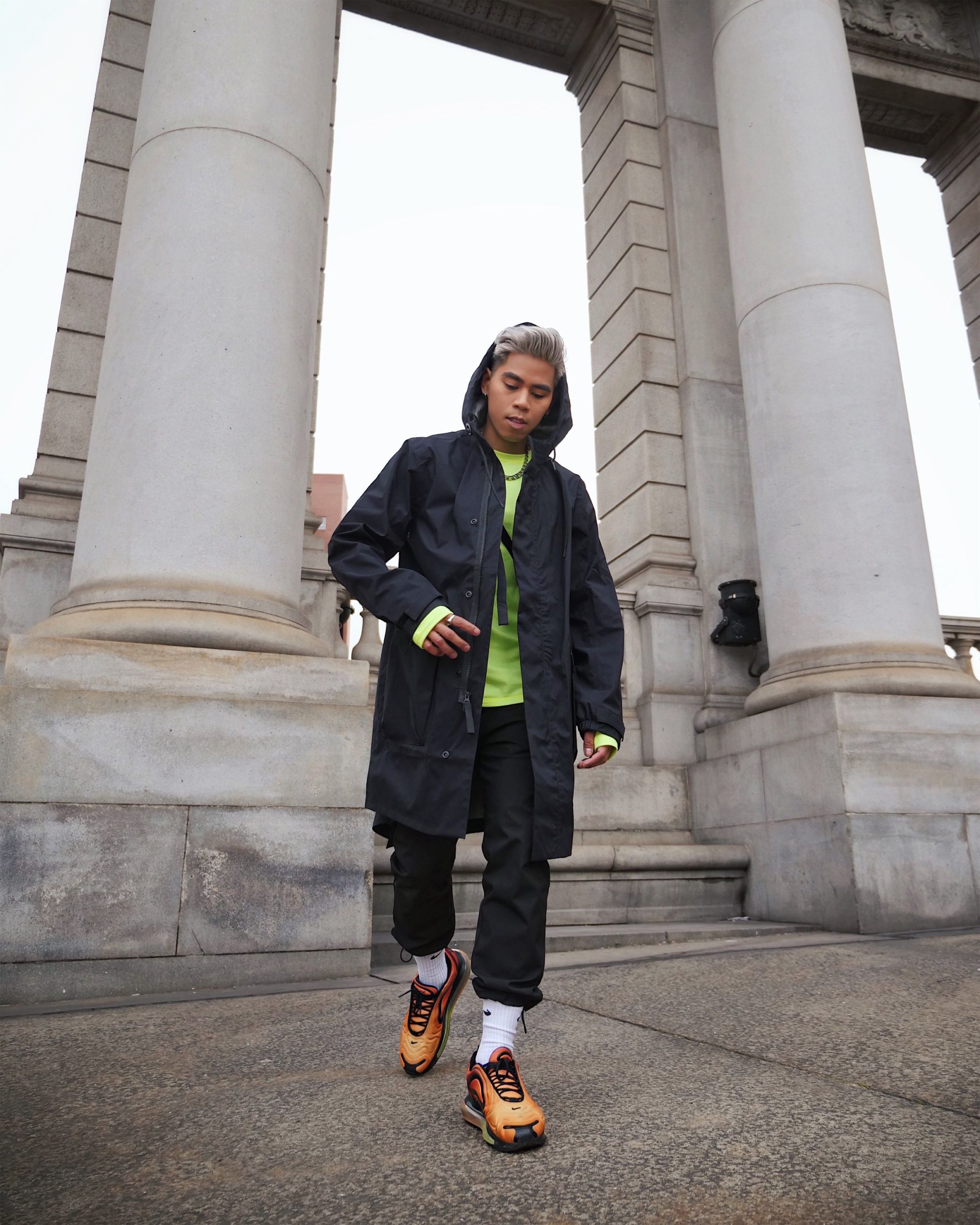 .
Among Nike's range of new outerwear is this highly technical and super stylish black parka. I chose this piece first obviously for its looks. The sleek black oversized design has an edgy, streetwear vibe to it and the solid black on black details means it's versatile enough to go with just about anything in my wardrobe. Looks aside though, this jacket can withstand almost anything. That's no surprise though since it's made with a special 3-layer fabric that's both wind and water proof. The extra long length of the parka is a nice design decision that helps keep more of you covered so you can stay dry and protected from the wind. It's the perfect rain jacket and windbreaker in one for any season. And in the colder months it makes an awesome shell jacket for winter activities. All you need to do is layer up underneath in thermals or maybe even a new Nike hoodie.
.
.
Probably one of my favorite features of this jacket though is the built-in carrying strap. This removable strap attaches to the jacket so you can carry it on your shoulder if it gets too hot. It really is the perfect jacket for any kind of adventure you'd encounter. Add to that it's super lightweight and folds easily which makes packing it on any trip a no-brainer!
.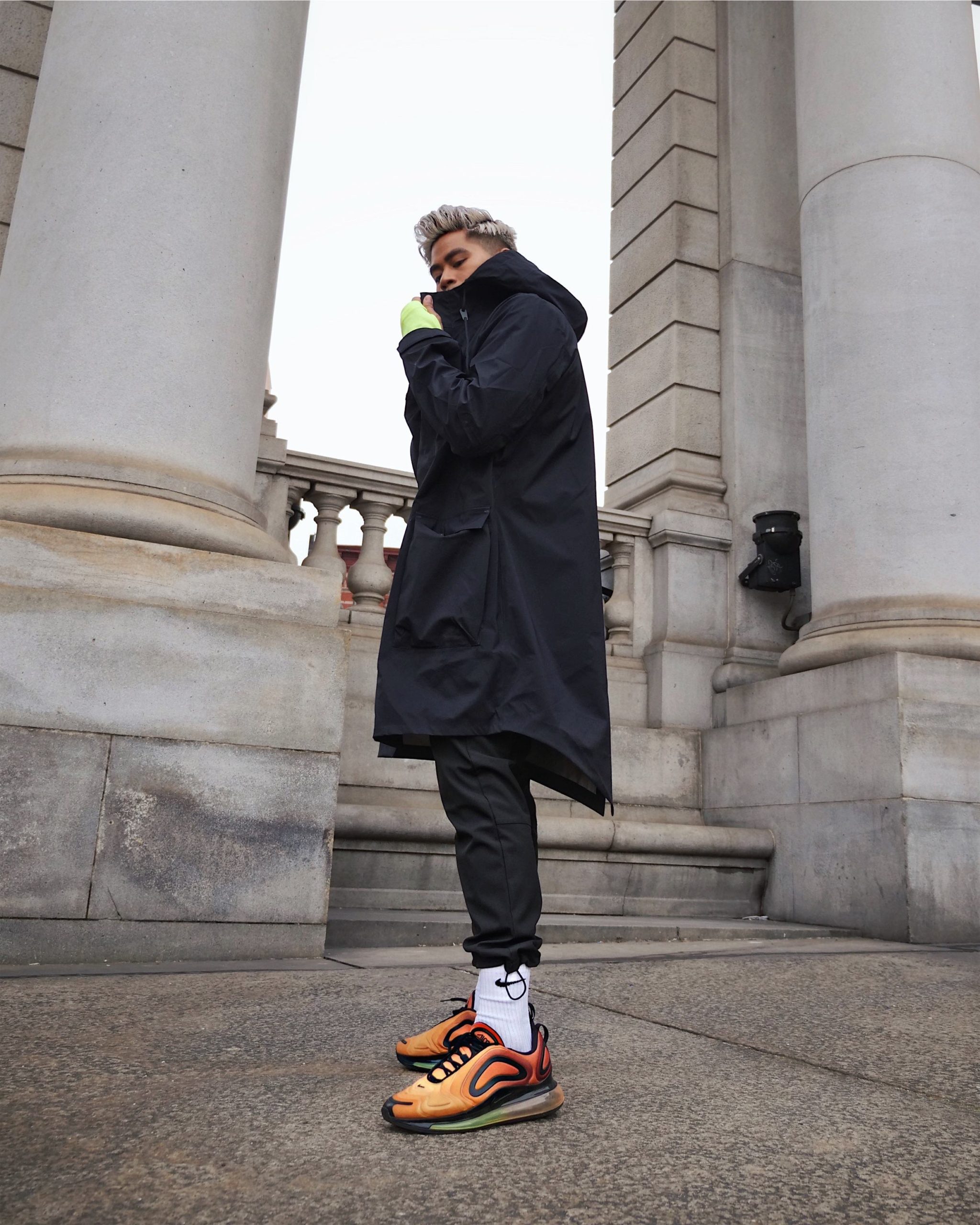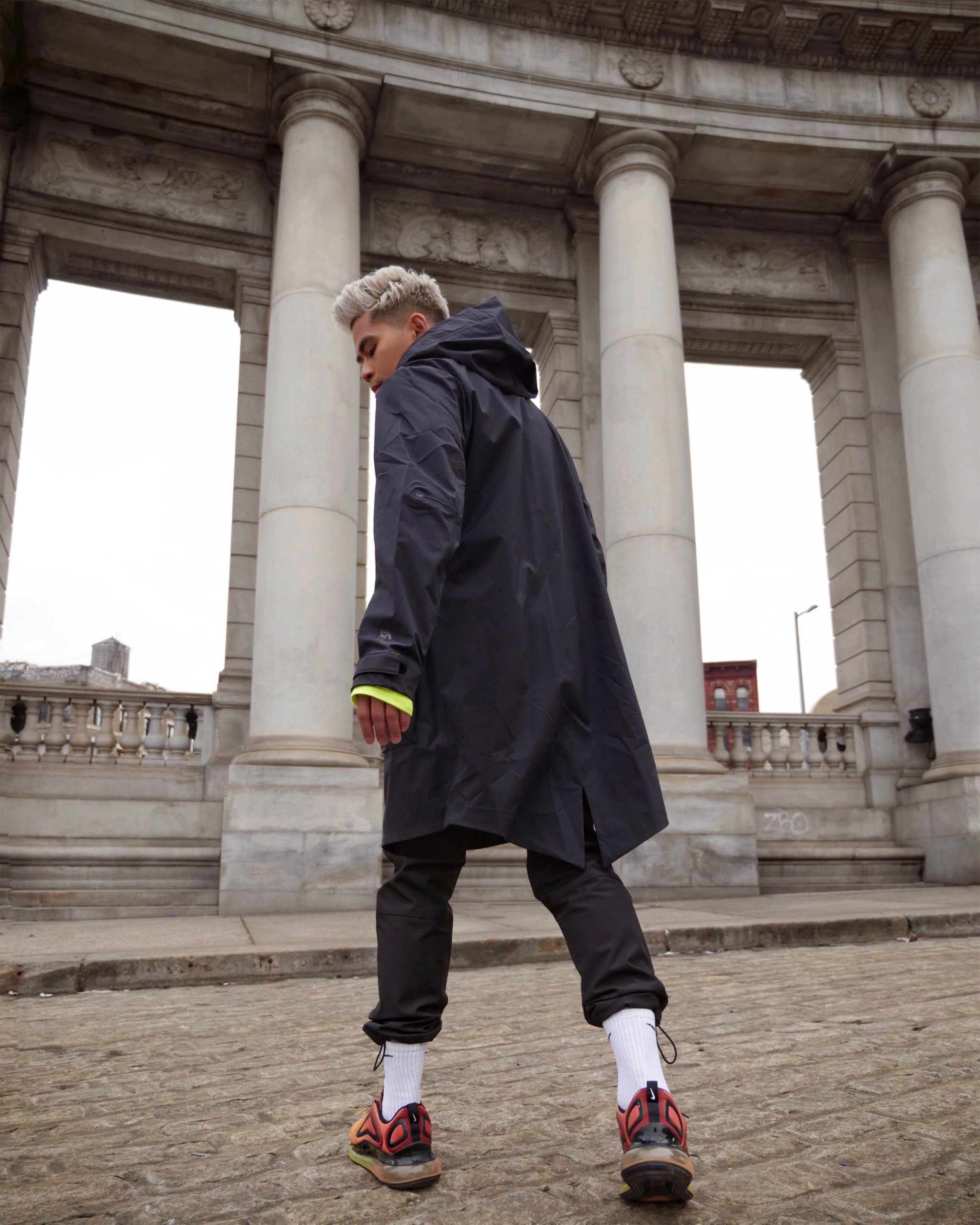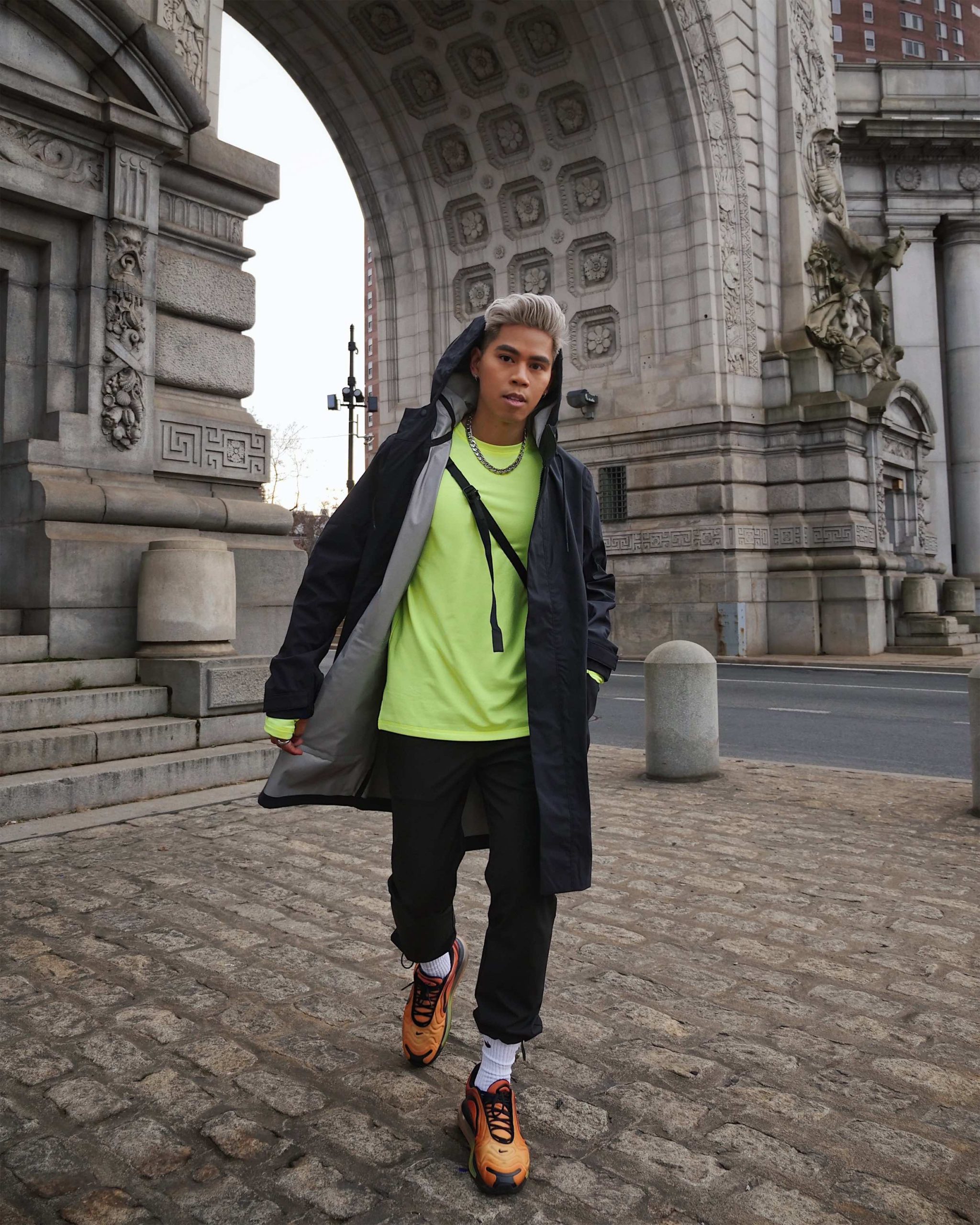 .
Check out this coat and some of the other outerwear options from Nike below and let me know what you think!
---
Nike Men's Parka, Shop Nike.com