Introducing Men's Luxury Footwear Brand – The Milton Shoe Company
"Focus on greatness" is the motto of newcomer luxury footwear brand The Milton Shoe Company – a slogan that aims to inspire entrepreneurial spirit and motivate modern men.  As a small business owner myself with my blog, Oh Anthonio, I can wholly relate to this message to keep me striving to do better every day.  Being a fashion blogger, especially, I truly know the importance of good shoes since they are literally the foundation of every outfit!  That's why I'm extremely excited to introduce you to The Milton Shoe Company.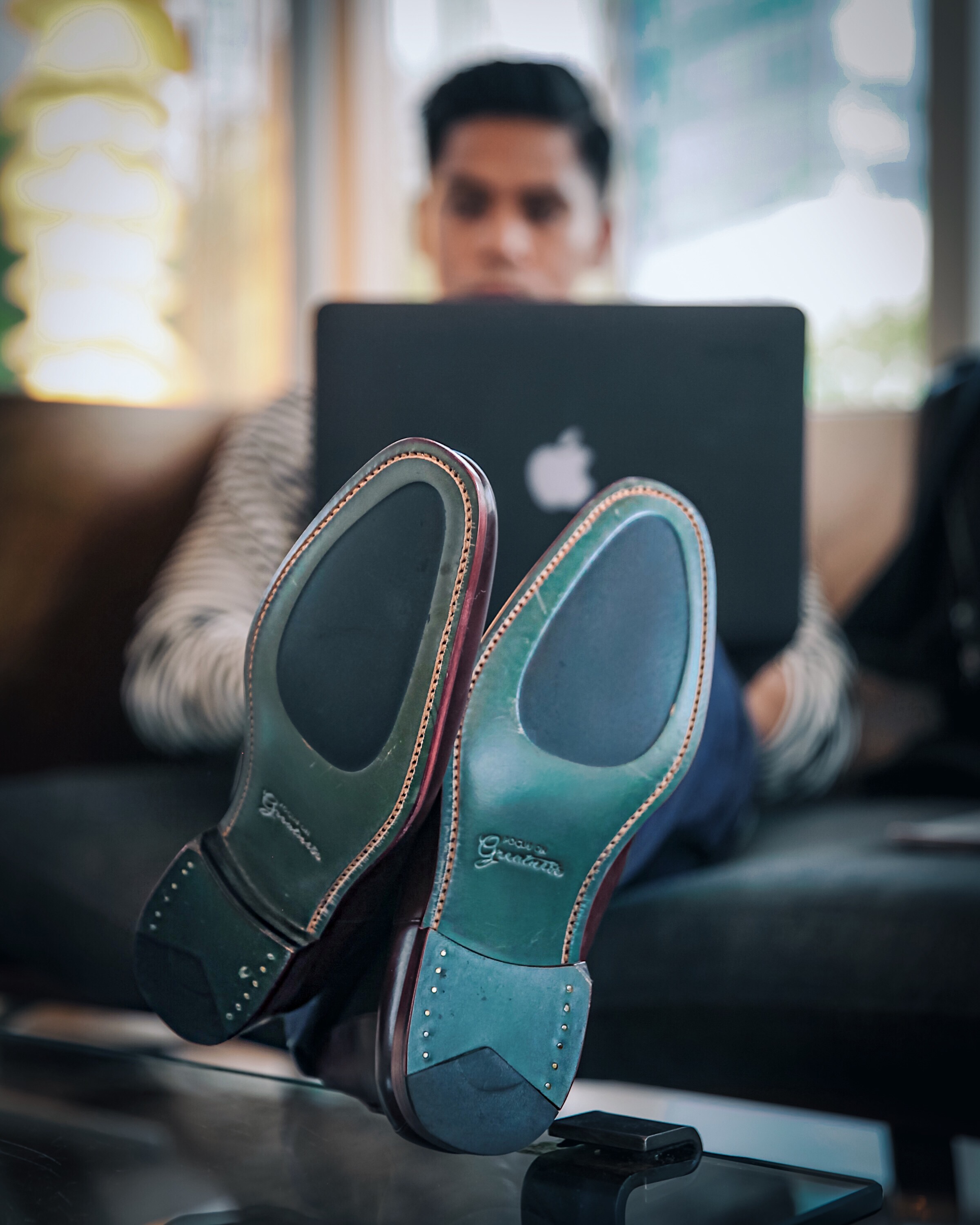 ·
At The Milton Shoe Company, each pair of shoes is a reminder to put your best foot forward.  Each shoe is designed in Canada but handmade at the family's workshop in Portugal through a detailed 170 step manufacturing process carried out by skilled artisans.  Featuring industry gold standard Goodyear welting and leather insoles with cork midsoles that mold uniquely to your foot, Milton Shoes provide long lasting durability, comfort, and premium quality.  Unlike their luxury competitors, Milton Shoes cuts the middleman out of the process, allowing direct to consumer purchase at wholesale prices!
·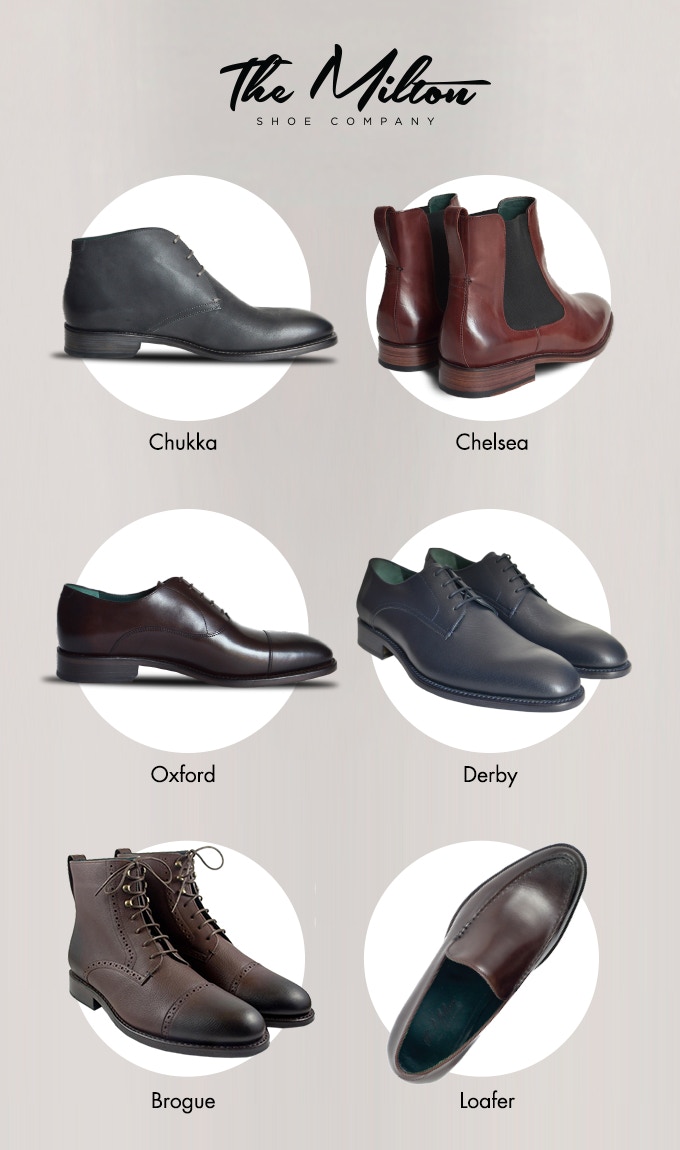 ·
The Milton Shoe Company offers a carefully curated core collection of six updated classic styles to suit the modern gentleman.  Moreover, each style features a signature green sole engraved with the brand's motto "Focus on greatness" – a unique trademark that will soon be just as recognizable as the red sole is to women.
·
·
Exclusively through the brand's Kickstarter campaign, customers can personalize their Miltons with a mantra that motivates them each day.   Each quote will be engraved inside the insole of each shoe, so whether it's a quote from your favorite leader or a personal motto, the goal is to empower you with a special reminder as you wear your Miltons.
·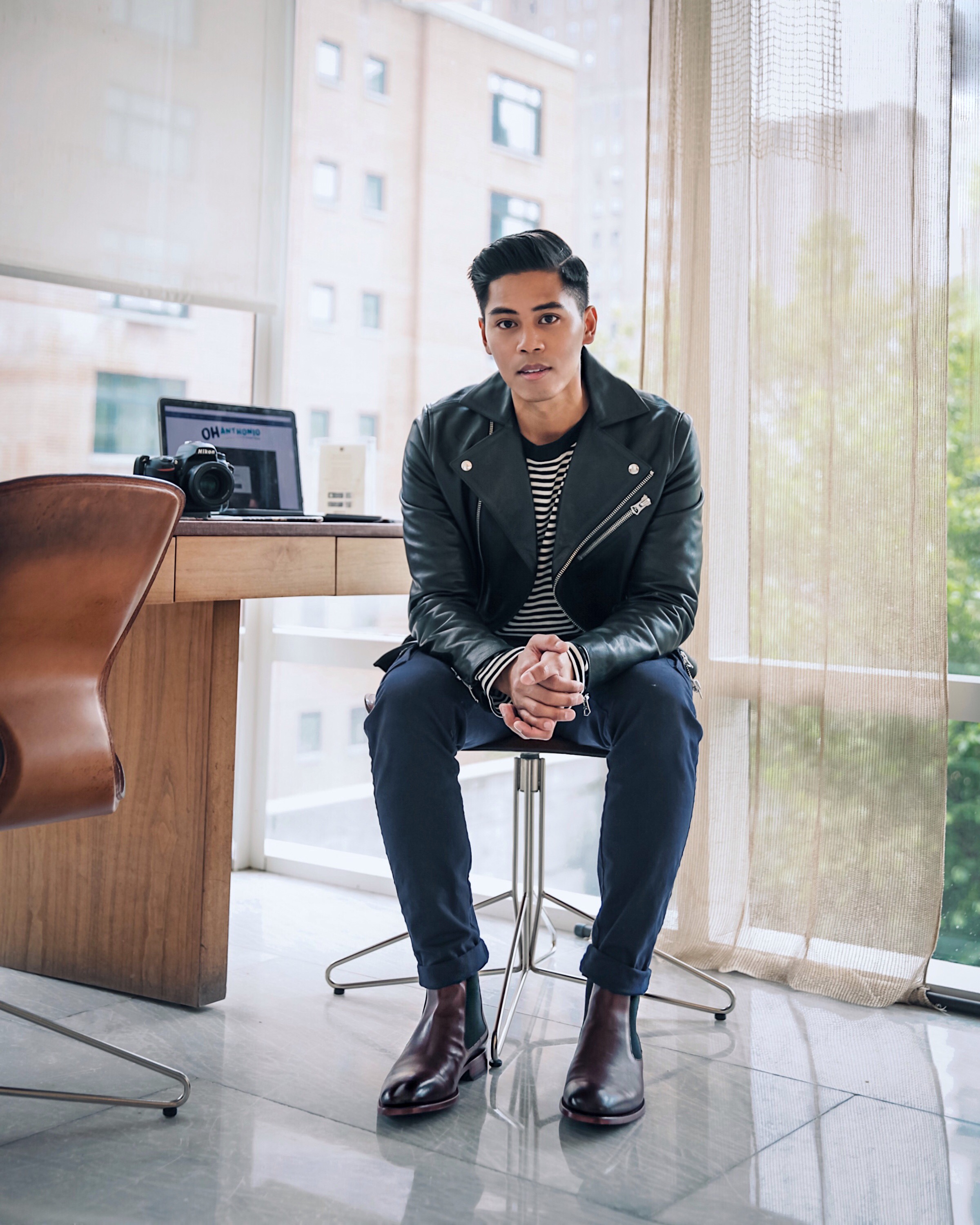 ·
When it comes to my own personal pair of Miltons, I chose their Chelsea boot style, The Rog.  No other style of shoe transitions as effortlessly from work to play as these boots which is why they're perfect for my on-the-go lifestyle.
·
·
As a blogger, my office can be anywhere – a coffee shop, bookstore, or simply just at home.  Being in NYC as well, means I can have meetings all over town.  Since my business is very mobile, I look for shoes that are versatile and comfortable all day long.  The elastic side panels on my Milton Chelsea boots make them easy to slip on and off and are super comfortable to wear all day long.  And because I'm a modern business man with a casual, urban style, these sleek Chelsea boots go seamlessly with whatever I chose to wear.
·
·
At the end of the day, my Milton's feel and look great and the brand's message to "focus on greatness" is constantly with me as a reminder of what I set out to do with each step.  Now I invite you guys to discover more about The Milton Shoe Company and see for yourself why I'm personally excited about this brand!  You can check out their newly launched Kickstarter HERE and take advantage of the personalized engraving available with each pledge!
·
---
Disclosure:  This post was sponsored by The Milton Shoe Company. All opinions expressed are my own.