My Miami Photo Diary + Outfits

---
Bienvenido a Miami!  Despite the horrible humidity and sudden downpours, Miami is still one of my favorite places to visit!  Closer than Cali but still just as much sun and fun – Miami always proves to be a great time!  I recently spent the weekend there for the Nivea Men sponsored El Clasico soccer tournament between Real Madrid and Barcelona. Take a peek below at some of my photos from the trip including all my outfits!
---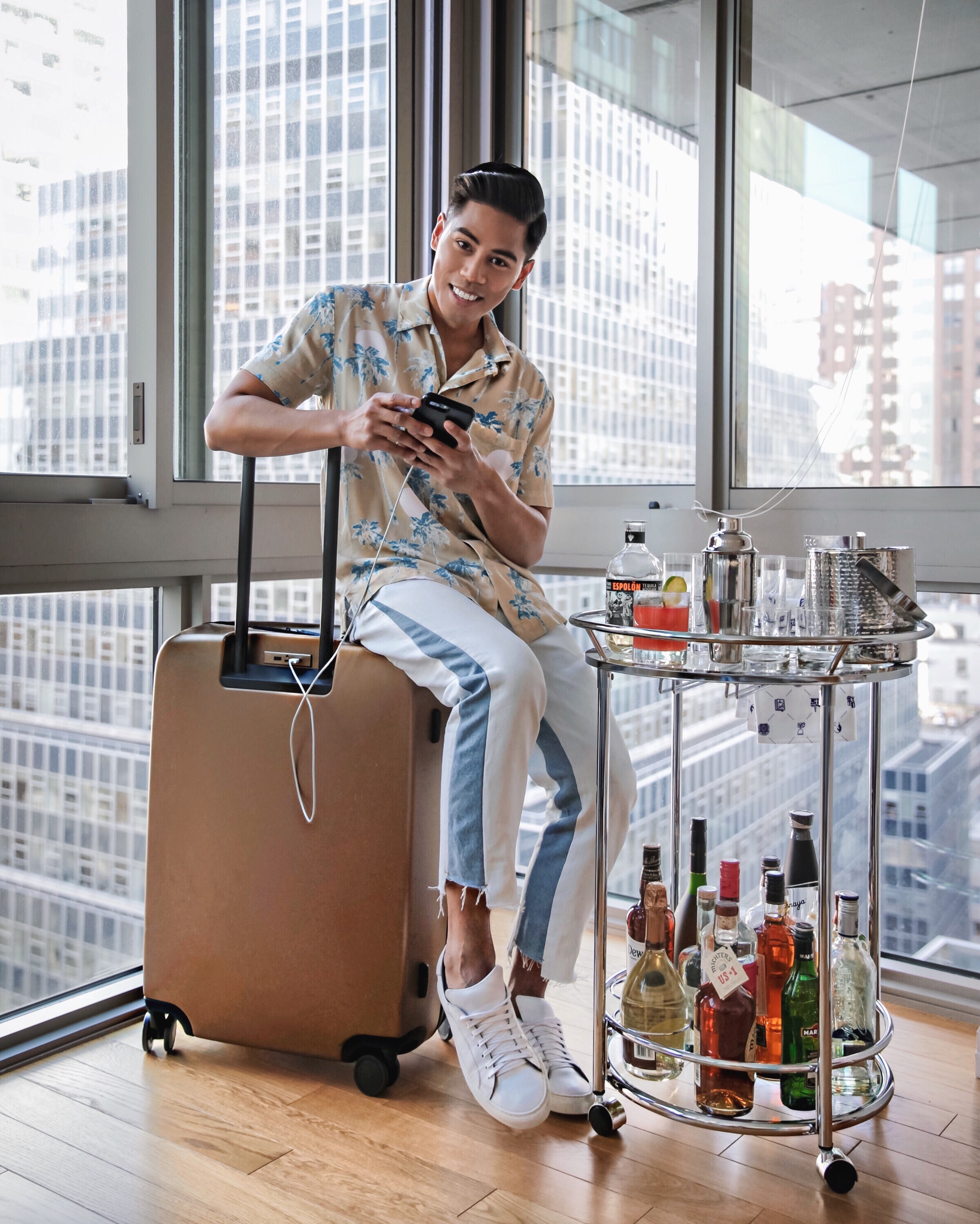 ·
Packed up in my Raden suitcase and ready to go. The smile says it all – we're going to Miami! LOL
SHOP THE LOOK

·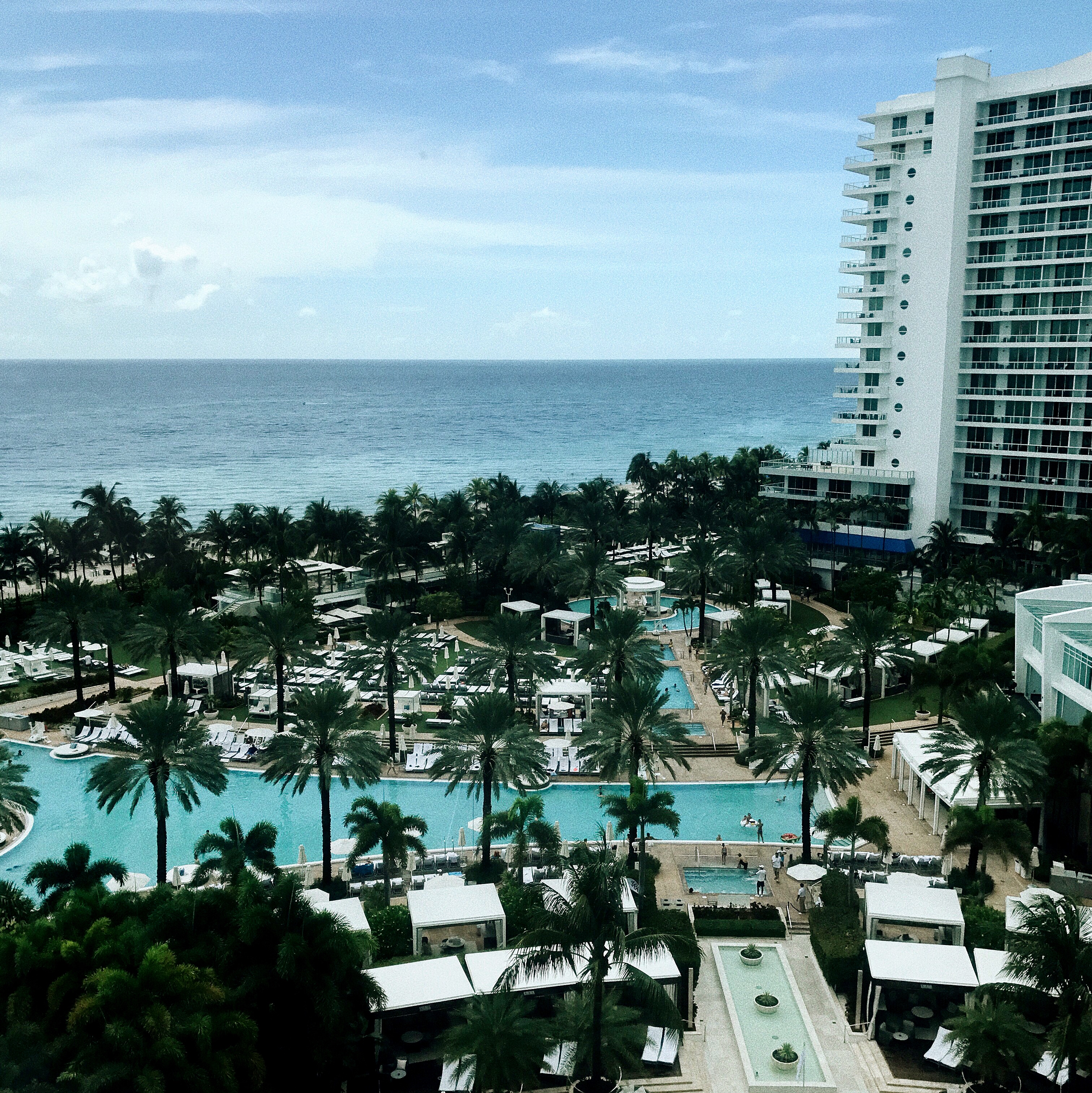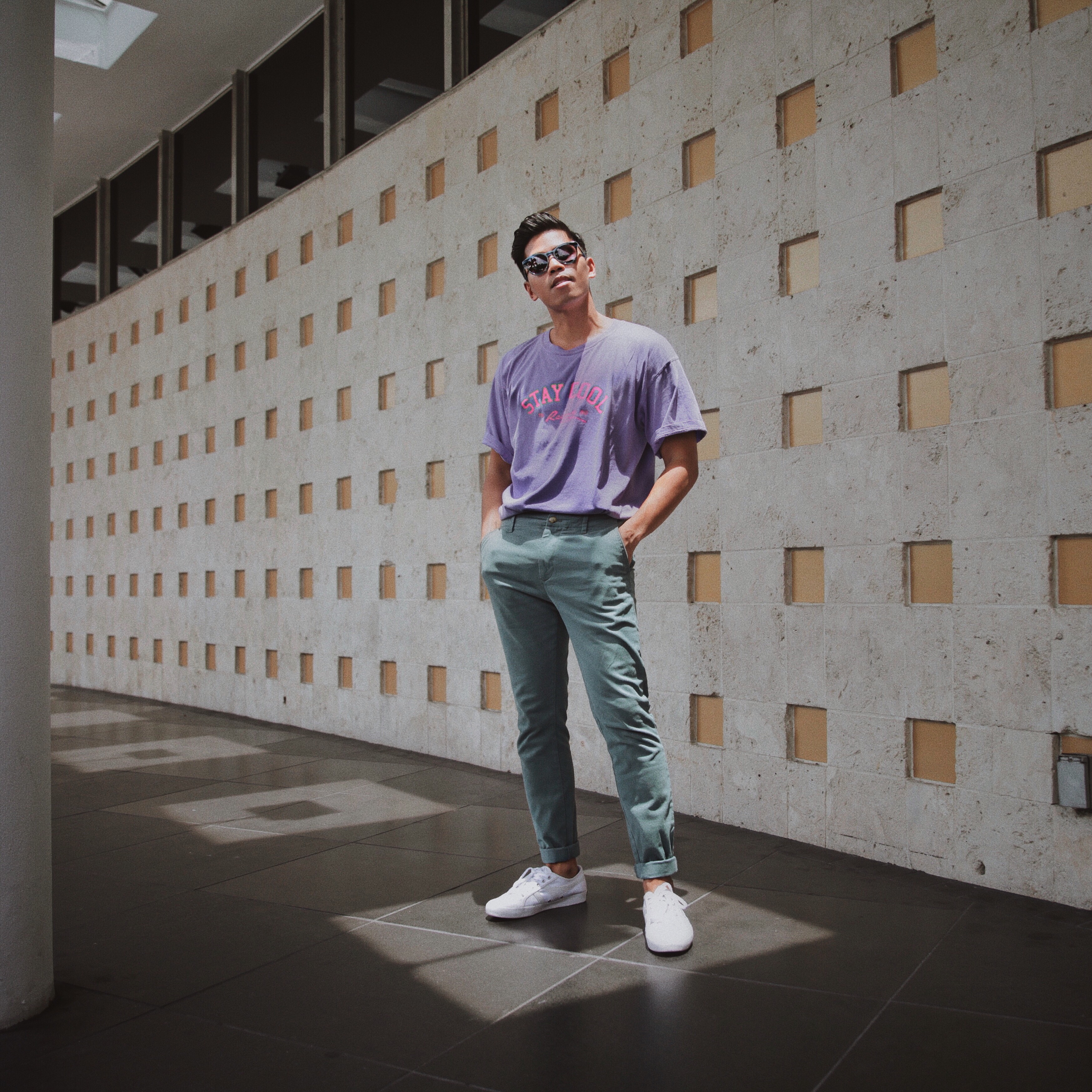 ·
SHOP THE LOOK

·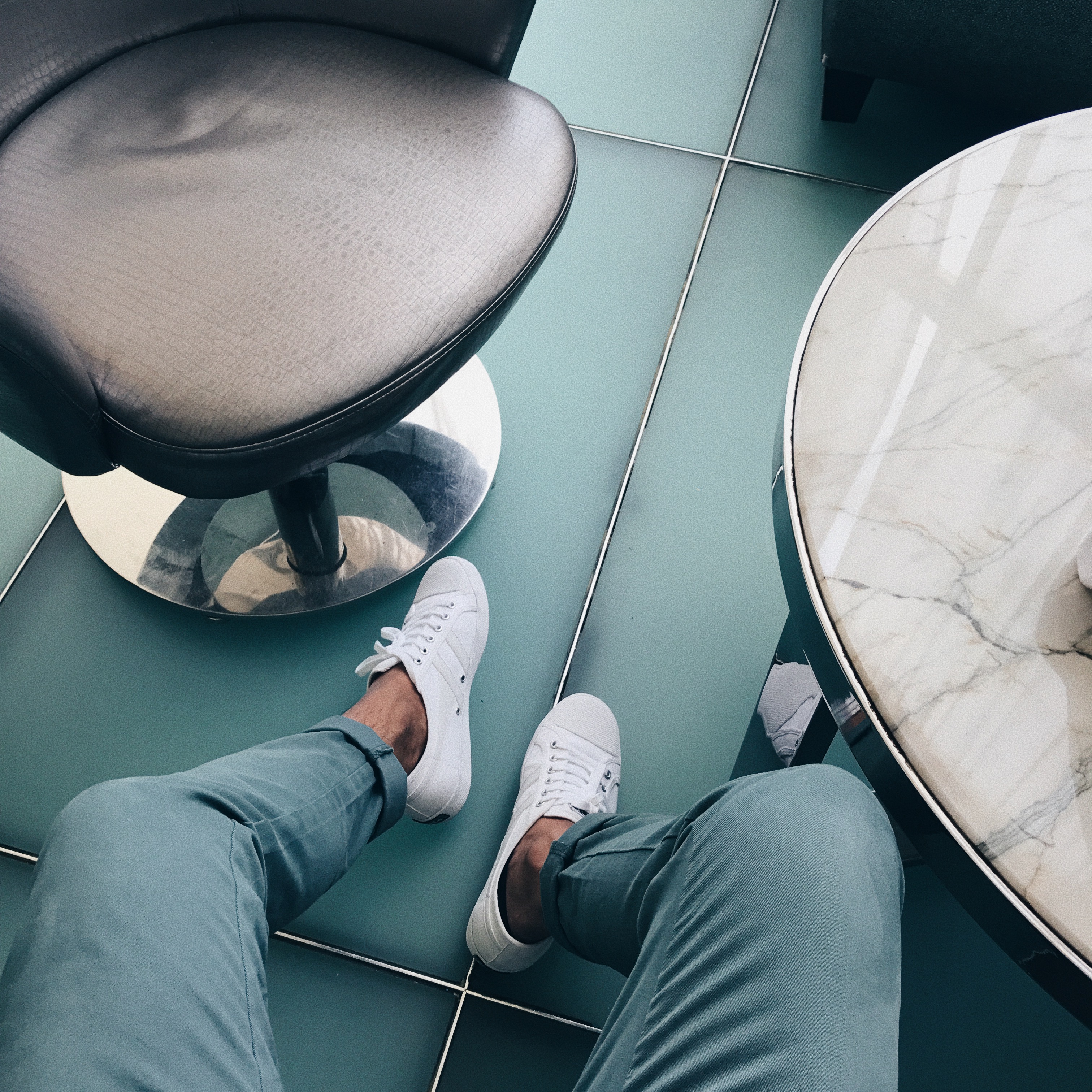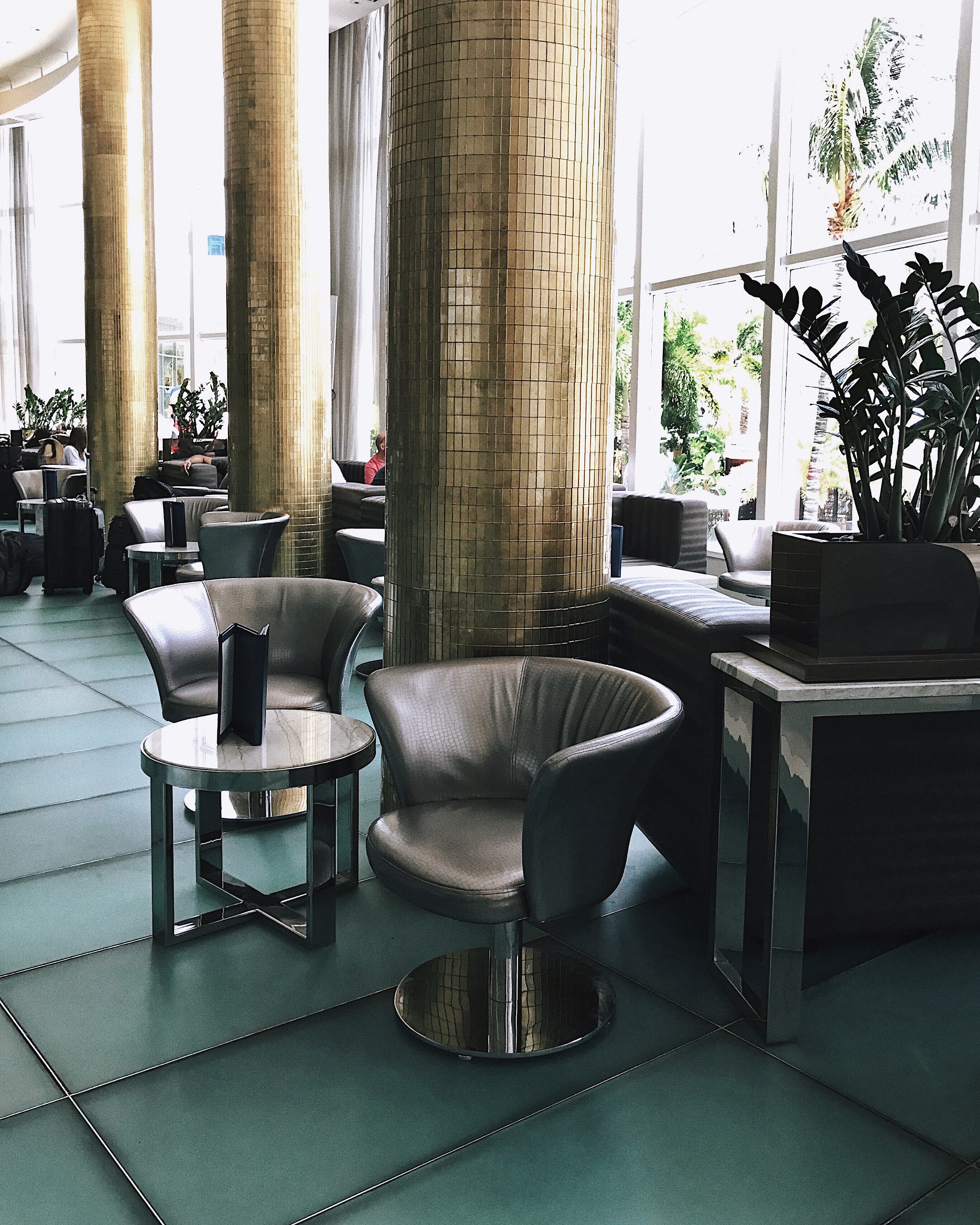 ·
The Nivea Men team hosted us at the iconic Fontainebleau Hotel in Miami Beach and I was obsessed with its architecture and the art deco vibes of the hotel, especially the lobby's Bleau Bar.
·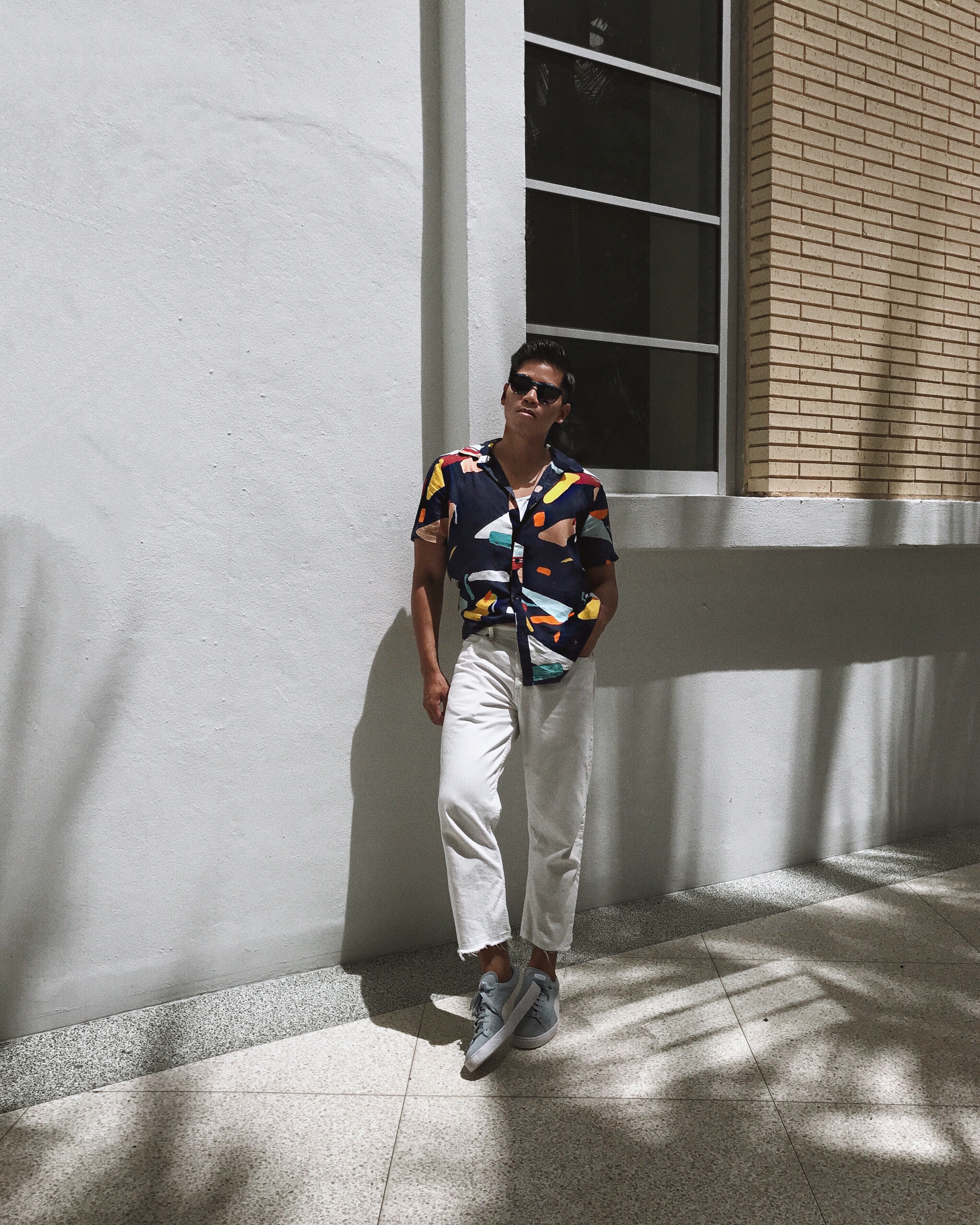 ·
SHOP THE LOOK

·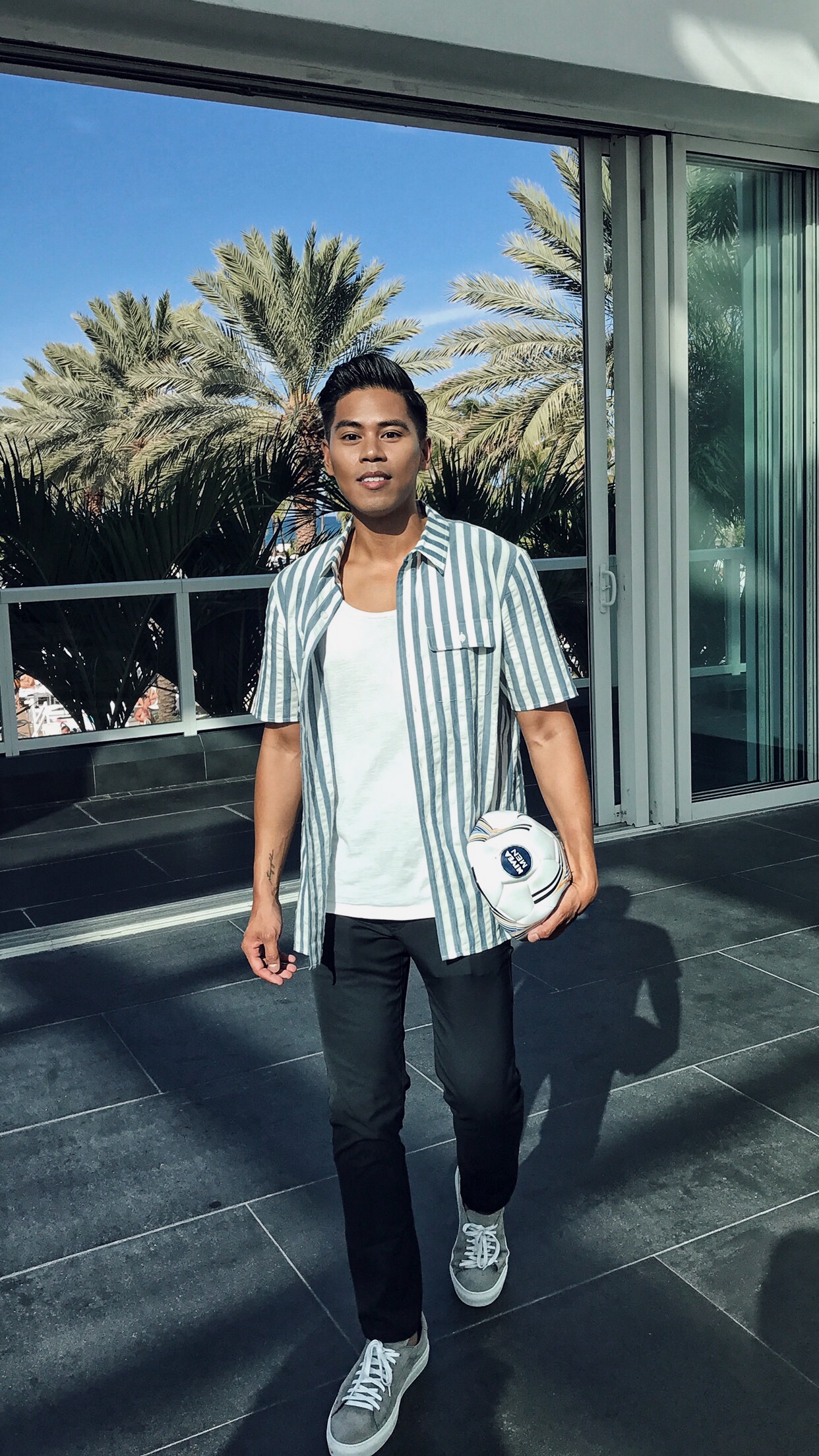 ·
SHOP THE LOOK

·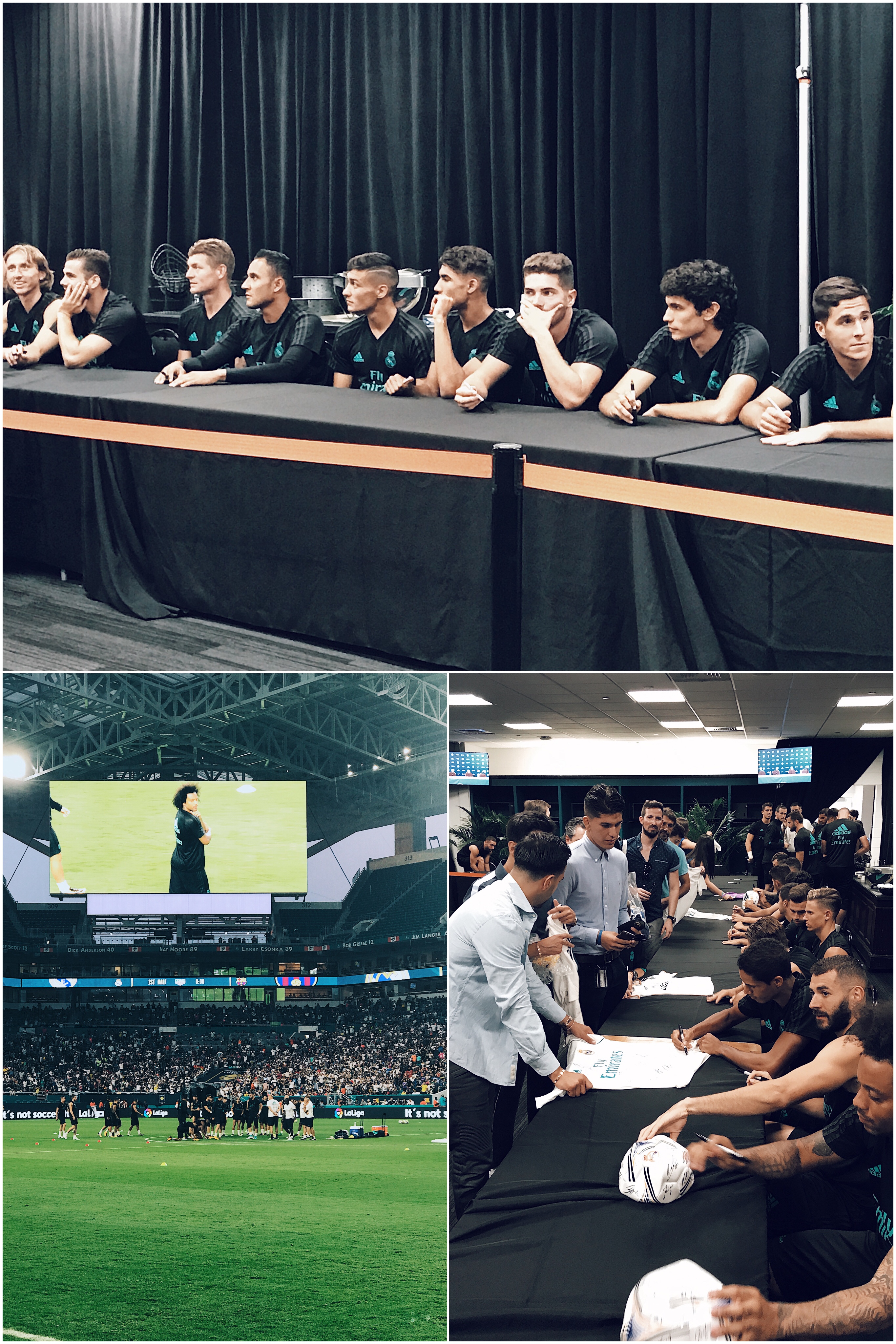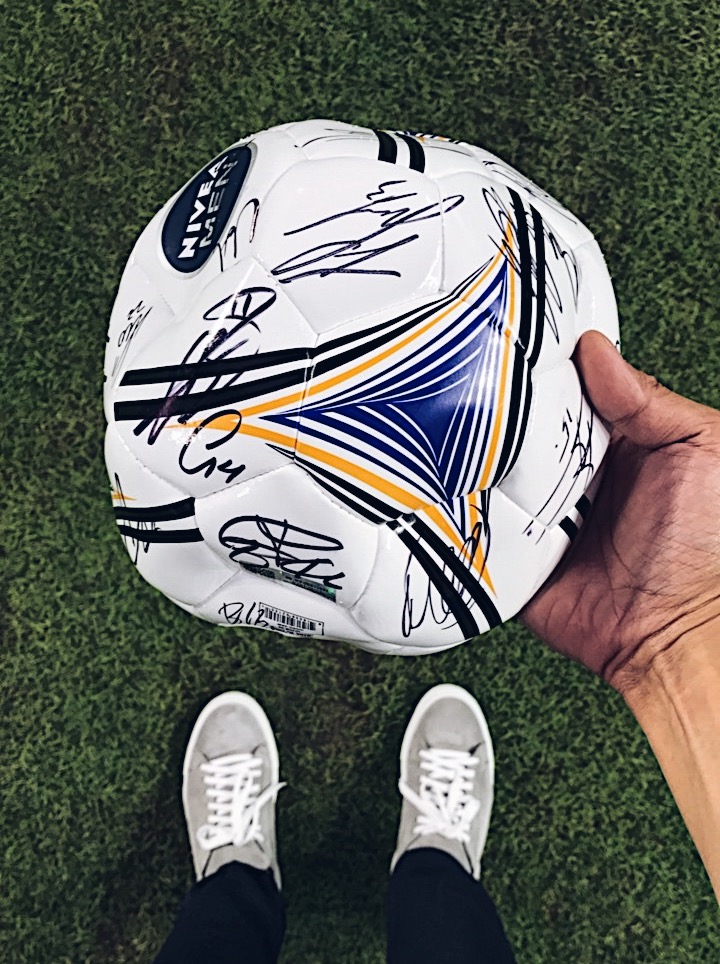 ·
But I guess let's get to the main reason I was here – sports!  Now I'll admit I'm not the biggest soccer fan… but I was a fan of a lot of the players! 😉  Since Nivea Men was sponsoring the game, we got an all access pass to the excitement.   That included courtside (or field side? I dunno lol) seats and then a meet and greet with Real Madrid and an autograph signing.  Despite not knowing much about the game, the energy and excitement in the stadium was undeniable and I still had an excellent time!
·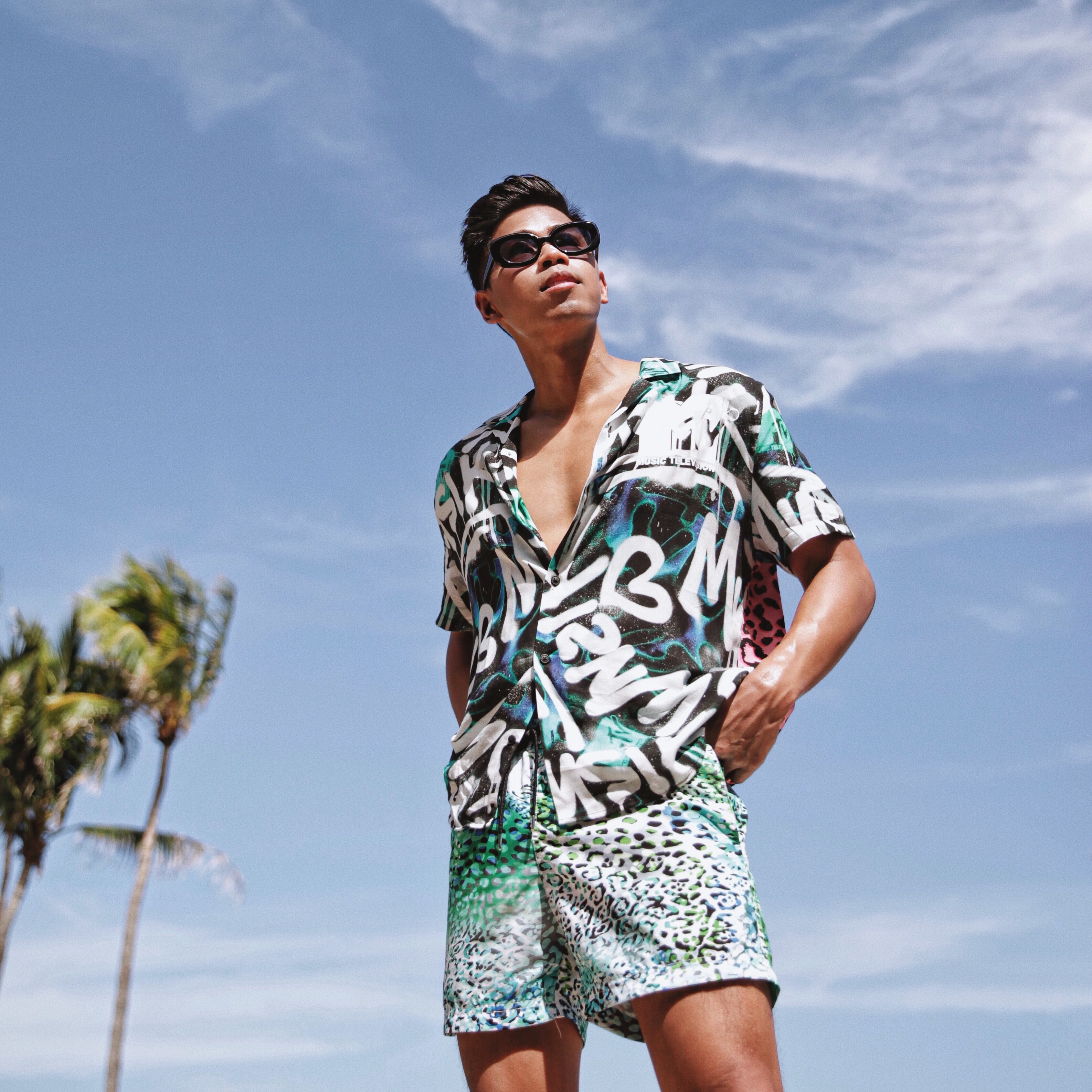 ·
SHOP SIMILAR

·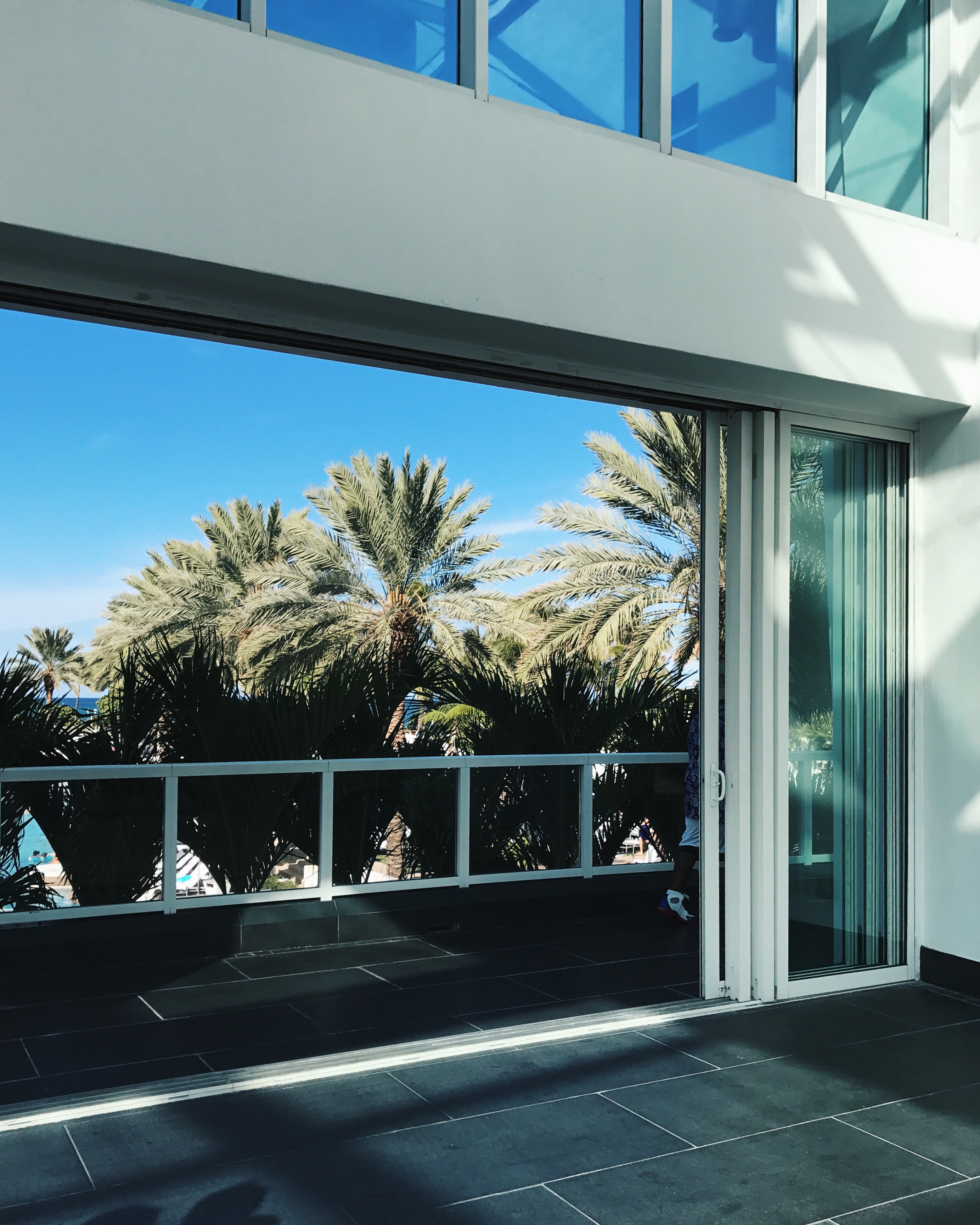 ·
And no Miami trip would be complete without a little pool time.  We spent our Saturday at a poolside cabana poppin bottles and then of course continued it into the night with some Miami nightlife!
SHOP THE POST

·
Special thanks to Nivea Men and their PR team for hooking up an awesome weeknd!
---