Canada Goose Celebrates 60 Years In Toronto
Canada Goose Galloway Sweater  //  Canada Goose Vancouver Hoody

---
You guys!  I had the most amazing time in Toronto last weekend!  It's pretty safe to say by now that any time I travel with the Canada Goose team it's always sure to be a blast.  This trip was especially important because 2017 marked the 60th year of Canada Goose, so they brought us to their hometown of Toronto, Canada to celebrate and showcase the authentic heritage and people behind this successful global brand.  The weekend was short but action packed so without further ado here's what went down!
·
It all starts with the products so naturally our first stop was the Canada Goose headquarters in Toronto for a factory tour.  I got to see firsthand the intricate manufacturing process and the level of care and attention that goes into making each Canada Goose jacket.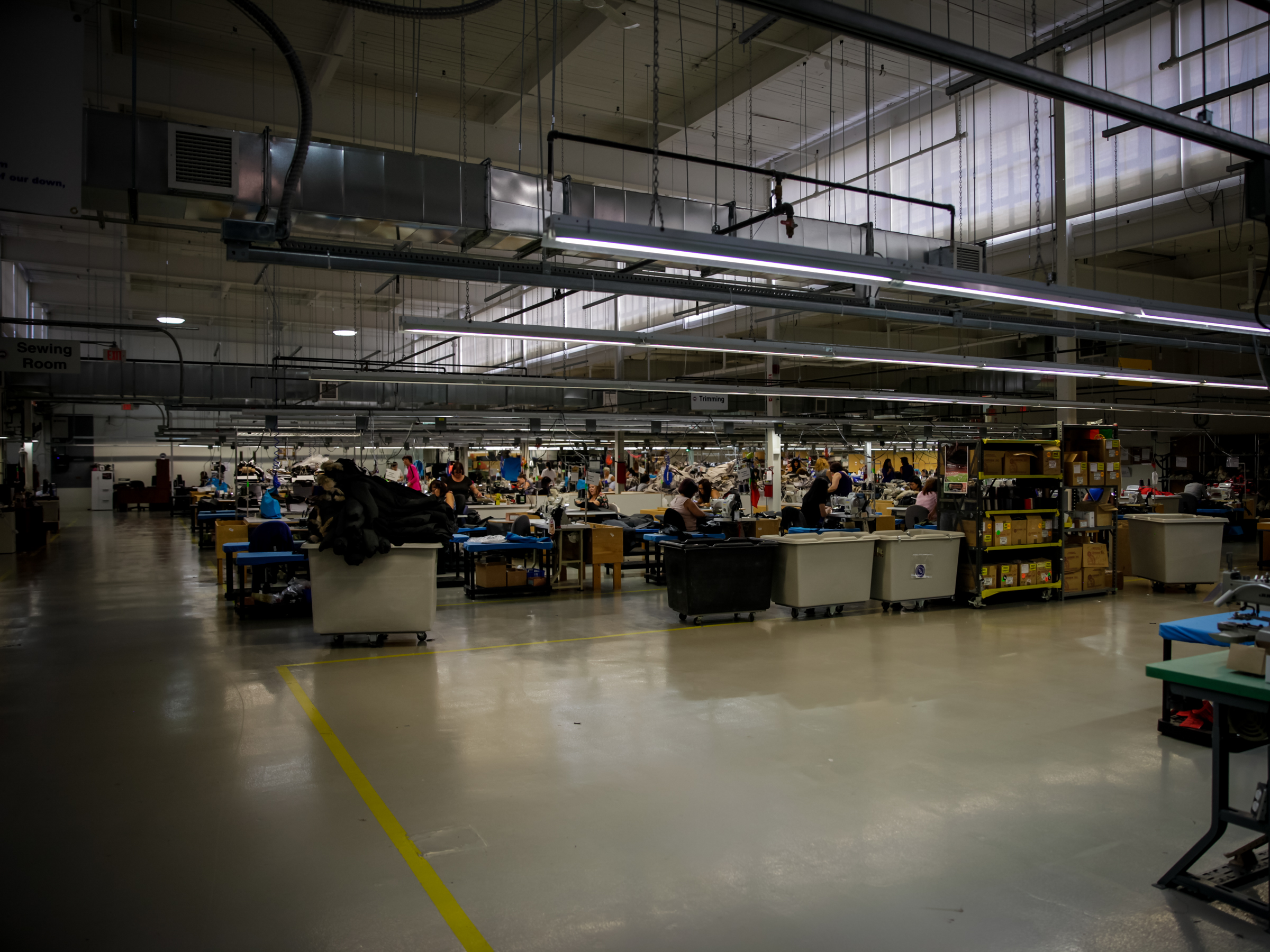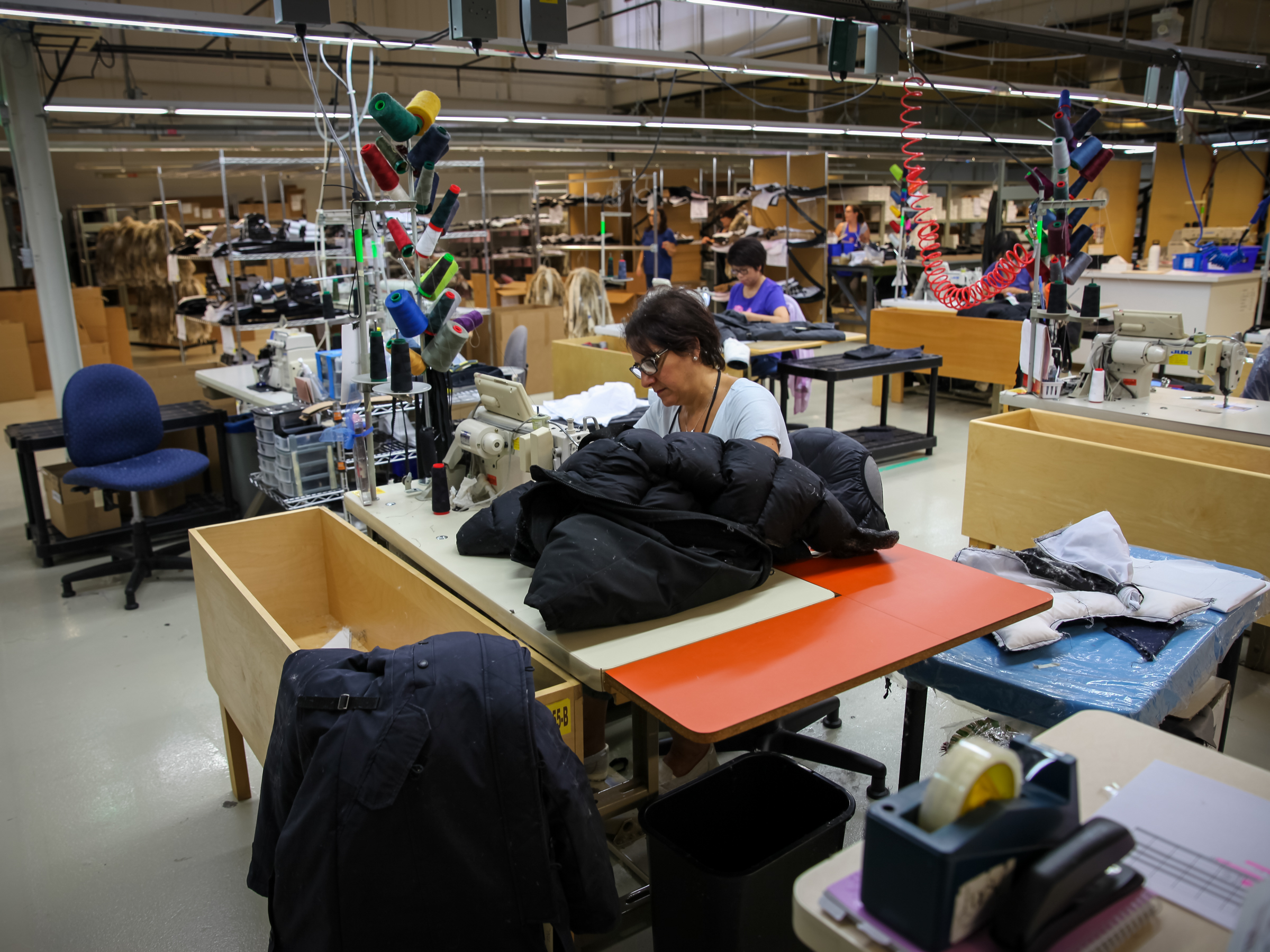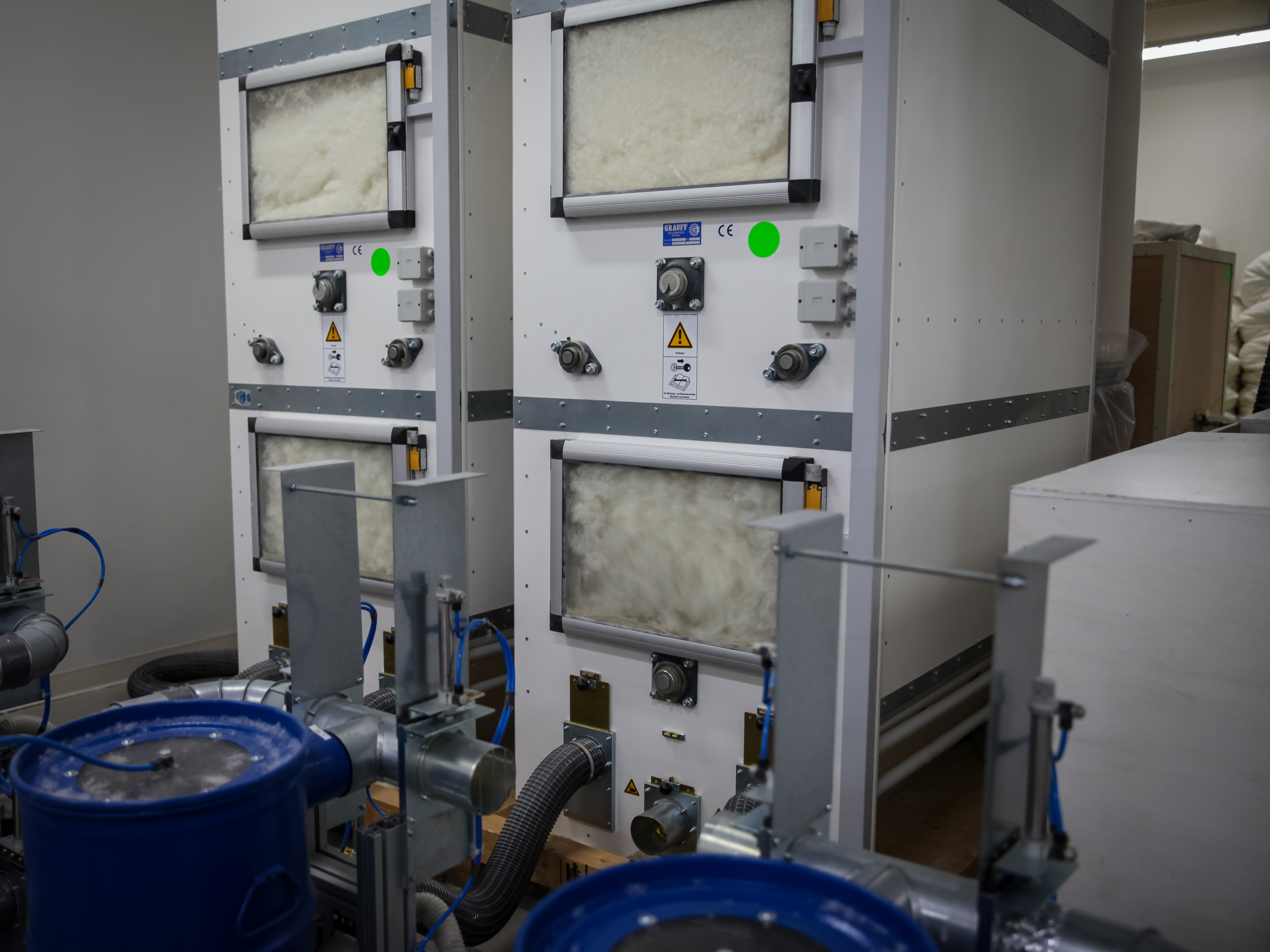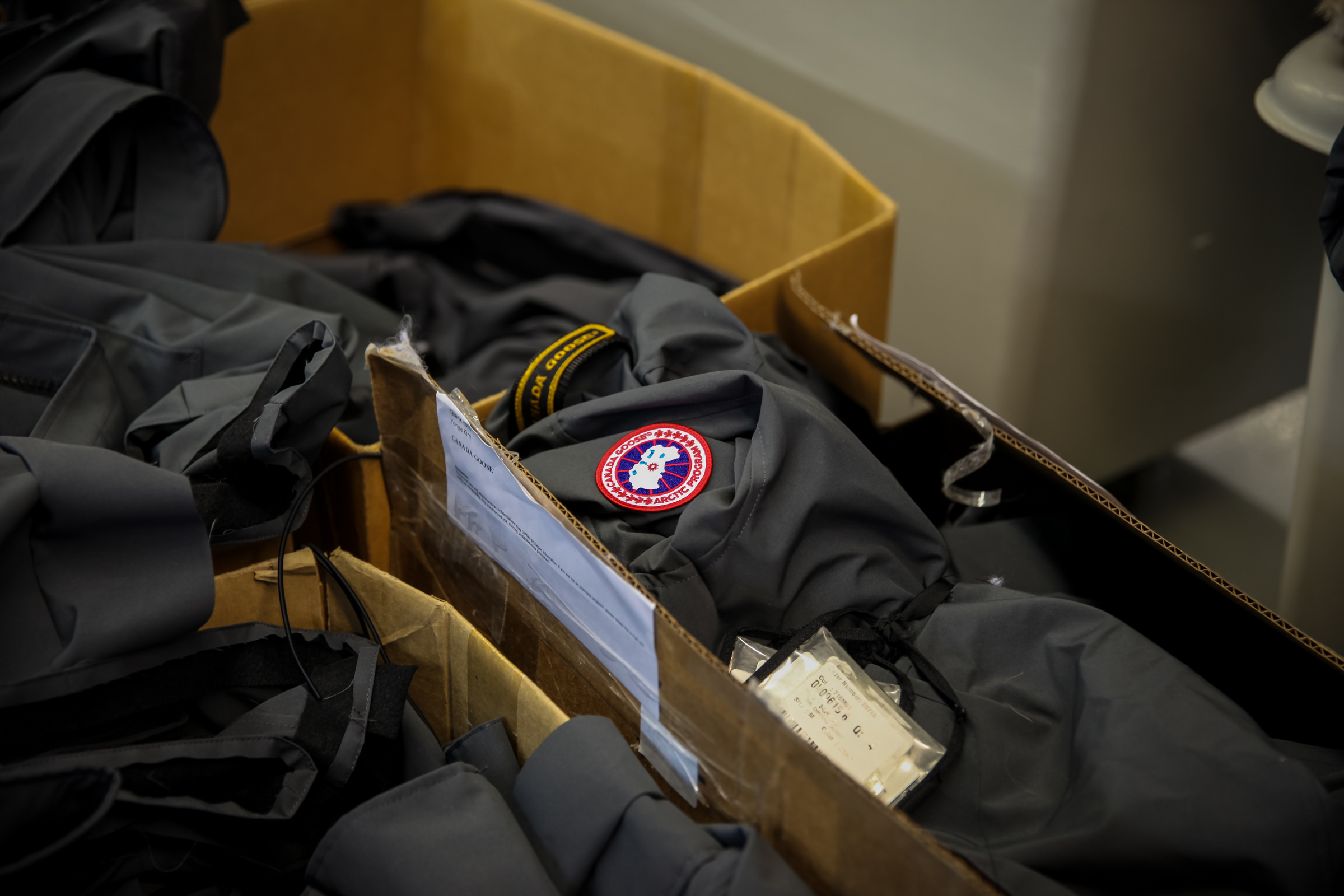 ·
From there it was time to hit the theaters for the Toronto International Film Festival.  Canada Goose has long been considered the "unofficial jacket of film crews everywhere" for their patronage of the film industry, and as a sponsor of TIFF in their hometown it was only fitting that we checked out some movies.  We enjoyed premium seats to some of the festival's hottest tickets including one of my favorites, "I, Tonya" which I'm recommending everyone to go out and see!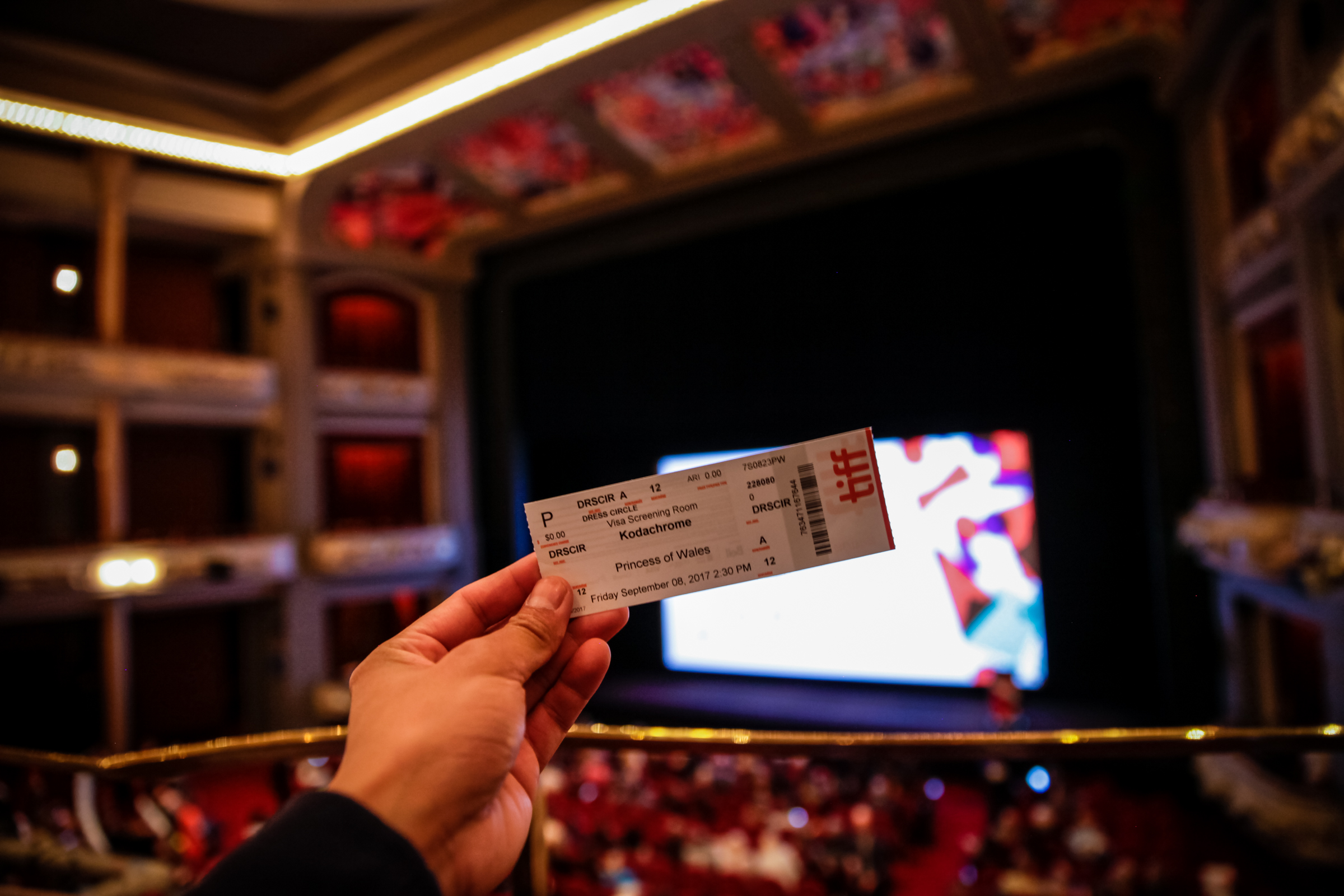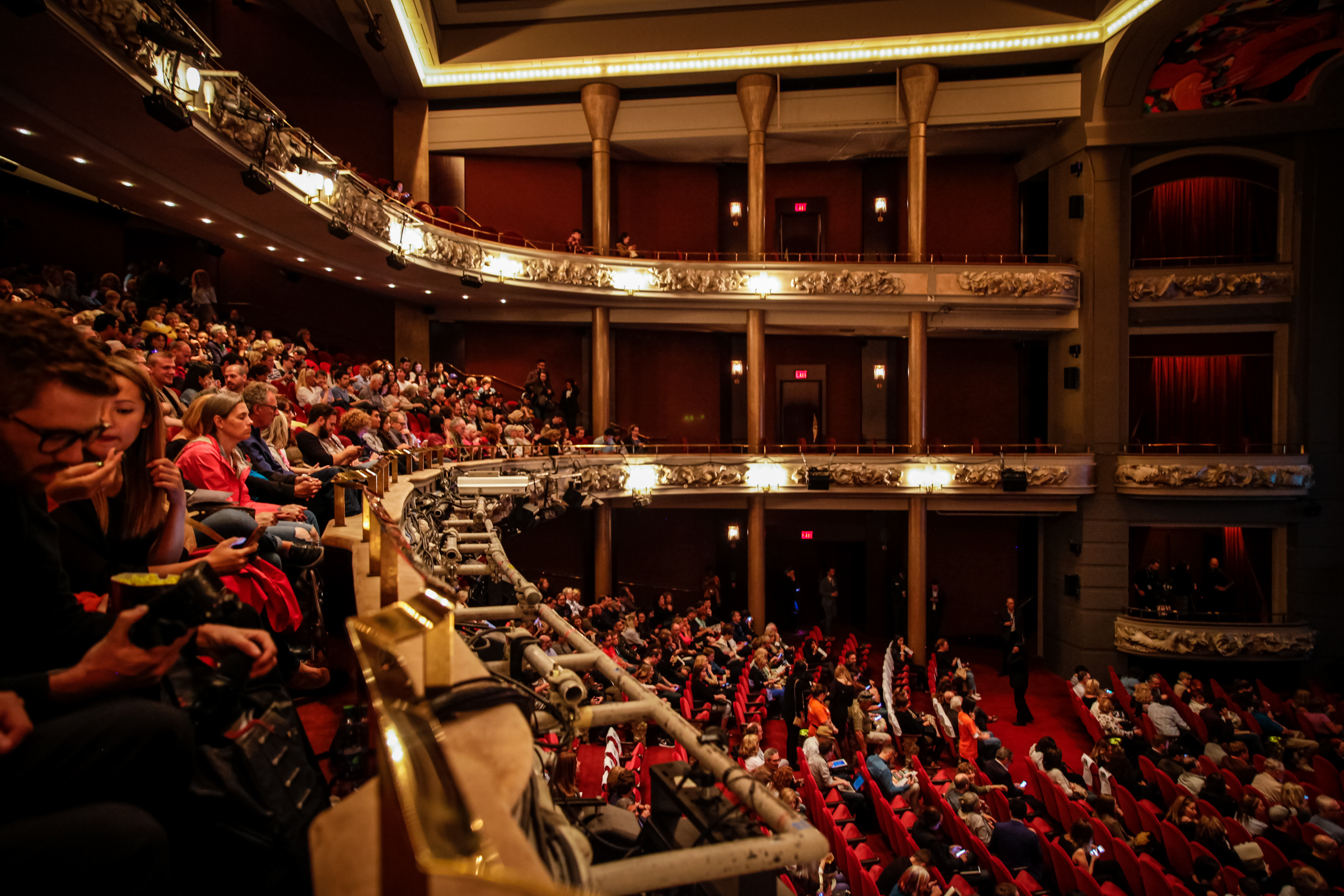 ·
Since it was my first time in Toronto, I couldn't leave without seeing some of the city's sights.  Outfitted in the newly launched Canada Goose knitwear collection, I had the perfect attire for the early fall weather to enjoy a day of exploring.  Made of durable, breathable, ethically sourced and exceptionally soft fabric their knits were comfortable all day.  And designed with areas of strategic Thermal Mapping® ventilation for improved breathability in mind, I stayed warm but not overheated while out and about.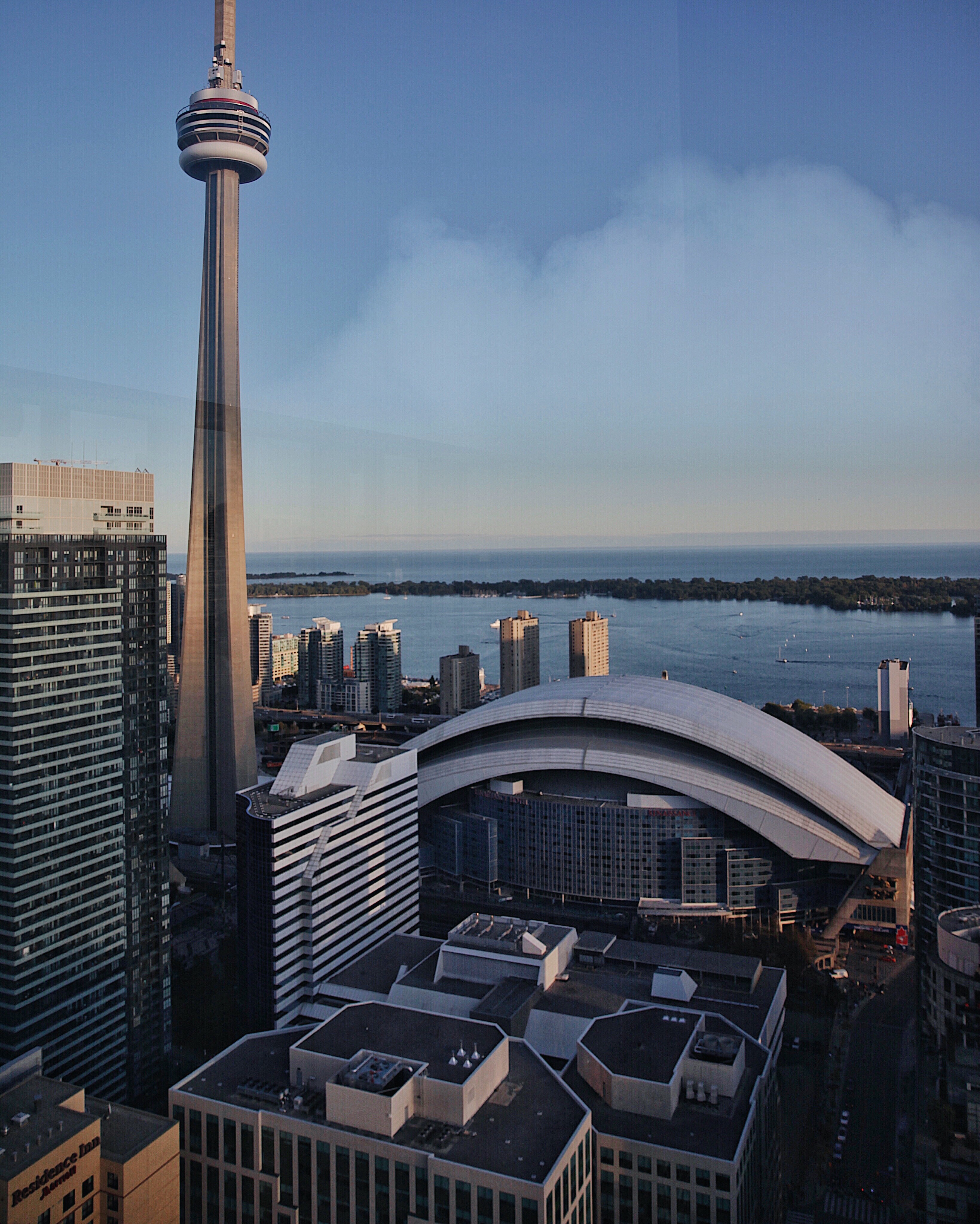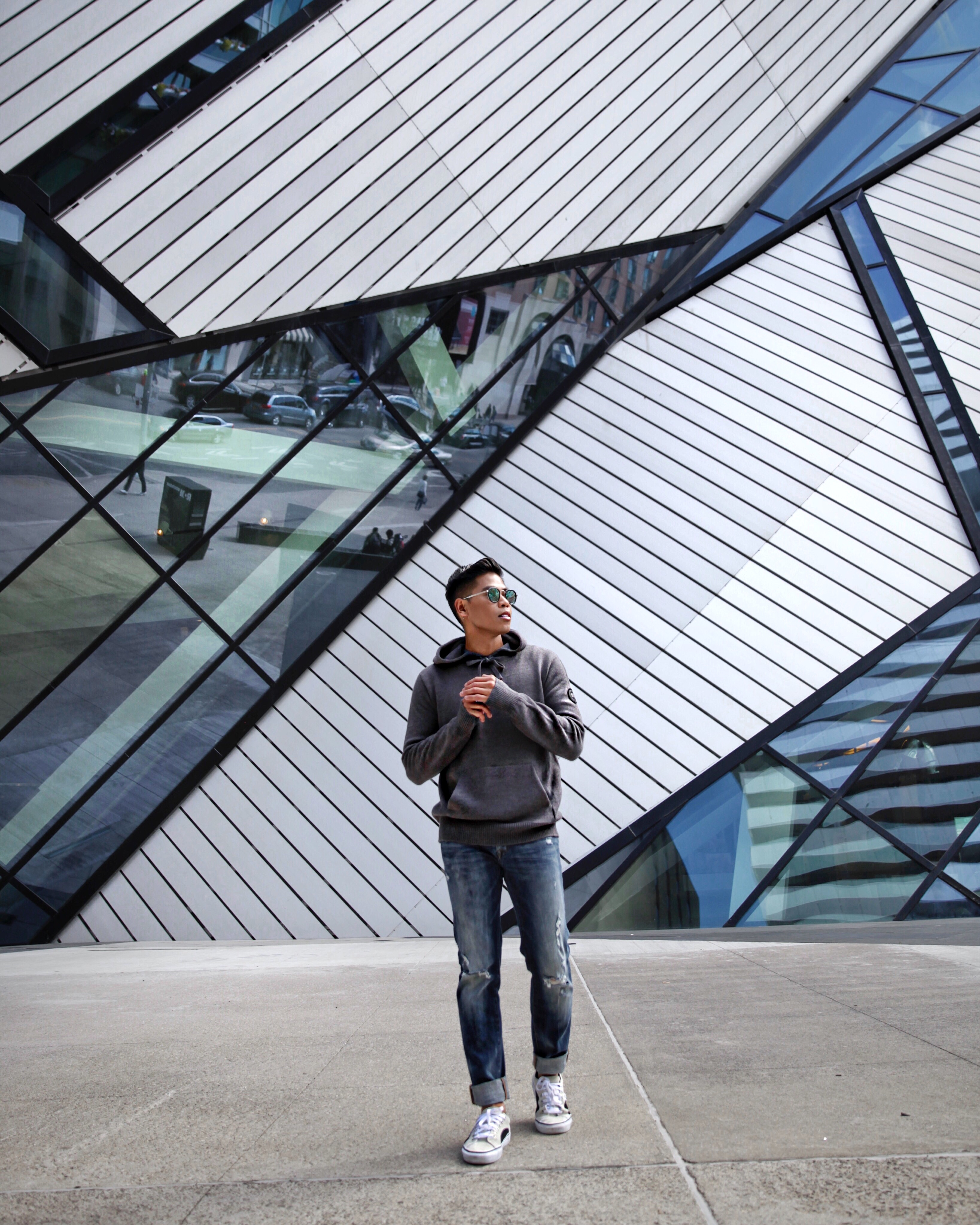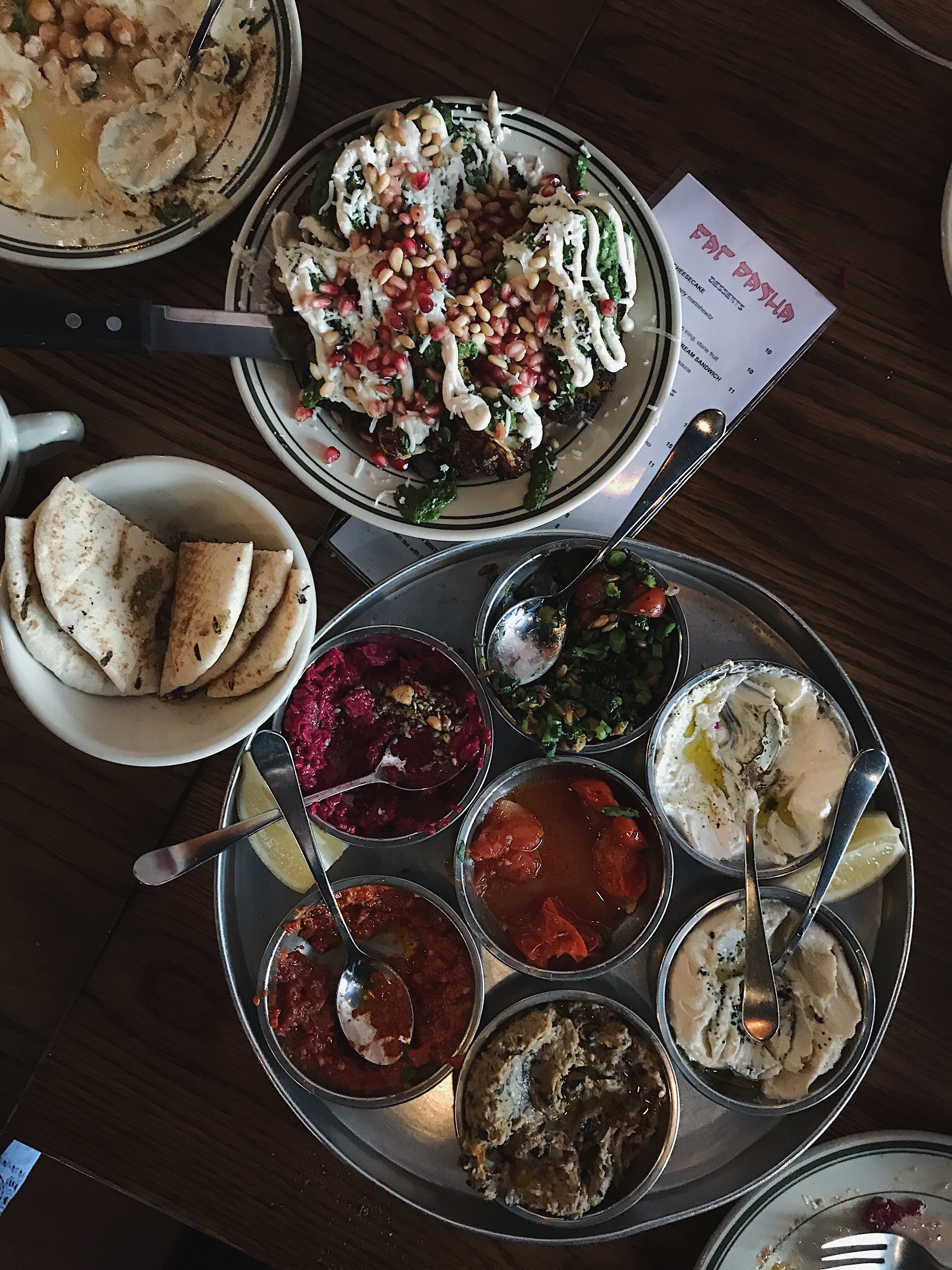 Canada Goose Galloway Sweater  //  Canada Goose Vancouver Hoody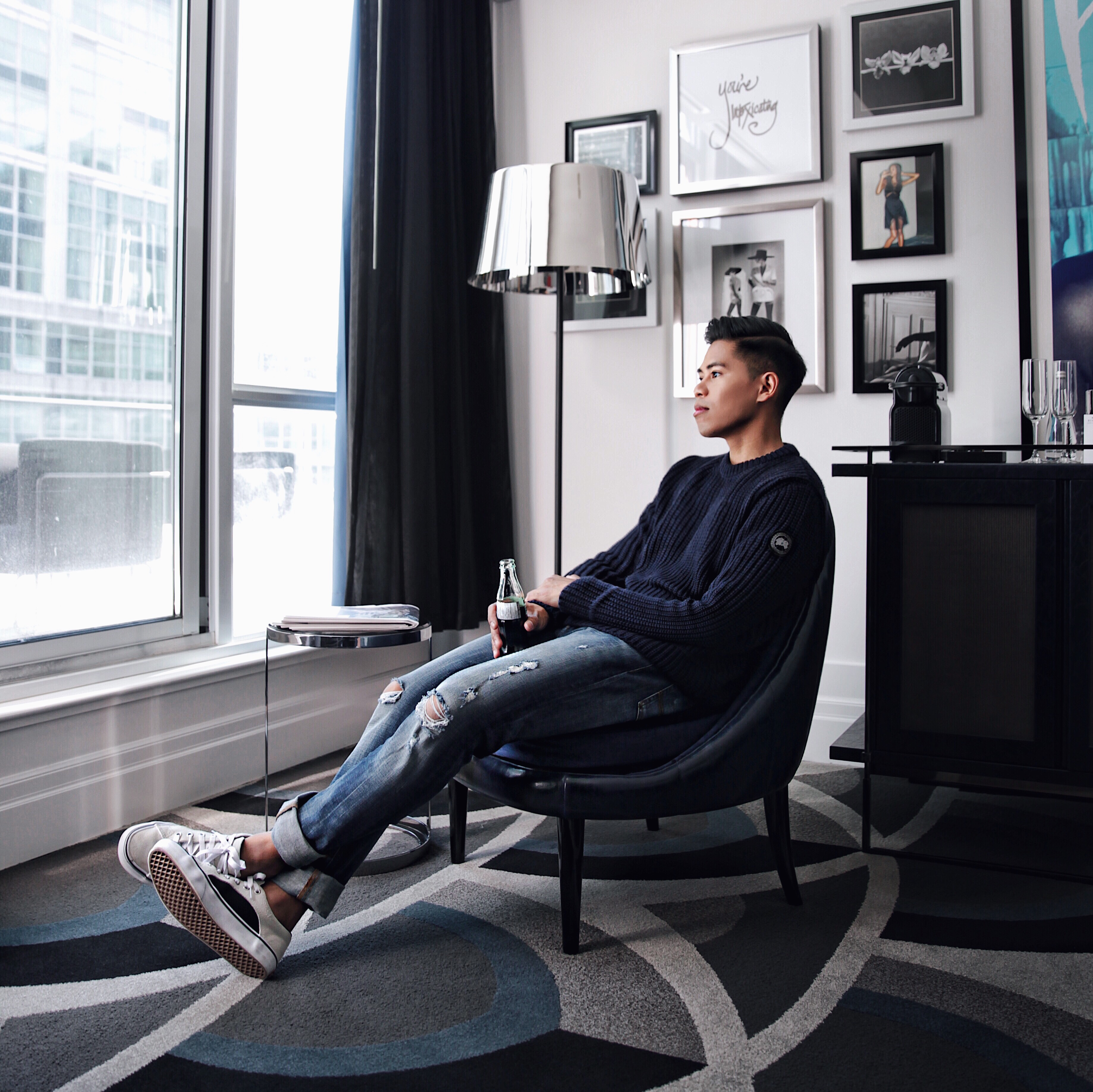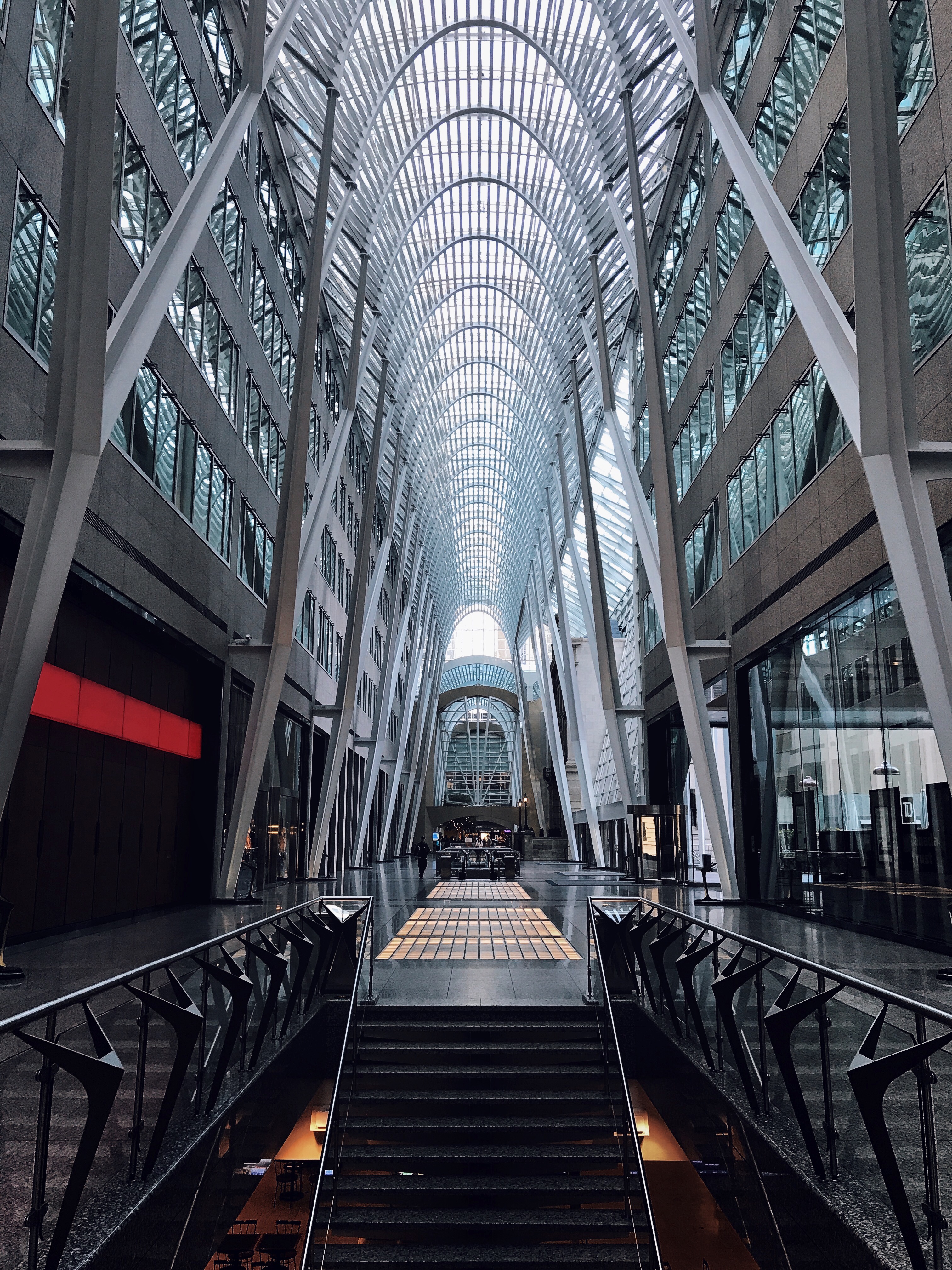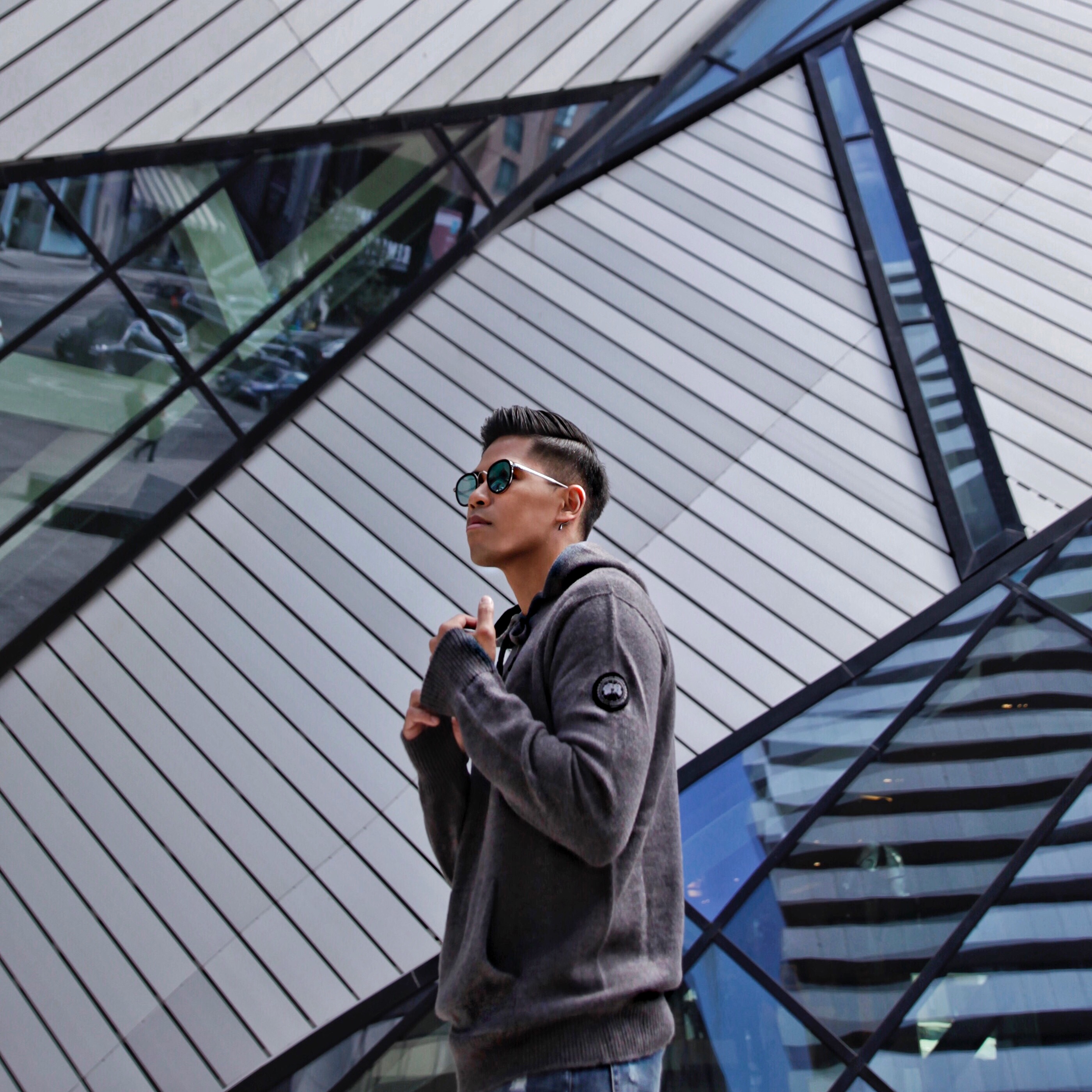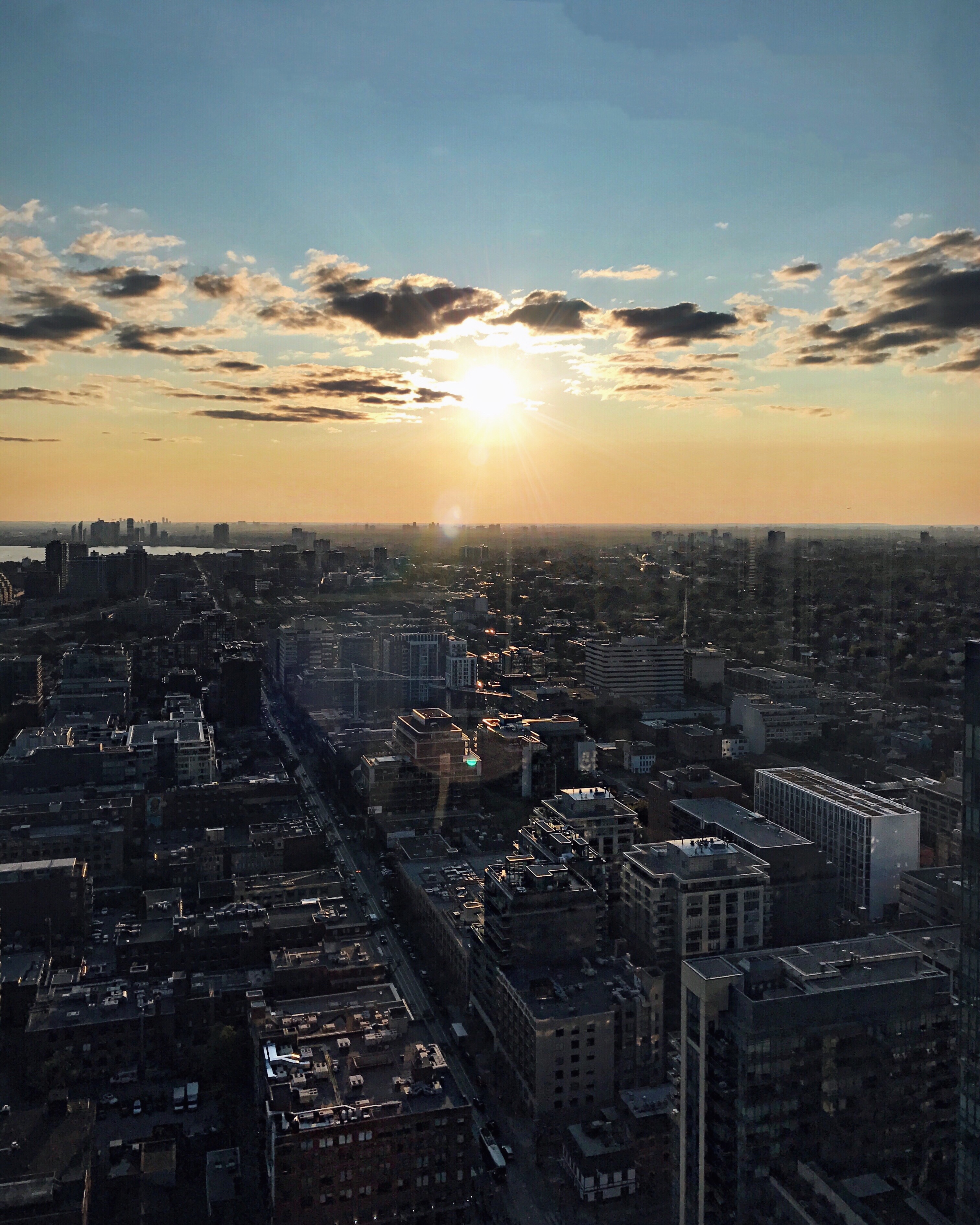 ·
The weekend finally culminated in one epic party as we celebrated the 60 Year Anniversary of Canada Goose at the Four Seasons in Toronto.  From a giant polar bear ice sculpture to a surprise performance by Kendrick Lamar that felt more like a private concert, I can't begin to tell you how much fun I had.  Celebrity supporters of the brand including Akon, Cuba Gooding Junior, Oliva Culpo, and Kate Upton were also in attendance to toast to 60 great years.  We sipped champagne, previewed some of  CG's most iconic jackets which were on display, and even got a sneak peak at their new book "Greatness Is Out There."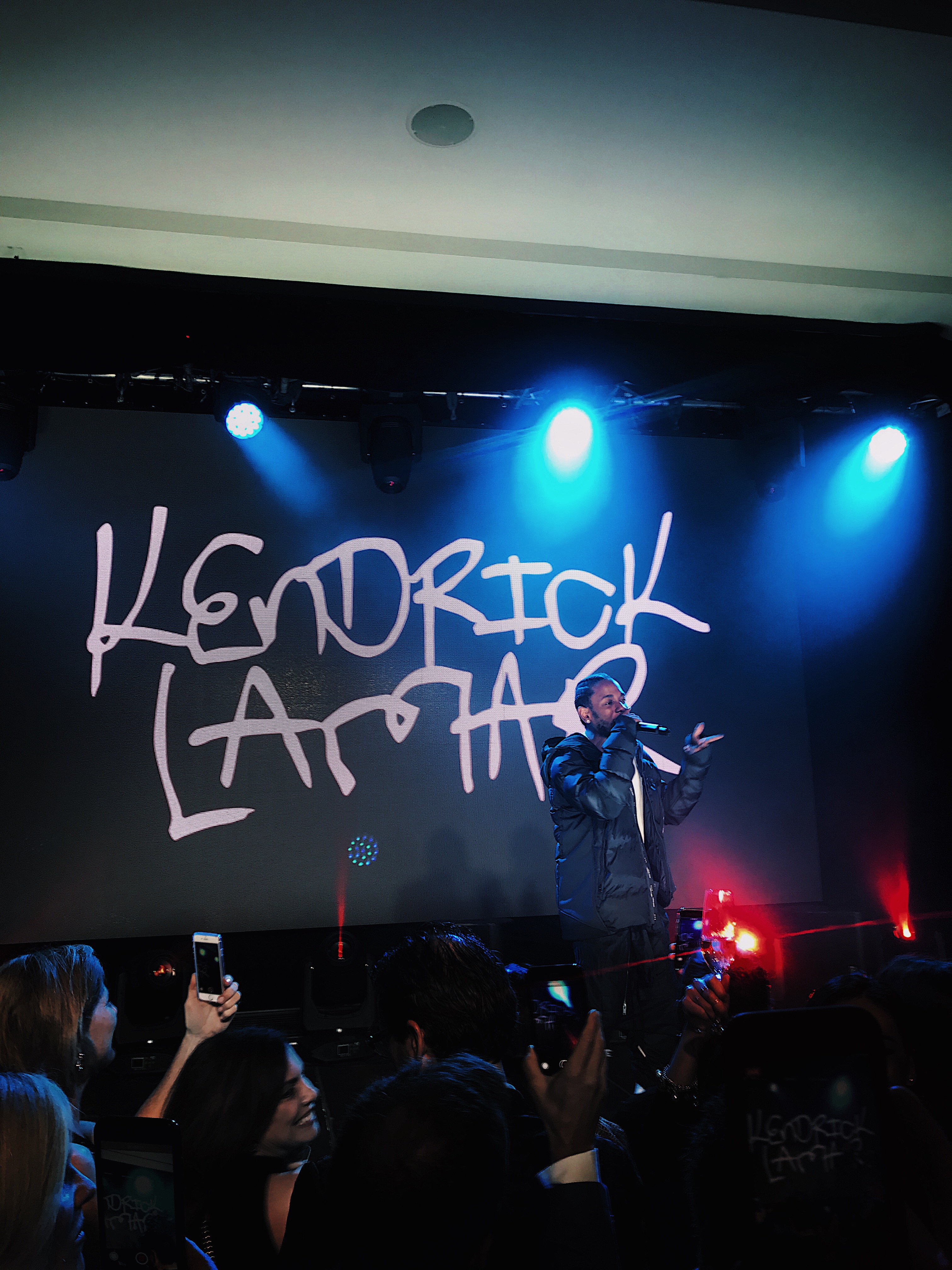 ·
I can't think of a more enjoyable 48 hours than my time spent in Toronto!  Special thank you to the Canada Goose team for hosting me and including me in this momentous celebration!
---