Celebrating River Island's U.S. Launch
Featuring RIVER ISLAND

I've long been a fan of UK high-street fashion brand River Island and I'm so excited to announce that they just recently launched their US website.  Now all of us in the States can enjoy the same affordable but stylish fashion as our friends across the pond, and just in time for fall layering!
For their launch, I've partnered with River Island to showcase some of my favorite pieces in a variety of looks over the next 3 months.  Here's my first round of outfits so read on and let me know what you think!
---
Retro Sophistication
There's something about a knitted polo that feels inherently vintage and sophisticated at the same time.  I chose this striped one for it's 1950s throwback feel and styled it with trousers for a preppy/mod feel that I'm really into.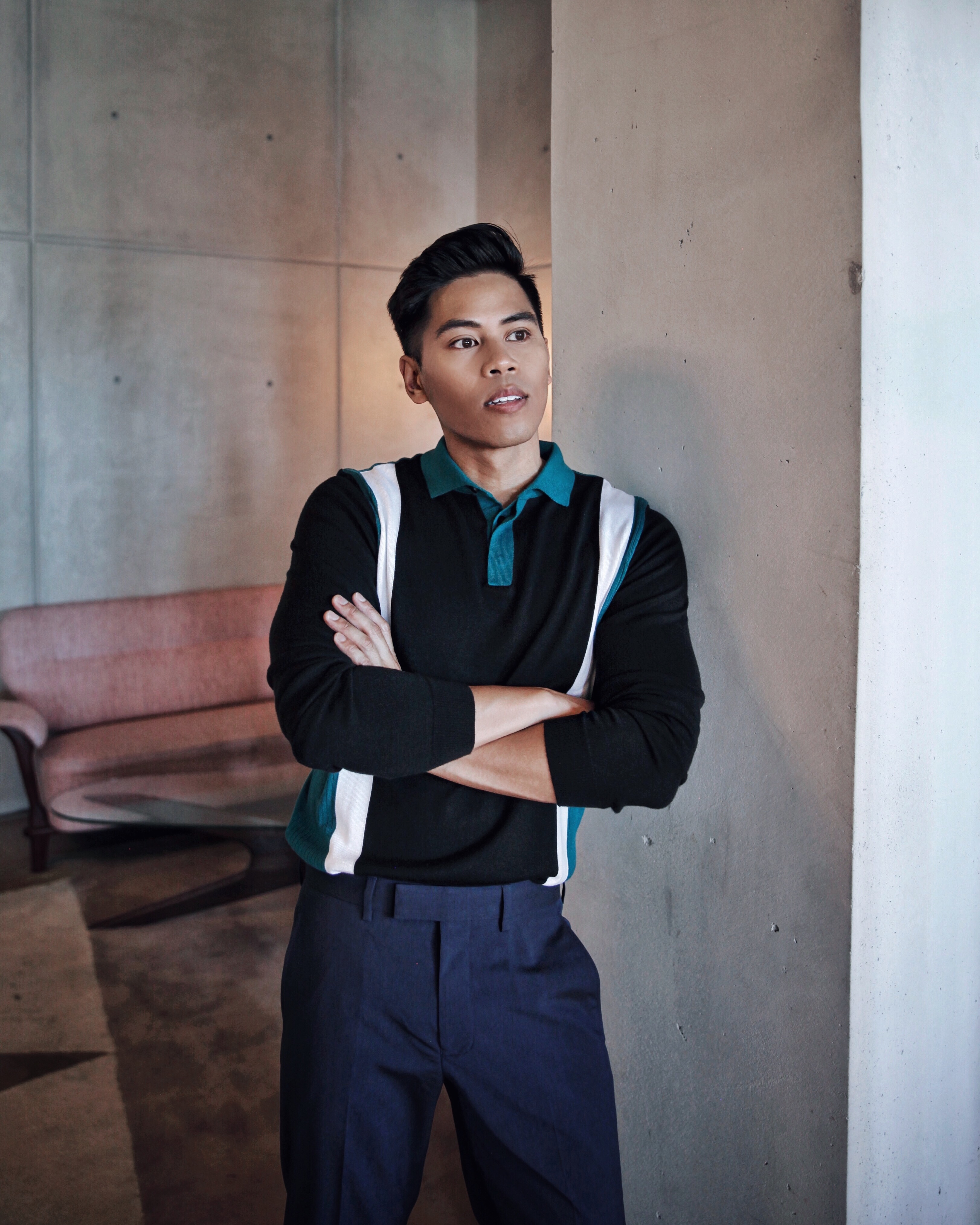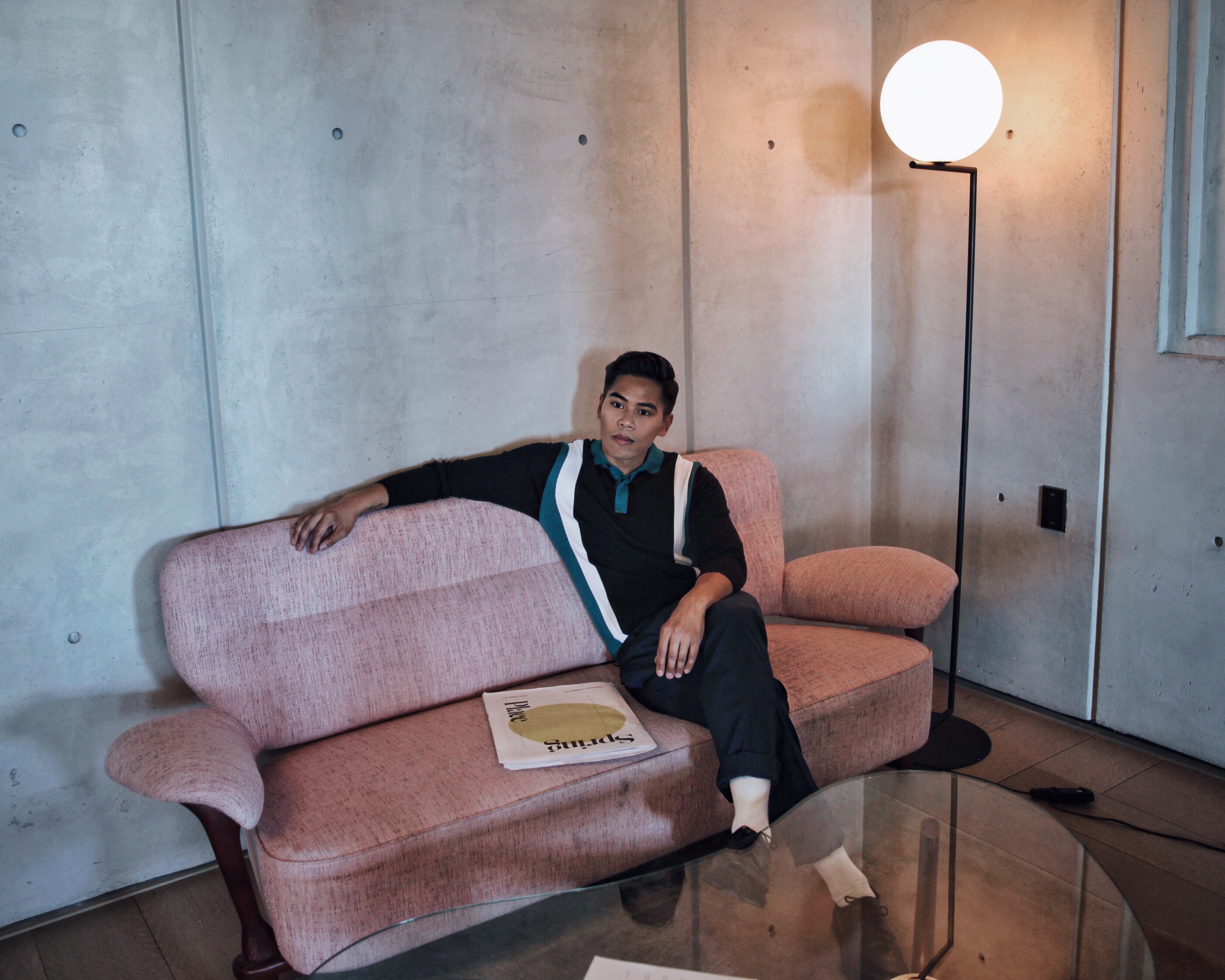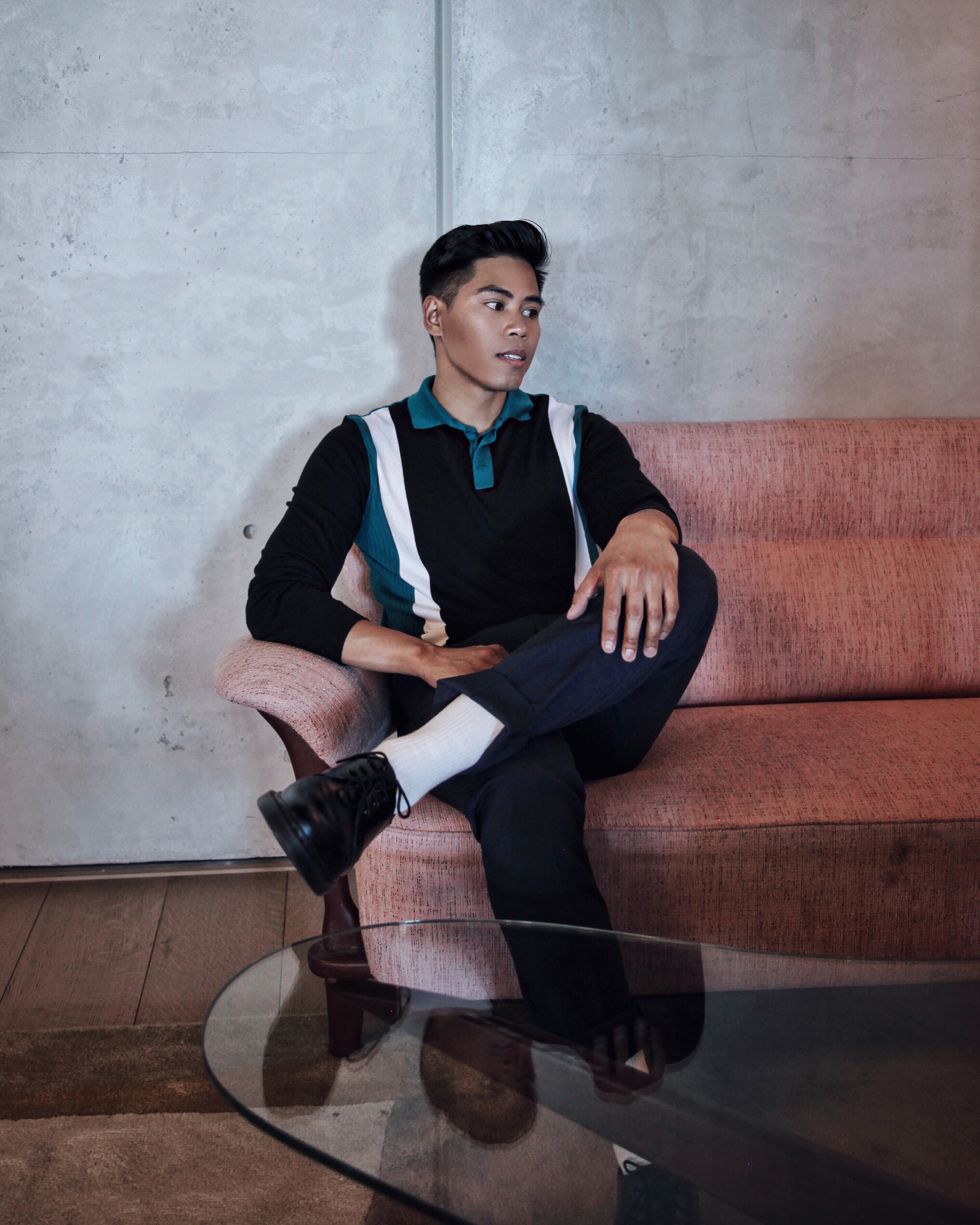 ·
Smart Casual
This trend has become really popular over the last year and it's a trend that matches my style perfectly.  It's all about mixing tailored and casual pieces in one cohesive look.  Here I paired a classic topcoat and trousers with more relaxed pieces like this sporty sweater and sneakers to create a balanced smart casual look.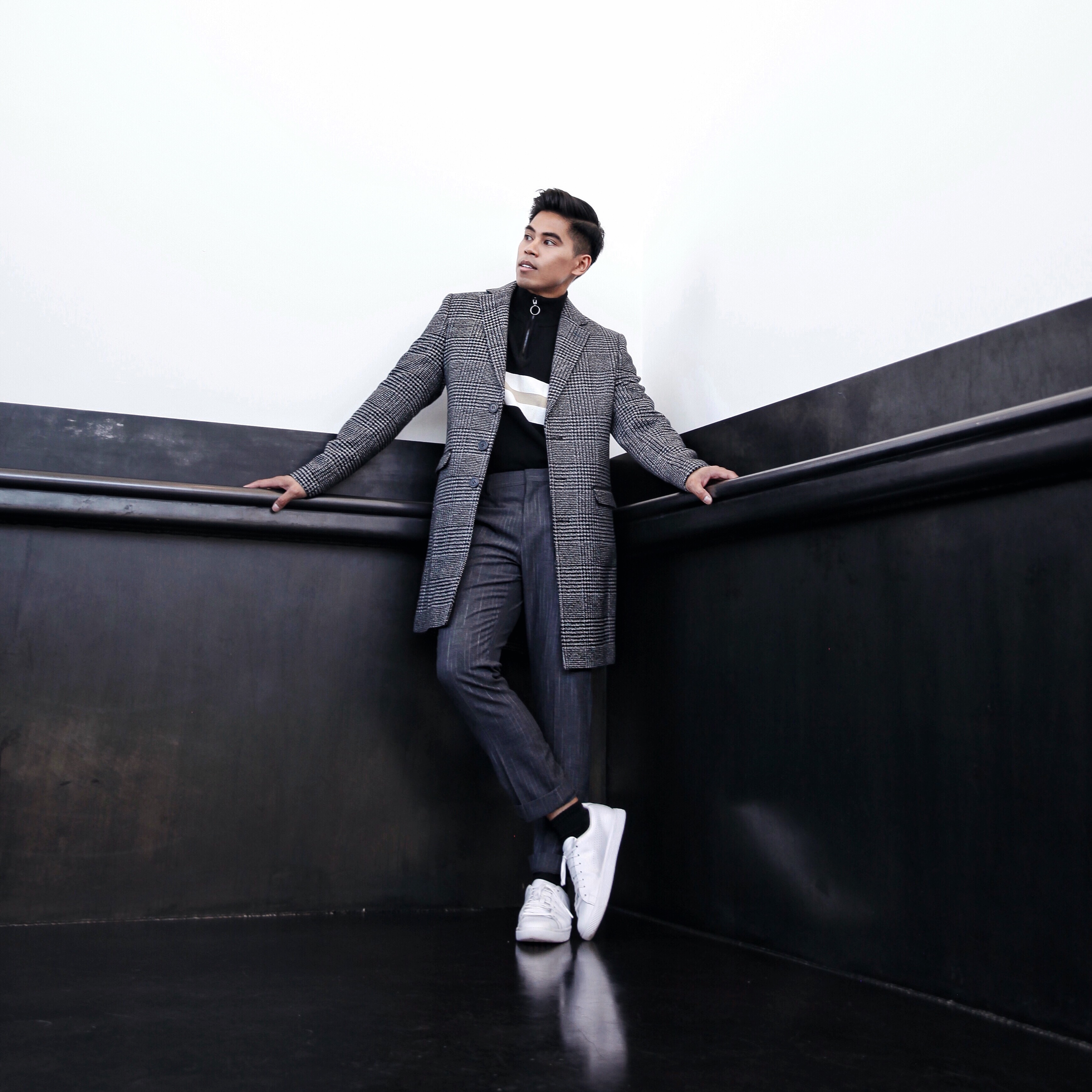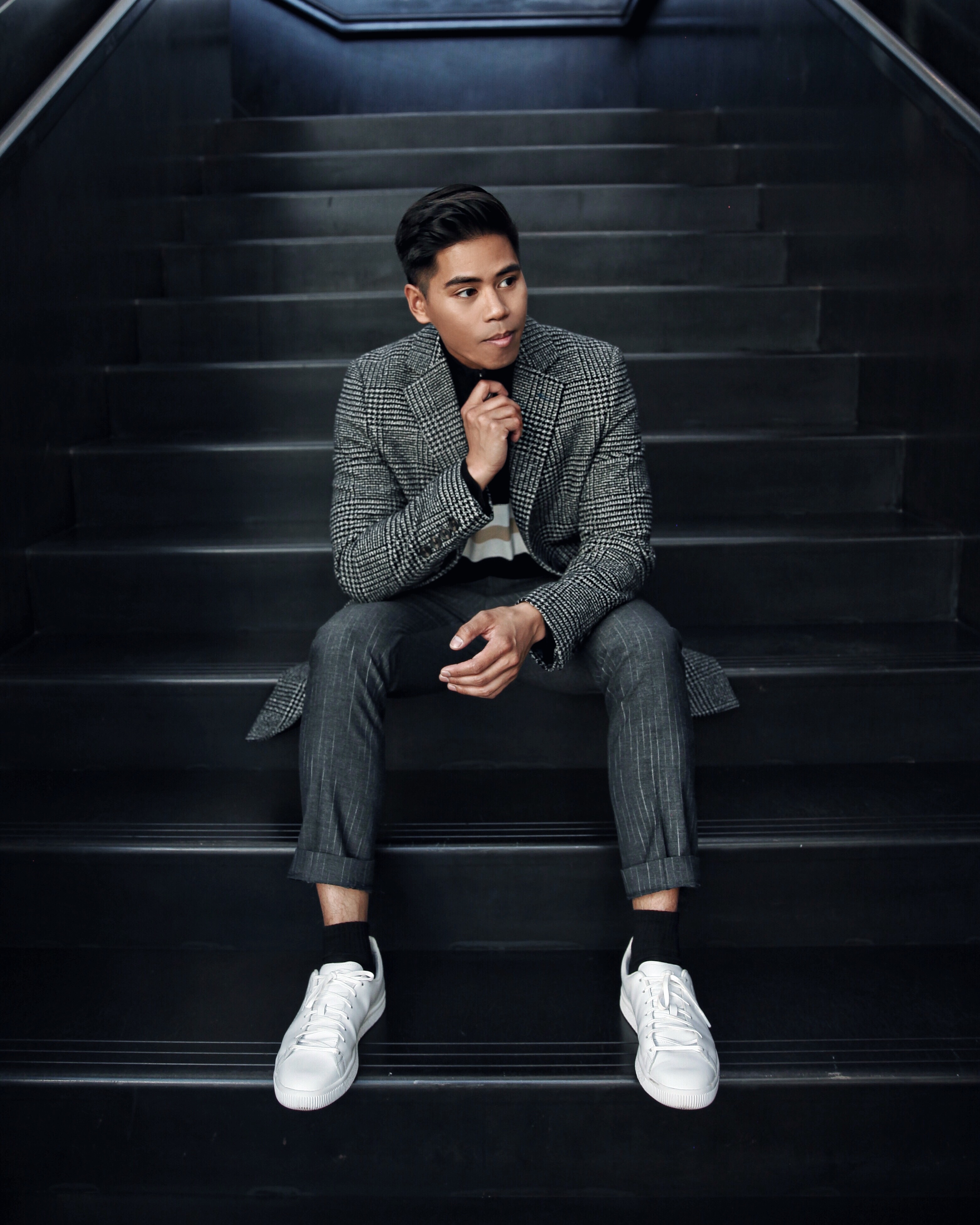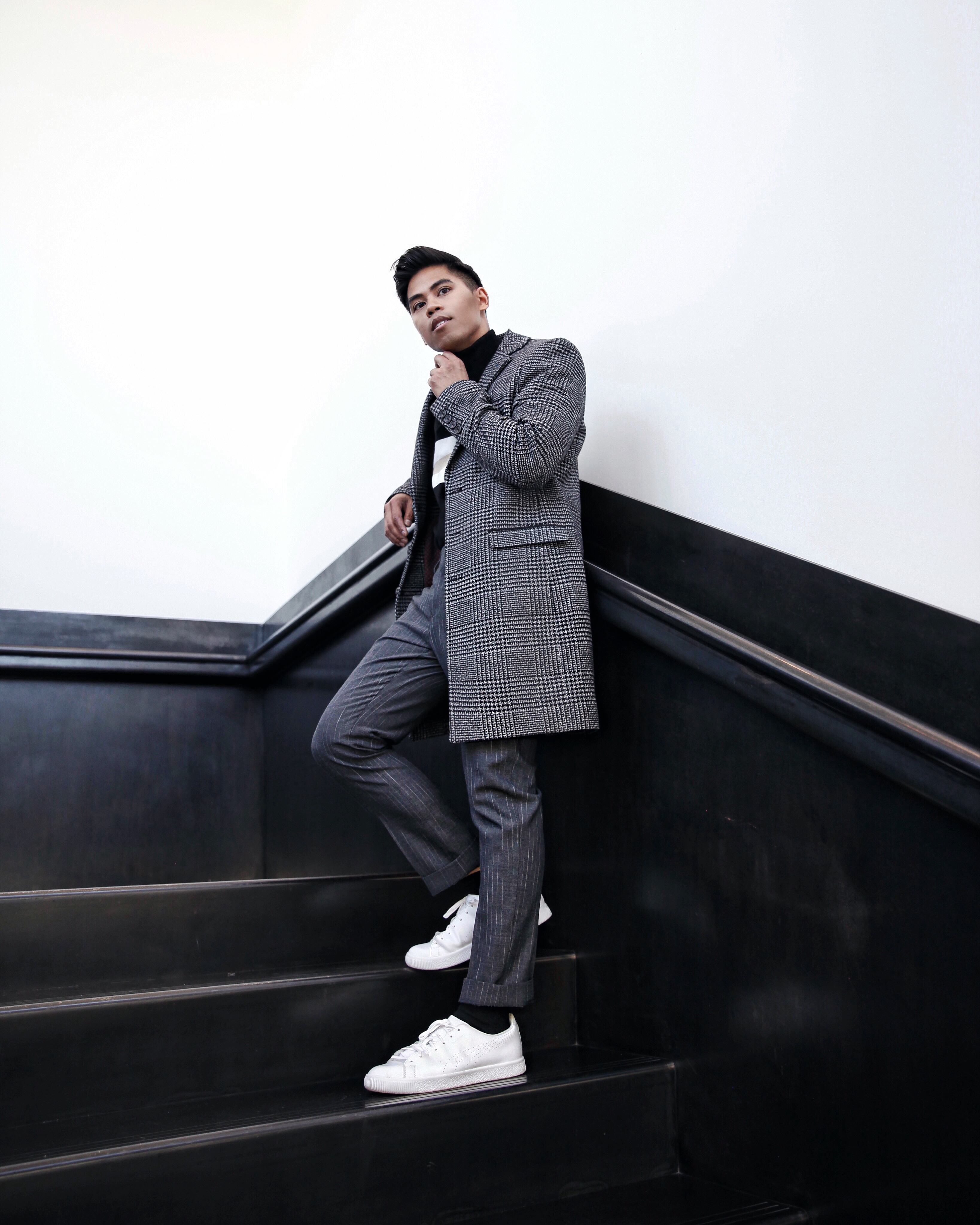 ·
Texturize It
Layering clothing is my favorite part about fall dressing.  For this outfit I combined items of different fabrics for my layering technique.  Wool topcoat, chunky knit, and faded denim all come together for an effortless, textured, fall outfit.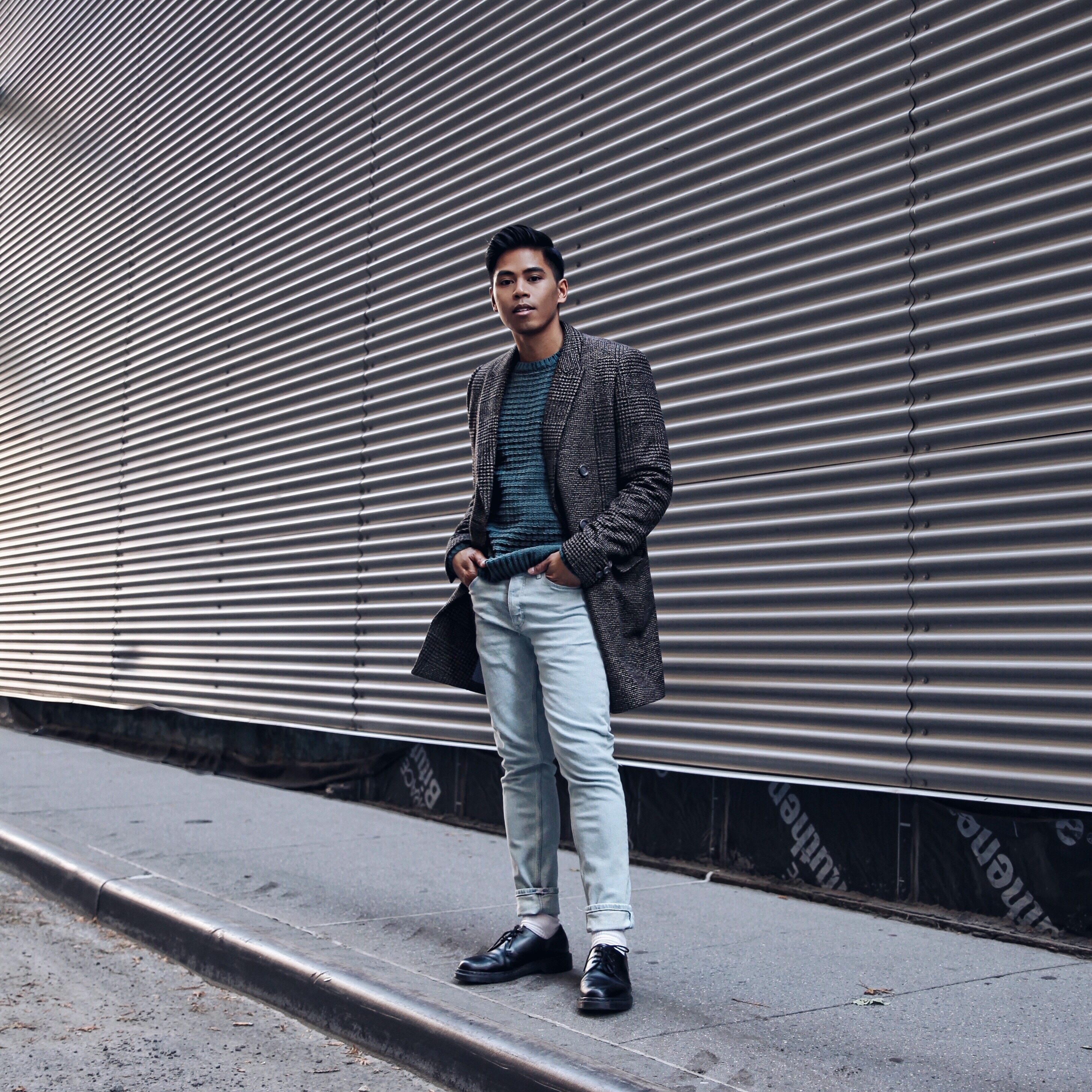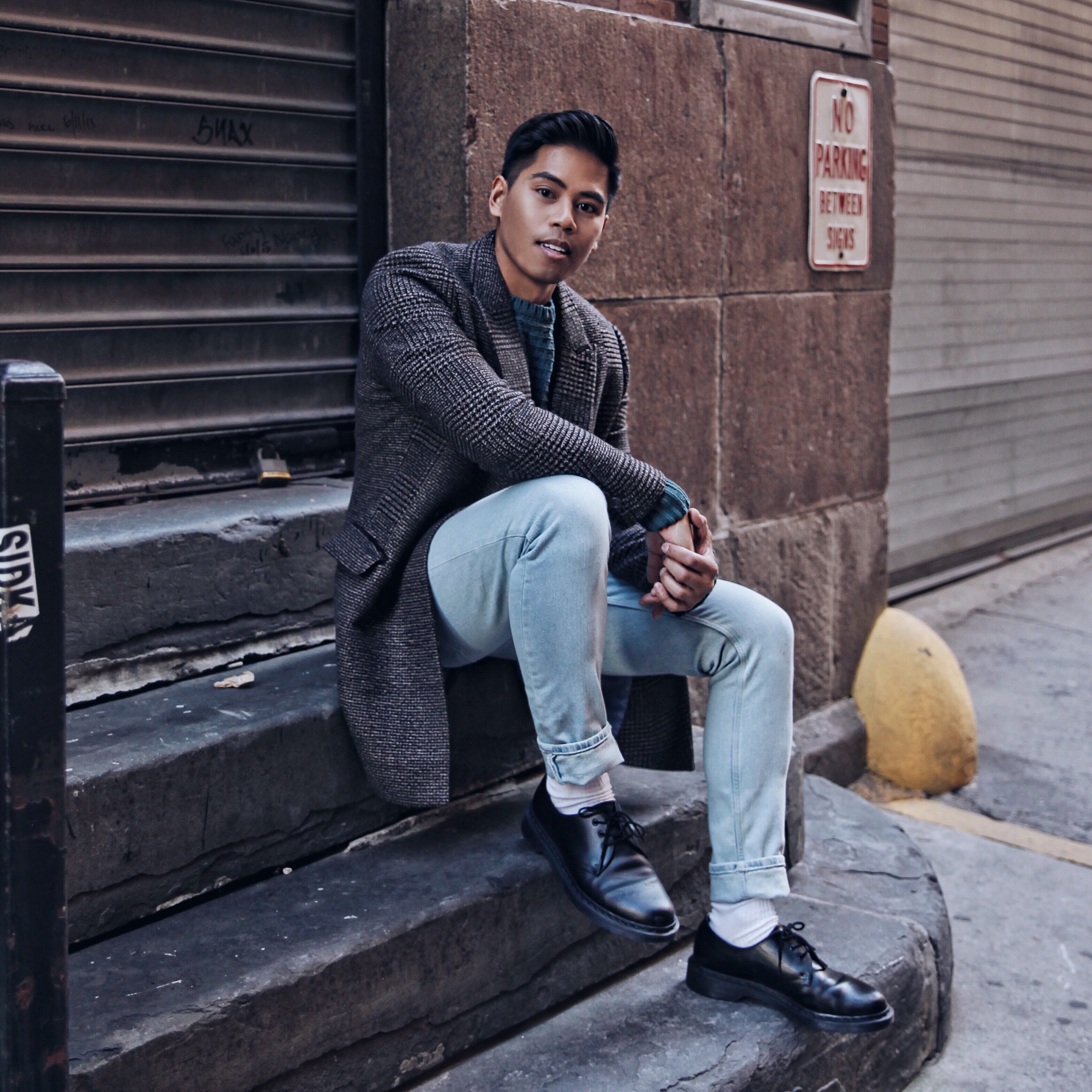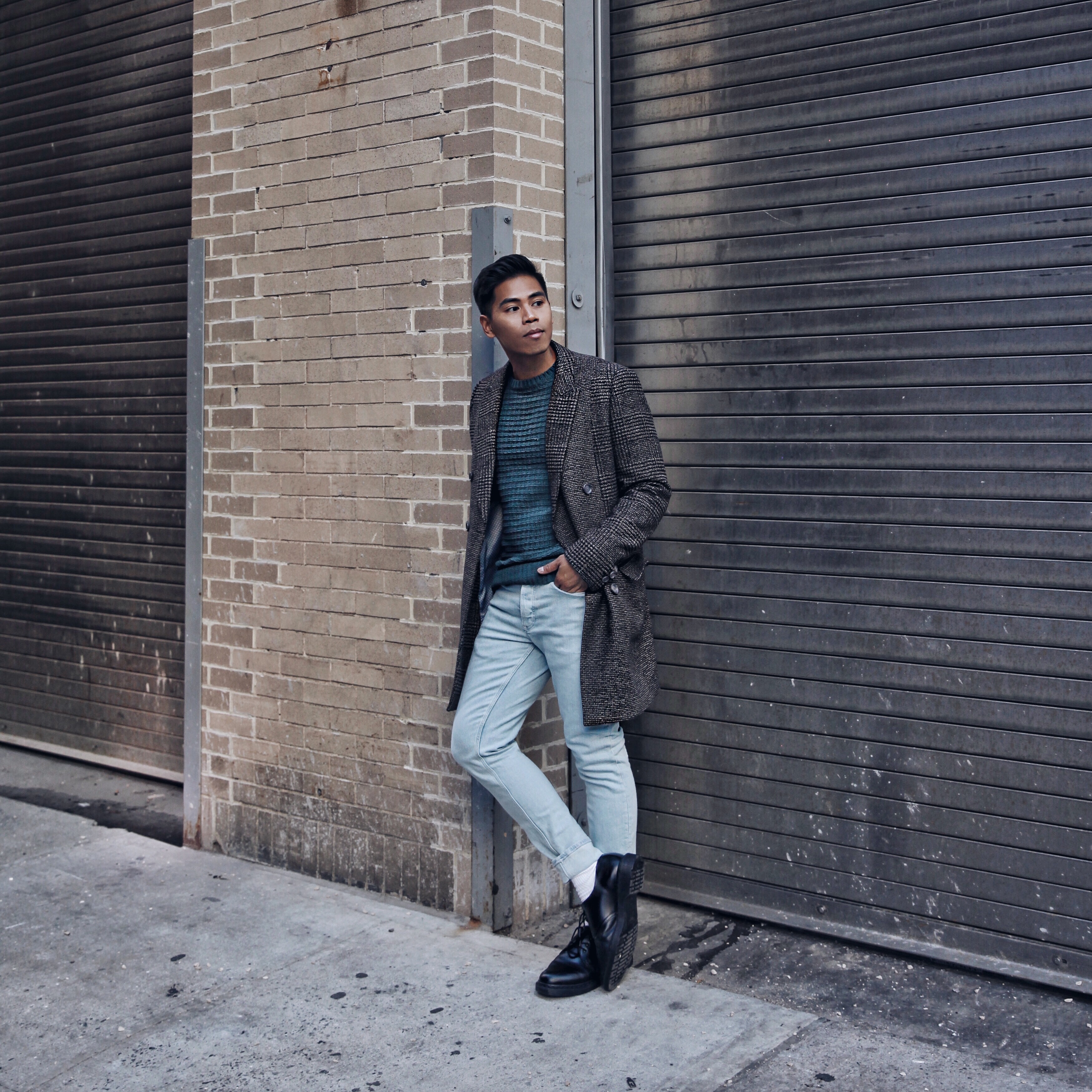 ·
So what do you think of today's outfits?  Let me know if you have a favorite or what you favorite fall trend is in the comments below.  And if you like what you see here, be sure to browse the River Island US website to check out their latest fall offerings.
SHOP THE POST

---
Disclosure:  This post was created in partnership with River Island.