Riding Uber to This Summer's Music Festivals
As you probably know by now, I'm a big fan of Uber and they've become my preferred mode of transportation for getting where I need to go!  They're constantly updating their products, policies, and features to ensure safe and improved rides for all their users and that's one of the reasons I love them!  This summer I've been using Uber a lot as I make my way around NYC, so when it came time to hitting my favorite music festival, I naturally rode with Uber to get there!  Anyone that's been to a music festival before surely knows it can sometimes be a hassle to get there and back, so that's why I'm going to share with you my experience to showcase how Uber helped me get to the festival safely and easily!
---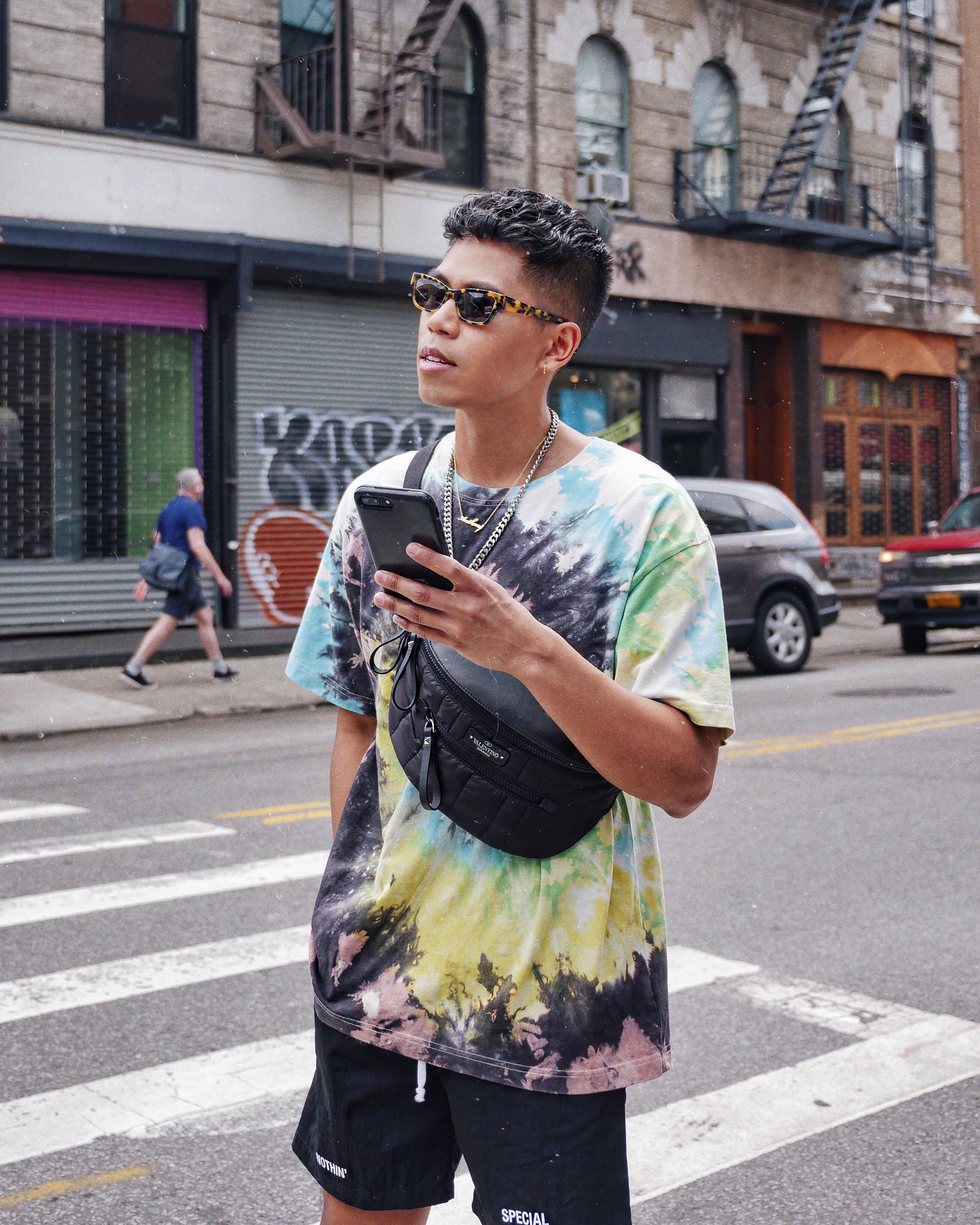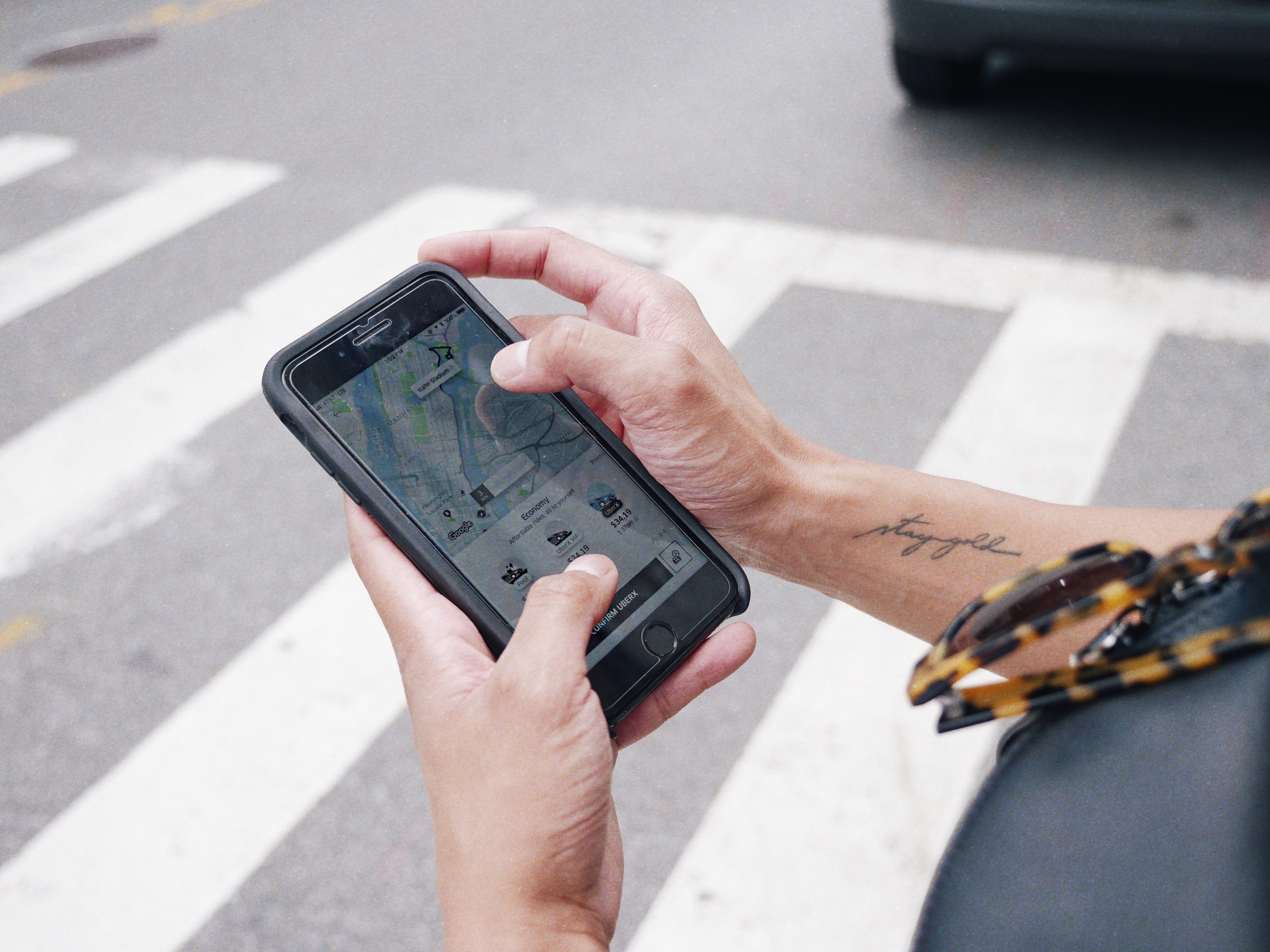 ·
Ordering my Uber on the day of the festival was super easy.  I chose an uberX for its convenience and affordability, and the pick-up was so seamless. I used their new Trusted Contacts feature on my trip which allowed me to designate up to five family members and friends as Trusted Contacts and set up reminders to share my trip details with them, so they can follow along and know when I've arrived. Think of all those late night rides home from the bar or a party, or in this case a music festival, all by yourself.  With this new feature you'll have the peace of mind that your family or friends are following your ride and will know that you've made it home safe! As for the festival, using this feature was also a good way to let my friends (who were already there waiting for us) get a good estimate of when we'd arrive. Bonus points for versatility!
·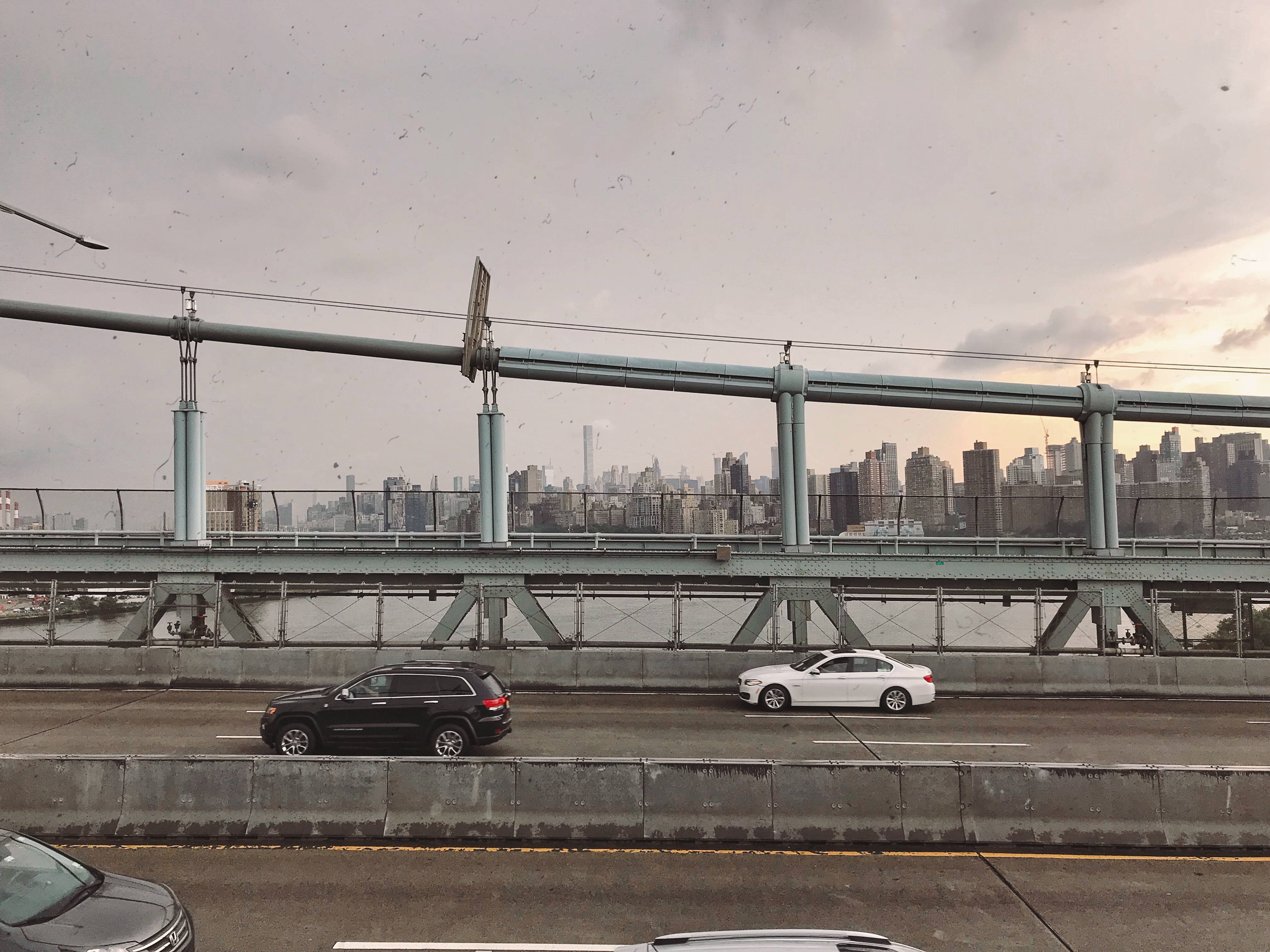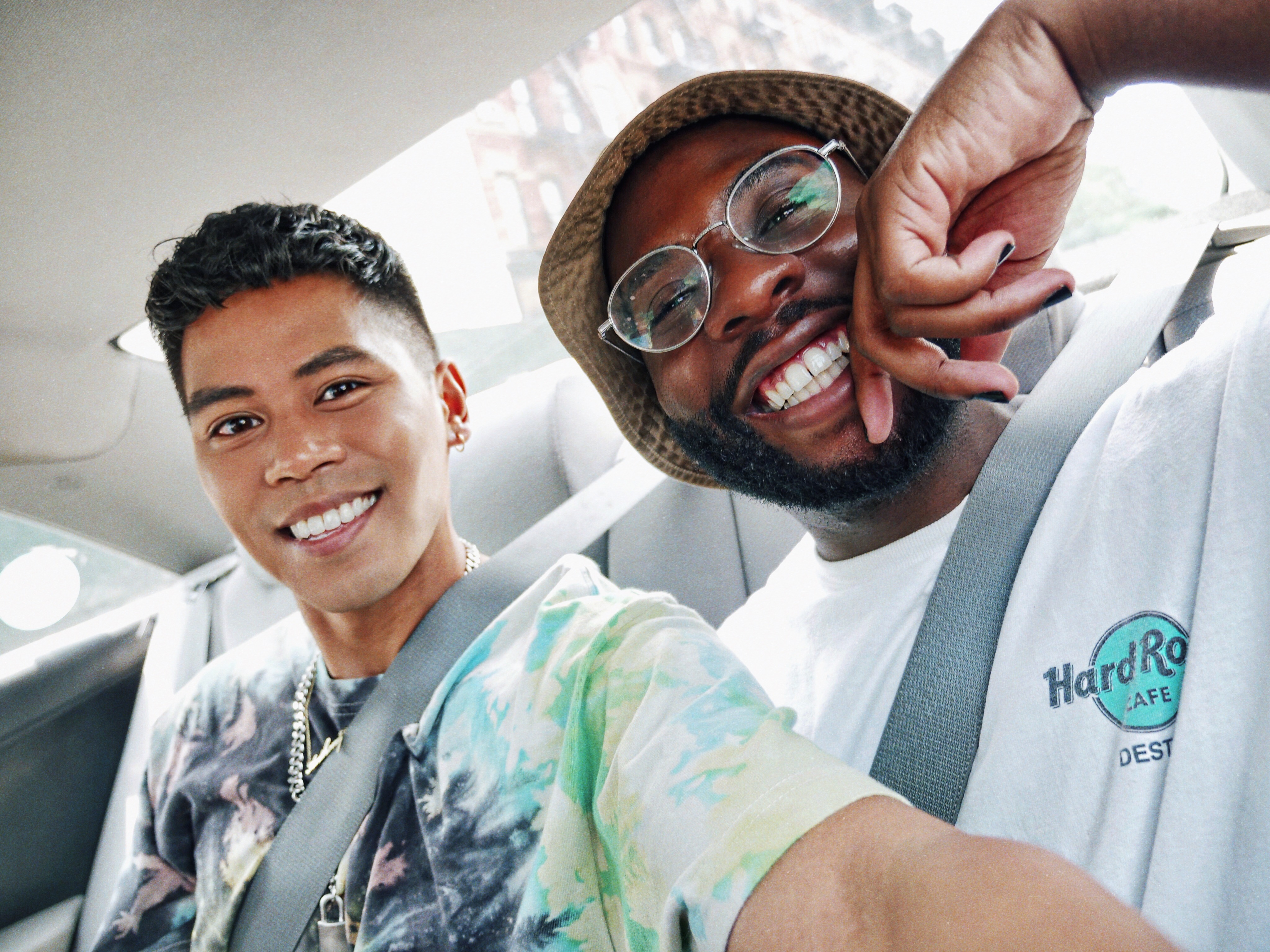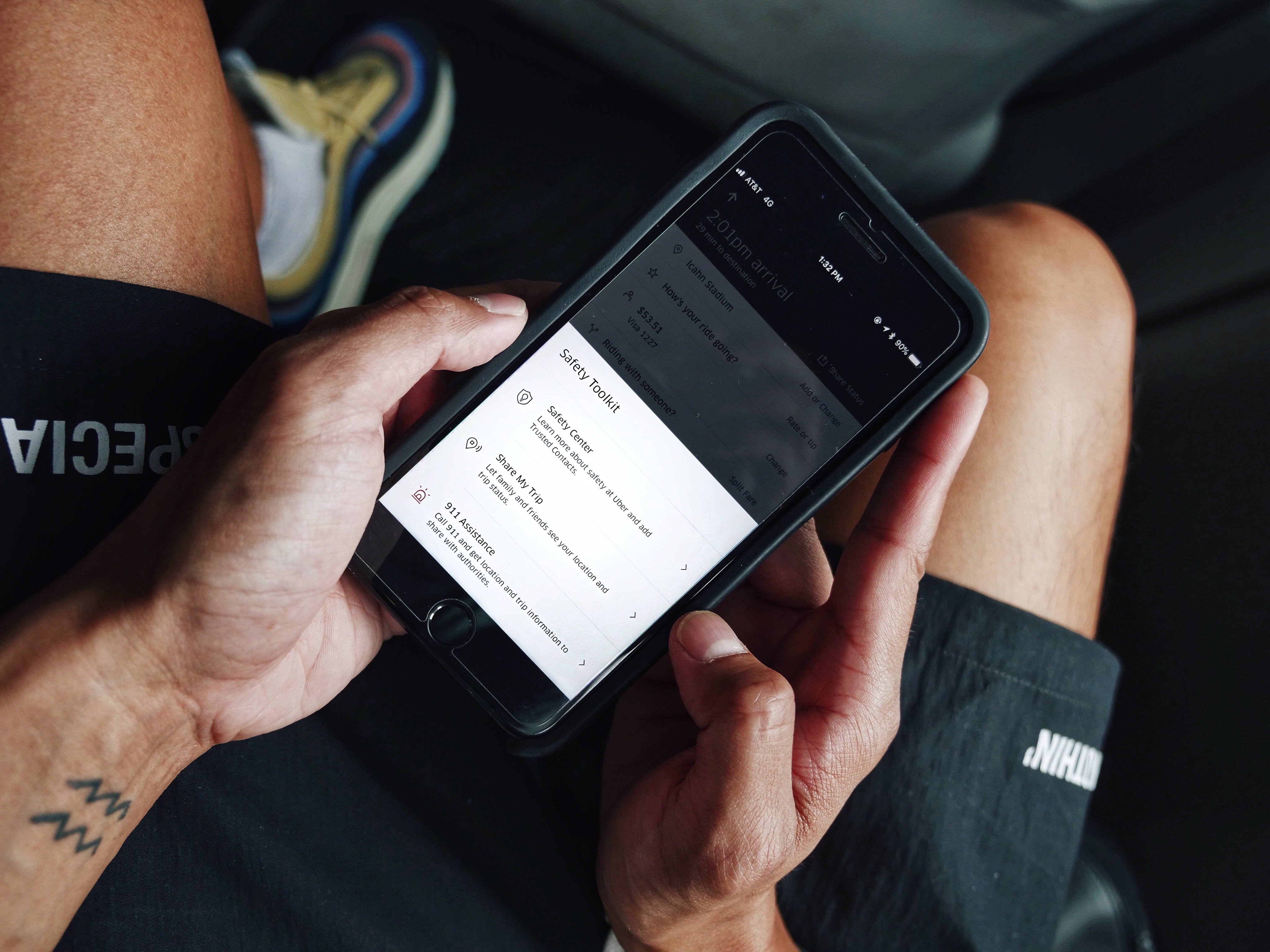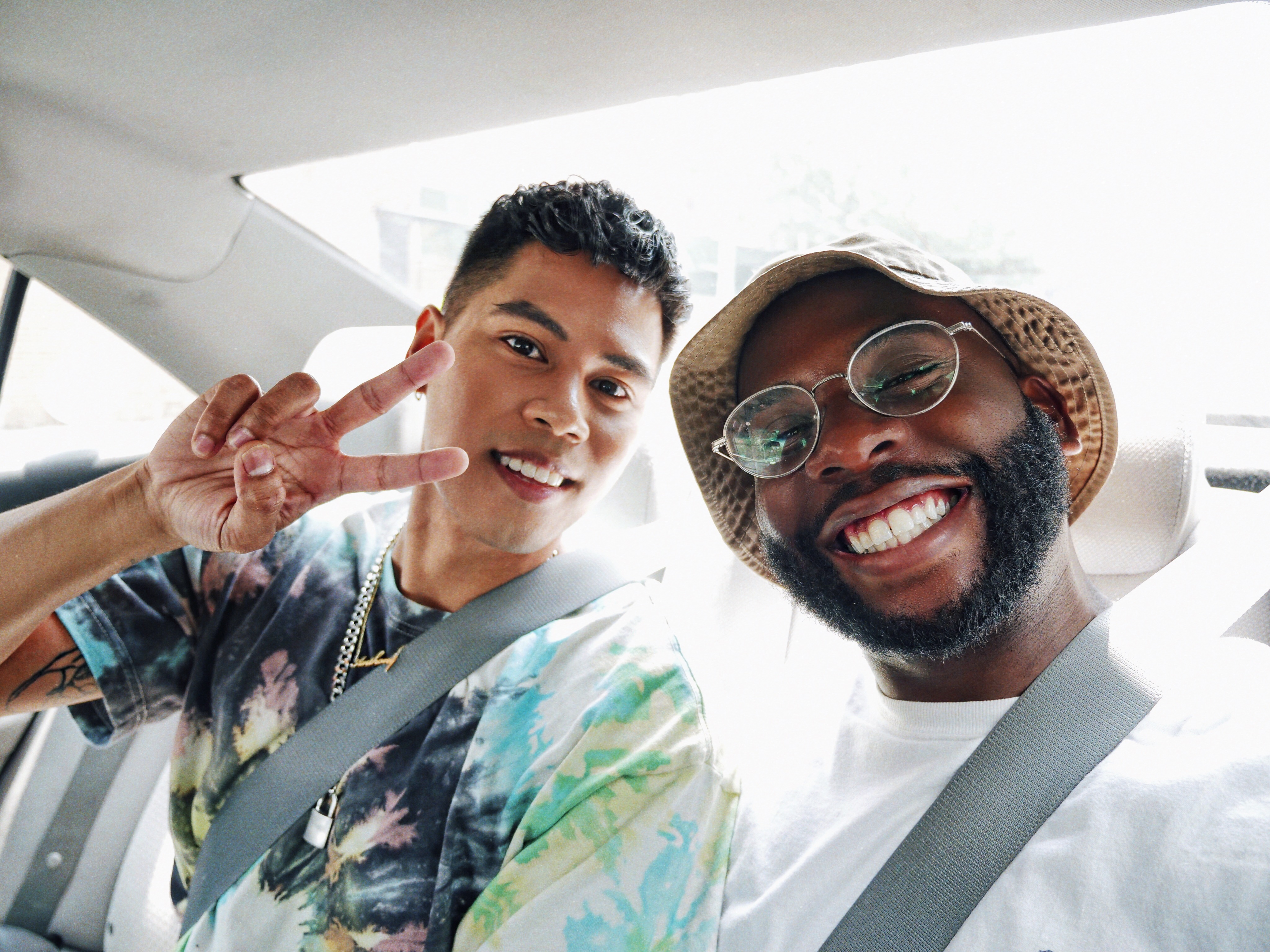 ·
Another one of the great features that the Uber app has added is the new Safety Toolkit.  This special menu allows you to access the:
Safety Center: a dedicated section in app to learn more about key safety info.

Emergency Assistance: Find yourself in an urgent situation? Now you can call 911 directly from your Uber app.

Trusted Contacts: you can share your ride at any time with up to five family or friends.
It was really awesome to see these new safety features implemented into the Uber app.  You can never be too careful these days, so having this extra assurance definitely made my riding experience more enjoyable!
Throughout the ride we had time for selfies, convo, and lots of gorgeous Manhattan skyline views as we crossed the East River.  Festival drop-off was a breeze too, with a designated Uber drop-off/pick-up location.
·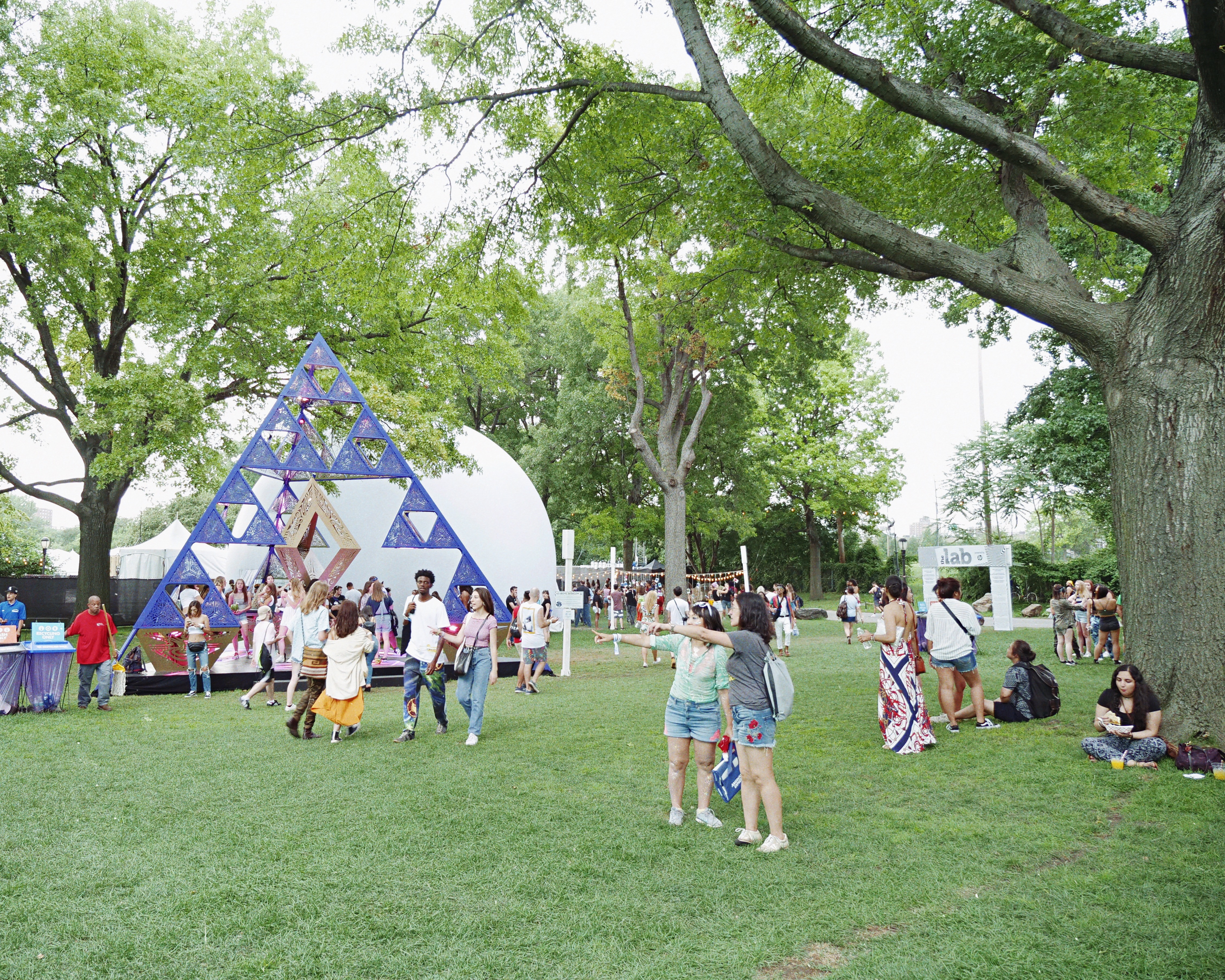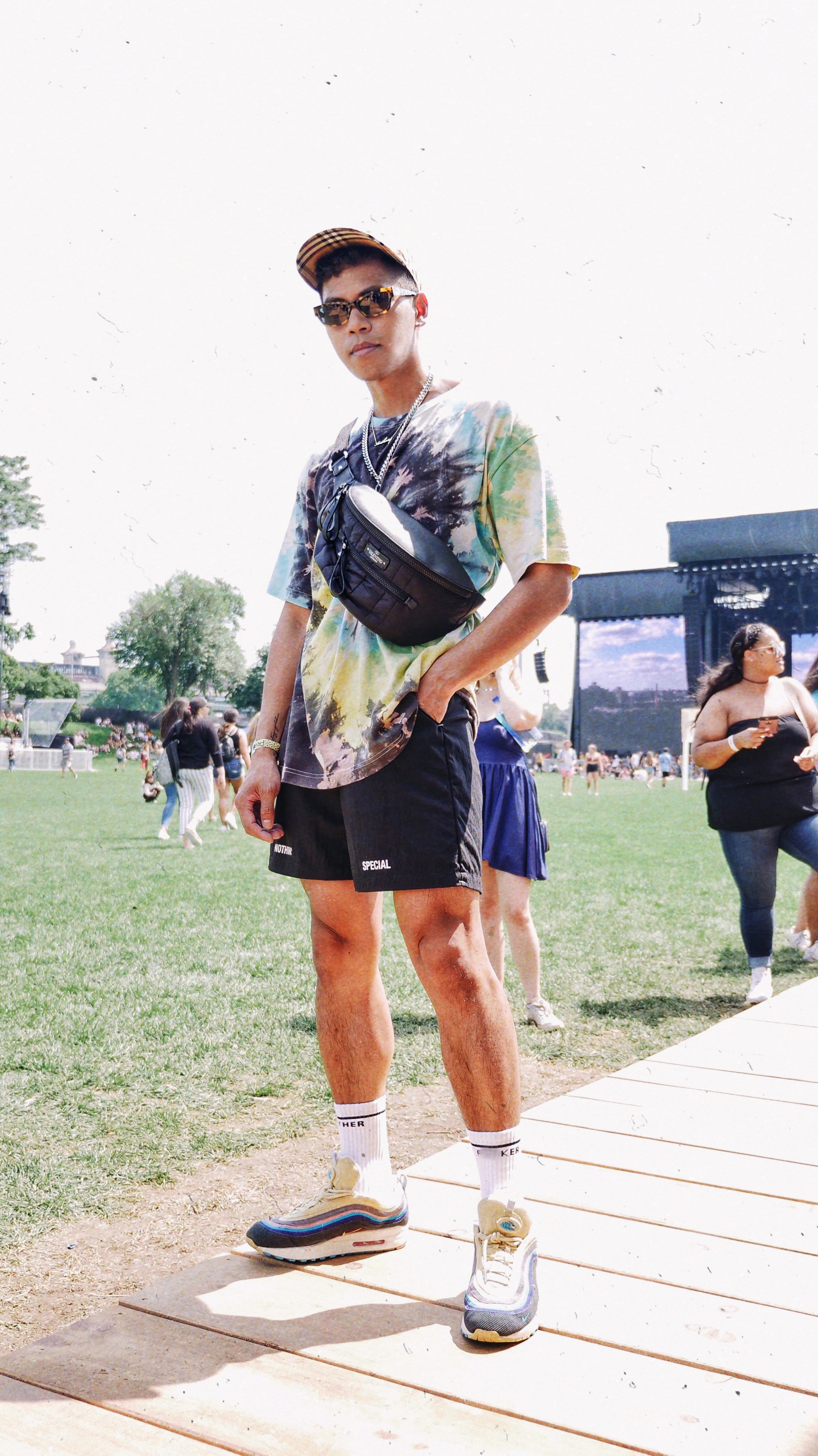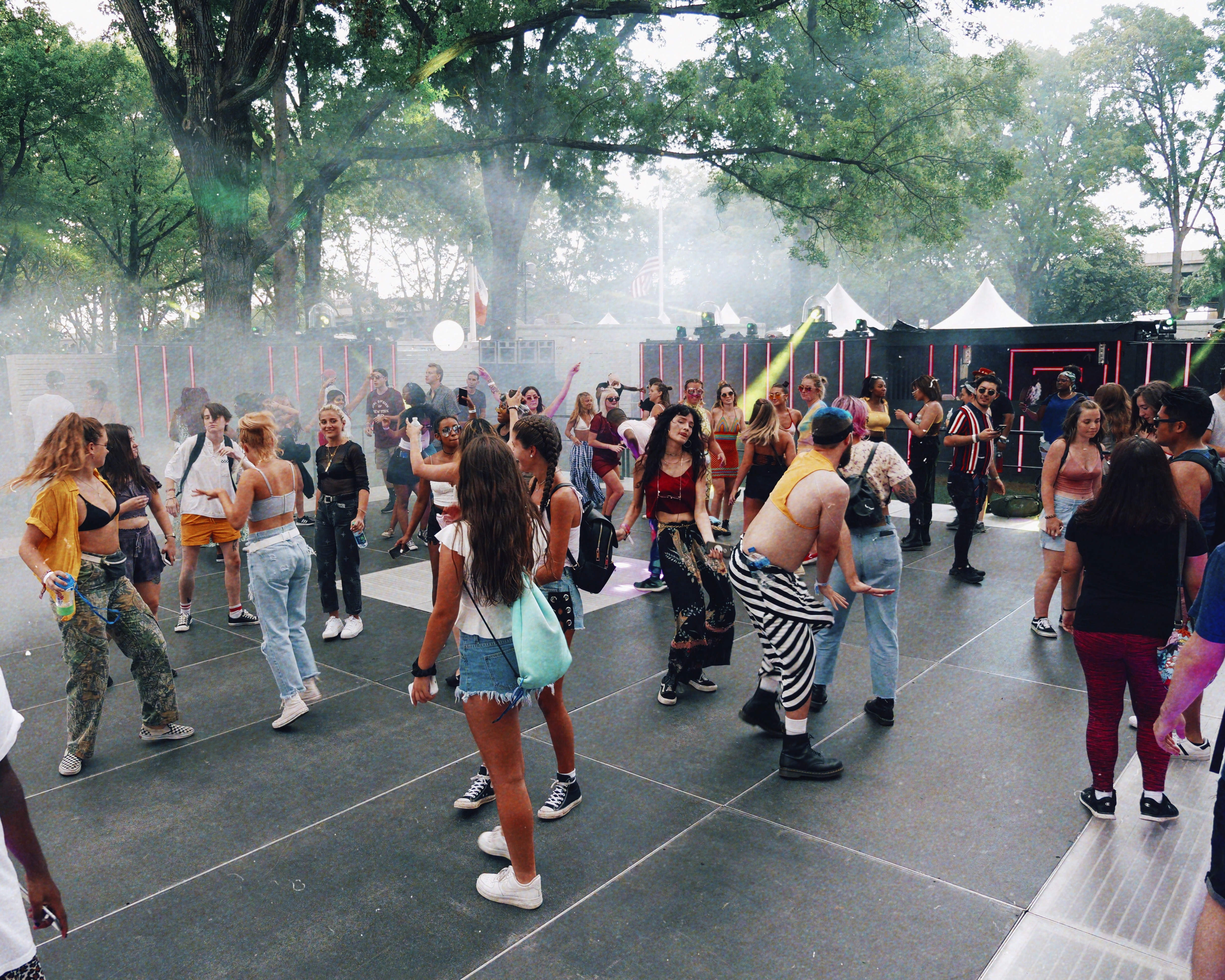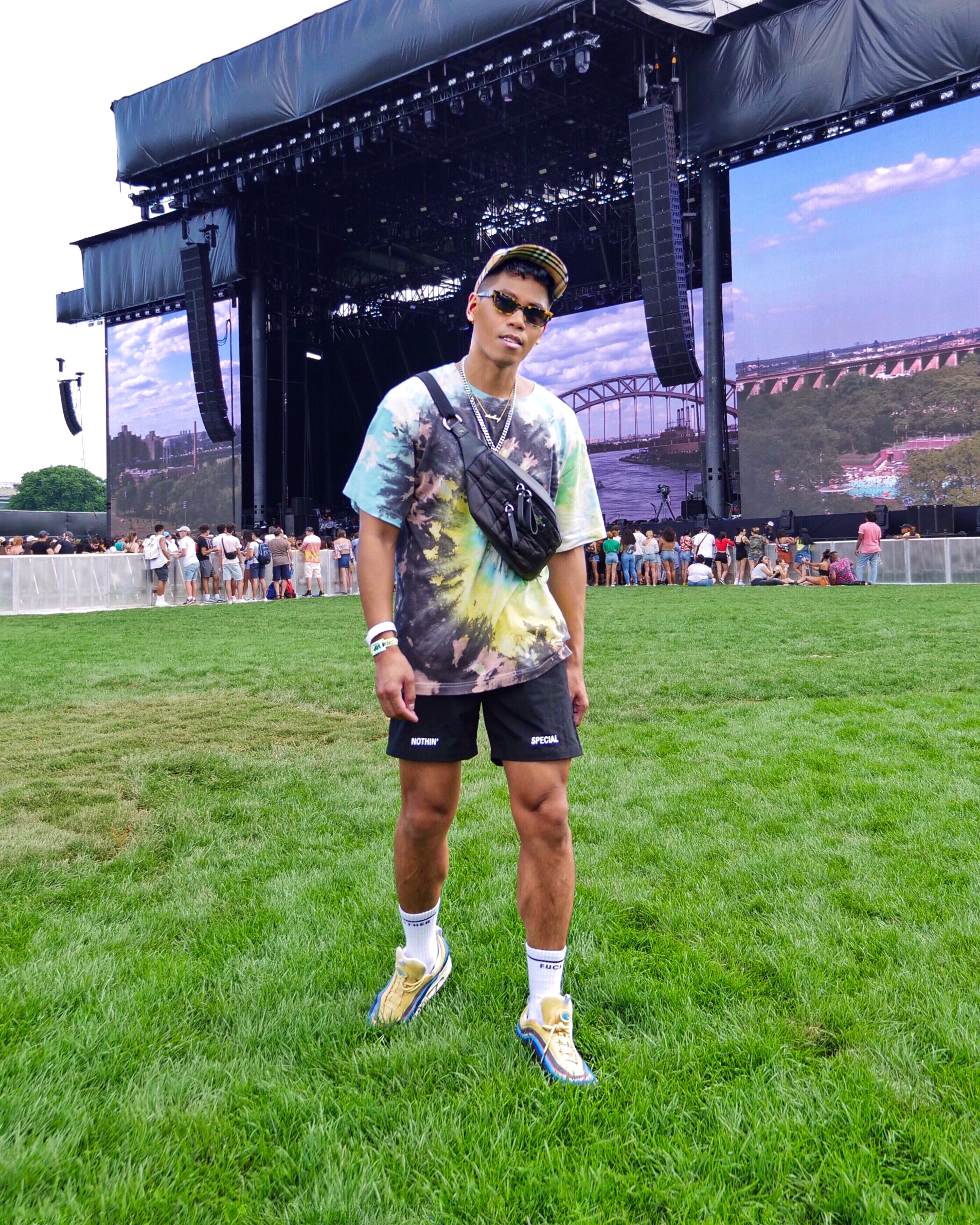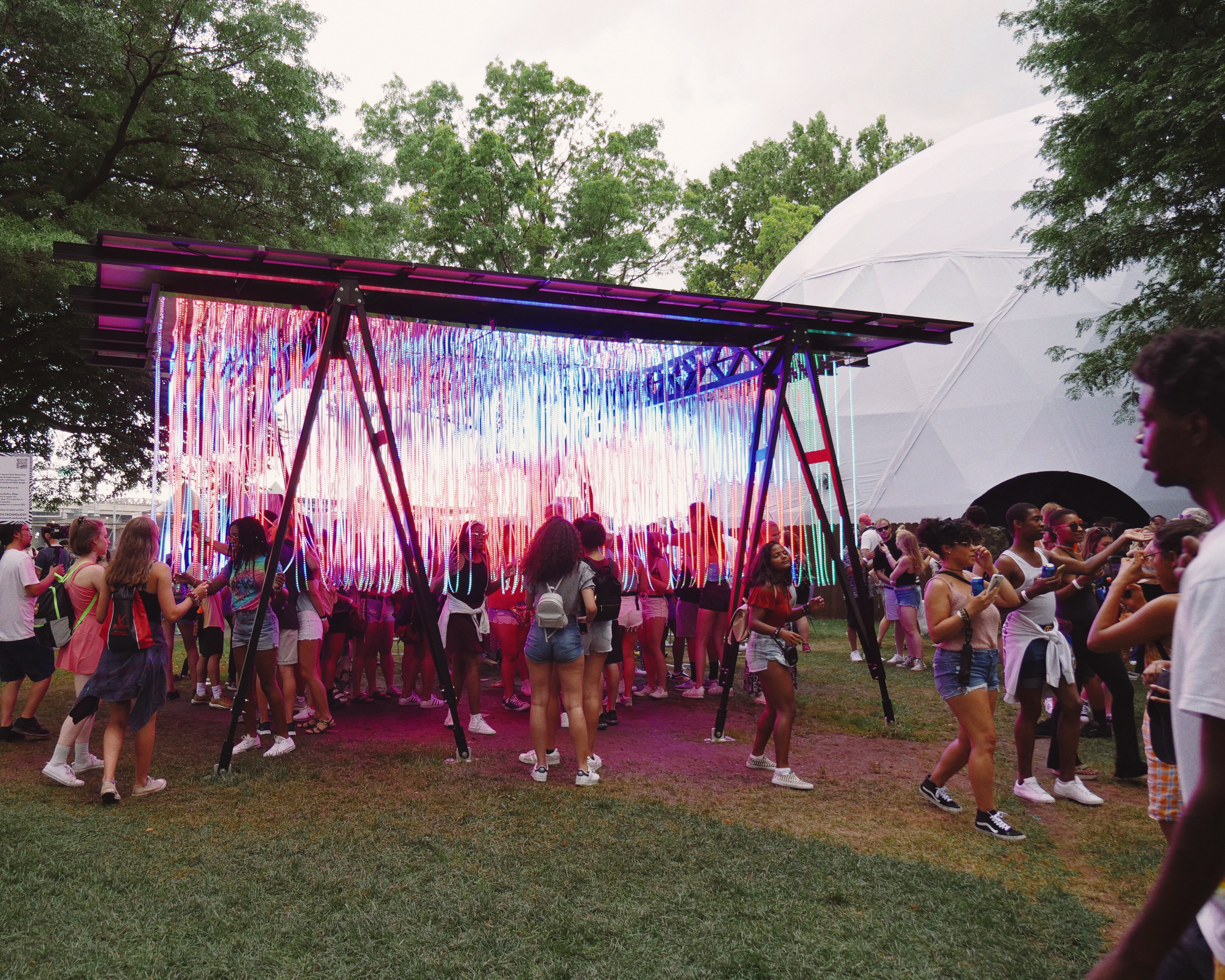 ·
Once we made it to the festival we made a beeline towards the stage!  The set up and activations were so cool this year and I got the chance to see some of my favorite acts live on stage!  Highlights for me were definitely seeing SZA and the choreography queen herself, Janet Jackson! We danced all night til the festival ended and my only regret was not taking more pictures because my phone died! Haha. A big thanks to Uber for making everything leading to the festival such a great experience! Be sure to check out Uber.com and check out those new safety features in the app!
---
Disclosure:  This post was created in partnership with Uber.