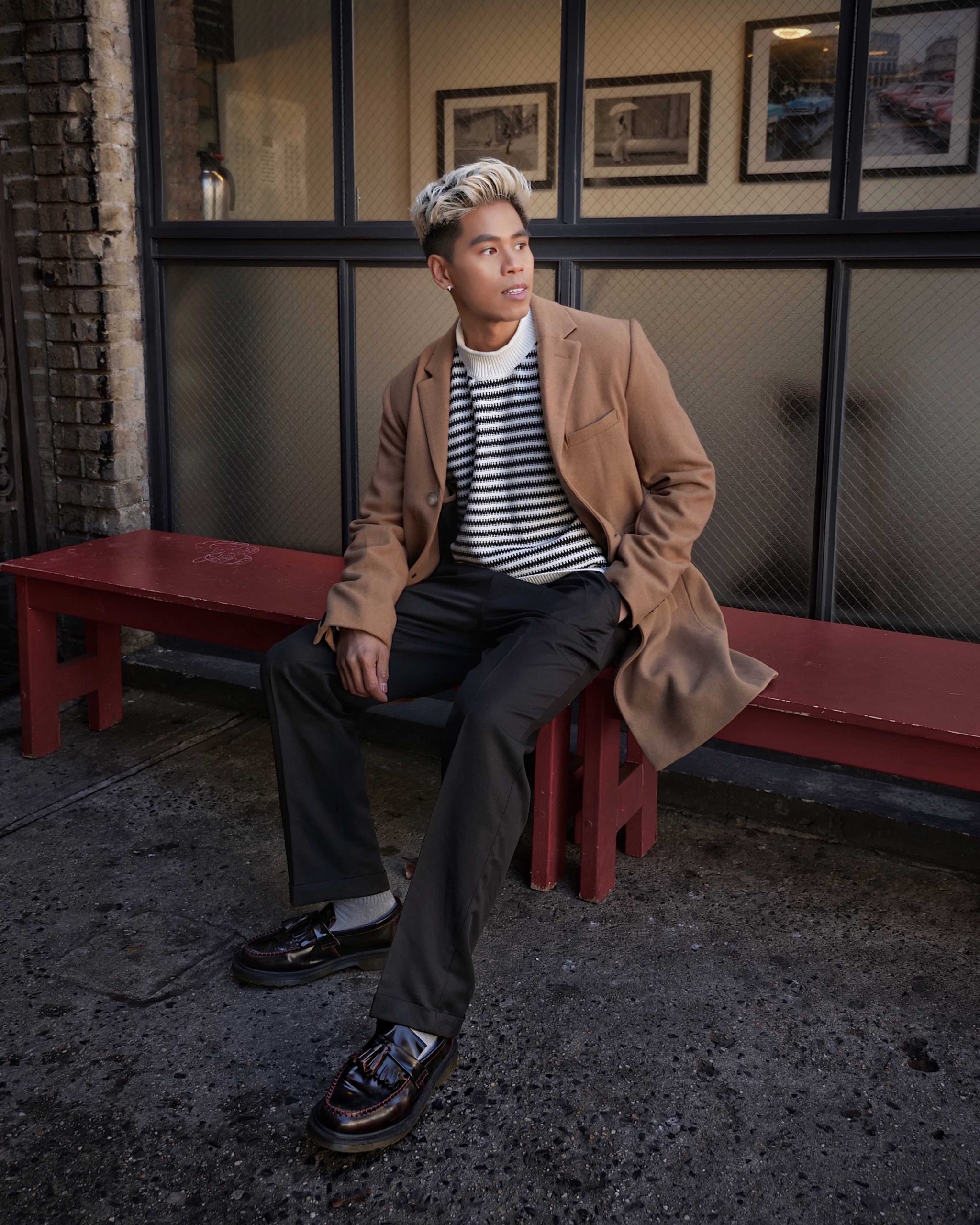 The New Rules for Holiday Attire
Holiday season is here and that means you'll most likely find yourself with a few party invites that require you to get dressed up. I personally love this time of the year. Not only is it the perfect time to celebrate a successful year with friends, family, and colleagues, but it's also a chance to take liberties with your personal style and show people that you can really dress!
---
Now this post isn't about the typical holiday attire you're used to. No formal black suits or ugly sweaters this time! I wanted to experiment with slouchy tailoring and oversized silhouettes, as well as give you guys other options for what to wear to your next holiday event. I'll start by breaking down my outfit, and then show you some of my other picks, all of which I found at Walmart! And you know what that means – great looks at great prices! I'm sure you all can appreciate that considering all the gift shopping you've been doing, am I right?
.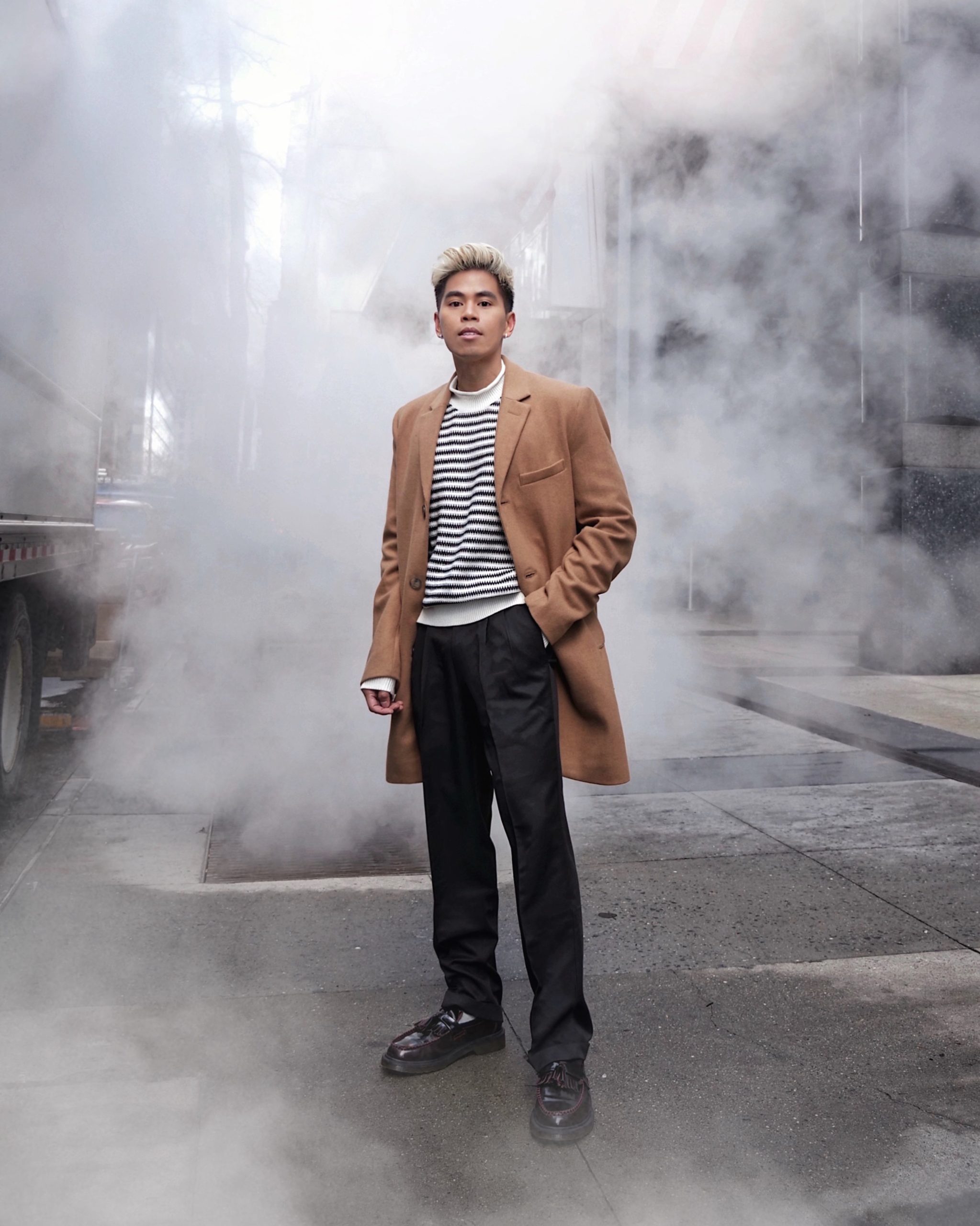 .
And if you're more of a last minute person then you'll be glad to know that all orders over $35 receive free 2-Day shipping! Which is sure to come in handy when you find out about that last minute get together only 2 days before!
So now onto the first look I put together. This one was all about slouchy tailoring and oversized silhouettes. I love playing with proportions and the oversized look has been on-trend now for a few seasons so why not apply it to event dressing? I ordered the coat a size larger than normal so it could fit over heavier sweaters and blazers and I opted for a straight-leg pleated pant for more volume. Overall I think the effect looks relaxed but still put together, and definitely on trend with the loose tailoring we've been seeing on the runways!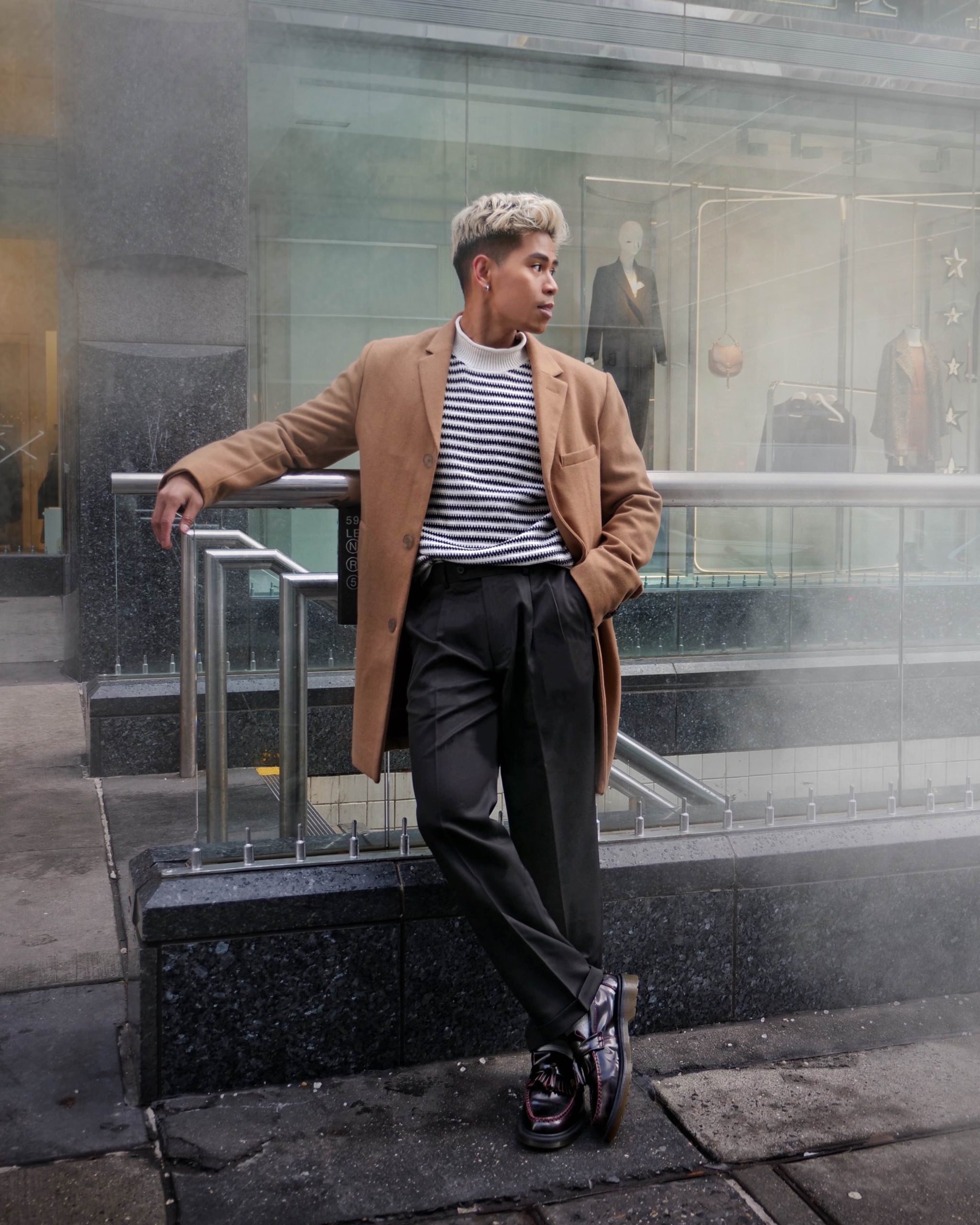 .
Slouchy Tailoring

A Different Kind of Suit

Anything But Black Suits

Not-So-Ugly Sweaters

.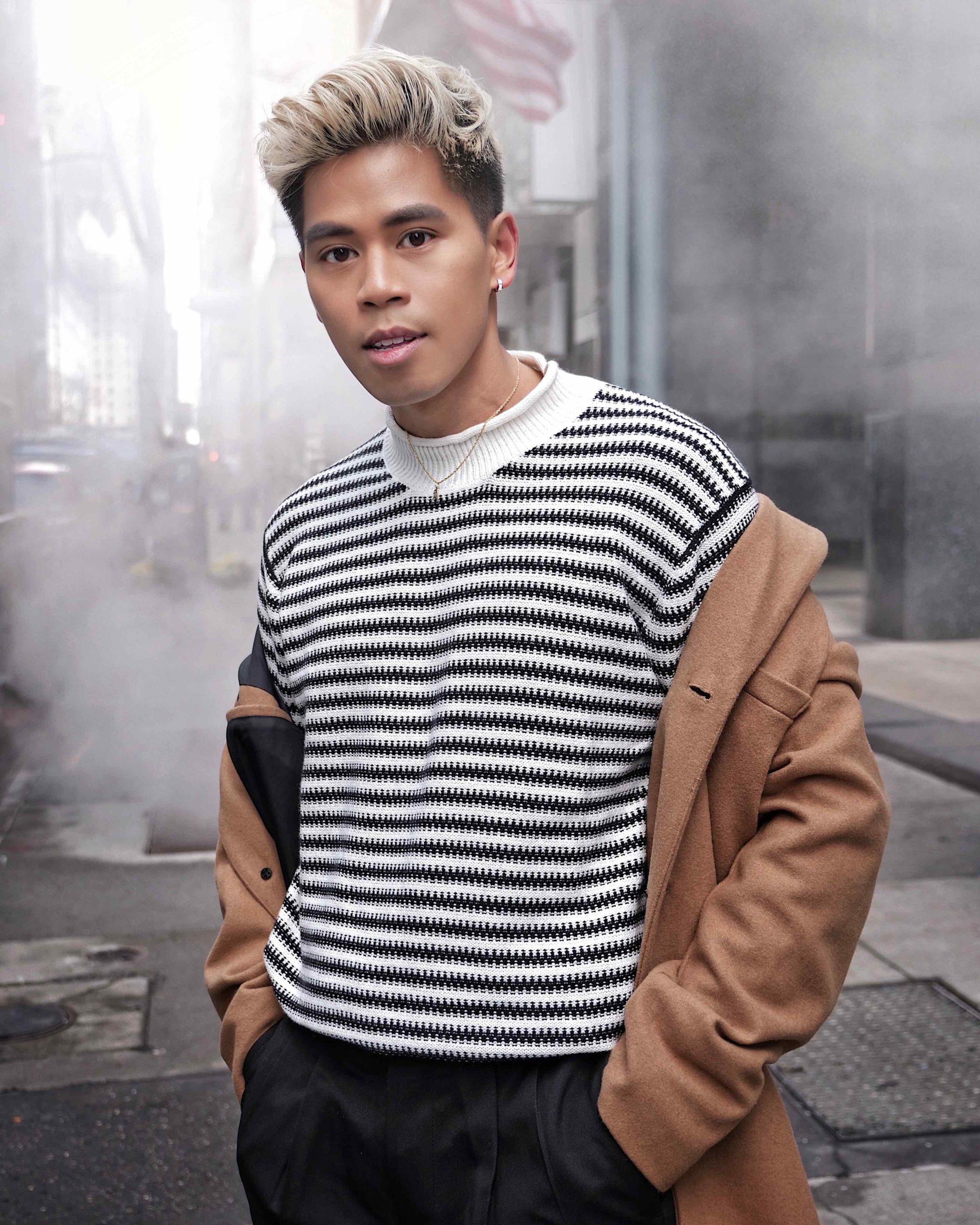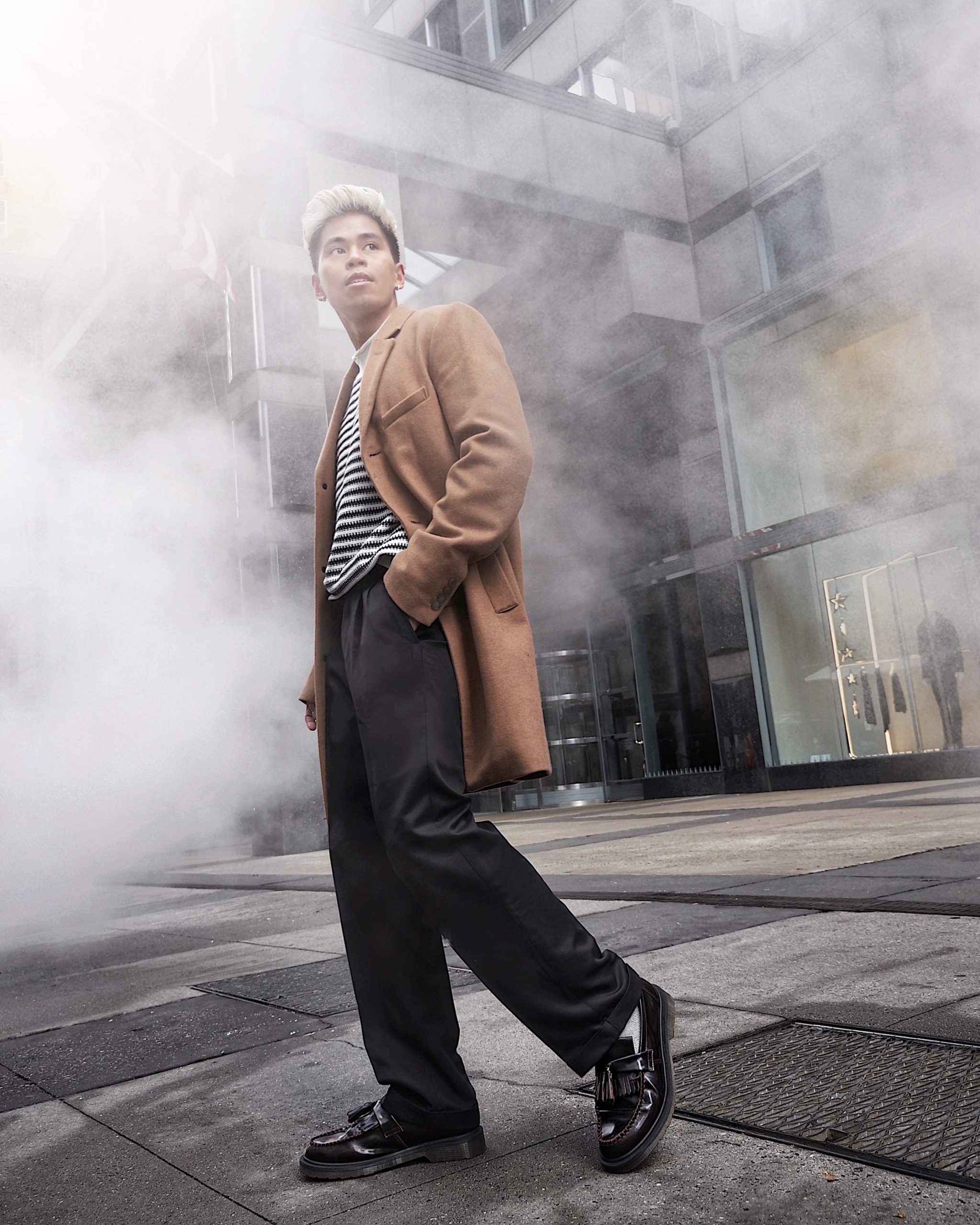 .
SHOP THE LOOK

---
Disclosure: This post is brought to you by Walmart. While this was a sponsored opportunity, all content and opinions expressed here are my own.