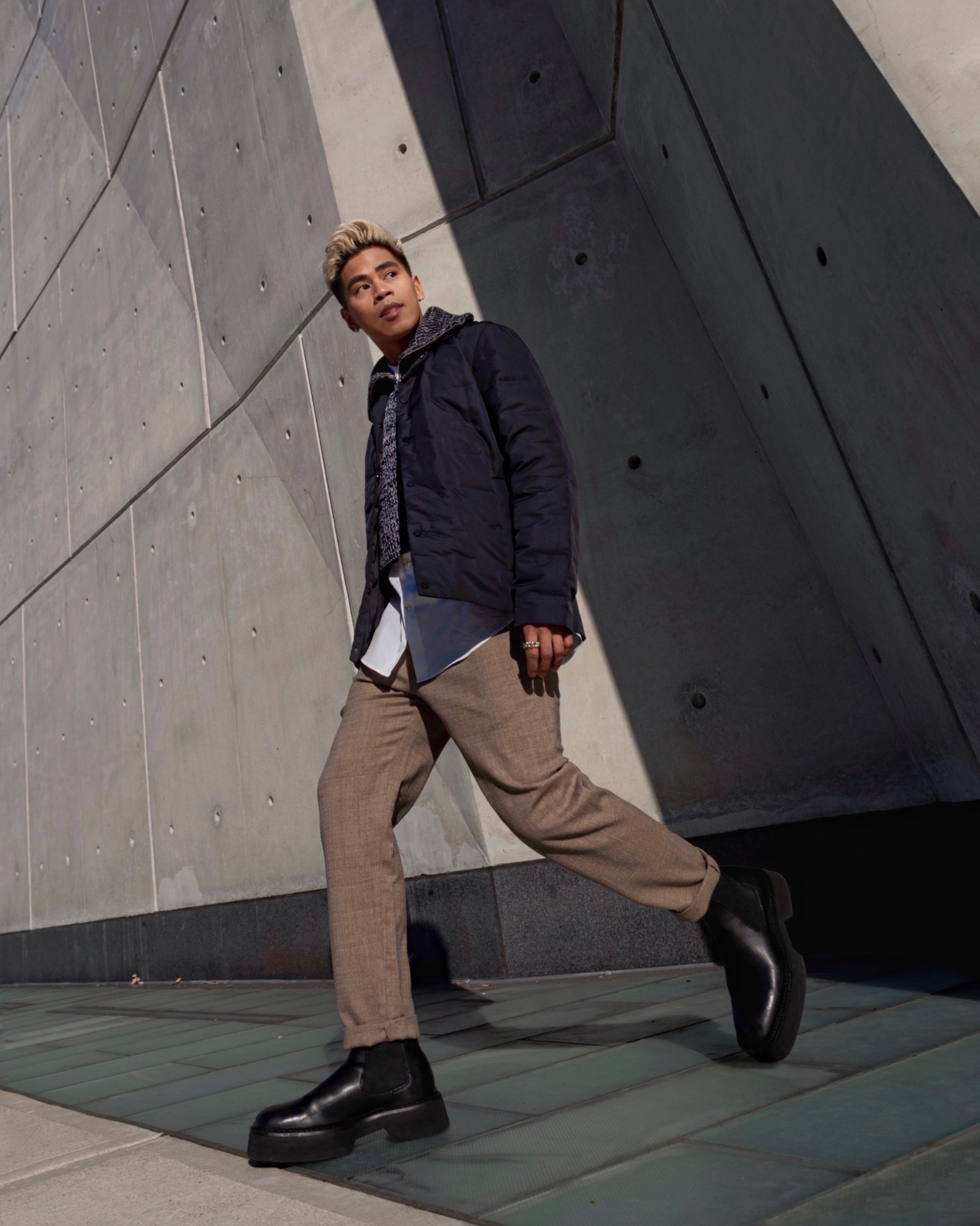 Modern Winter Essentials
Disclosure: This post is brought to you by COS and ShopStyle. While this was a sponsored opportunity, all content and opinions expressed here are my own.
COS is one of those brands I can always rely on for my wardrobe staples. Their clothing is modern and minimal but in an elevated way that still makes them stand out. I know I tend to favor bolder prints over solids, but there's something about the architectural design and simple sophistication in COS clothing that makes me really appreciate and notice their garments. It's a kind of understated elegance that's seen in their attention to detail, strong silhouettes, and choice of fabrics and textures in the clothing they produce.
---
SHOP THE LOOK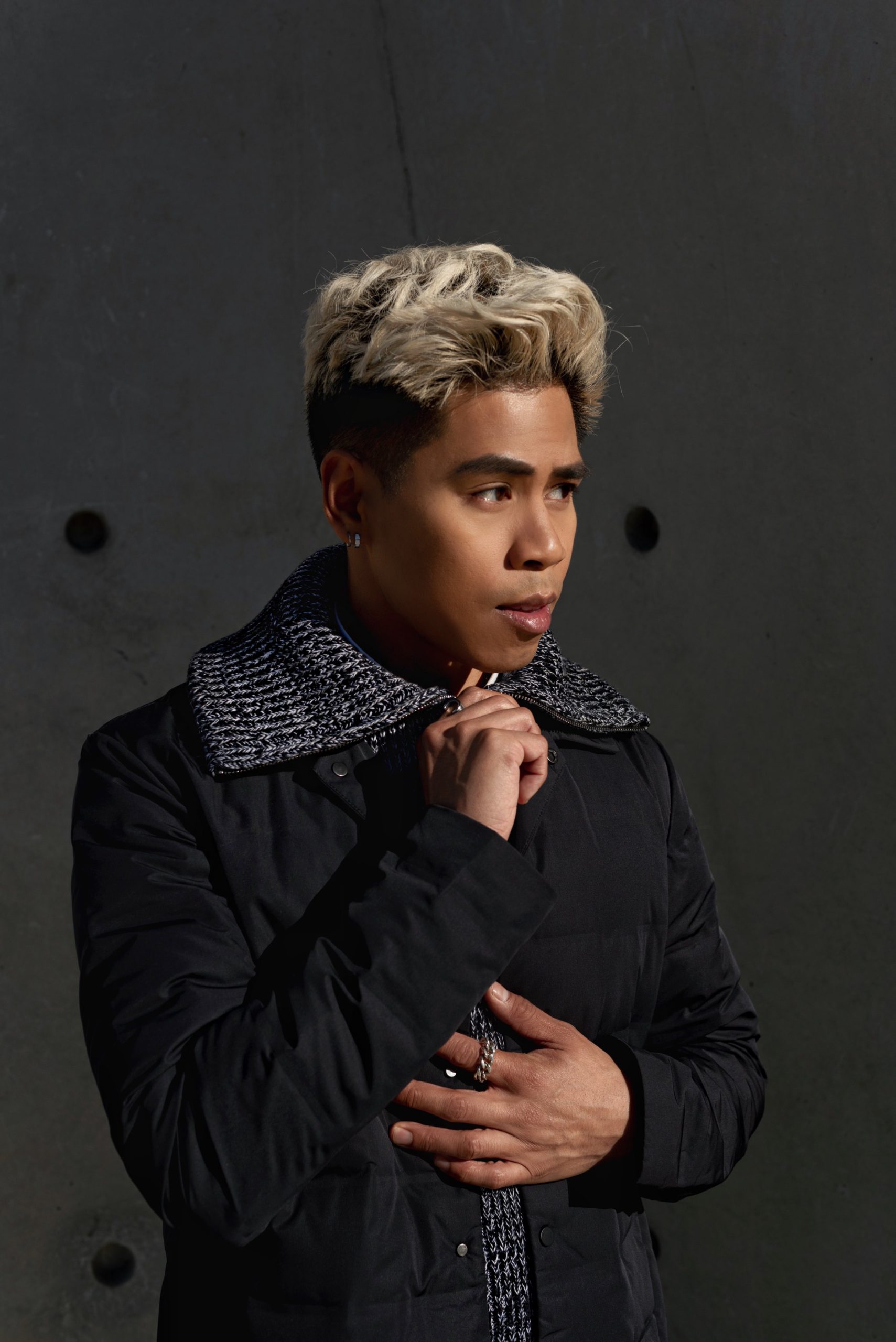 .
I'm especially loving all of COS's outerwear and knitwear this season. You can tell just by touching them and trying them on that they're made with quality construction and materials. This whole outfit was all based around my favorite piece from their latest AW19 collection which is this knit turtleneck collar. I really love this piece because it's so unique and versatile. From a functional standpoint you can use it the same way you'd use a scarf to keep your neck warm. And visually it adds a nice layer and some texture to your outfit, not to mention a pop of color, if you wear it under a wool or down jacket.
.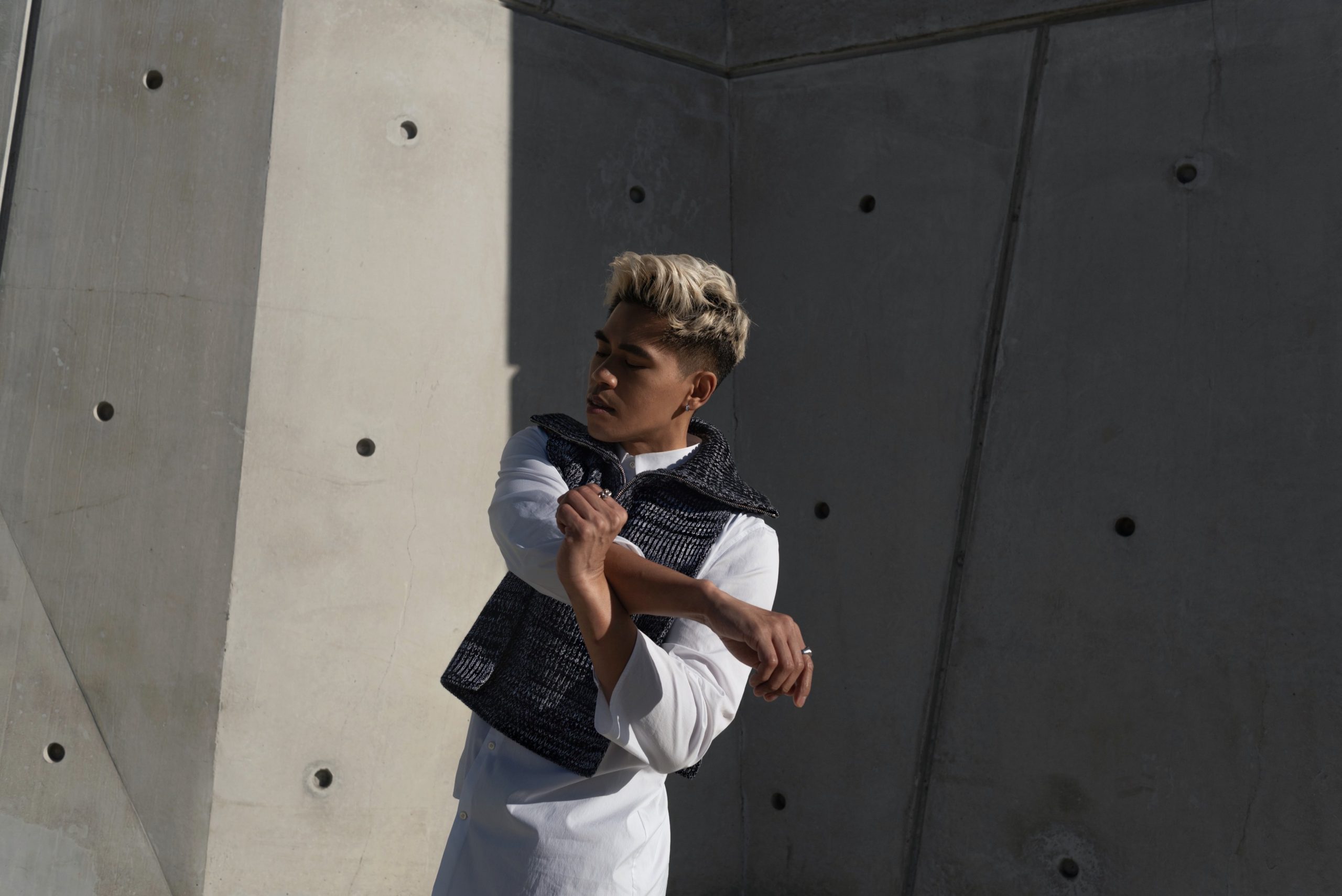 .
For this outfit I really wanted to create an elevated layered look. I started with the knit collar and paired it with a cotton button down as my base layer. Then I styled it with a padded down jacket that's actually made with recycled polyester! Sustainability is another aspect of the brand that I really admire so I love incorporating pieces that reuse existing materials when creating my outfits. The pants I chose are actually a wool flannel so they add some nice warm texture into the mix as well. This is exactly the kind of outfit I would consider to be my kind of winter uniform because it can work for almost any occasion and in any setting especially during the holiday season. So, tell me, what do you think of today's outfit?
.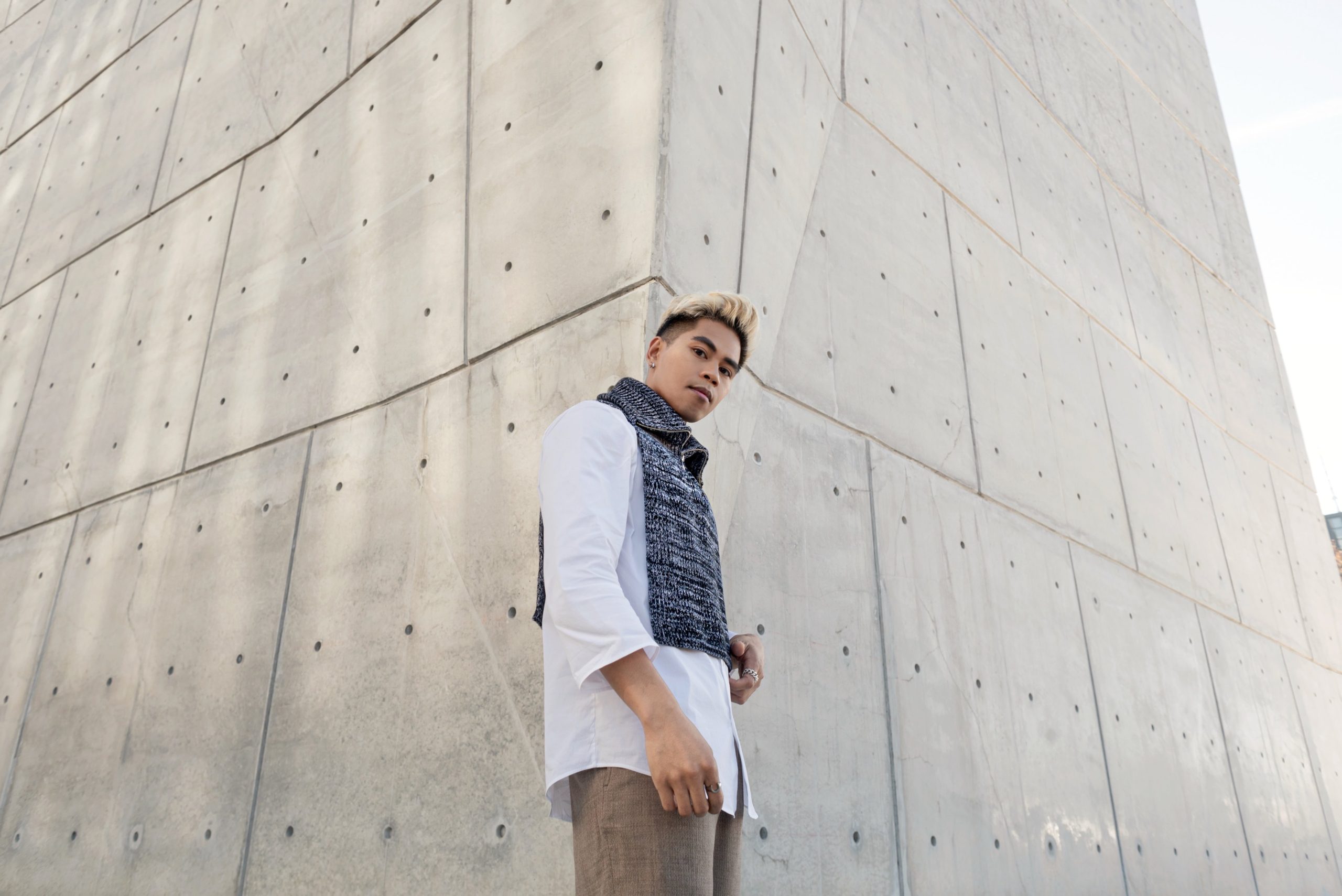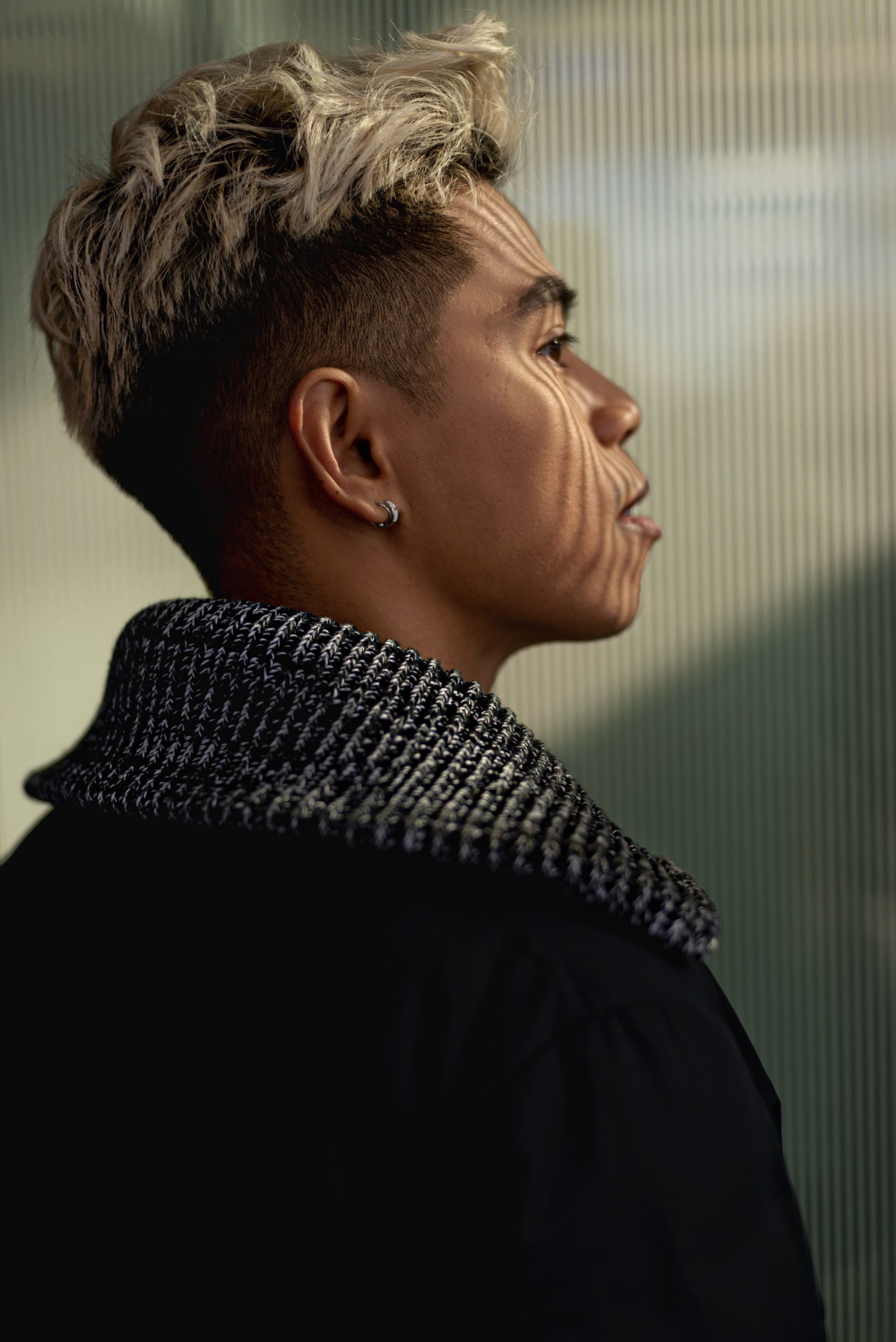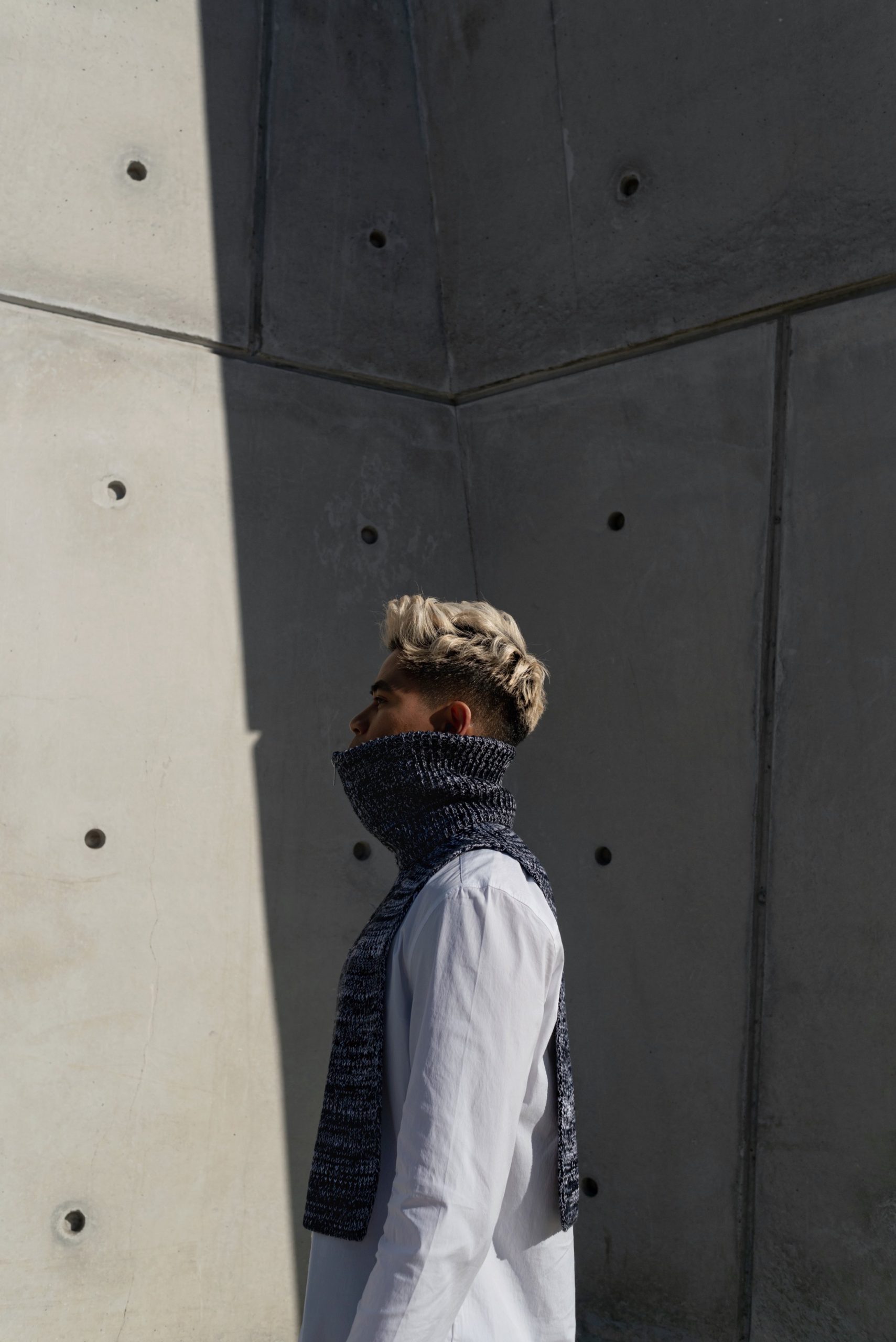 .
SHOP MY KNITWEAR PICKS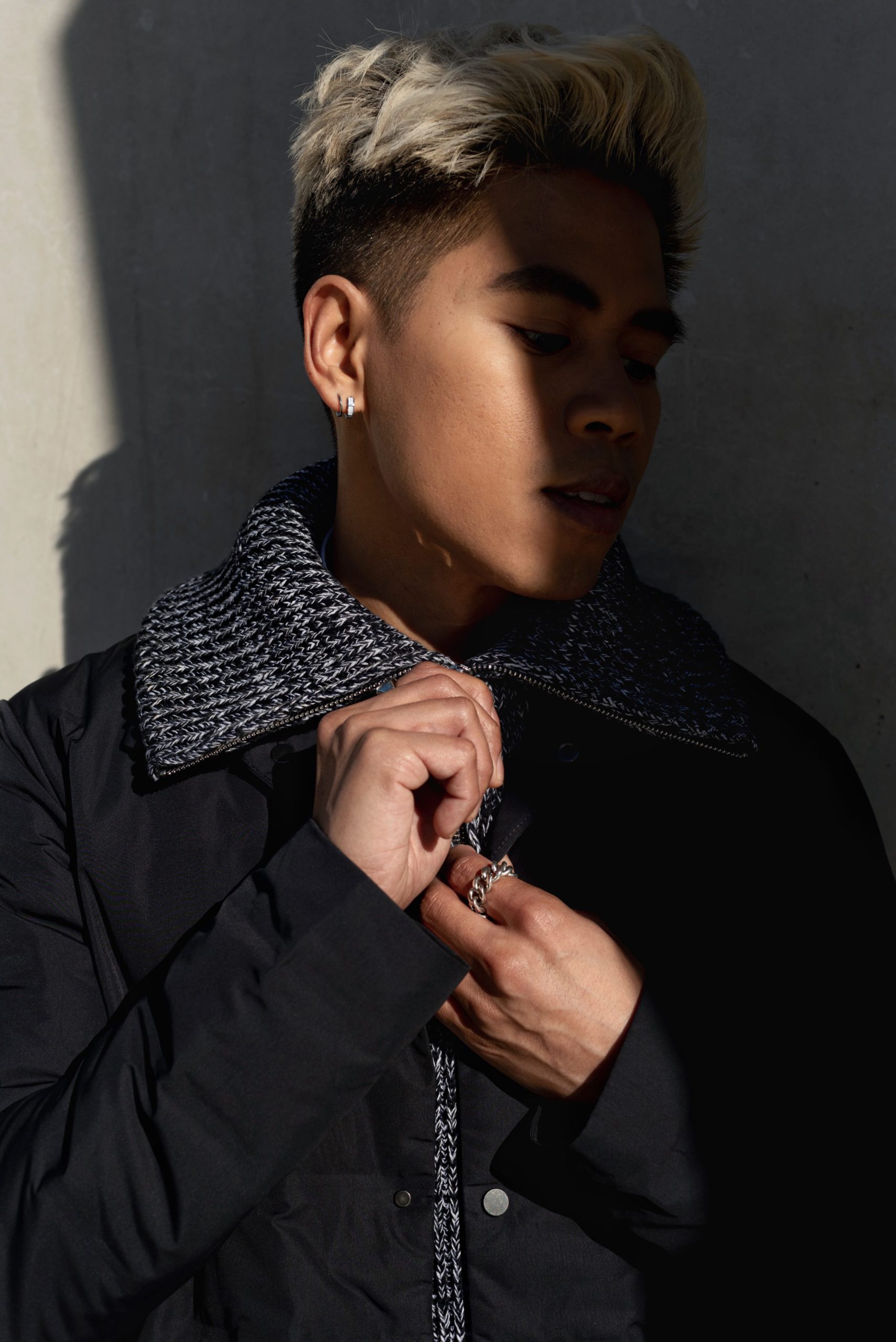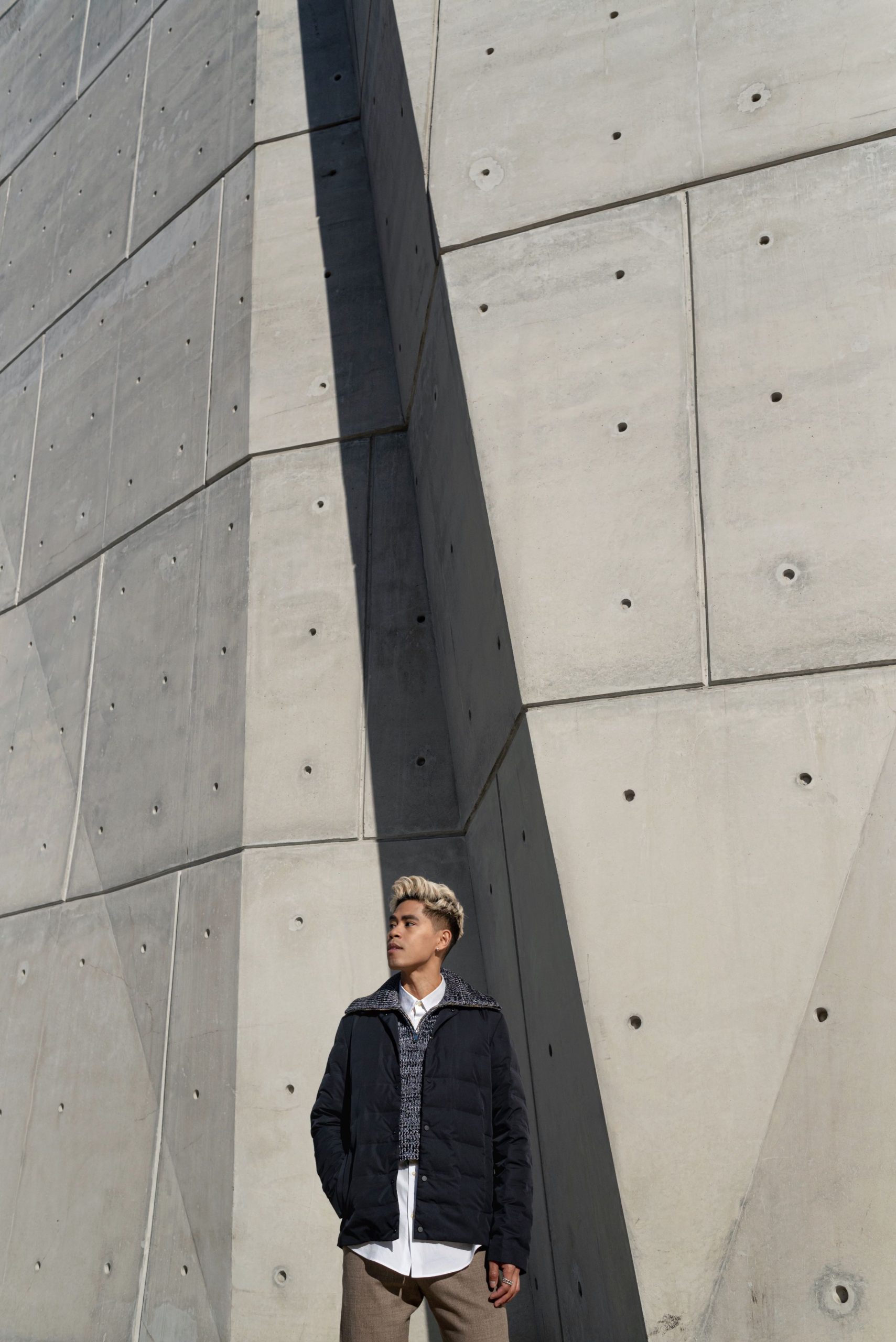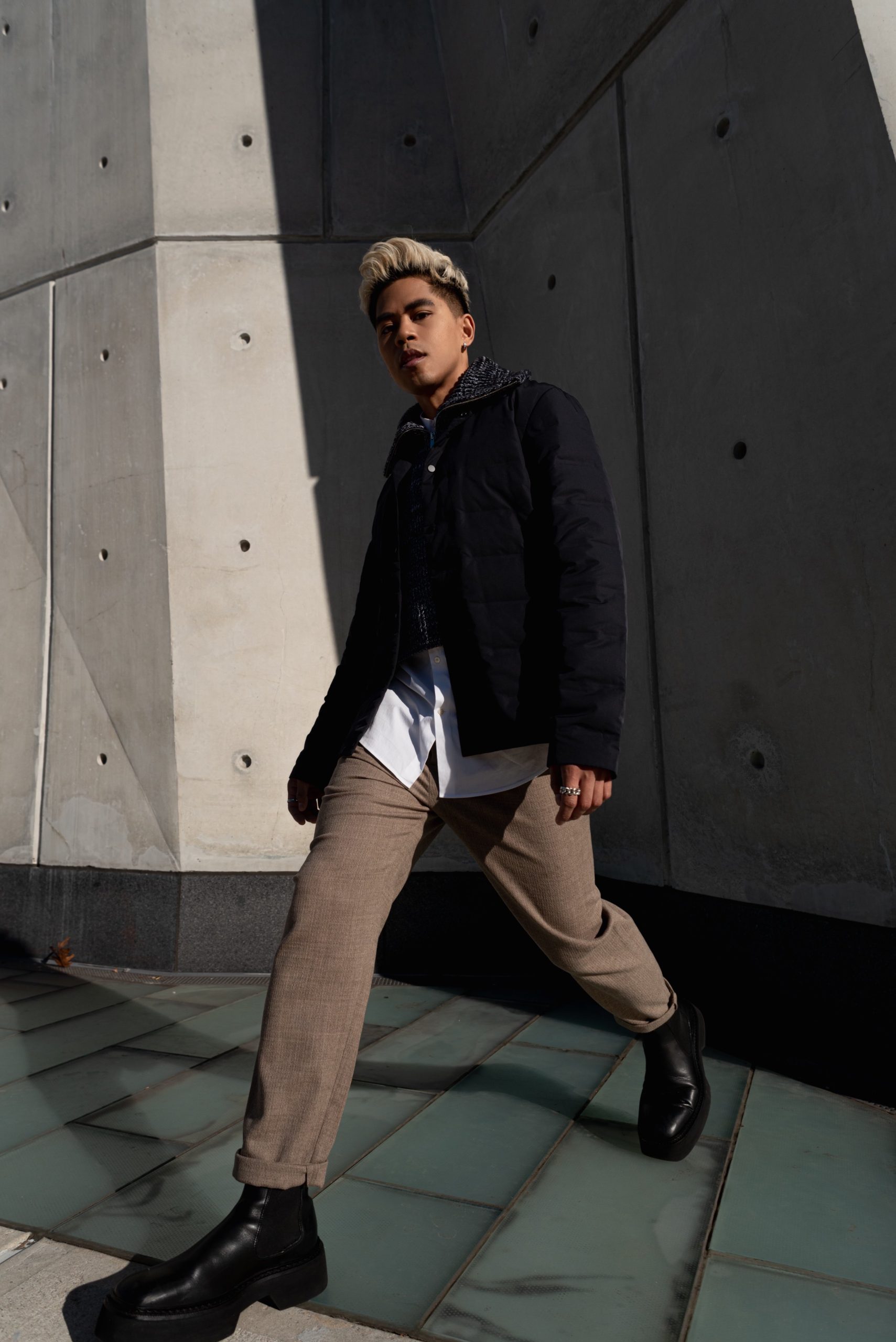 .
SHOP THE LOOK
---
Photography by Grant Legan