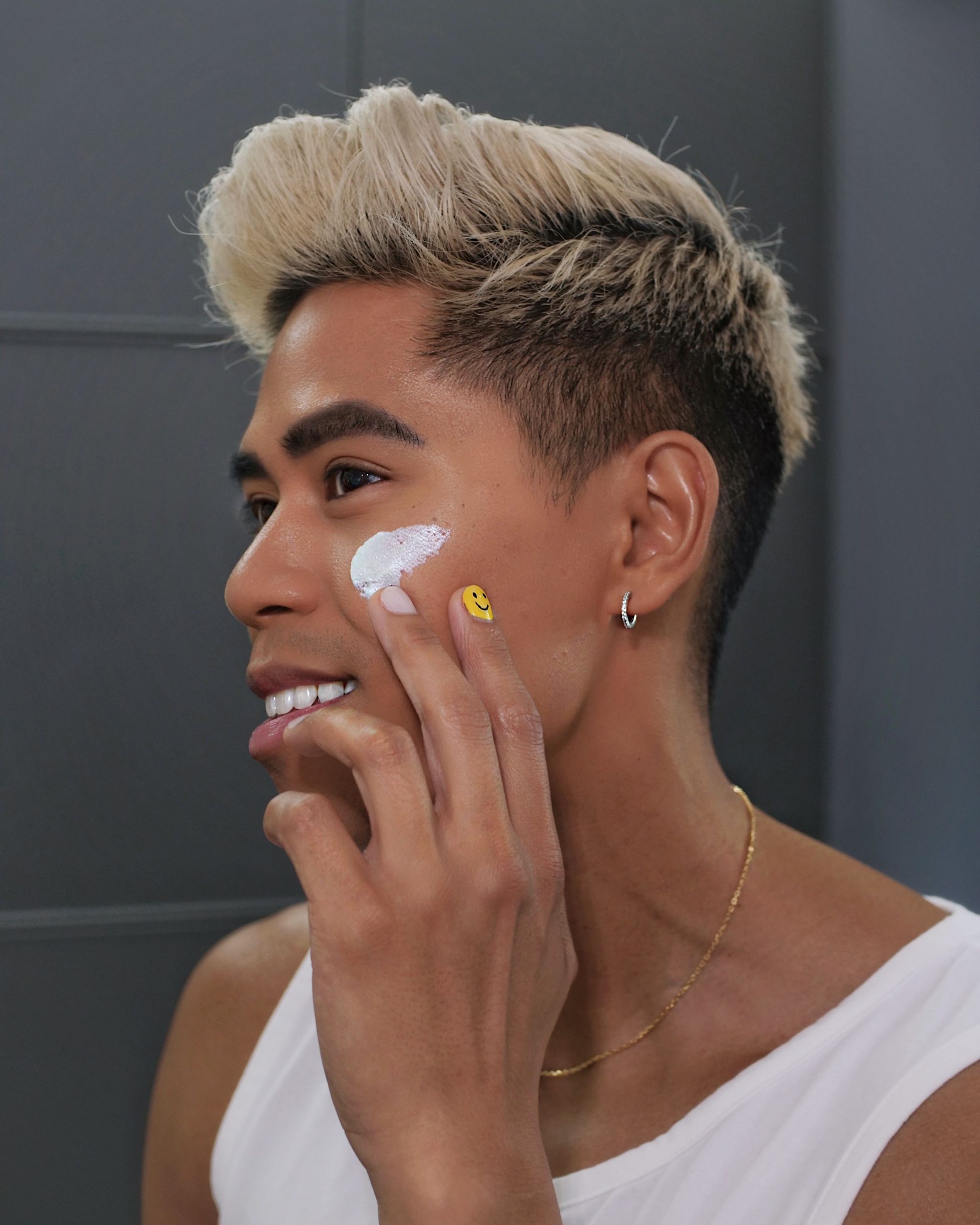 My Clean Beauty Starter Kit
Over the years I've learned a lot about my skin and my body, and what products work best mostly through trial and error. But as we start a new year, I want to take my grooming regimen a step further by actually examining the products I use and what ingredients they contain in order to make sure I'm treating myself to only the best and most natural ingredients. That's why I started my research into clean beauty and skincare.
---
So what exactly is clean beauty? Simply put, clean beauty products are products that are safe and non-toxic (no adverse health effects) for people and the environment. Since the FDA doesn't actually regulate what qualifies as a clean beauty product, it can be confusing to decipher all the language and sift through what's clean and what's not in the market. If you're unsure, use this little cheat sheet as a guide. Clean beauty products should NOT contain the following ingredients:
Parabens
Sulfates
Synthetic fragrances or dyes
Phthalates
Formaldehyde
Triclosan
Siloxanes
Petrolatum
Phenoxyethanol
PEGs
Furthermore, clean beauty should be cruelty free which means no animal testing and it should also be green, which means it should be made from natural, organic, and sustainable products. If that still sounds like a lot to wrap your head around, (trust me I know), then you'll be happy to know that Walmart makes clean beauty even easier to find with their curated Feel-good Beauty selection. Items featured here are formulated without parabens, sulfates, or phthalates so you can confidently shop this selection without any of the guesswork.
.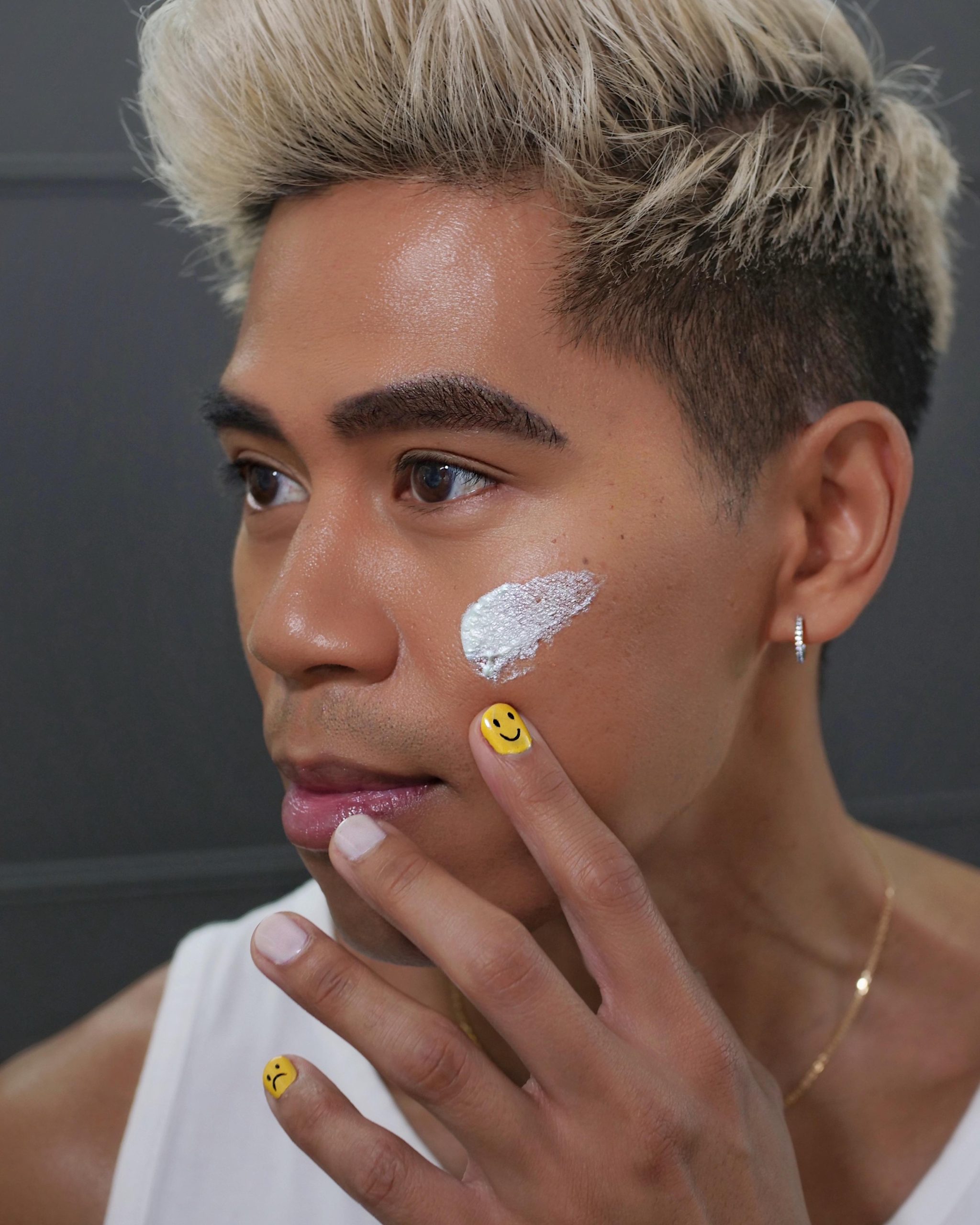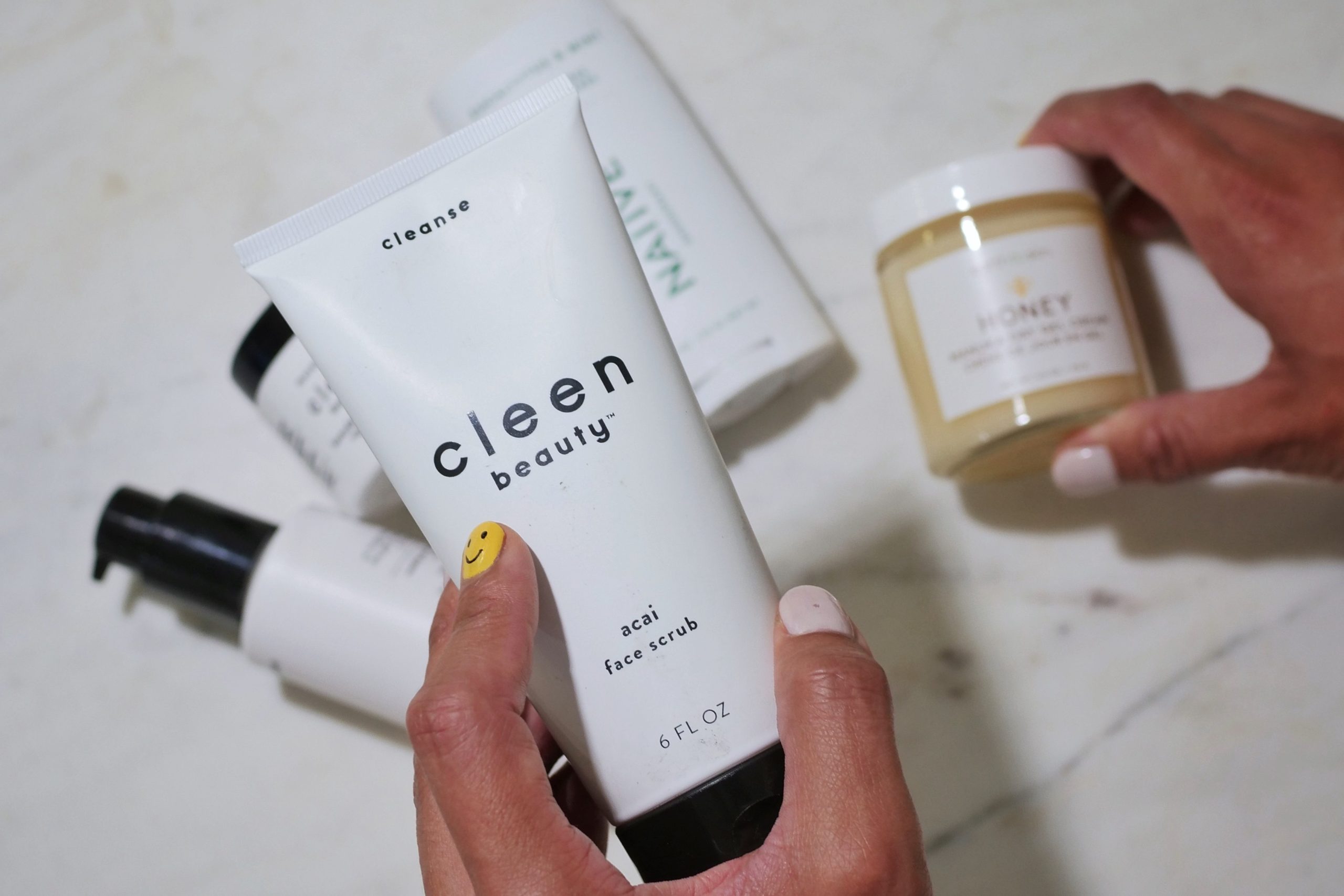 .
Personally, I know that making the switch to a 100% clean beauty lineup is going to take some time and a lot more research and testing out products on my own skin and body. As with any big change, you can't expect it to happen overnight, and that's why I'm giving myself til the end of 2020 to fully make the transition to using all clean beauty for hair, face, skin, and body. In the meantime, here's a starter kit of clean beauty products for your grooming essentials that I've already tried out to get you going. Check out my recommendations below and be sure to do your own research if you're interested in making the switch too!
.

.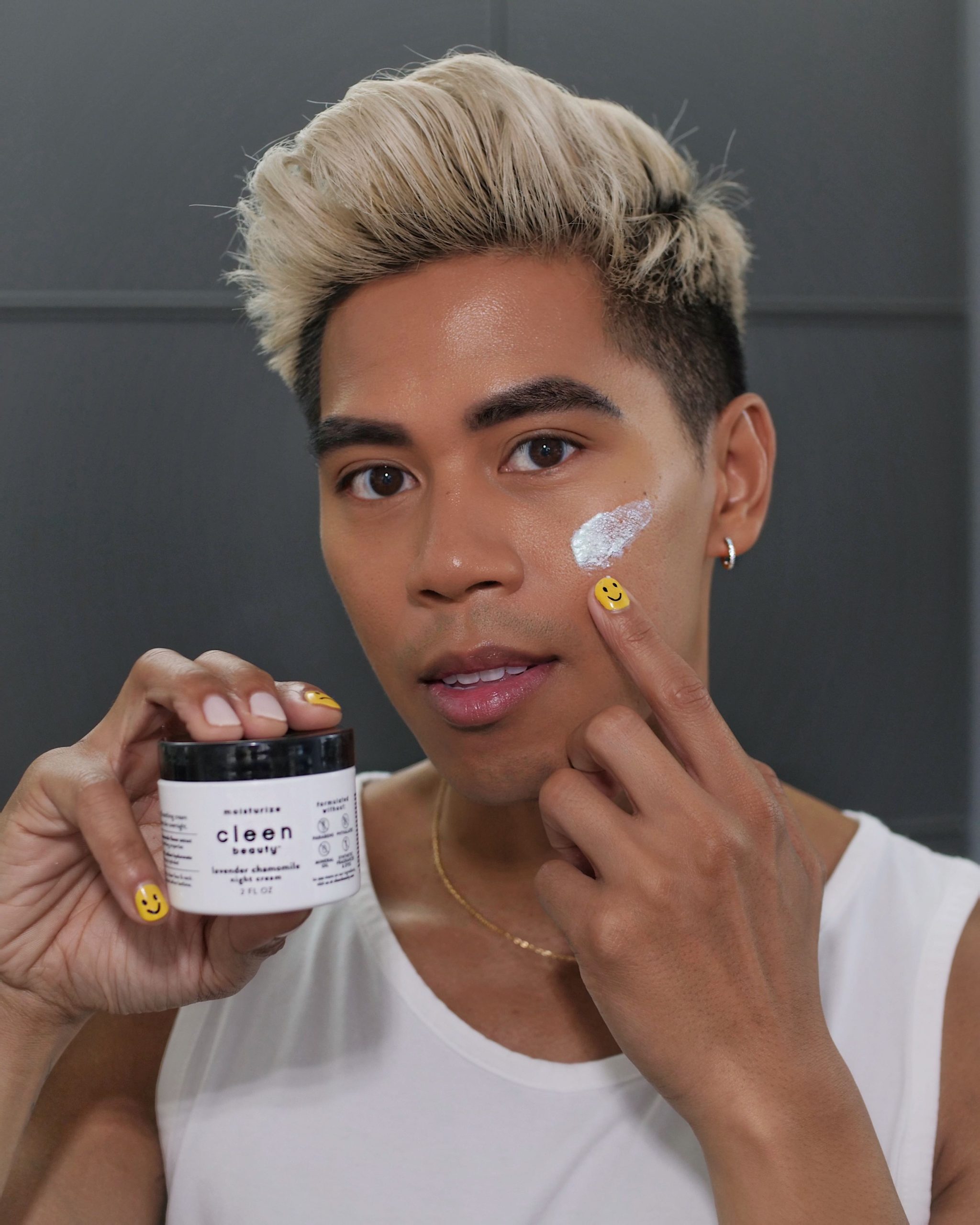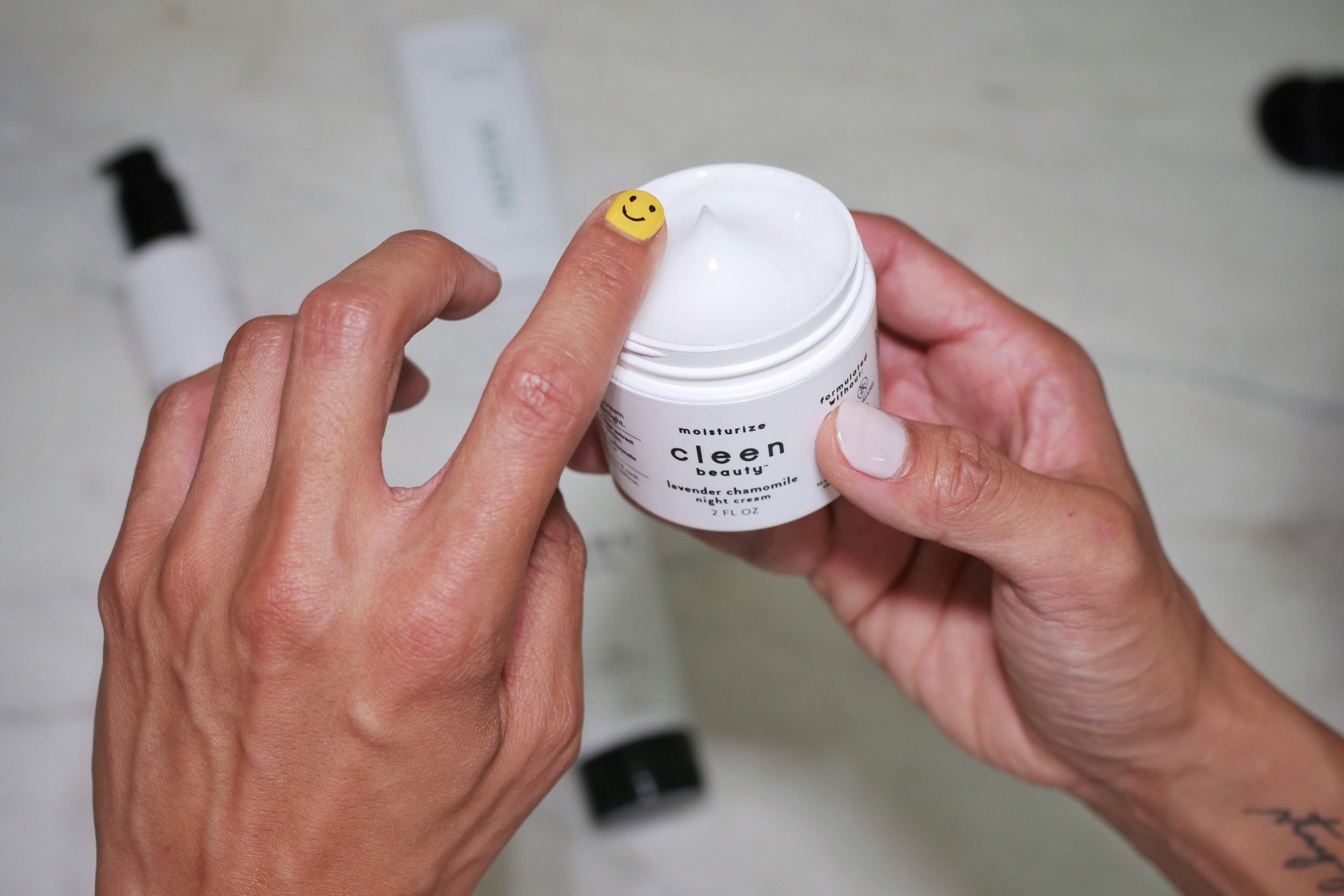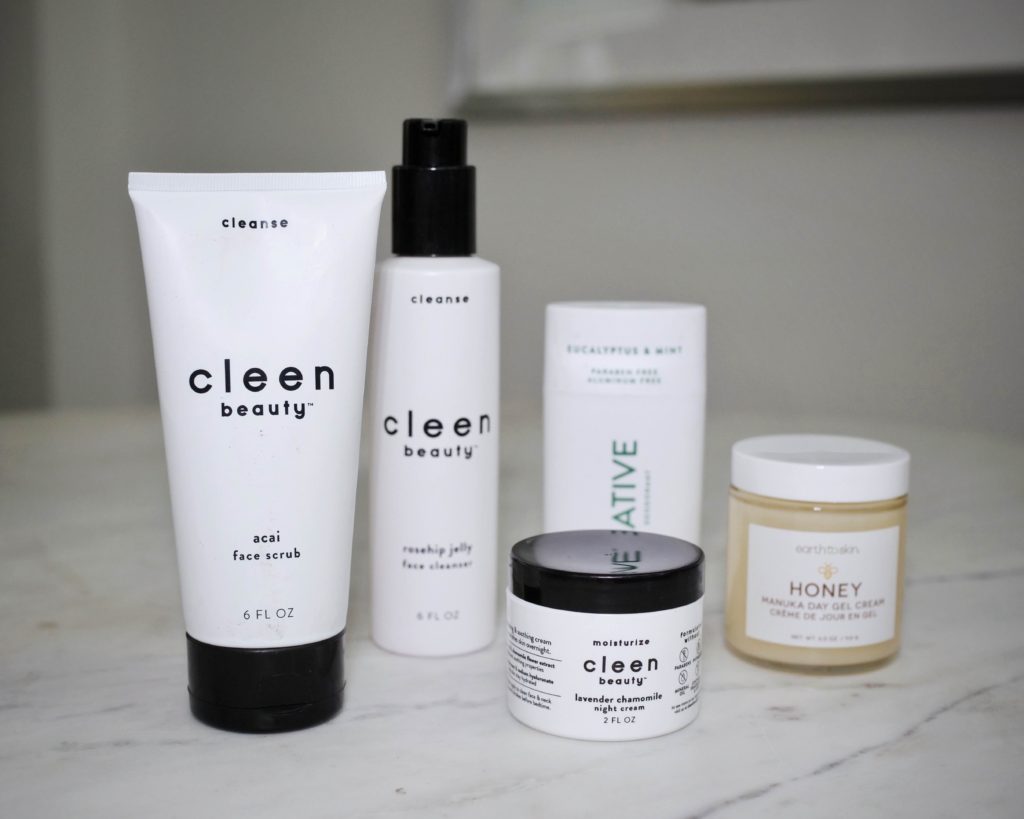 .
---
These are the basics I've tried that will get me through most of my daily getting ready routine. I know I still need to add haircare and styling products to my clean beauty lineup so I'm going to list some more products below that I'm going to be testing out next!

---
Disclosure: This post is brought to you by Walmart. While this was a sponsored opportunity, all content and opinions expressed here are my own.