SHOP THE POST:

---
How To Throw An Epic Kentucky Derby Party
This Saturday May 6, 2016 marks the 142nd annual Kentucky Derby.  If you haven't heard of it before, the Kentucky Derby is a legendary horse race also known as "The Run for the Roses" for the blanket of roses draped over the winner, and it takes place annually on the first Saturday of May in Louisville, Kentucky.  It's the first leg of the American Triple Crown, and as such it's a highly anticipated and celebrated event in the US.  This year I partnered with Stella Artois, one of the derby's official sponsors, to show you how to throw your own Kentucky Derby party at home.  It might be called "The Most Exciting Two Minutes In Sports" but the party can still continue on long after the race with these helpful party tips.
Food & Beverage
A great party always starts with the proper food and beverage.  This year make Stella Artois Cidre the drink of choice.  Made from handpicked apples, this isn't your ordinary "cider."  This Belgian cidre is sophisticatedly dry, balanced, and effervescent – a perfect alternative to traditional wines and champagnes for a seasoned palette.  For added sophistication, lose the bottle and serve your cider in glass chalices or try Stella Artois Cidre in place of champagne for bellini's or mimosas.
For food, stick with small bites and desserts that won't weigh you down from partying.  A charcuterie board of fine meats and cheese served on a Virginia Boys Kitchen walnut board is a classic crowdpleaser, but also try some apple flavored treats like apple cider donuts or apple cupcakes to pair with your Stella Artois Cidre.
Decor & Entertainment
The right decor can really set the tone for feeling like you're at the Kentucy Derby even if you're celebrating in your home, backyard, or rooftop.  You can easily achieve the derby theme with simple accents like red roses, red floral arrangements, red and white stripes, horse shoes, and trophies and ribbons.  Take a look at some of my pics below to get some inspiration.
We all know the actual race only lasts about 2 minutes, but you can keep the fun going by setting up games for your guests.  Have a "best derby hat" contest and let your guests vote for the winner, or if you have an outdoor space, set up a horse shoe toss contest.  Raffles are another great way to keep guests engaged.  You can easily set up tickets for the horses in the race and draw winners throughout the night.
Attire
Nothing will get you more in the derby spirit than dressing the part!  When sending out invites to your guests offer guidelines on the dress code.  For the ladies suggest playful hats and dresses and for the guys recommend preppy bowties and seer sucker suits. Take a look at the links below for some inspo.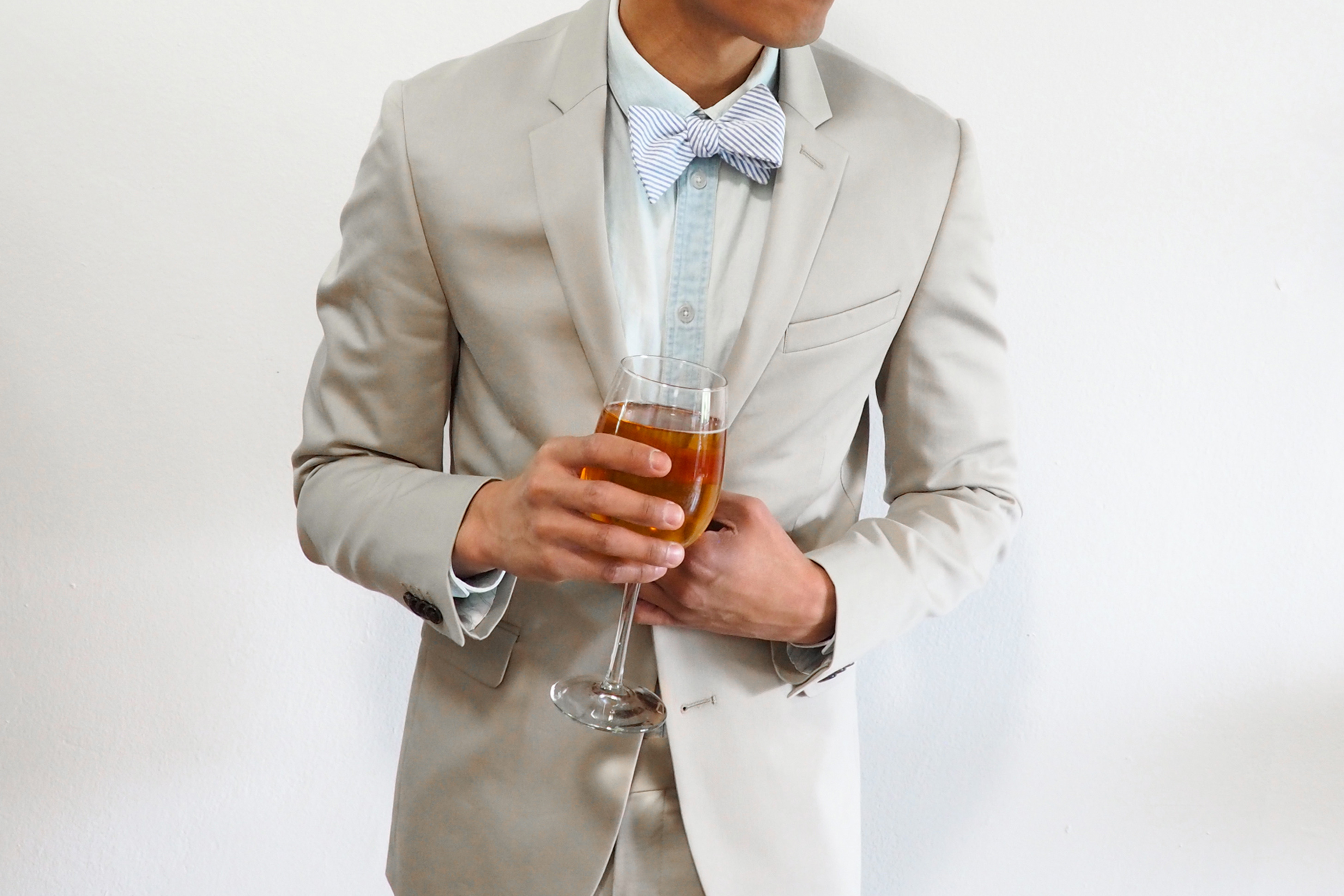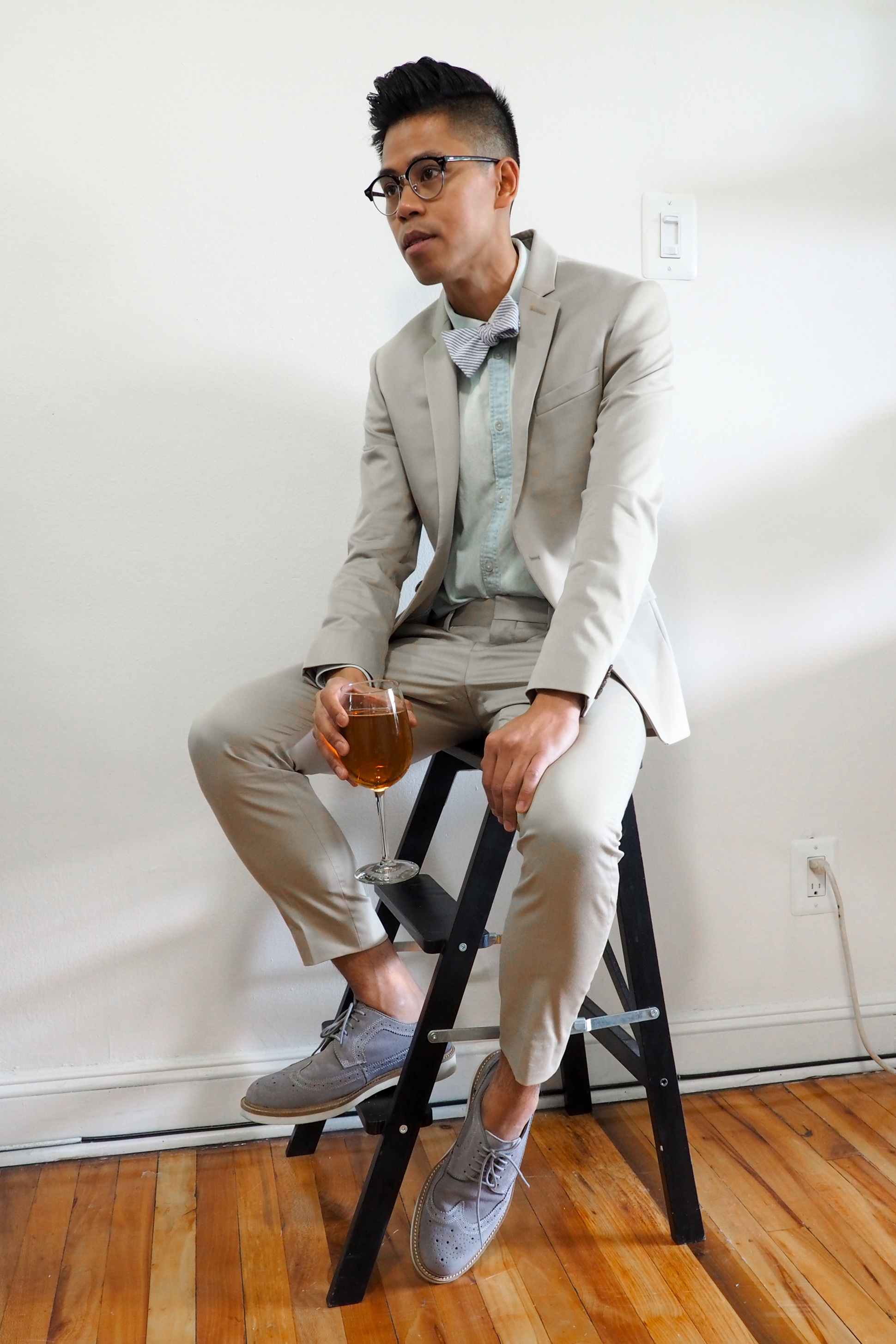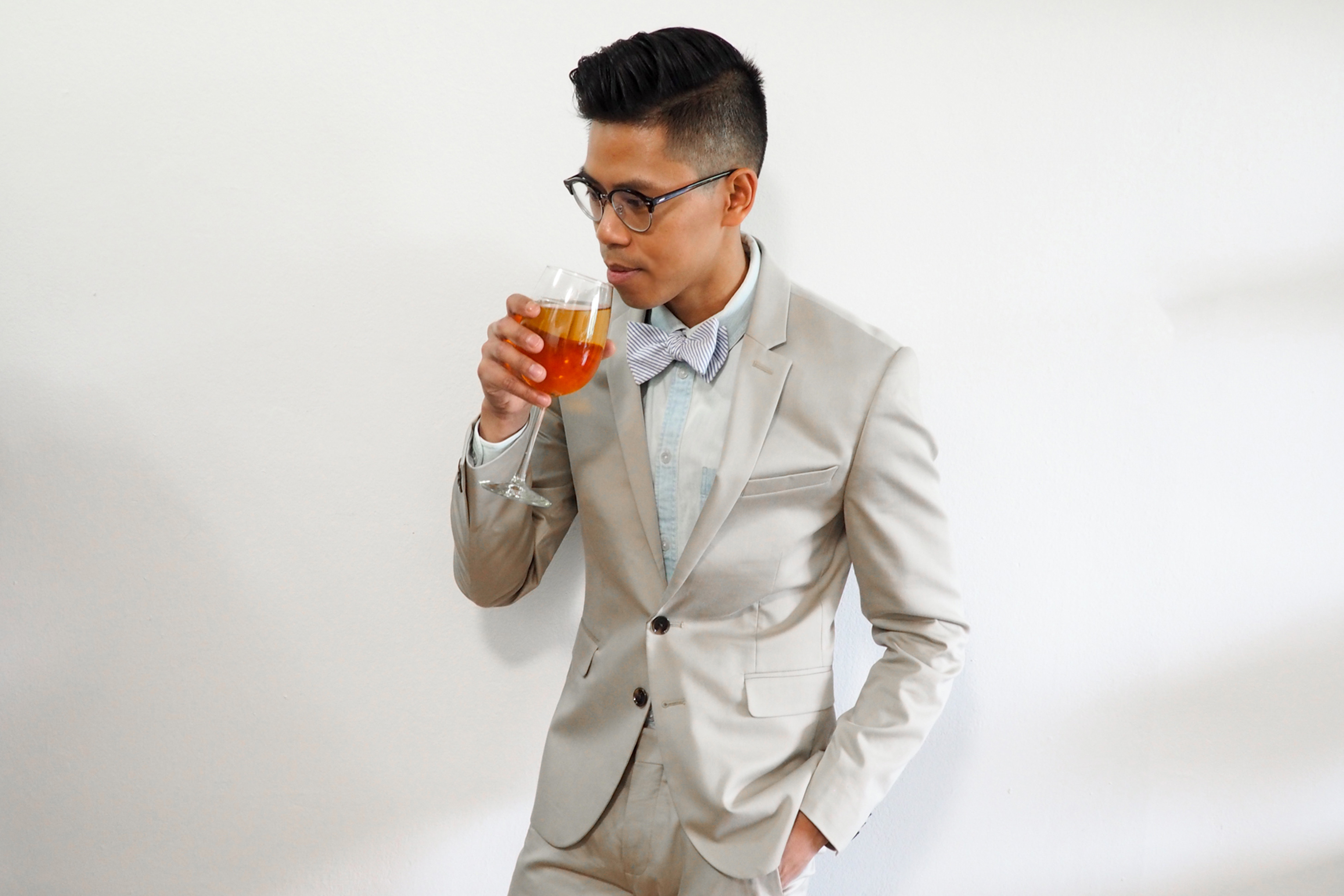 So who will you be rooting for at the race tomorrow?  Have some of your own Kentucky Derby party tips you'd like to share? Leave a comment below to get the conversation started!

Disclosure: Big THANK YOU to Stella Artois for partnering on this post.  As always, all views and opinions expressed here are my own and do not necessarily reflect the views of Stella Artois and its affiliates.
---