Featuring Uber
Sometimes I forget that Uber is more than an app. It's a company, too, made up of people from all walks of life, and my recent trip to the Uber offices in Pittsburgh, PA reminded me of just that!
Now one of the reasons I continue to partner with Uber, is not only the excellent services they provide to their customers, but also their company culture – especially when it comes to their commitment to diversity and inclusion among their employees. On my trip to the Uber offices in Pittsburgh, I got to see that commitment firsthand as I was welcomed by Uber's Asian Heritage Employee Resource Group (ERG) to join in on an office wide Diwali celebration.
---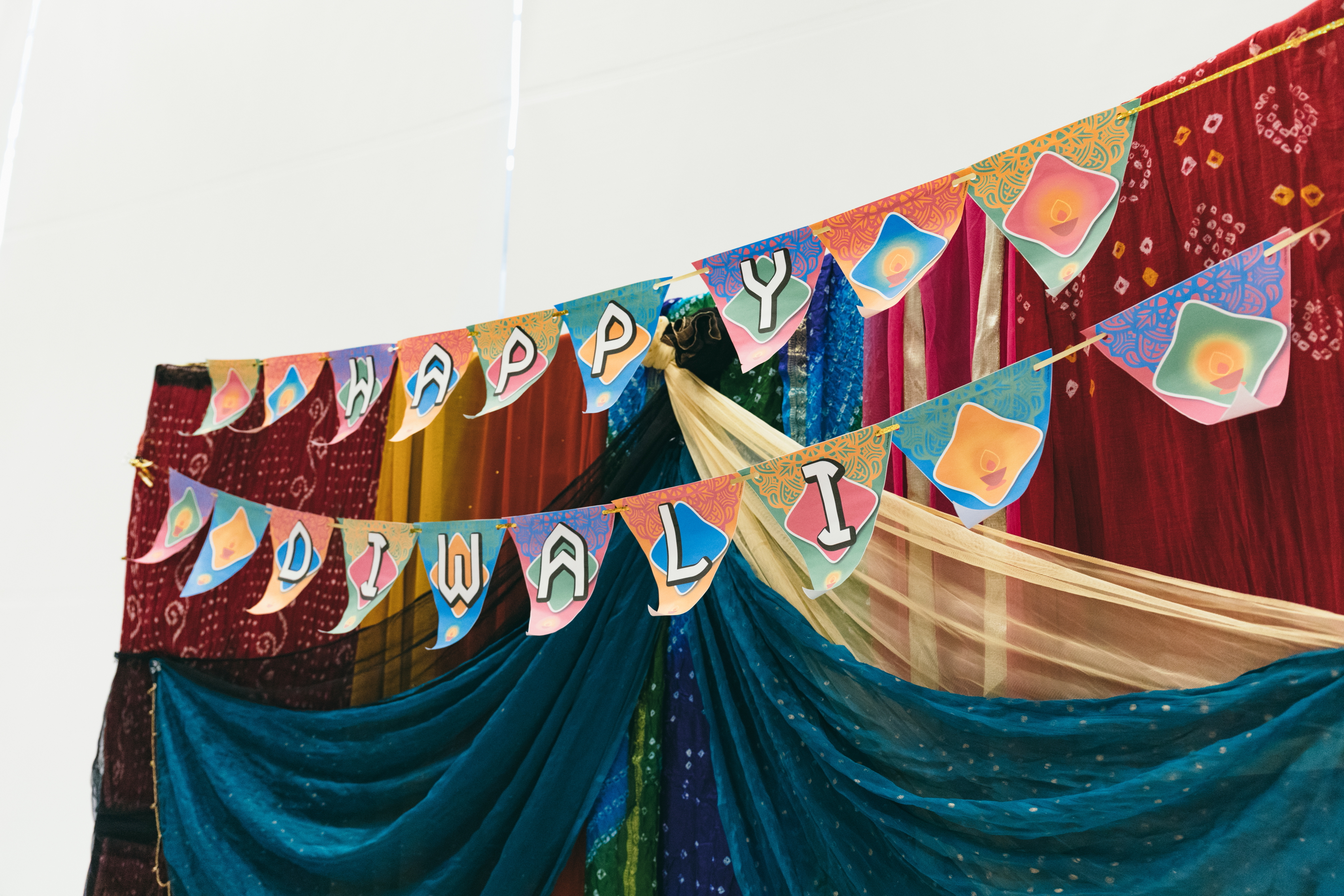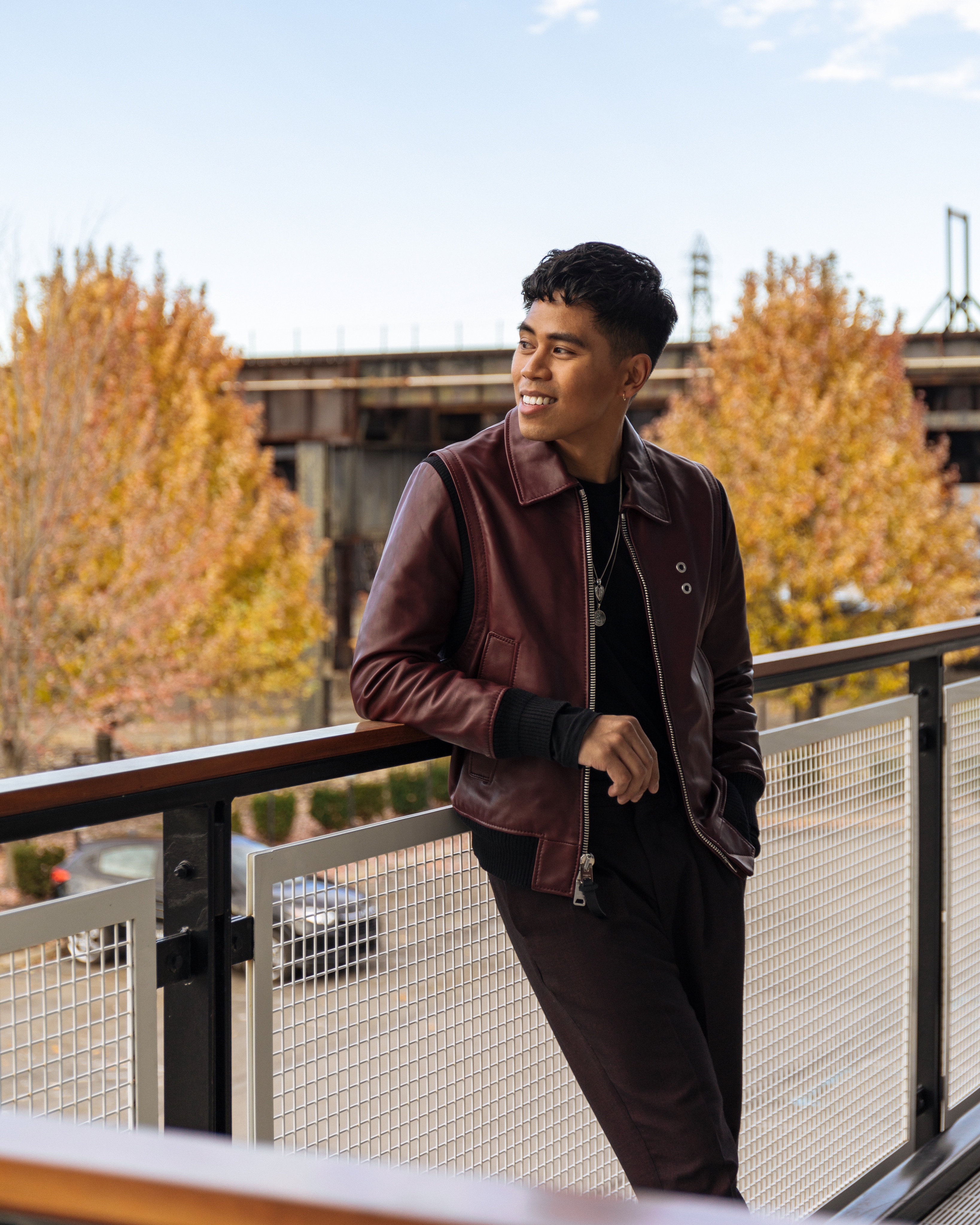 ·
The Asian Heritage ERG is a group for Uber's Asian community who's mission is to celebrate and promote the wealth of Asian ideas and culture throughout Uber.  As a person of Asian descent, Filipino specifically, feeling a sense of community and acceptance of my Asian identity was not always easy growing up in a predominantly white society.  Mainstream media representation was lacking, as were other Asian role models to aspire to, while I was growing up.  Having a resource similar to the Asian Heritage ERG available to me as a kid would have been amazing! That's why it's so exciting to see a company like Uber make the effort to foster this spirit of uniqueness, and embrace cultural awareness among its employees!
·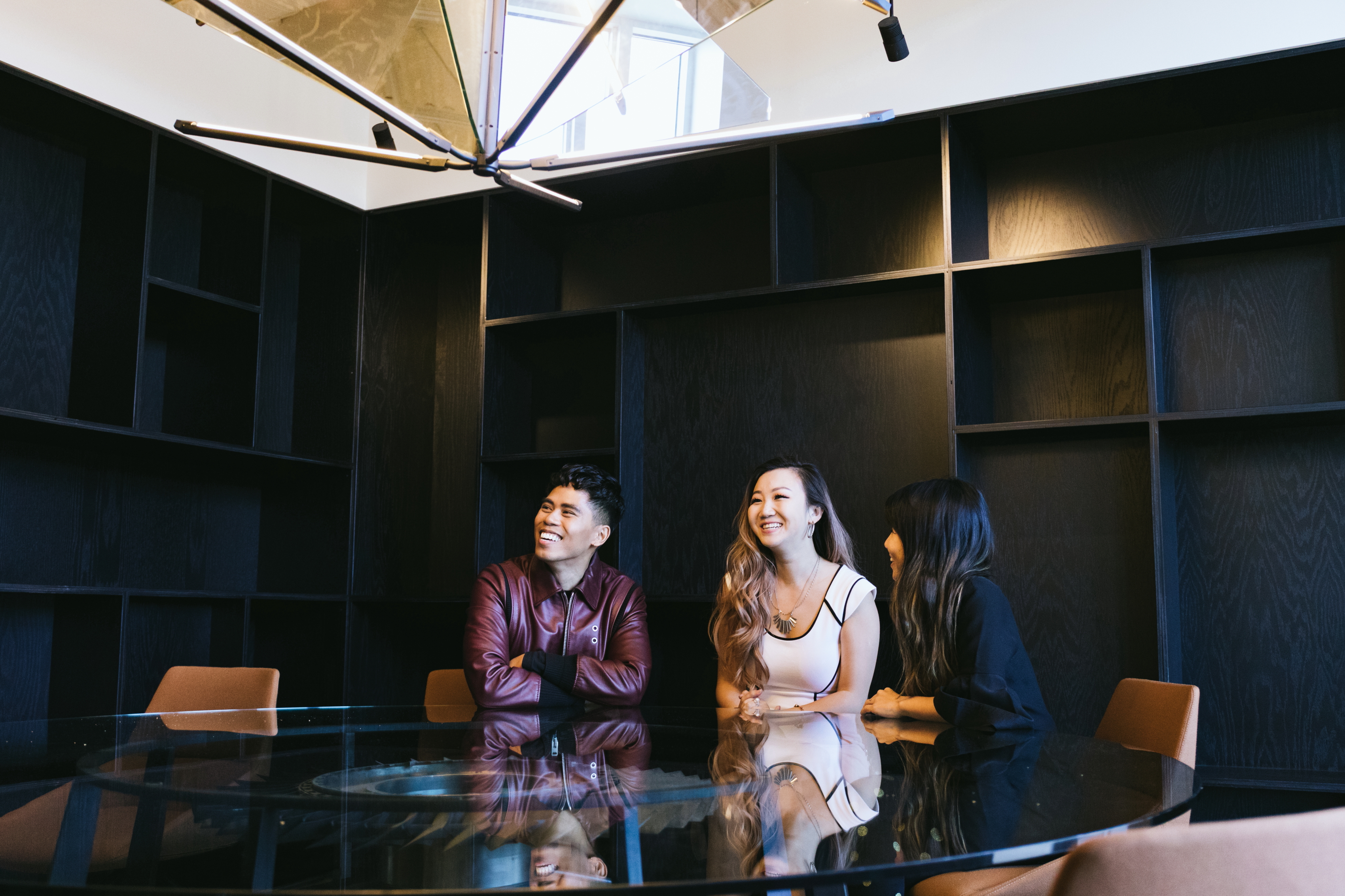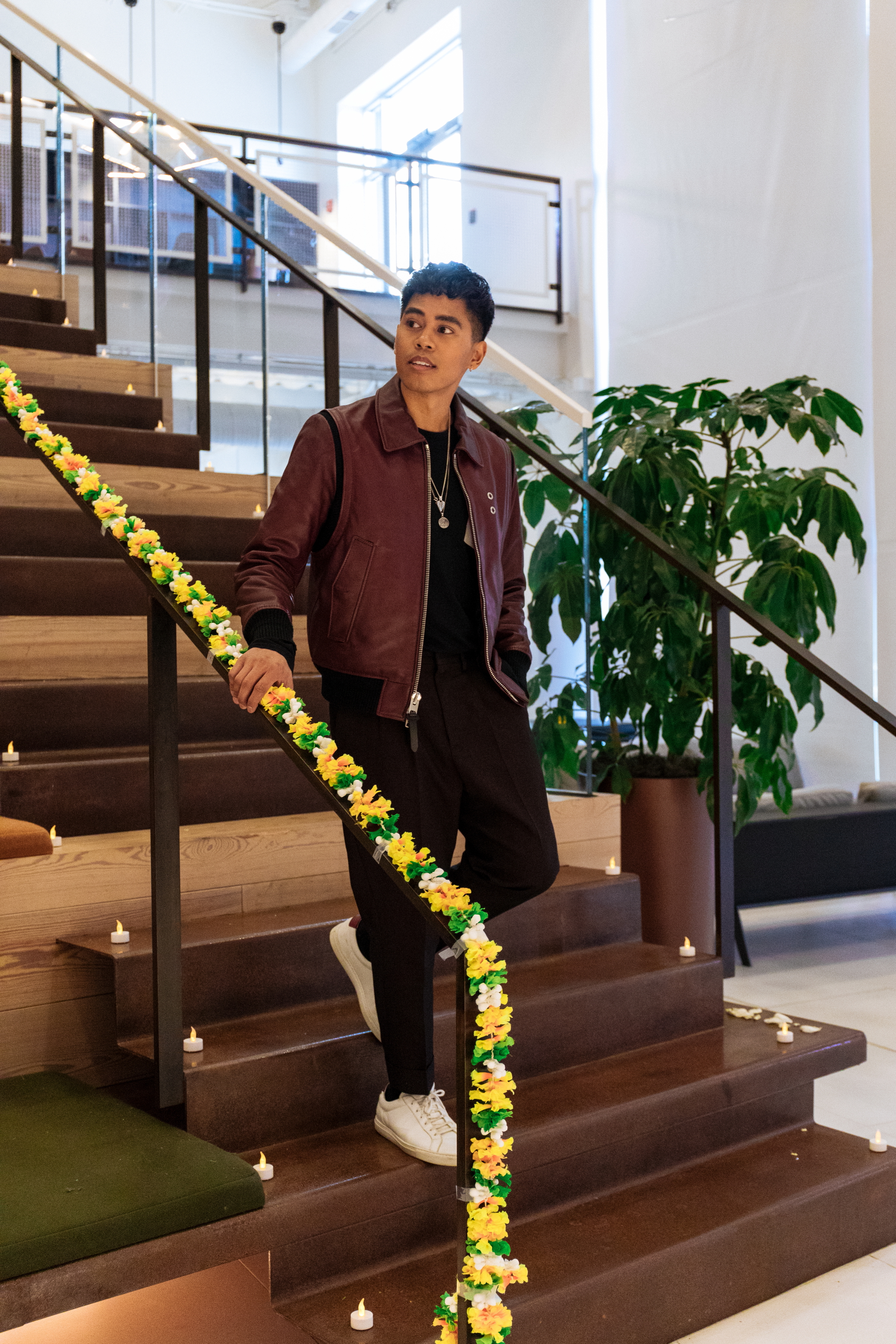 ·
Our day at Uber started with a tour of the offices. As you'd expect from a tech company, the design of the office space was clean and modern with a lively ambiance to it.  Lots of communal spaces and sitting areas were scattered around the office – a nice element that helps to promote intermingling between coworkers.  After the tour, the Diwali festivities began! The common areas were decorated with flower petals, lanterns, and artwork in vibrant celebratory colors for the occasion. If you're not familiar with Diwali, it's the Hindu festival of lights, which is celebrated every autumn. The holiday symbolizes the victory of light over darkness, good over evil and knowledge over ignorance. Our Asian Heritage ERG leader, Guarav, was happy to lead us through the celebration which included paper lantern making, traditional Indian food catering, henna tattoos, and even a flash mob style Bollywood dance performance!
·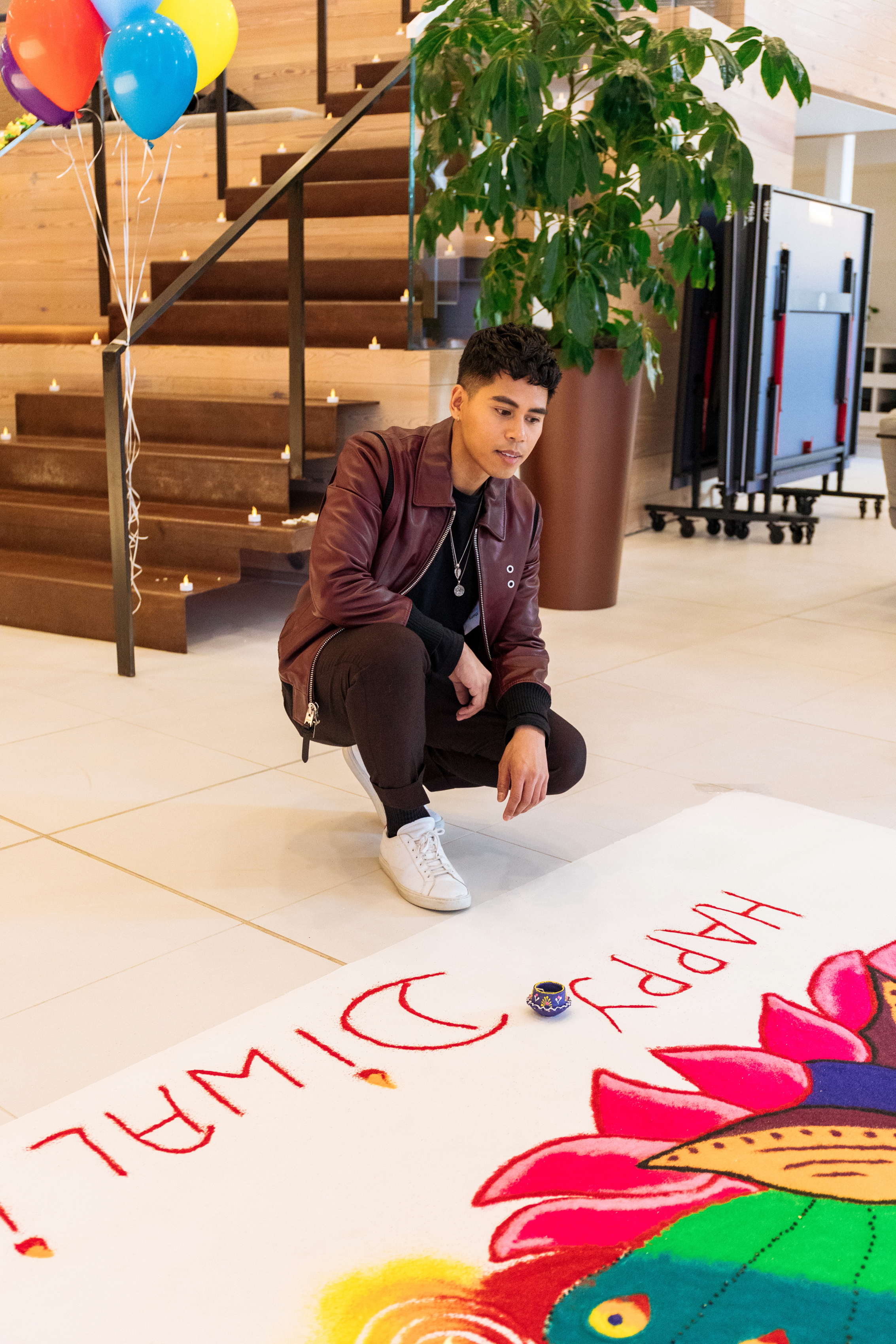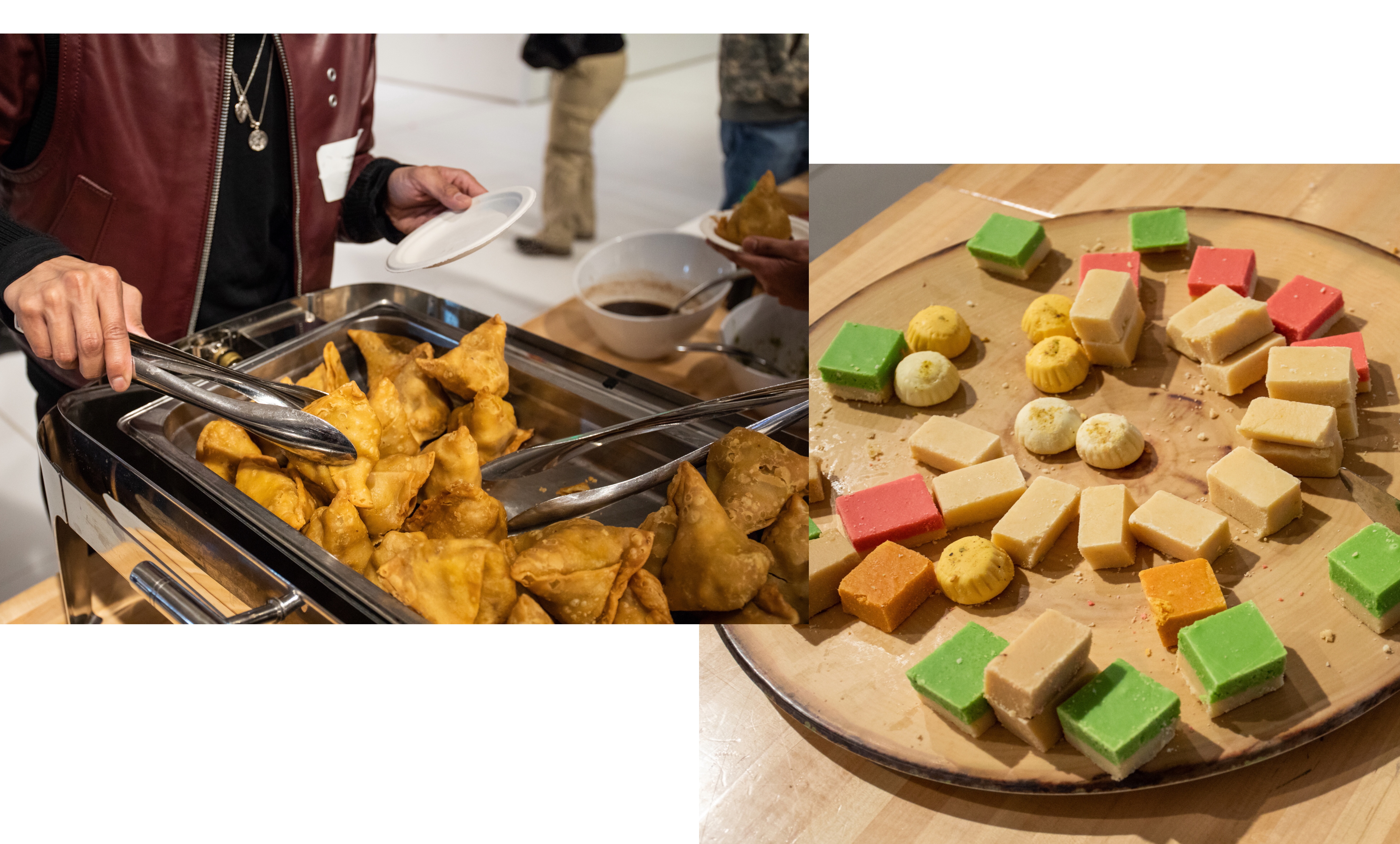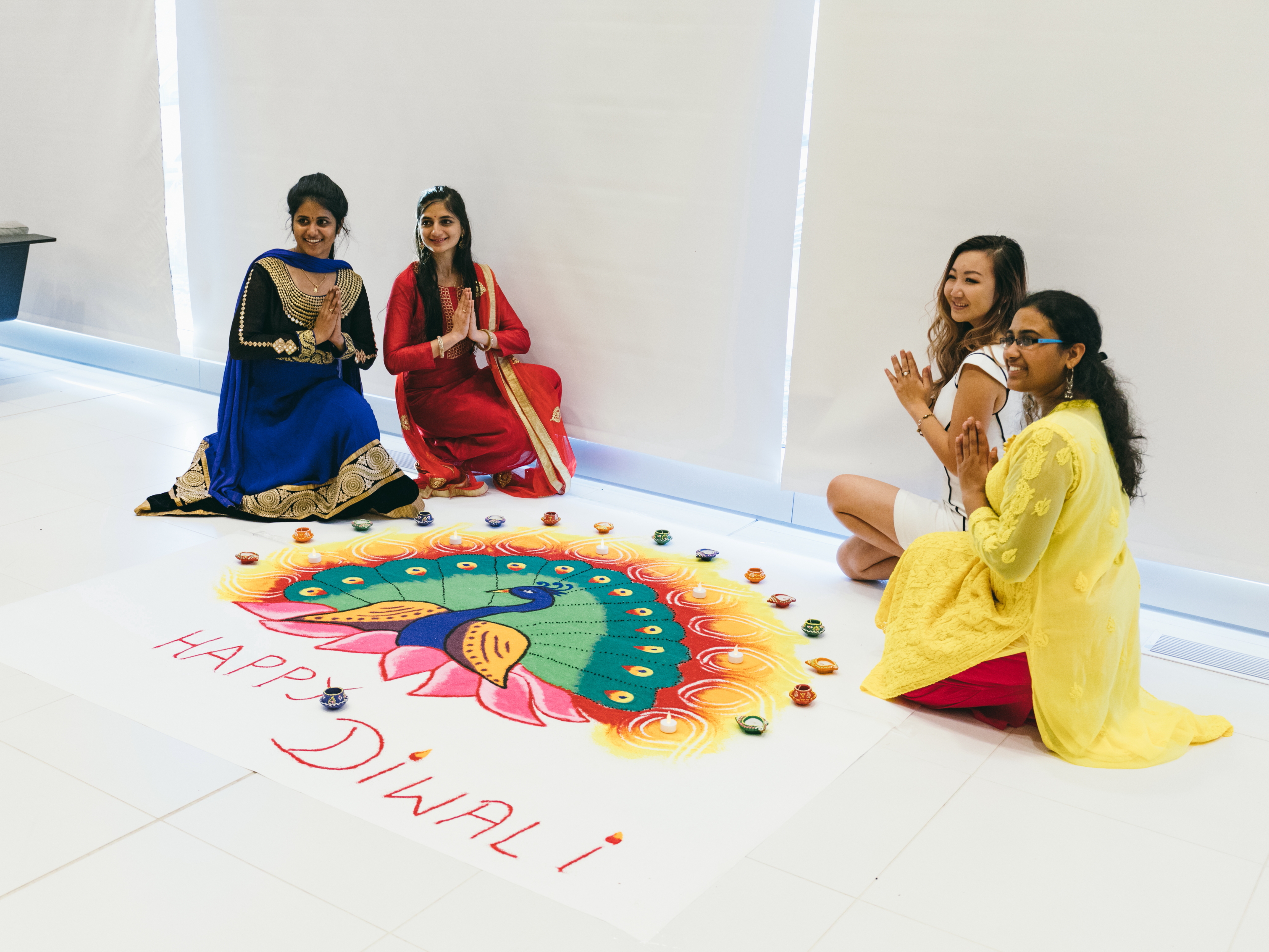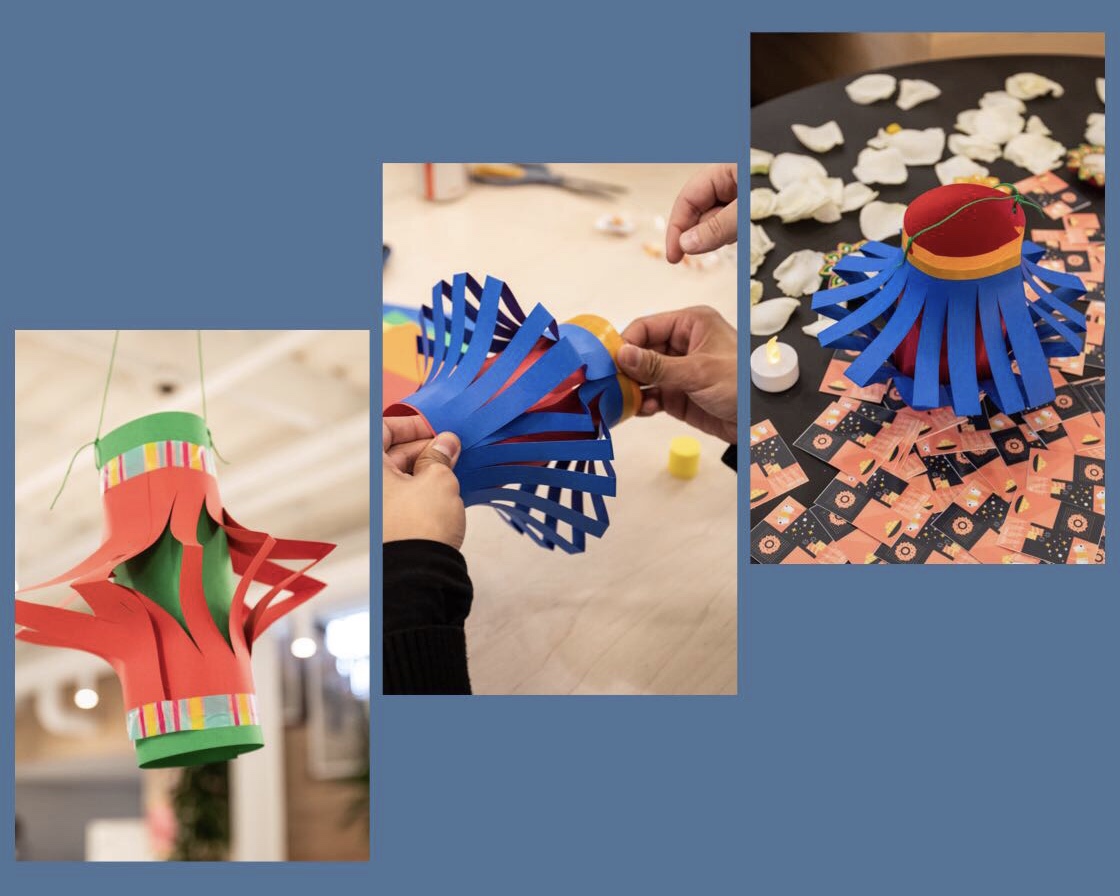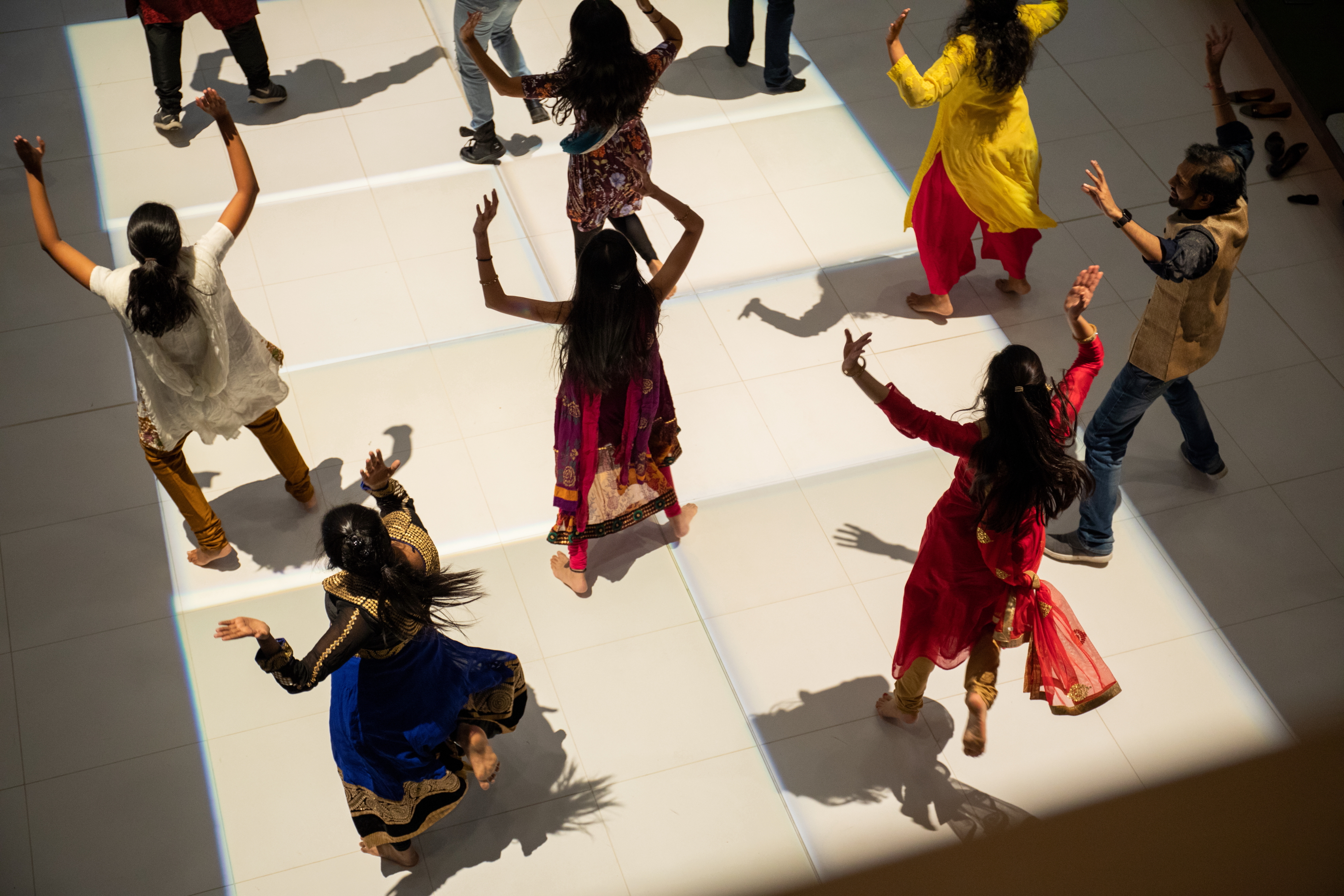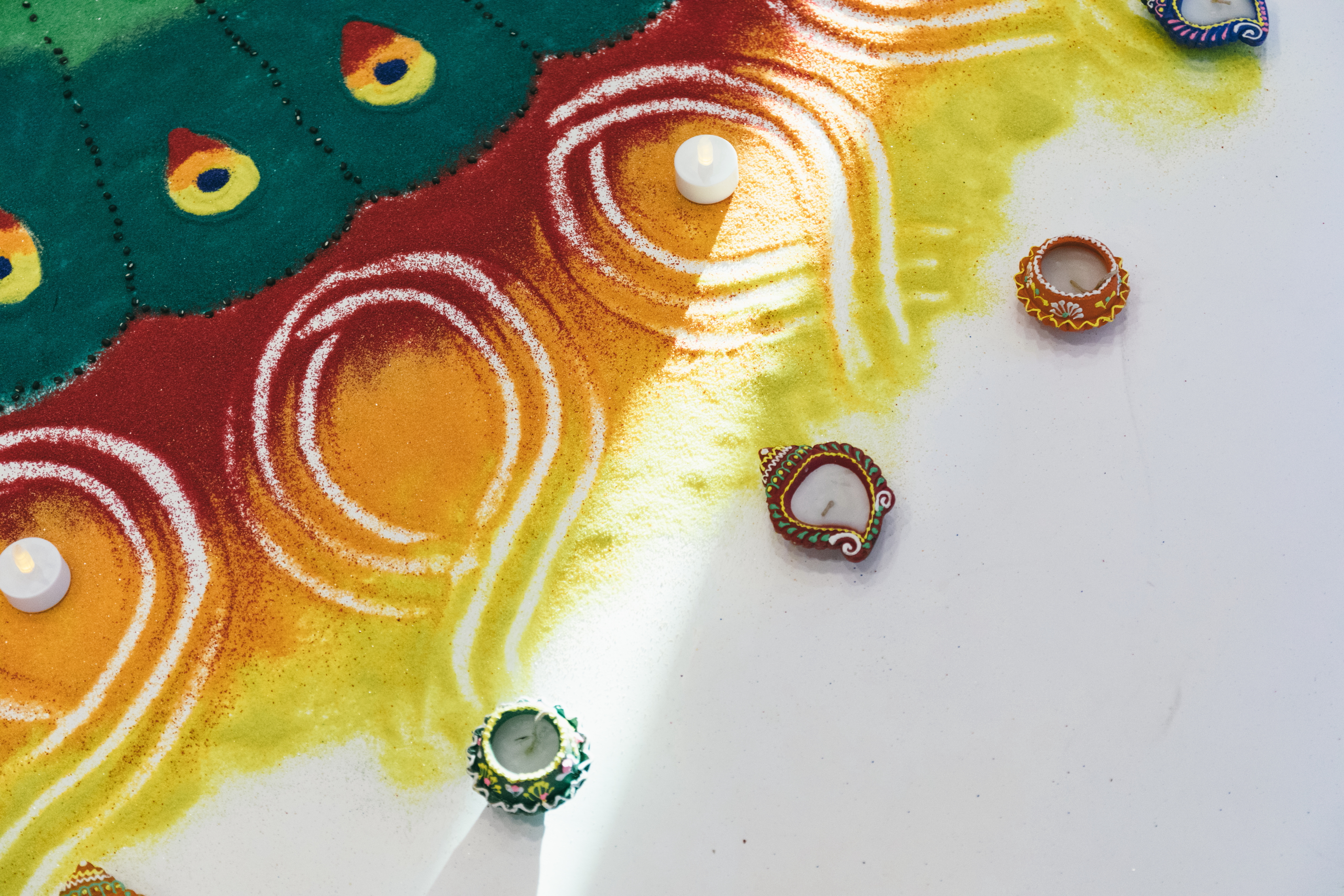 ·
It was great to see the whole office come together for the celebration. I know how excited I personally get when I get the chance to share some of my culture and traditions with my non-Filipino friends, so it goes without saying that you could see the sense of pride the Asian Heritage ERG members were feeling after an event well done!
·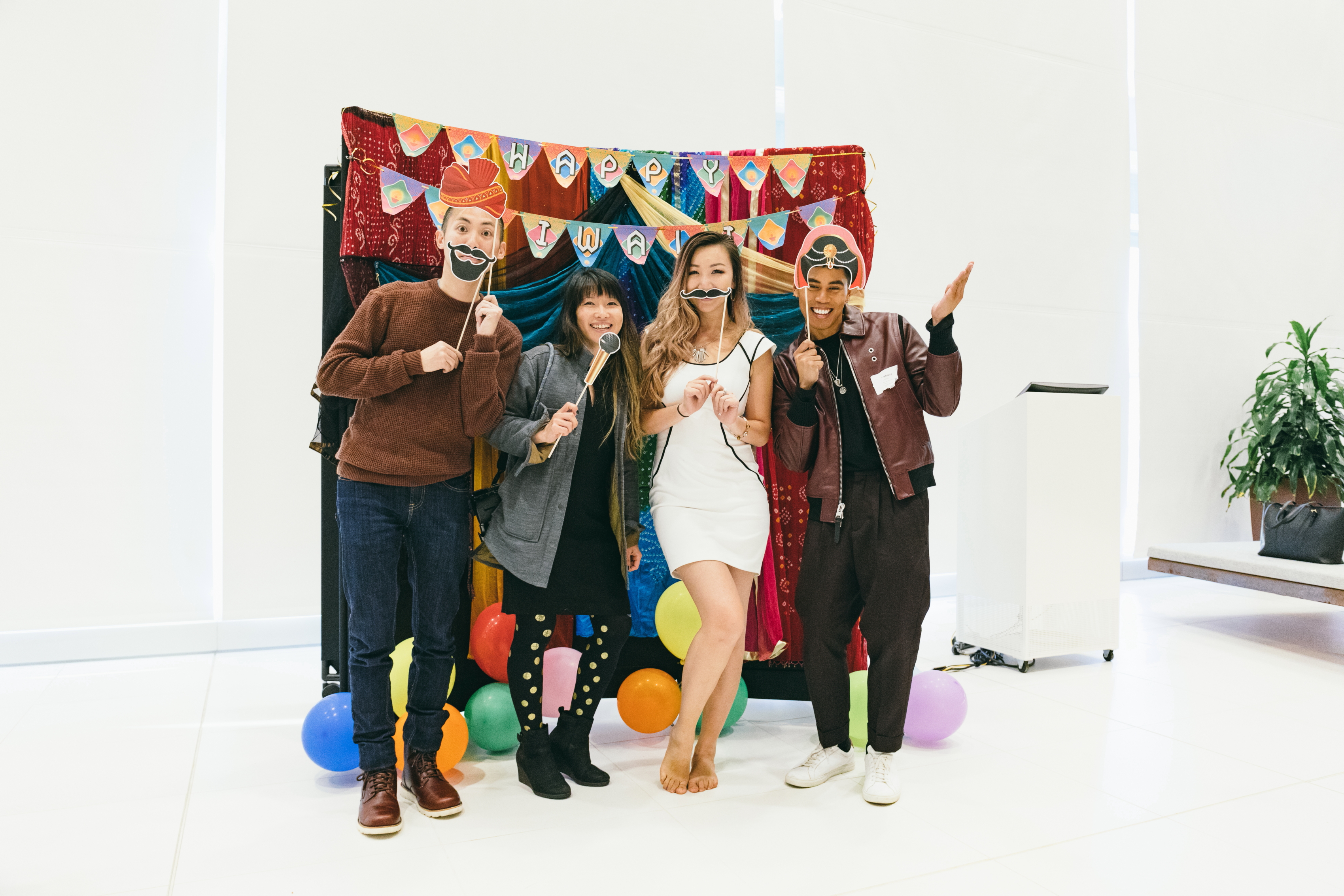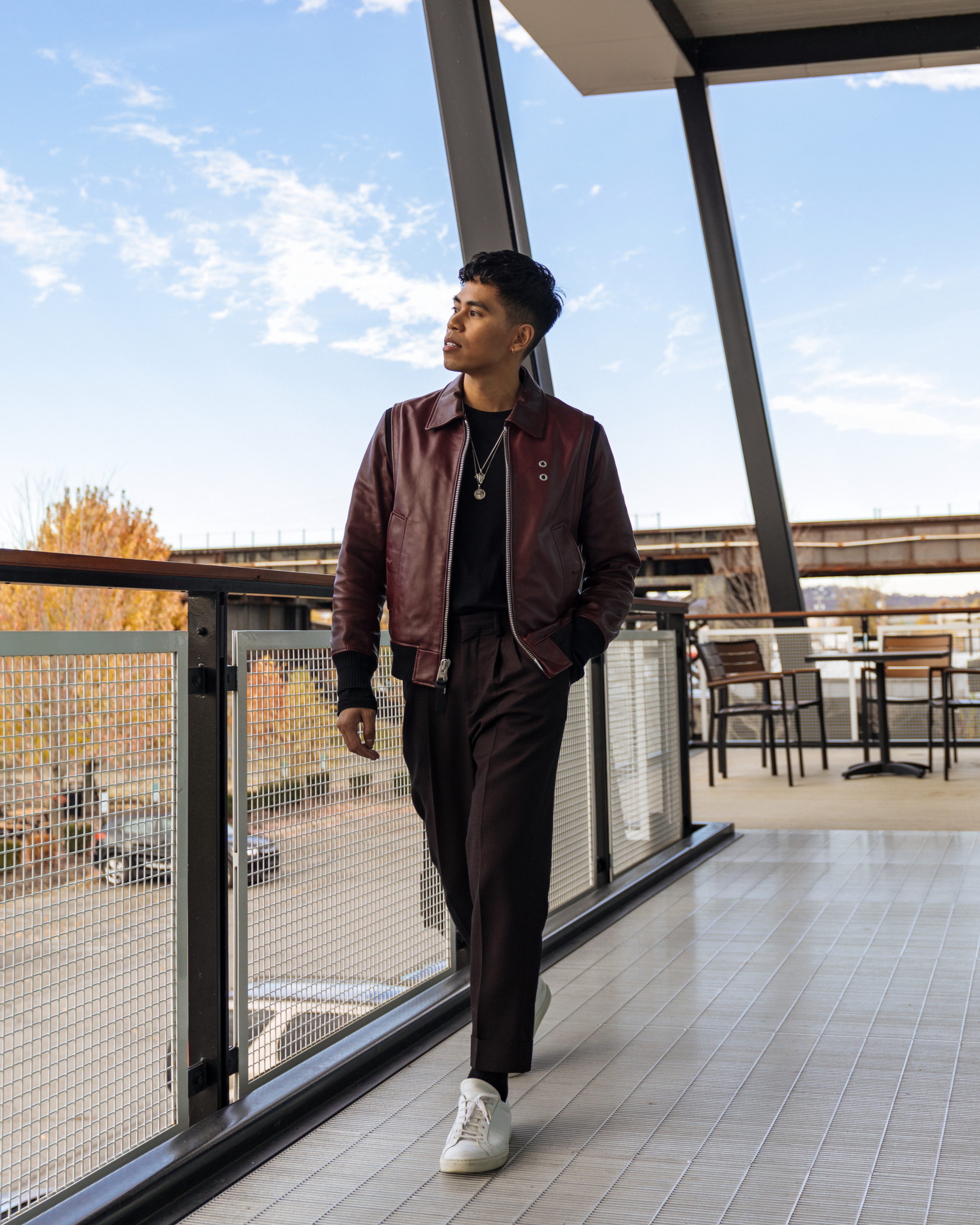 ·
I want to say a special thank you to Uber and the whole team in Pittsburgh for welcoming me to be a part of their company culture for the day! Here's to hoping I'll be back some time soon for another visit!
If you want to learn more, then check out Uber's Asian Heritage Employee Resource Group HERE.
All photography by Mark Asuncion
---
Disclosure: This post was created in partnership with Uber.