Shopping Exclusive Drops Instantly at Capsule x Liberty Fairs With Frenzy App
Featuring
Preston Douglas   ·   Sundae School  ·   Openism
Wekafore  ·   Secluded  ·   Daniel Patrick
Haversack  ·   Arc'teryx Veilance  ·   Band of Outsiders
Ne.Sense  ·   Heliot Emil  ·   C2H4
Nid De Guepes  ·   Marna Ro  ·   Des Milliards
For Those Who Sin  ·   Represent  ·   Casbia
---
One of the perks I love most about my job is being able to see firsthand the new collections of clothing, shoes, and accessories at fashion weeks and tradeshows.  As someone that likes to have their finger on the pulse of fashion, I love being able to see discover new brands and forecast trends by what I'm seeing in the market.  I guess the only downside to this situation is having to wait until next season for all these products to be available.  Well…this is where Frenzy comes in!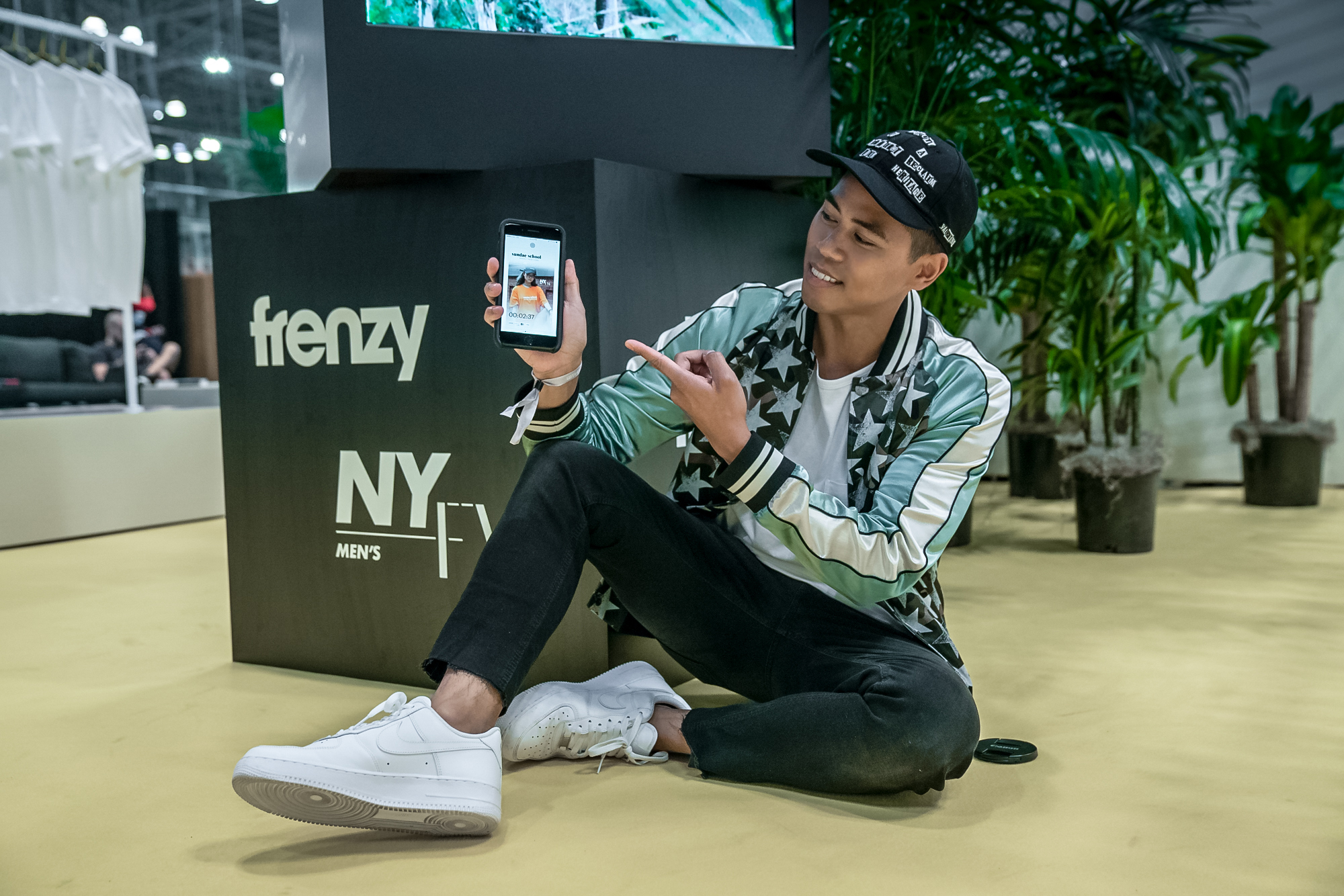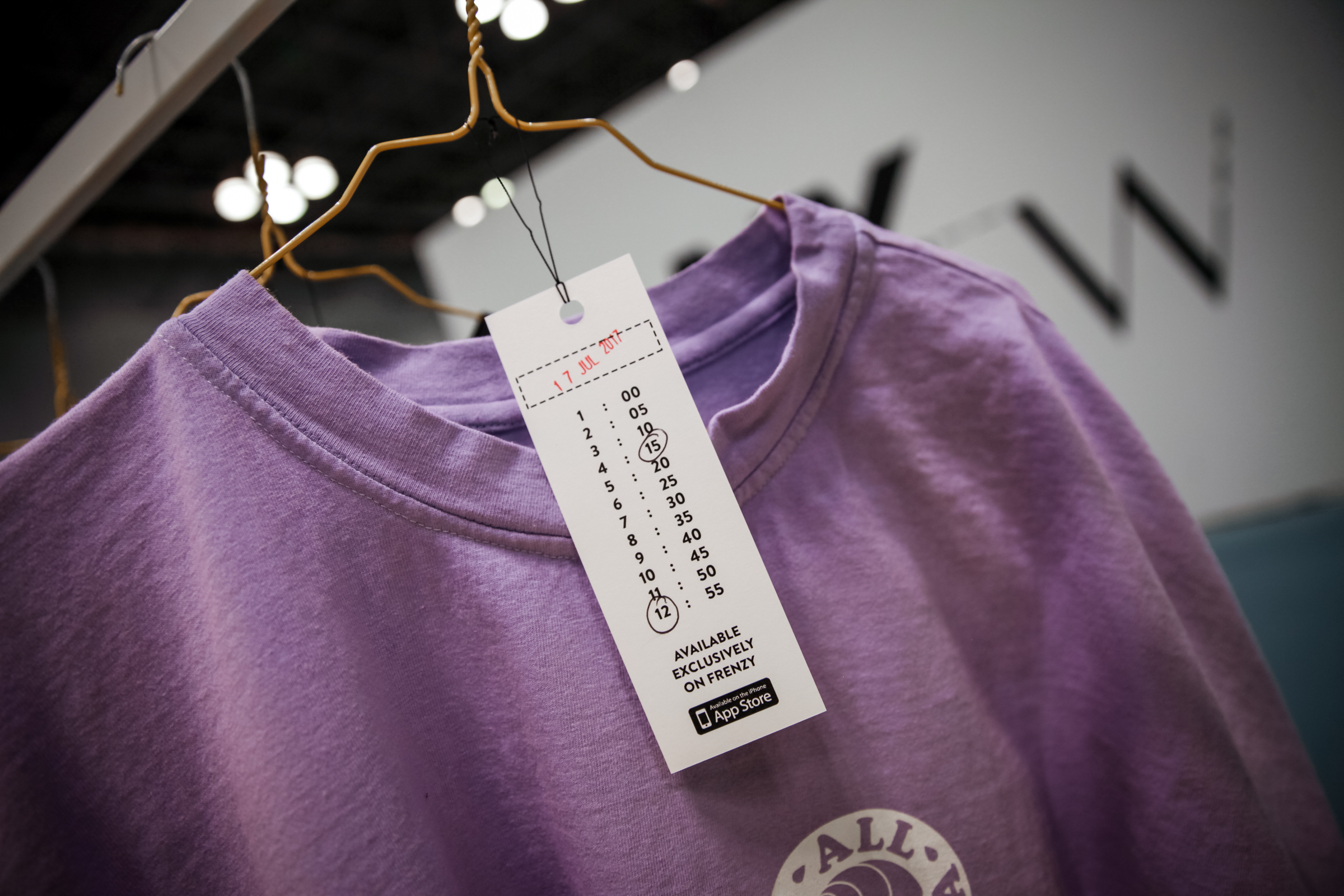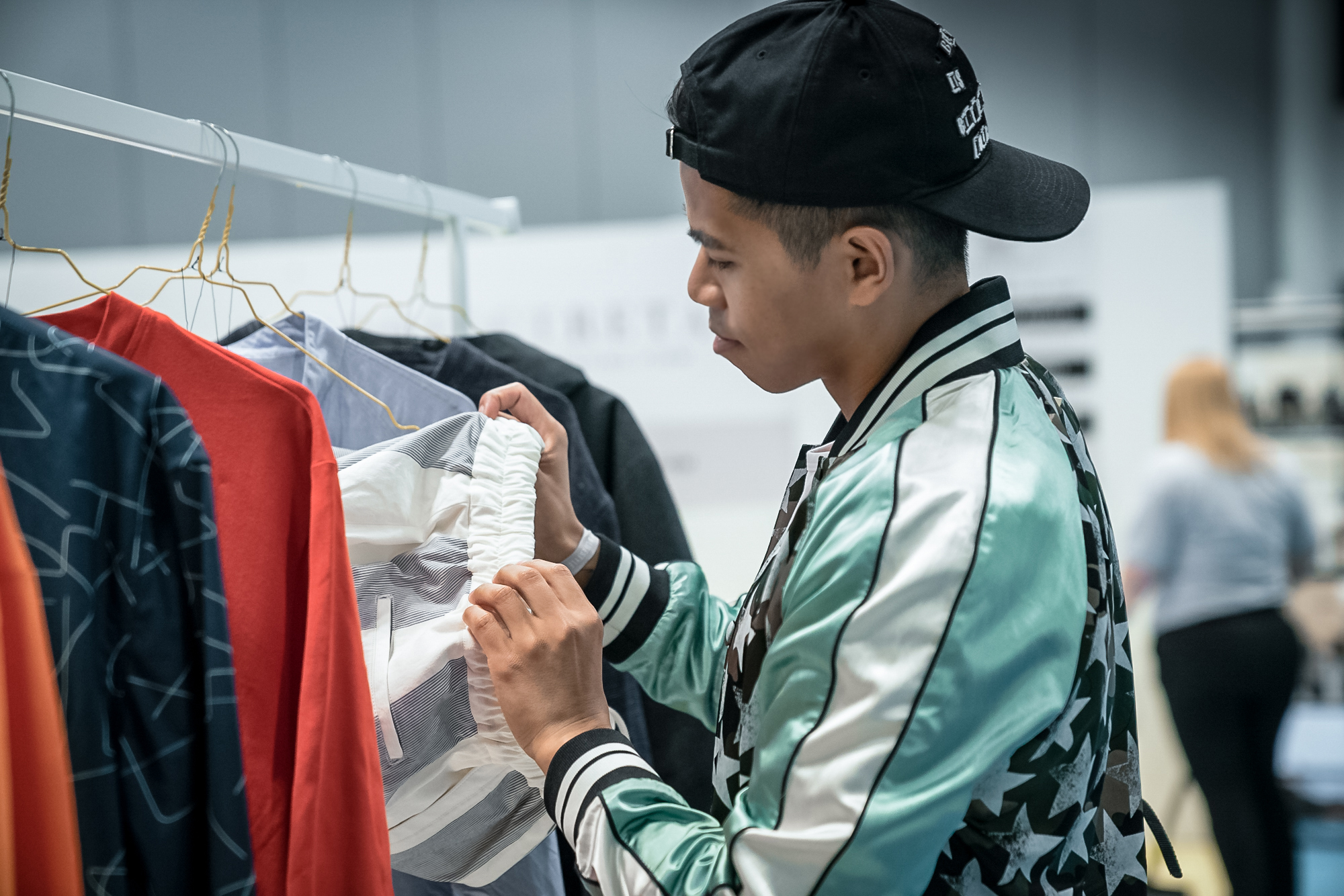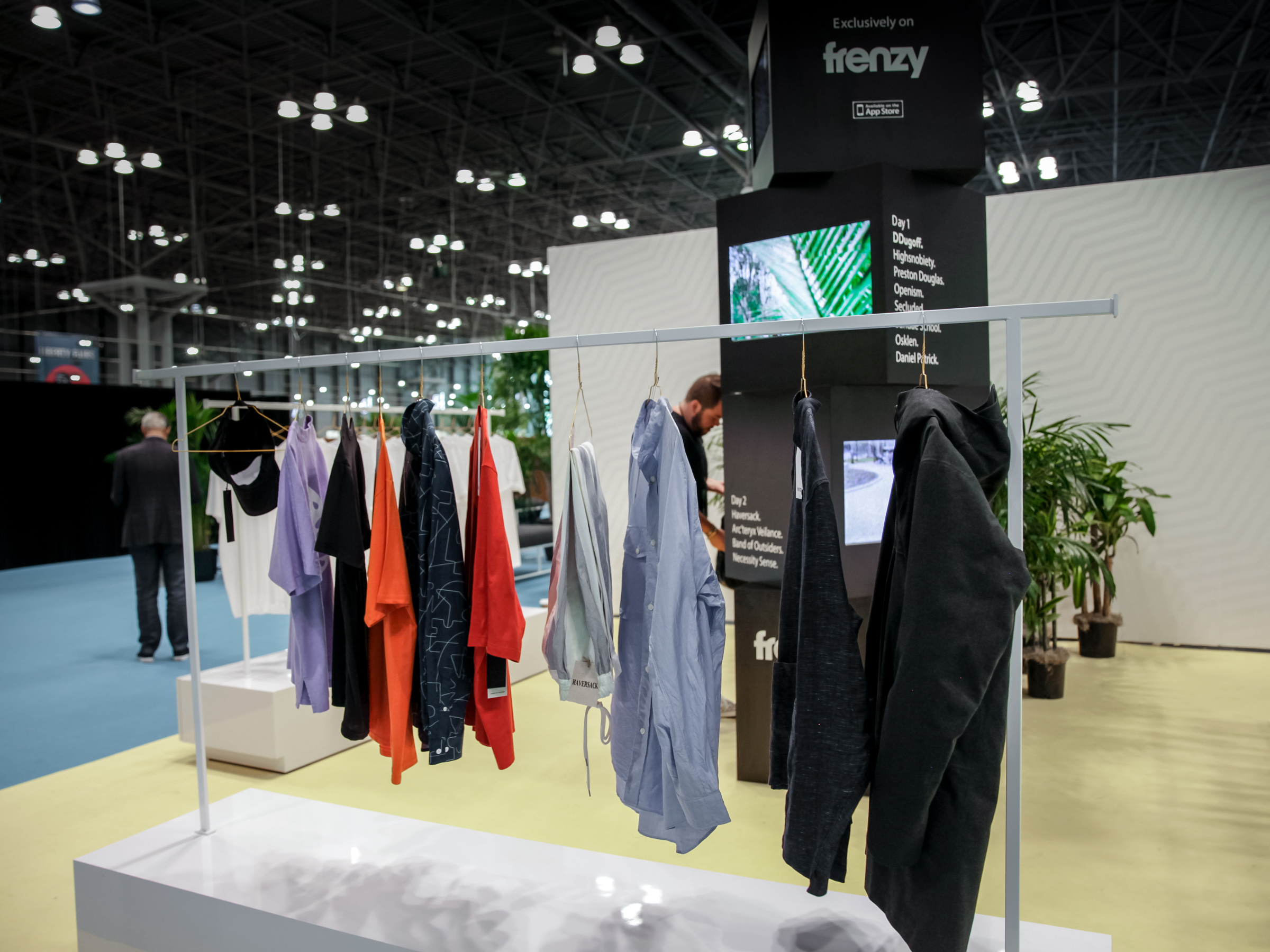 Frenzy, an app powered by Shopify, allows users to shop the latest and most exclusive drops of coveted streetwear and fashion brands by bringing mobile flash sales directly into consumer's hands through the app!  This season Frenzy partnered with the Capsule x Liberty Fairs to bring a "see now, buy now" concept to the tradeshows.  Now some of what you see on the tradeshow floors can be yours through live sales on the app of exclusive pieces from a select group of designers (listed above).
On Monday I got to watch some of Frenzy's live drops myself to see how it all went down.  Leading up to the selected designer showcases, the Frenzy app would display a countdown to the next live drop of exclusive merchandise.  Once the new collections were unveiled at the live presentation, the live sale would begin on Frenzy allowing you to purchase product!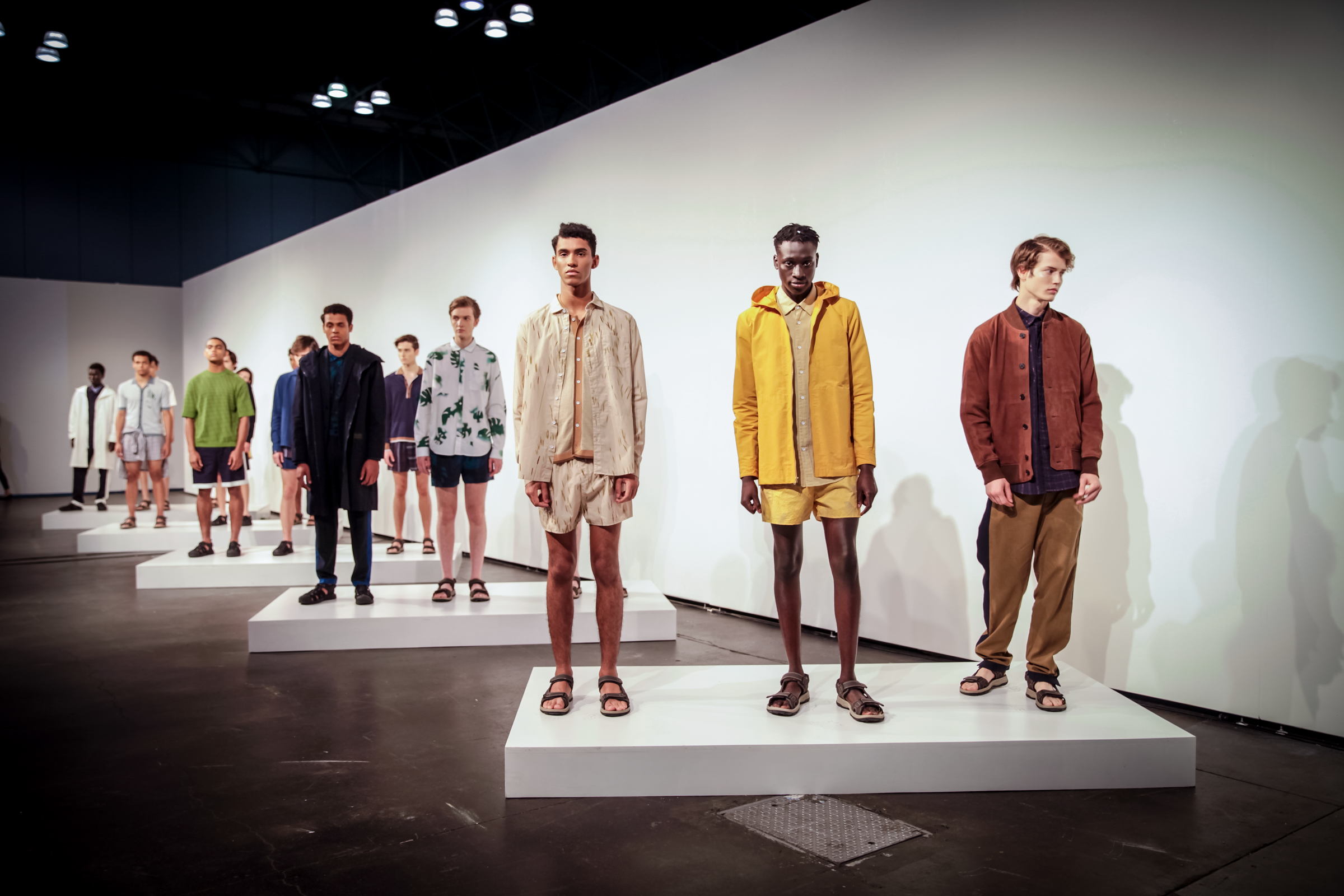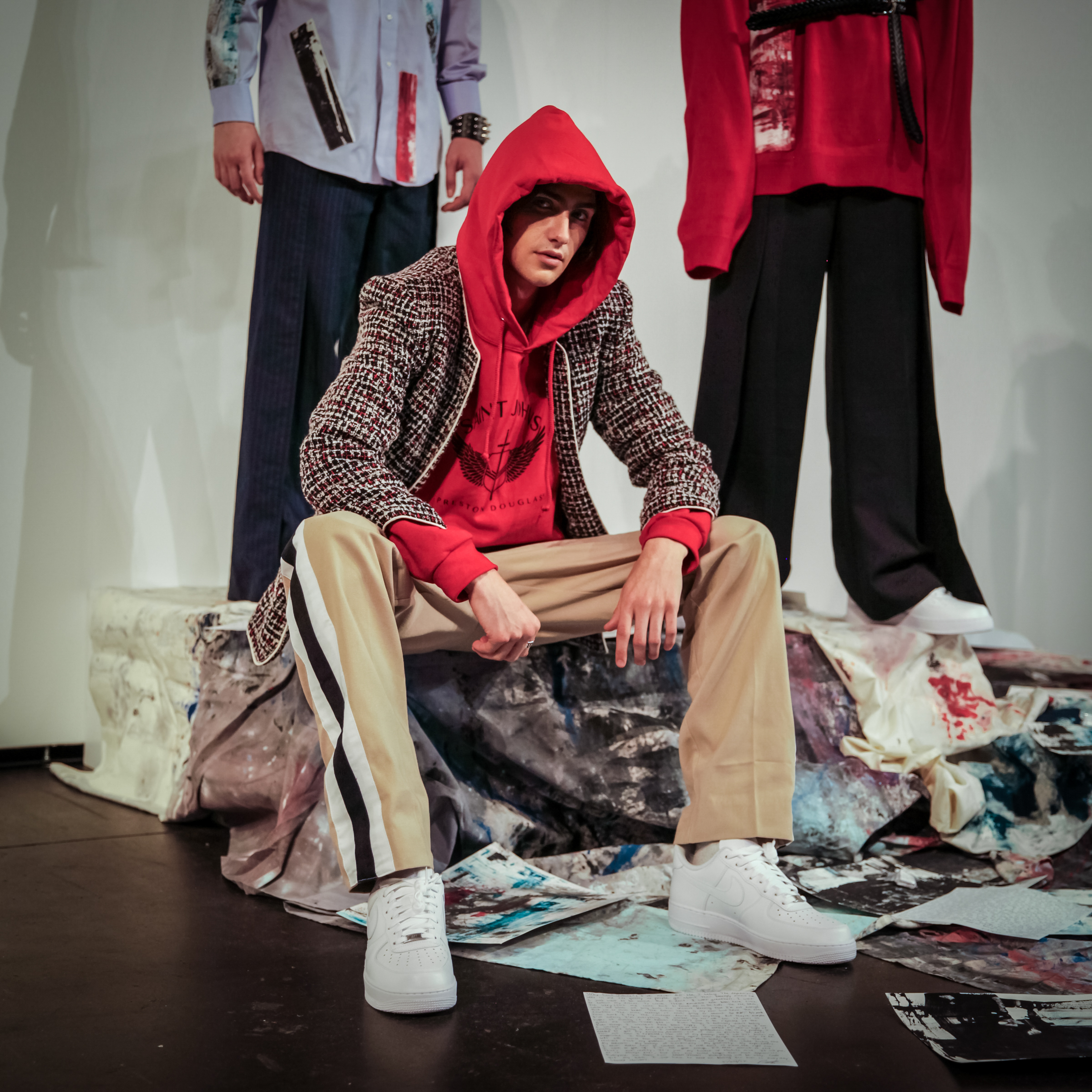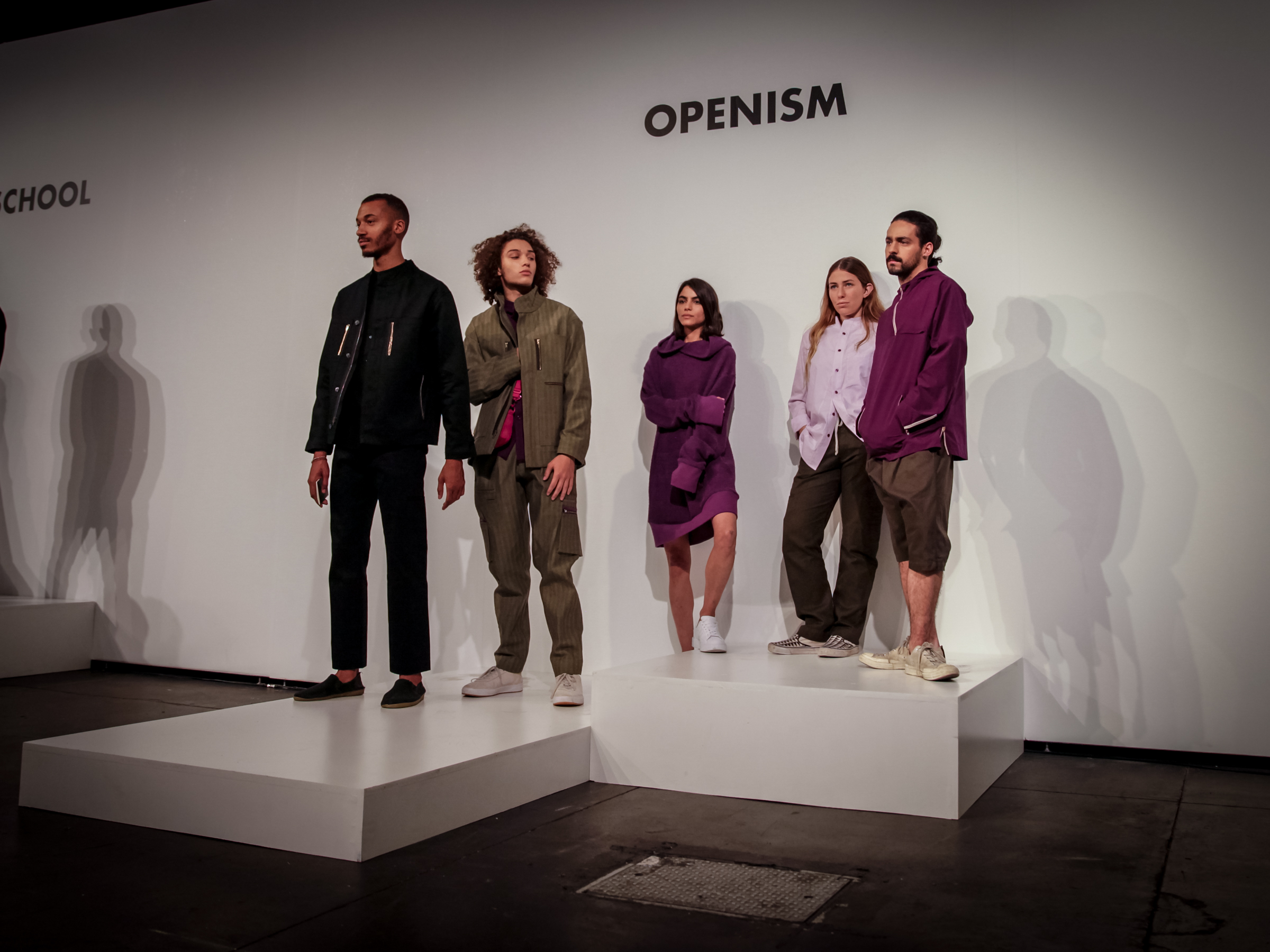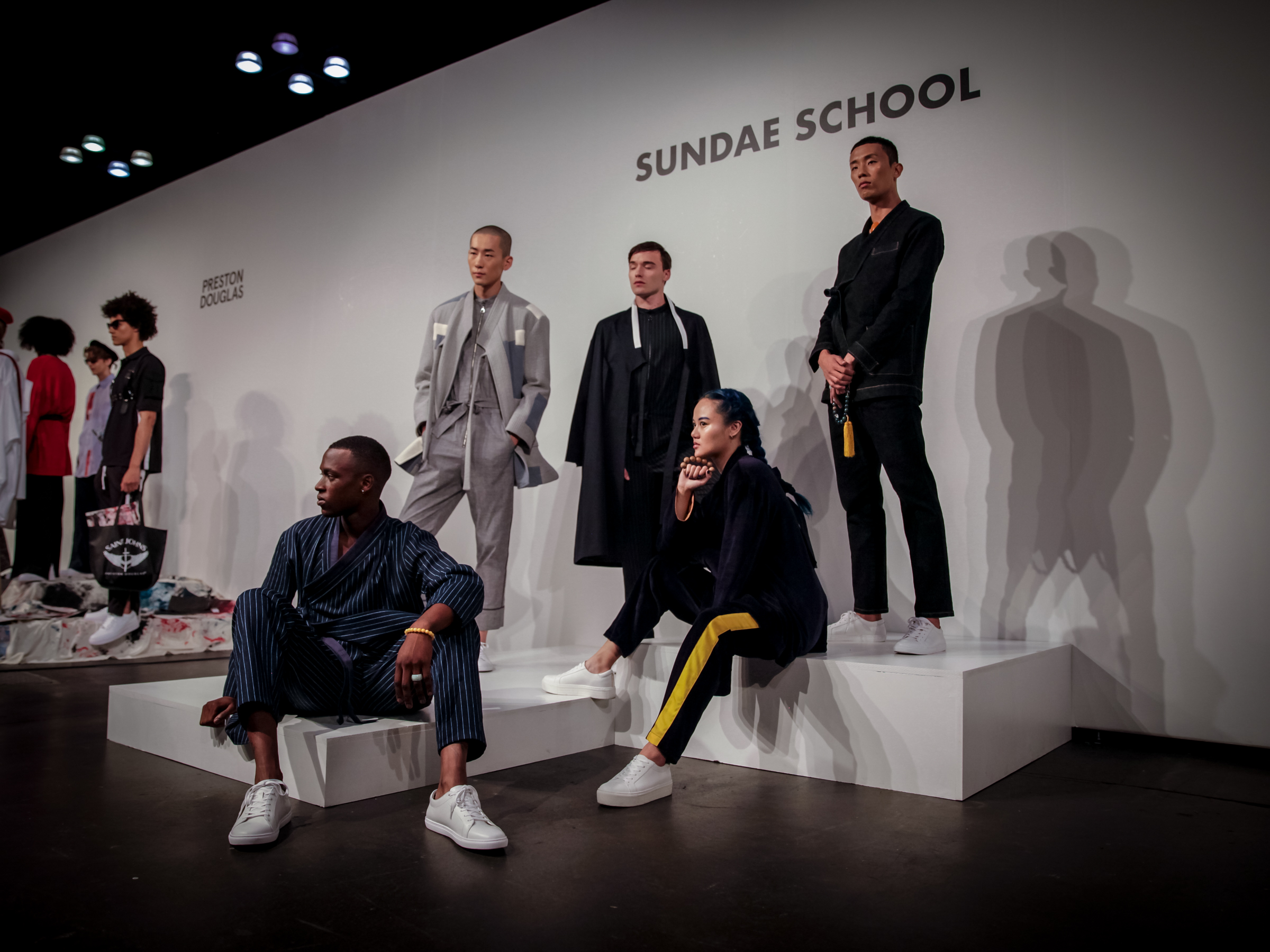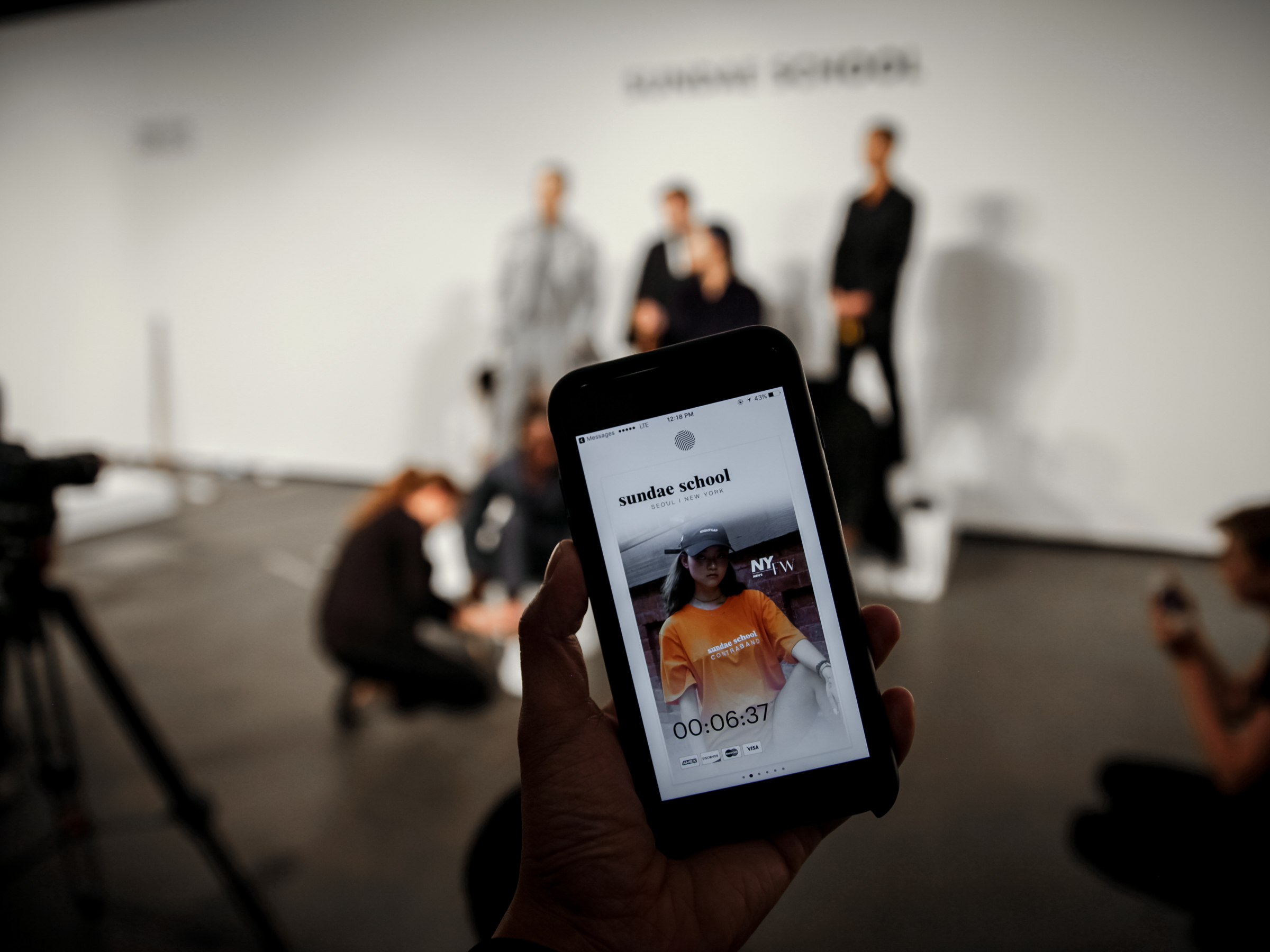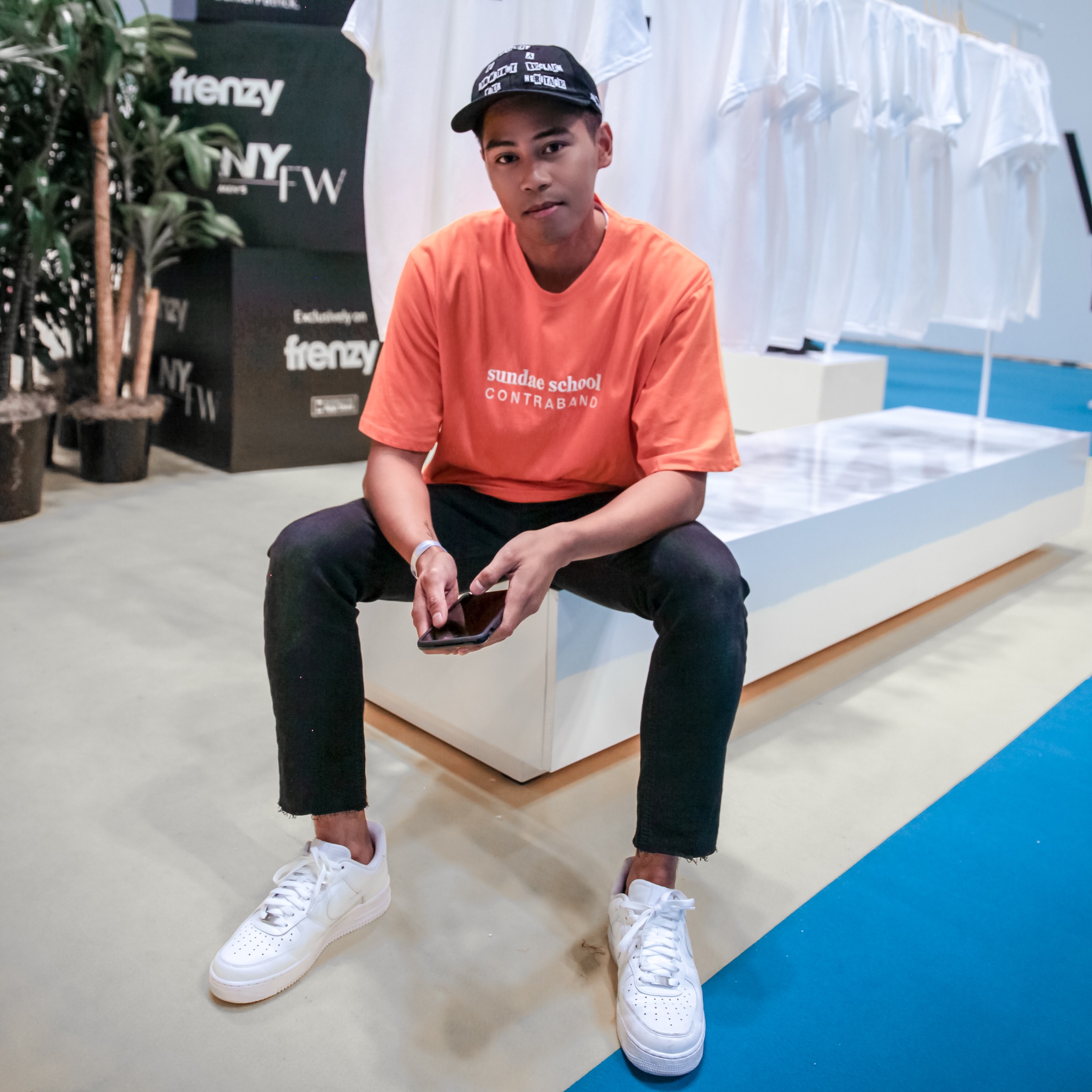 I saw this happen for Ddugoff's collection and then the High Snobiety: Under the Radar showcase.  Items sold through the Frenzy flash sales sold out within minutes!  If you were able to get your hands on some product then lucky you! But for those of you that didn't, there's still more to come.
As someone who likes having the latest and greatest, whether it's exclusive merchandise like sneakers, concert tickets, or hyped apparel, Frenzy is the way to shop.  If you want to stay in the know about all the latest drops happening near you, then be sure to download Frenzy for your mobile device.
---
Disclosure:  This post was sponsored by Frenzy x Shopify.  All thoughts and opinions expressed are my own.