Stories Driven By Hustle
If you guys haven't heard yet, Uber just launched a new short film series called Uber Presents: Da Republic of Brooklyn, a Spike Lee joint, which you can watch on UberPresents.com.  The series showcases how 5 Brooklynite Uber driver-partners are chasing their dreams in the Big Apple with the help of Uber.  Like a lot of people that move to New York with big ambitions, they're hustling to pay the bills while still pursuing their side hustles.  Whether it's acting, singing, owning a hair salon, or whatever their goals may be, being an Uber driver-partner allows them the freedom to create their own schedule while making money to help them realize their goals.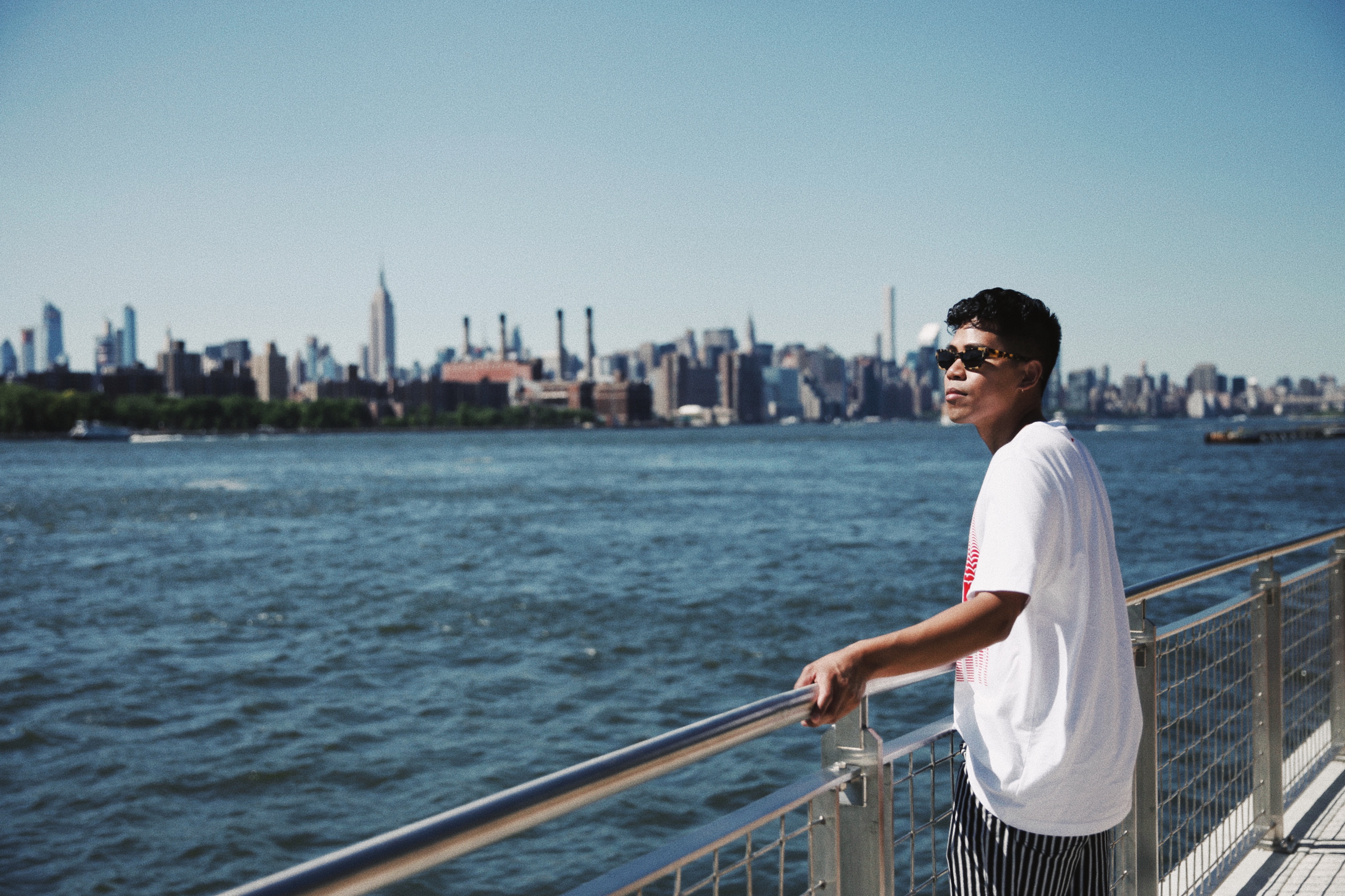 •
I had the chance to watch all their stories and each one is so unique and inspiring.  If you're a sucker for touching tales of inspiration and fortitude like I am, then you'll definitely appreciate Da Republic of Brooklyn, and maybe even shed a few heartfelt tears.  I definitely did but I also cry at home makeover shows so maybe that's too easy! =p  There's Malka, a single mother of twin boys, who shares her story of how working with Uber helped her out of hard times (I won't spoil it) and this one had me ugly-crying.  So good! And then there's Sunny who never felt content with a 9-5 so she turned to Uber to become a bike messenger for Uber Eats in order to have the freedom to earn money while pursuing a career in acting and modeling.  Their inspirational stories and the 3 more you'll watch in the series are truly the kinds of stories we want to think about when people say America is the land of opportunity and the place for living your dreams.
•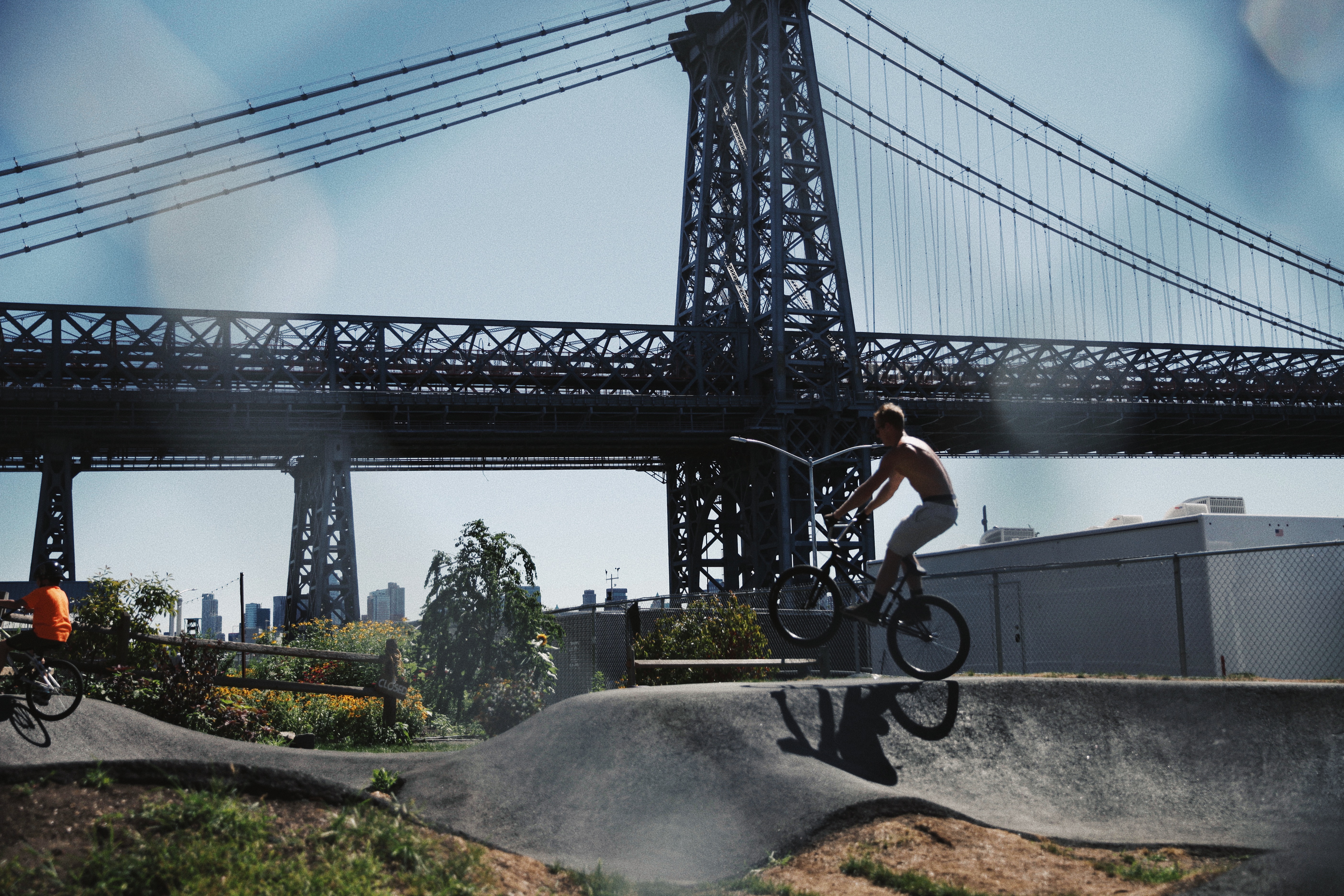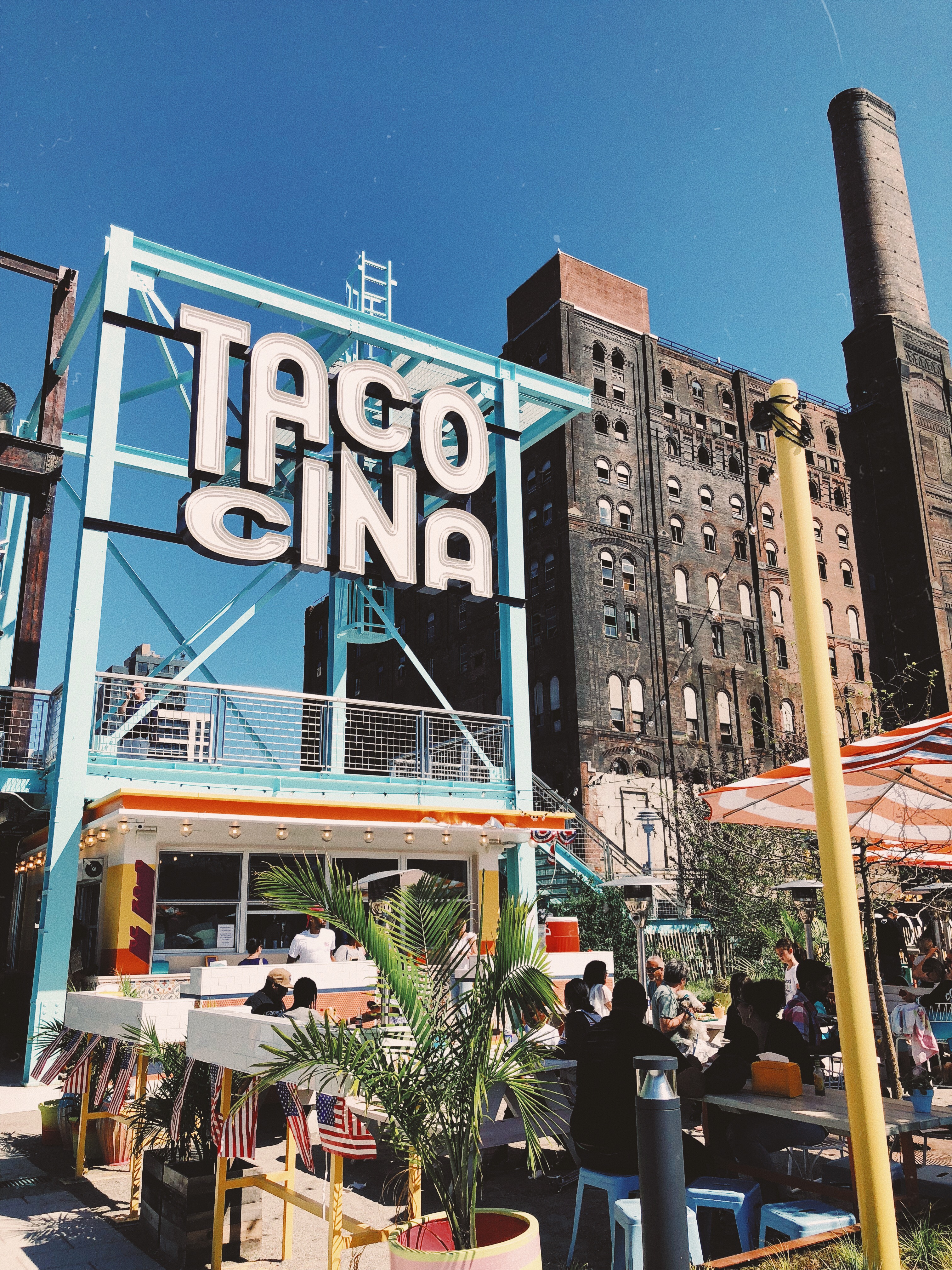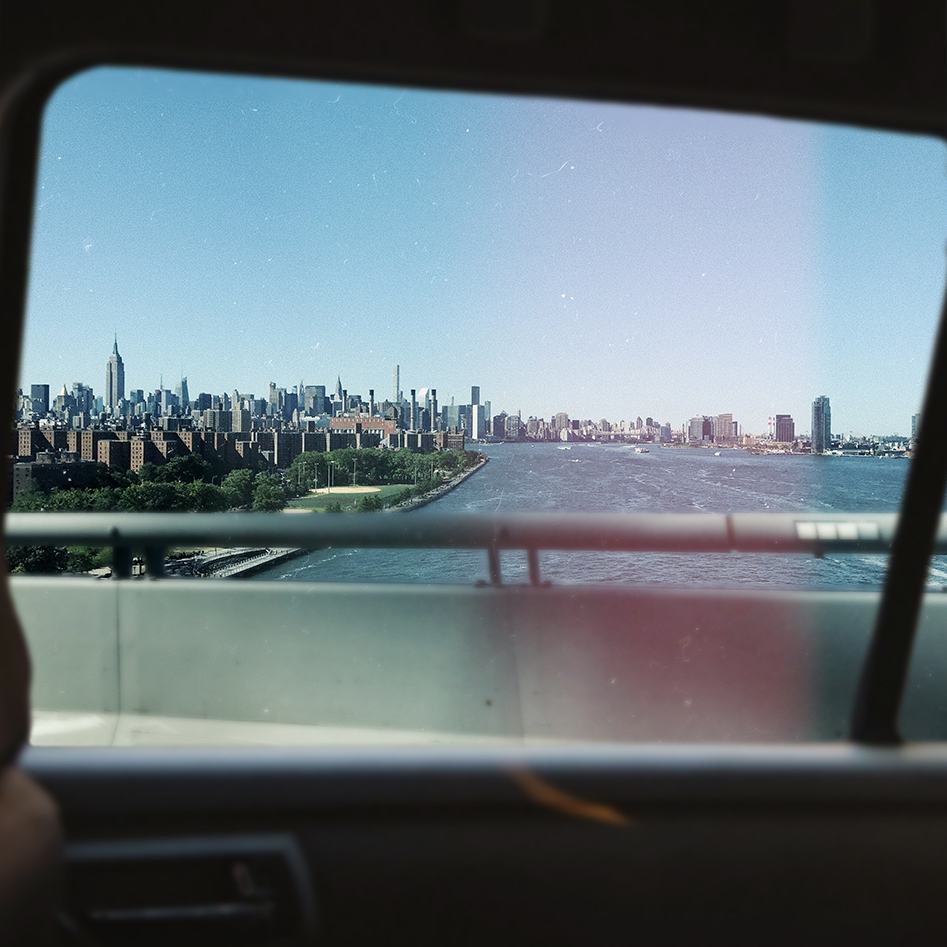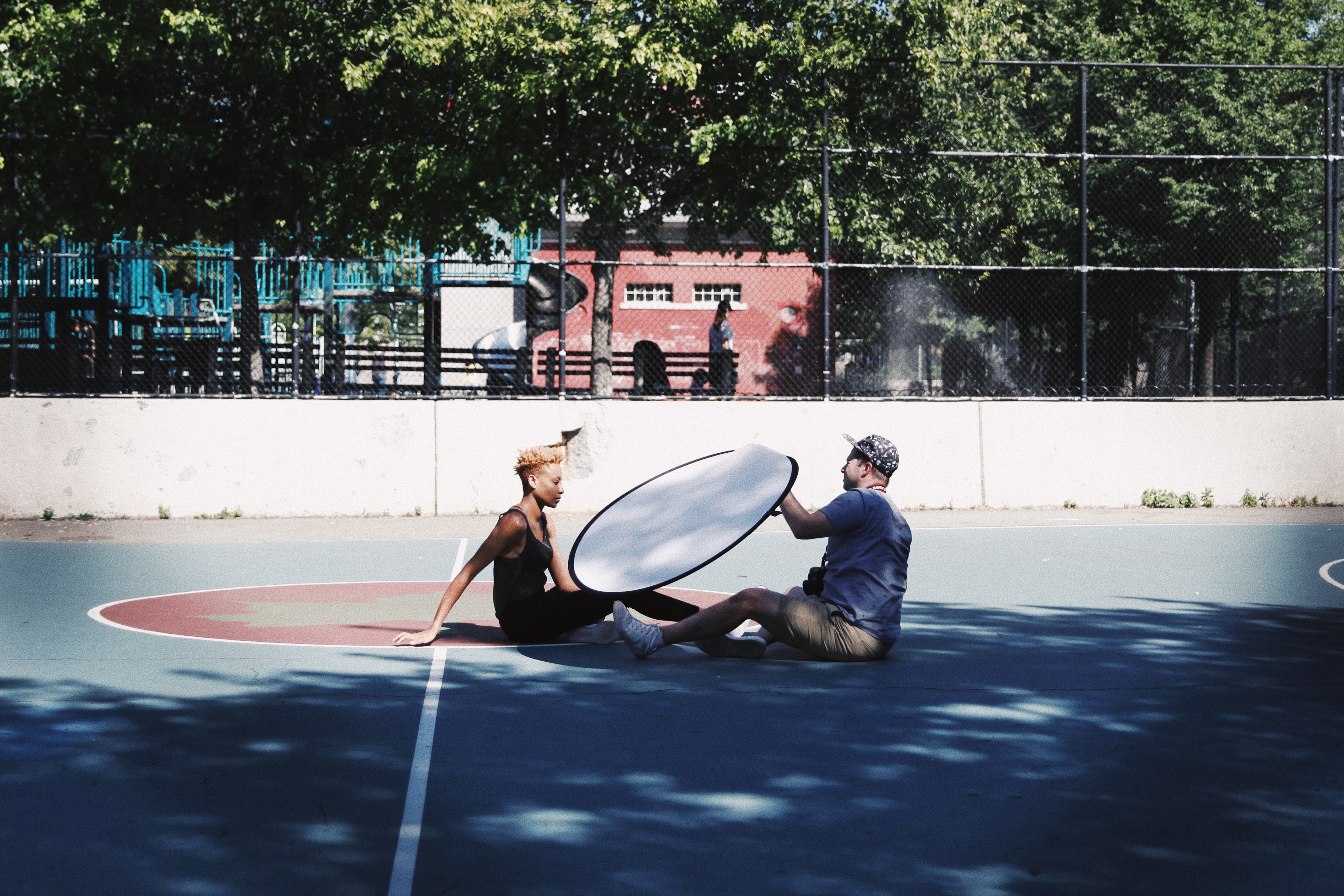 •
After watching these episodes, I couldn't help but think of my own life in NYC and how much I really related to these 5 driver-partners.  There's a common bond among people of this city in our drive for success. We grind harder than most to make our dreams come true and there's something to be admired and respected about that.
•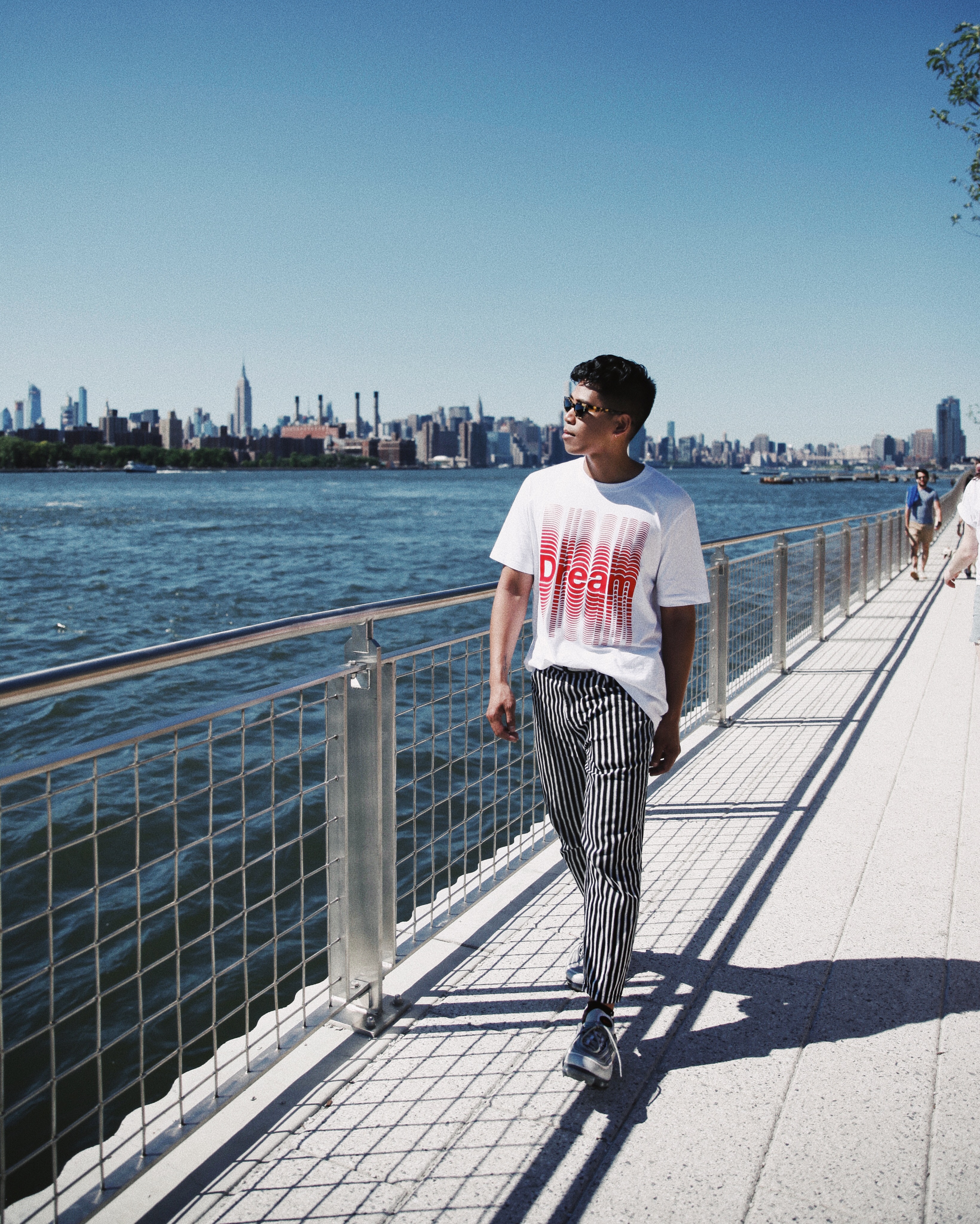 •
When I first moved here I worked as a structural engineer.  The job was okay and it paid the bills, but it left me unfulfilled.  I knew I wanted to make new friends and connect with people in a creative way, so it wasn't until I started my blog that I was able to inspire others through my storytelling with my style and travels.  Before my blog was able to bring in a substantial income on its own, I had to juggle both jobs – my 9-5 and my side hustle. Even back then Uber was crucial in helping me achieve my goals. The app makes it easy to schedule my rides so I don't waste any precious time.  And when I'm in my Uber it can be my mobile office. I answer emails, edit photos, or take calls on the ride between meetings and events. Other times it's just a good place to take a breather for a few minutes, just looking out the window or having a pleasant conversation with my driver that has nothing to do with work.
•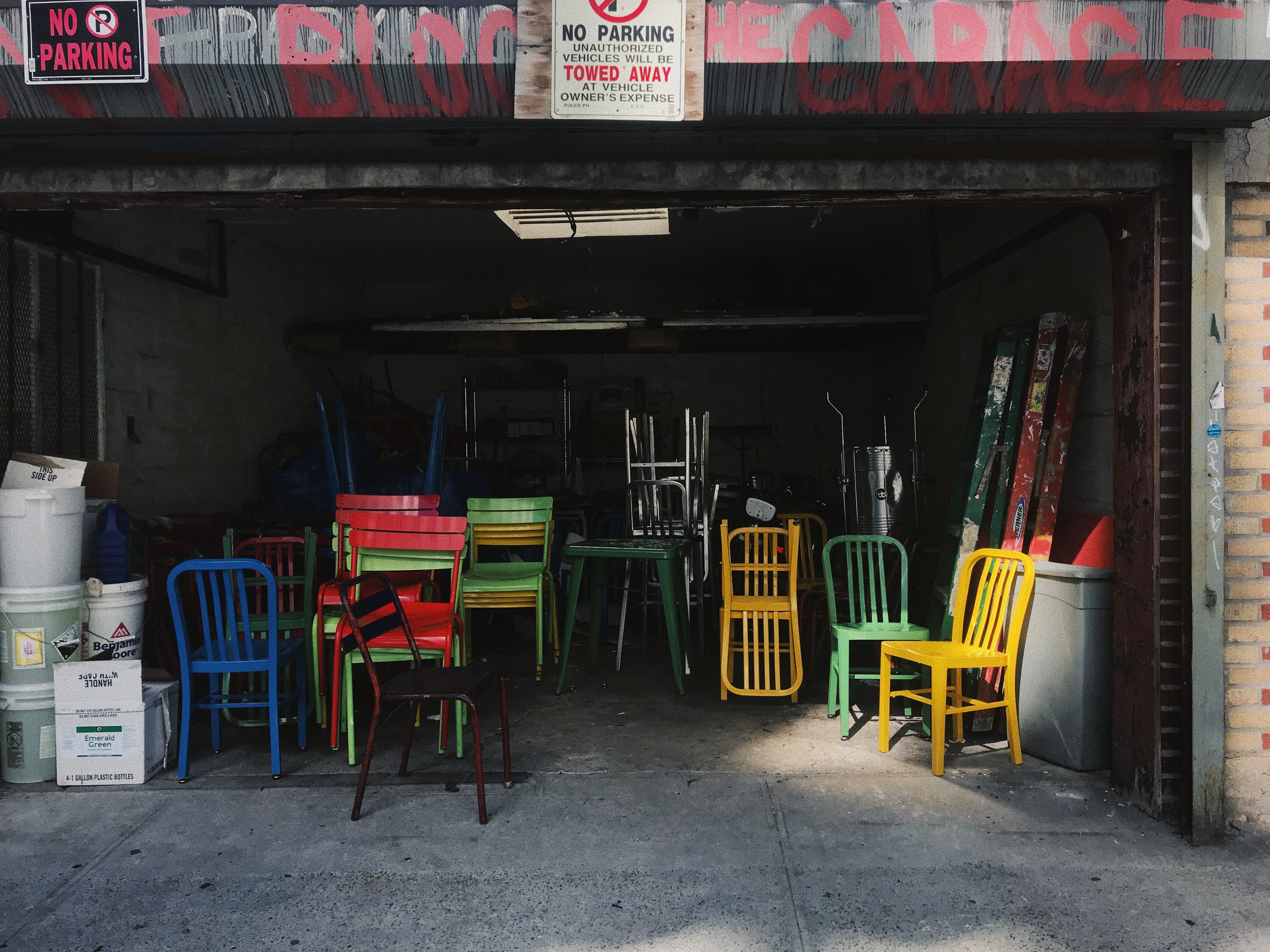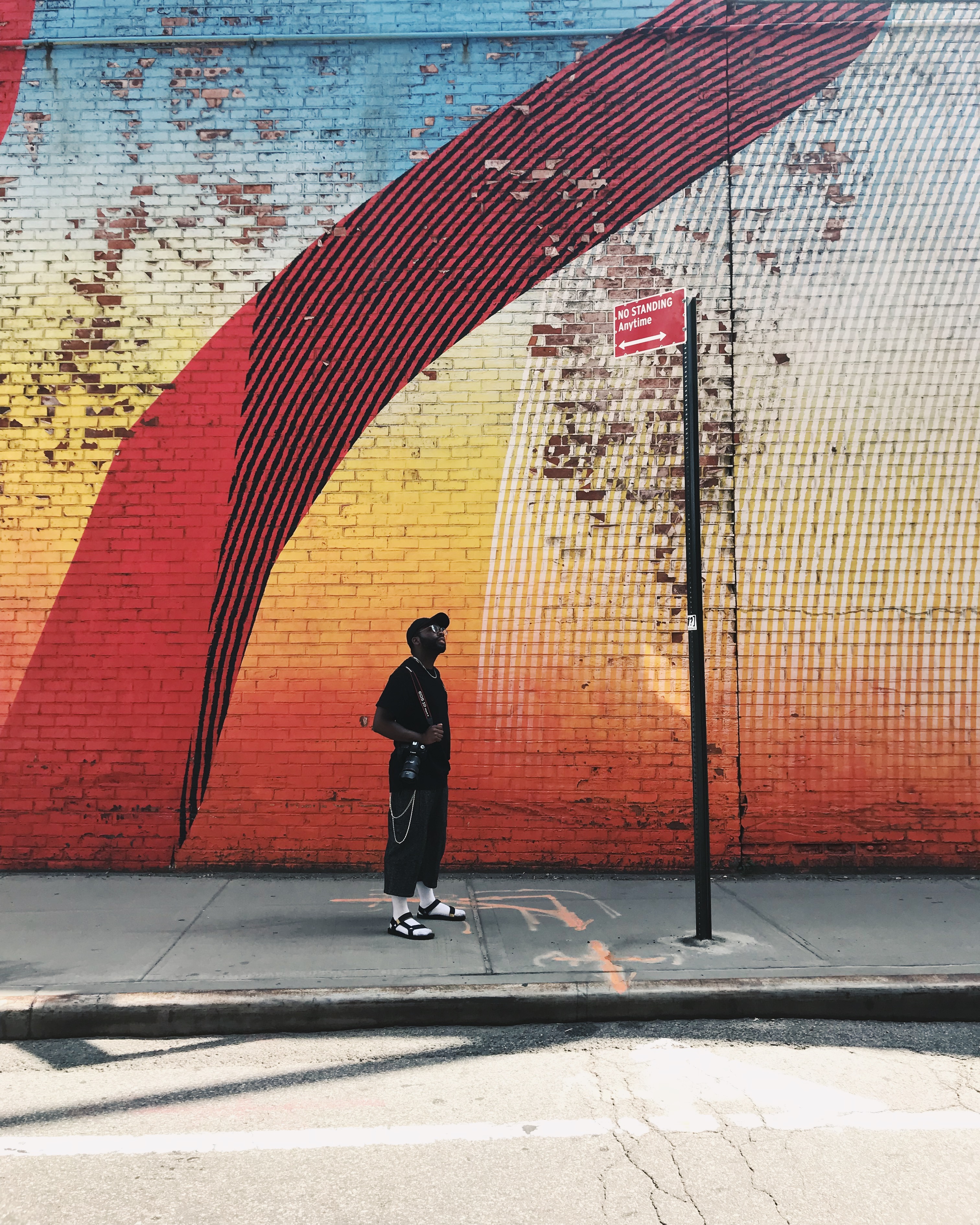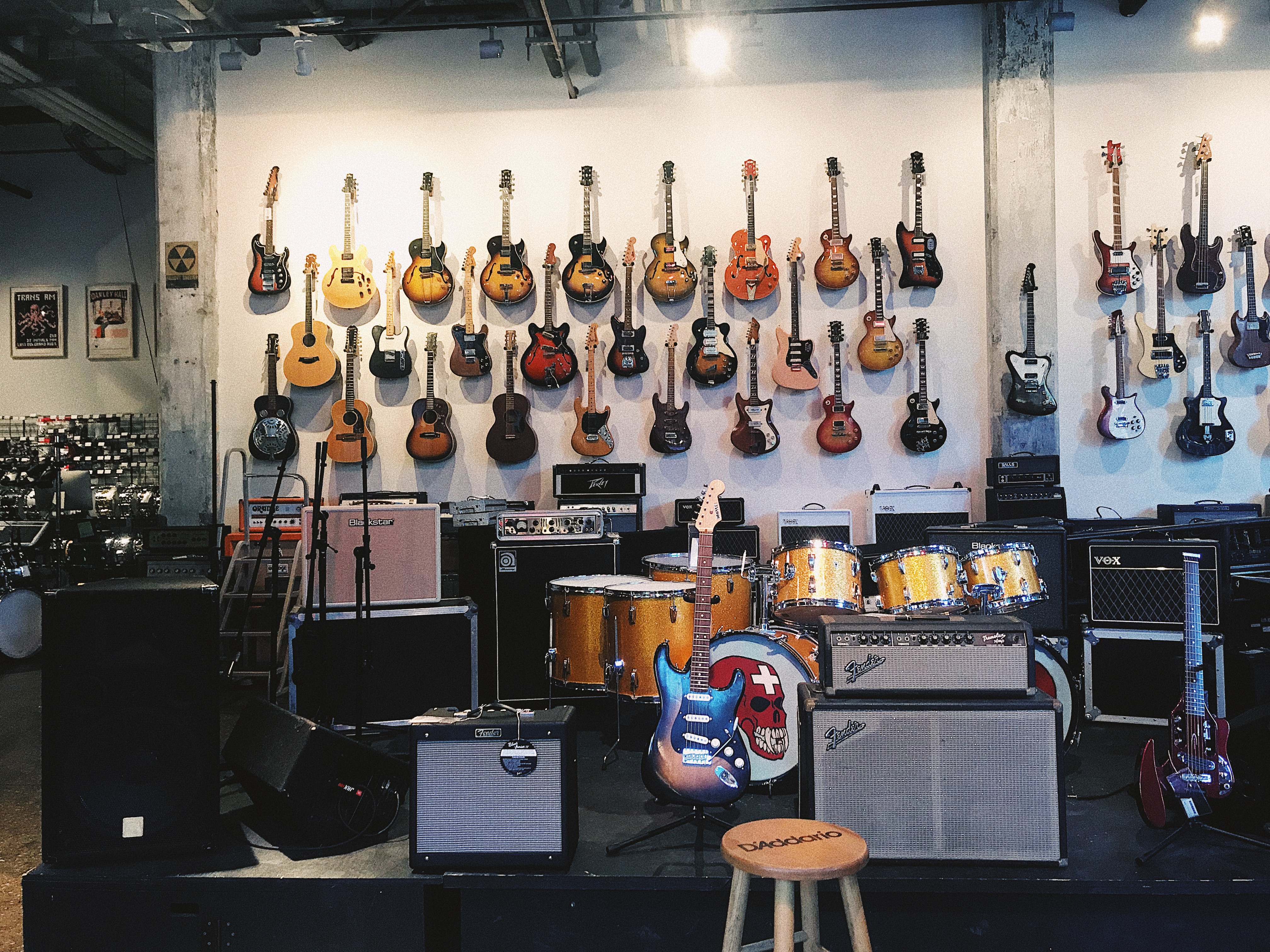 •
Brooklyn, and New York in general, has always been the city, in my mind, where you go to make your dreams come true.  I love how diverse, creative, and energetic the city feels. It's an energy that drives and inspires me to be creative and chase my dreams, and I'm so happy to see that Uber is helping people in this creative and tough city rise above the challenges to achieve greatness!
Be sure to check out Da Republic of Brooklyn film series on UberPresents.com.  I promise it will leave you feeling inspired and hopeful that any dream can become reality with hard work!
•
---
Disclosure: *This blog post was created in partnership with Uber*