What I'm Wearing:  More Stripes!
Topman Shirt //  Topman Crewneck  //  Selected Homme Pants  //  Westward Leaning Sunglassess  //  Vans Sneakers

---
I'm pretty sure the number of striped clothing pieces in my closet have doubled in the past 6 months alone.  But why not?  Stripes are always a classic and in bolder color combos and with mismatched spacing they're getting cooler and more fun as the years go on.
---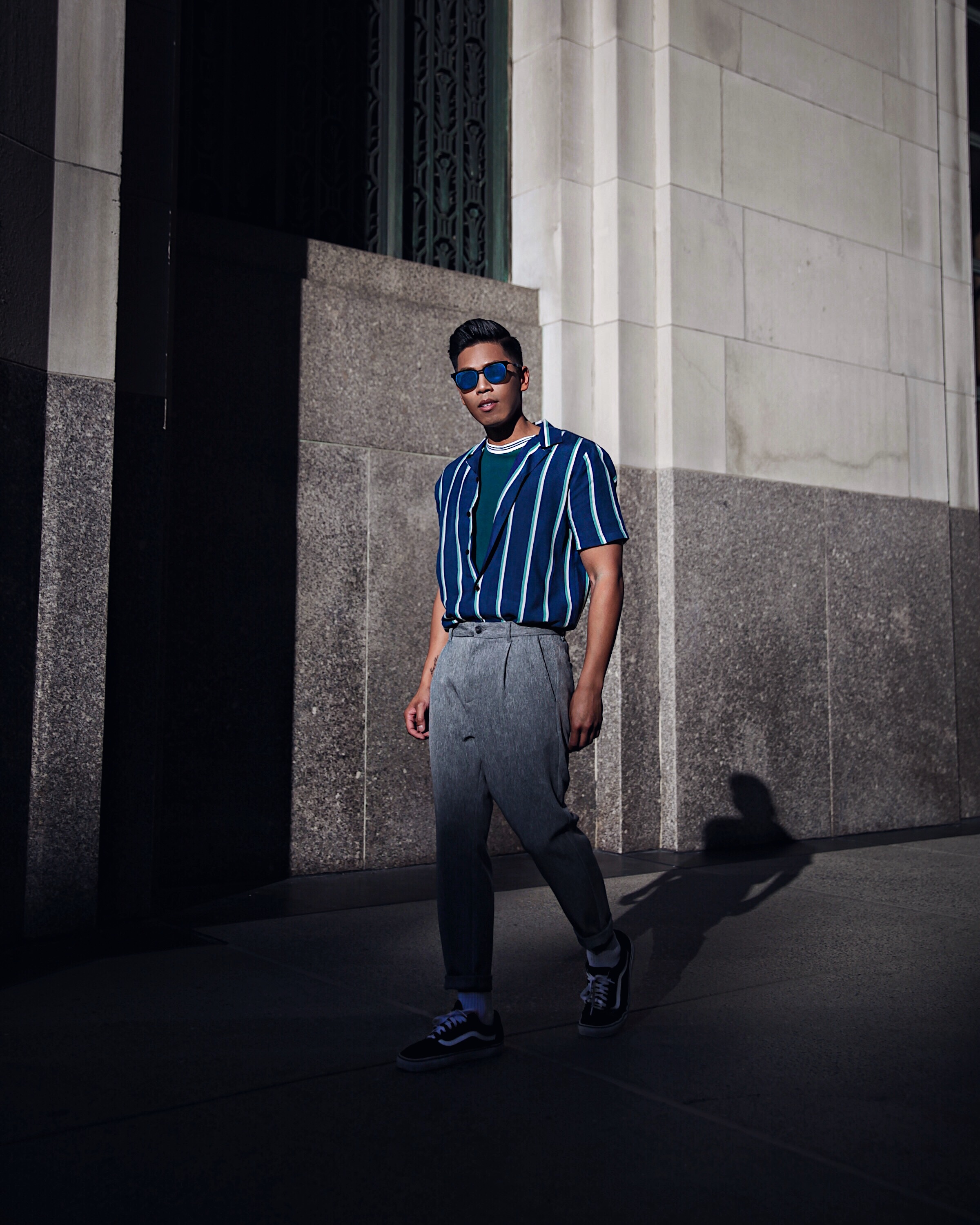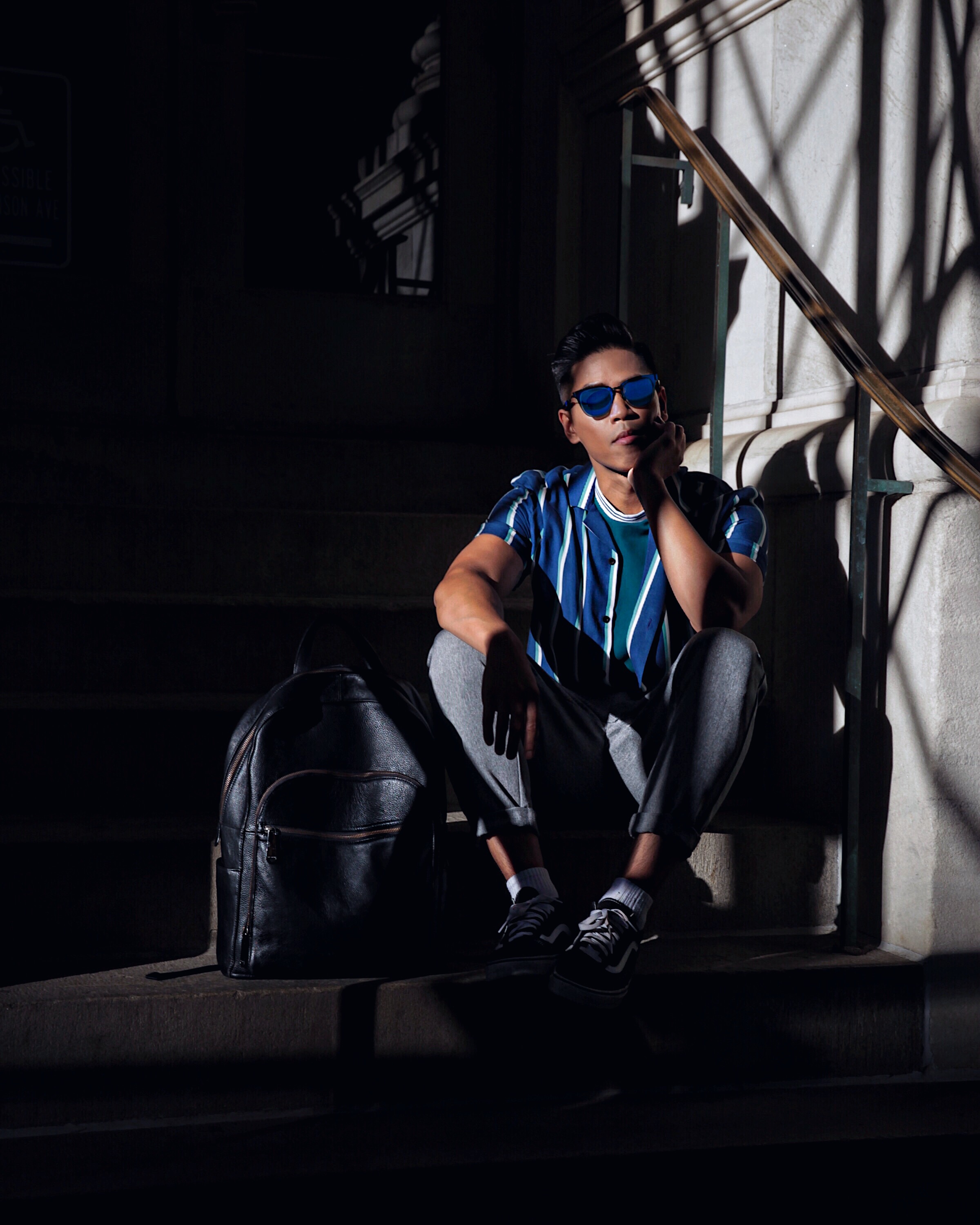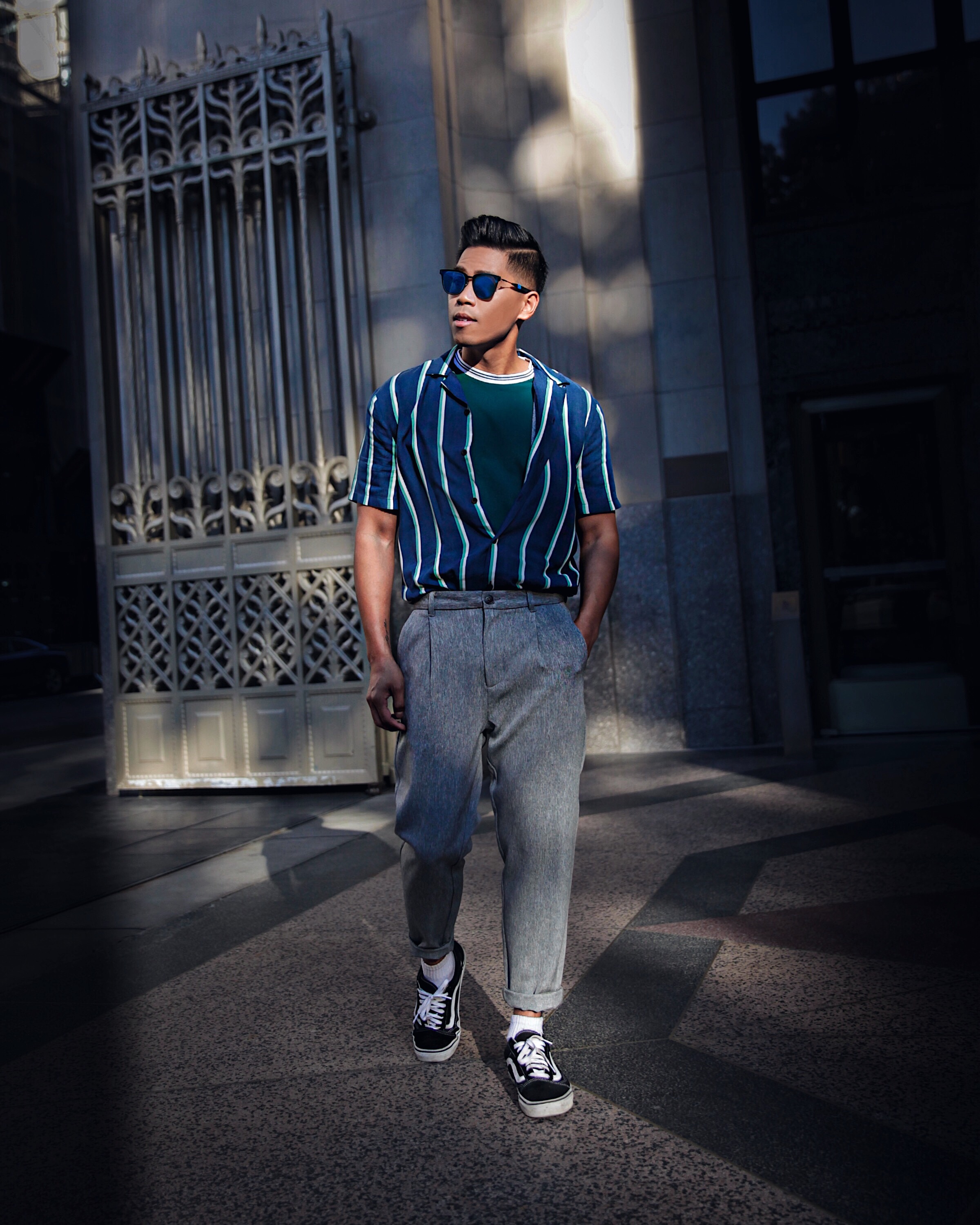 SHOP THE LOOK
Topman Shirt //  Topman Crewneck  //  Selected Homme Pants  //  Westward Leaning Sunglassess  //  Vans Sneakers

---