Home For The Holidays With A Fresh Hairstyle
We're finally down to the homestretch towards Christmas so that probably means you're making preparations to head home and see your family.  Aside from buying gifts and packing your bags, most guys often get a holiday clean-up with their barber.  I mean it's probably been a while since you've last seen your family, so why not look your best, right?  This holiday season I've partnered with Rogaine to experience the ultimate hair styling session with celebrity hair stylist Benjamin Thigpen at NYC's Blind Barber barbershop.  Read on to learn the holiday hair secrets he shared with me!
Now you may not be familiar with Benjamin by name yet, but you've definitely  seen his work.  He's styled hair for a multitude of celebrity clients and models for various covers, campaigns, and editorials.  Just take a look at his portfolio!  I definitely knew I was in good hands when it came to my session with Benjamin so without further ado, here's how my style-out went!
---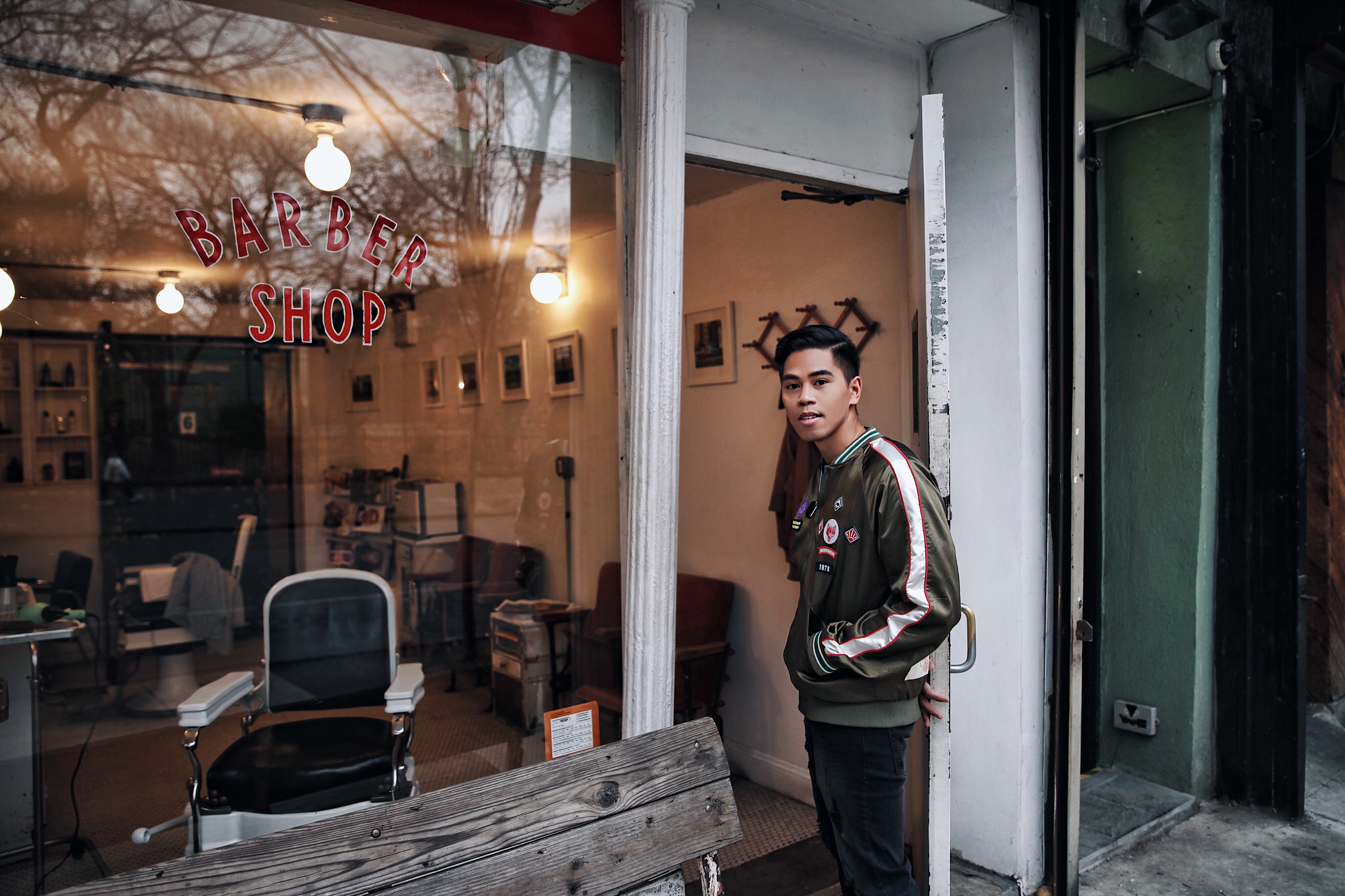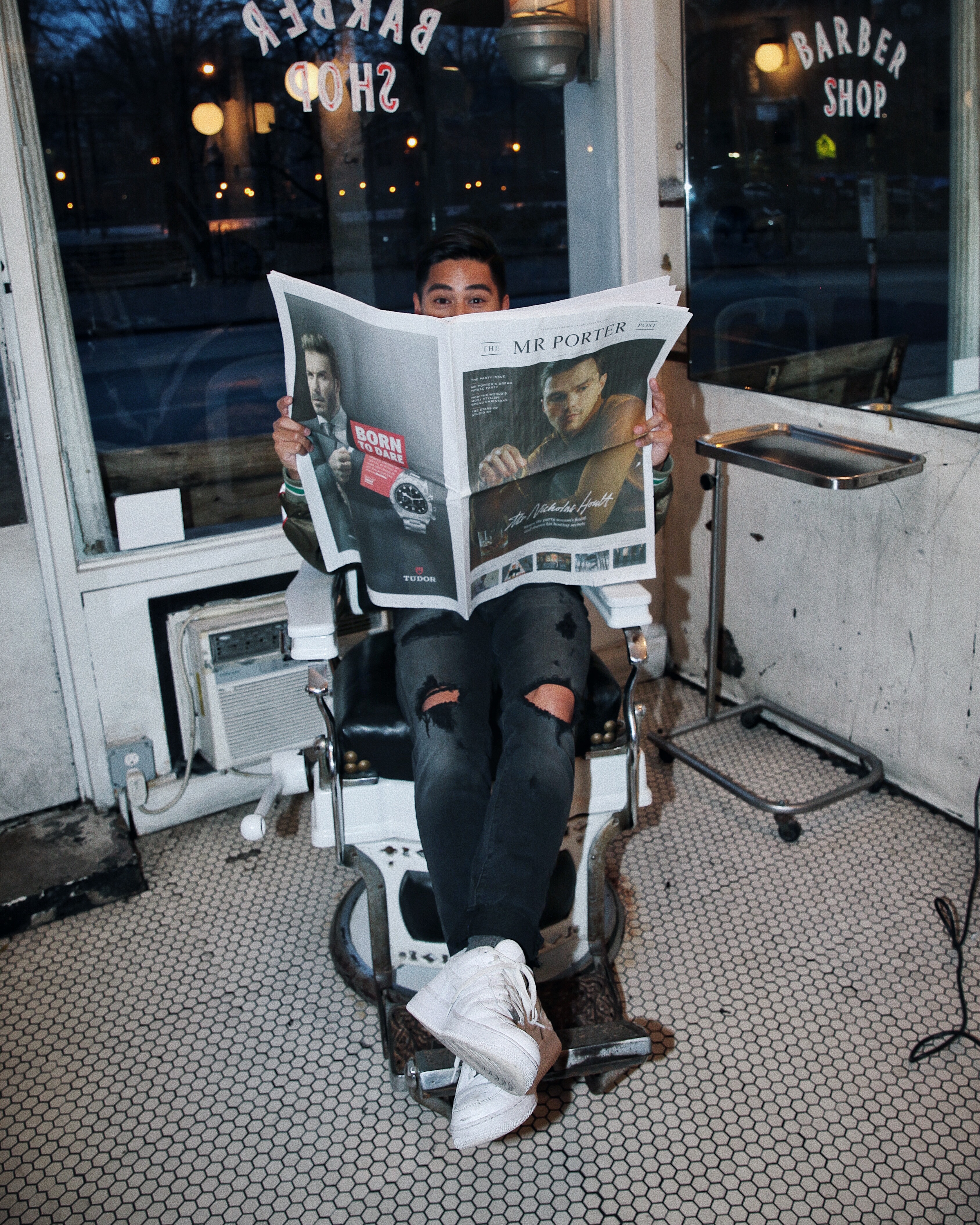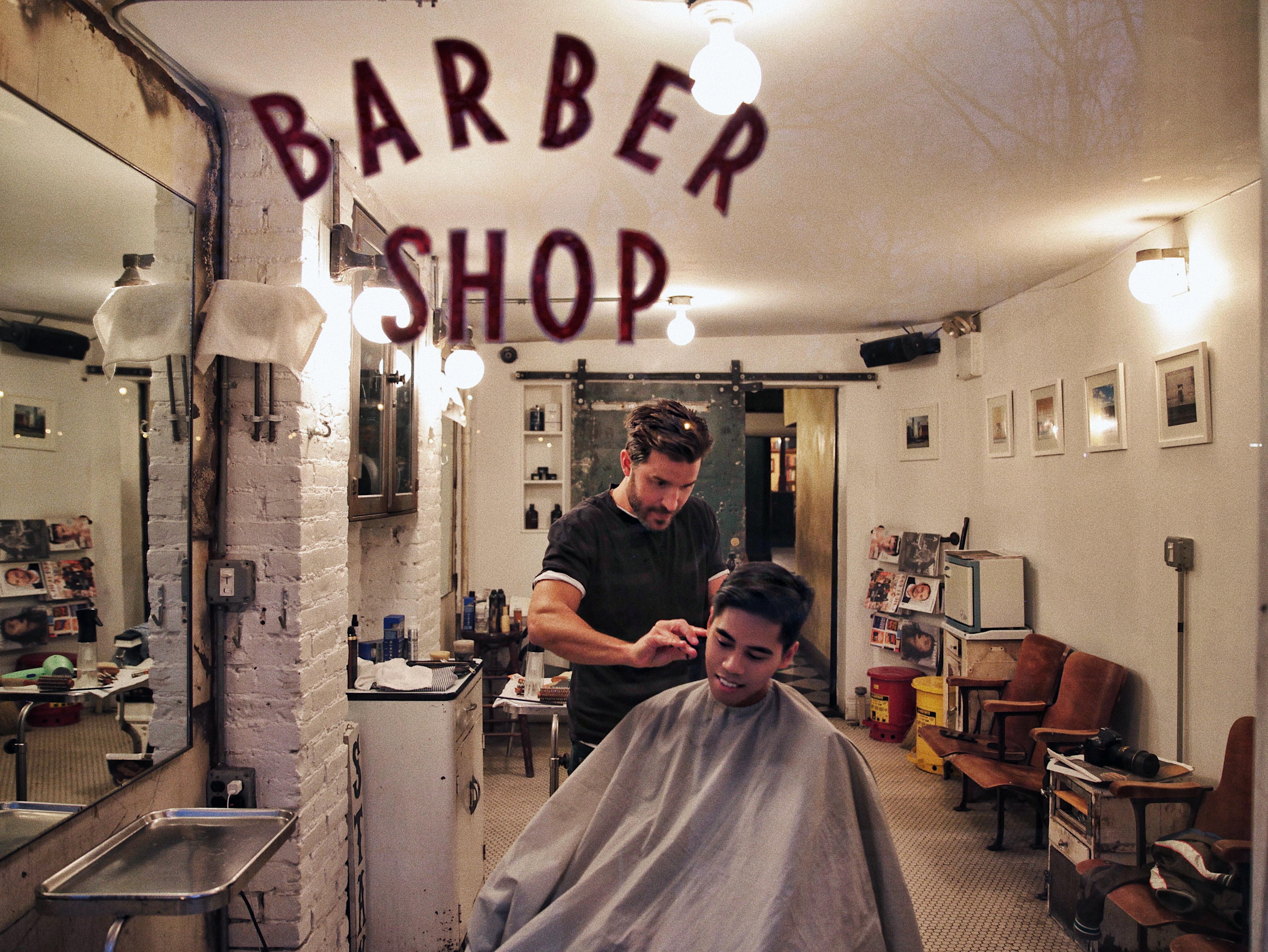 ·
The first thing we did was clean up my cut.  It hadn't been too long since my last haircut so Benjamin opted to do a quick clean up with scissors only.
TIP: You should never get a new haircut right before a big event like Christmas or a wedding.  If you want to experiment with new styles, try them earlier on so you have time to make changes or let your hair grow out before the big day!
TIP: If you're getting a haircut or clean up last-minute, then try a scissor trim rather than using a buzzer so your haircut has a naturally grown-in look that's more subtle.
·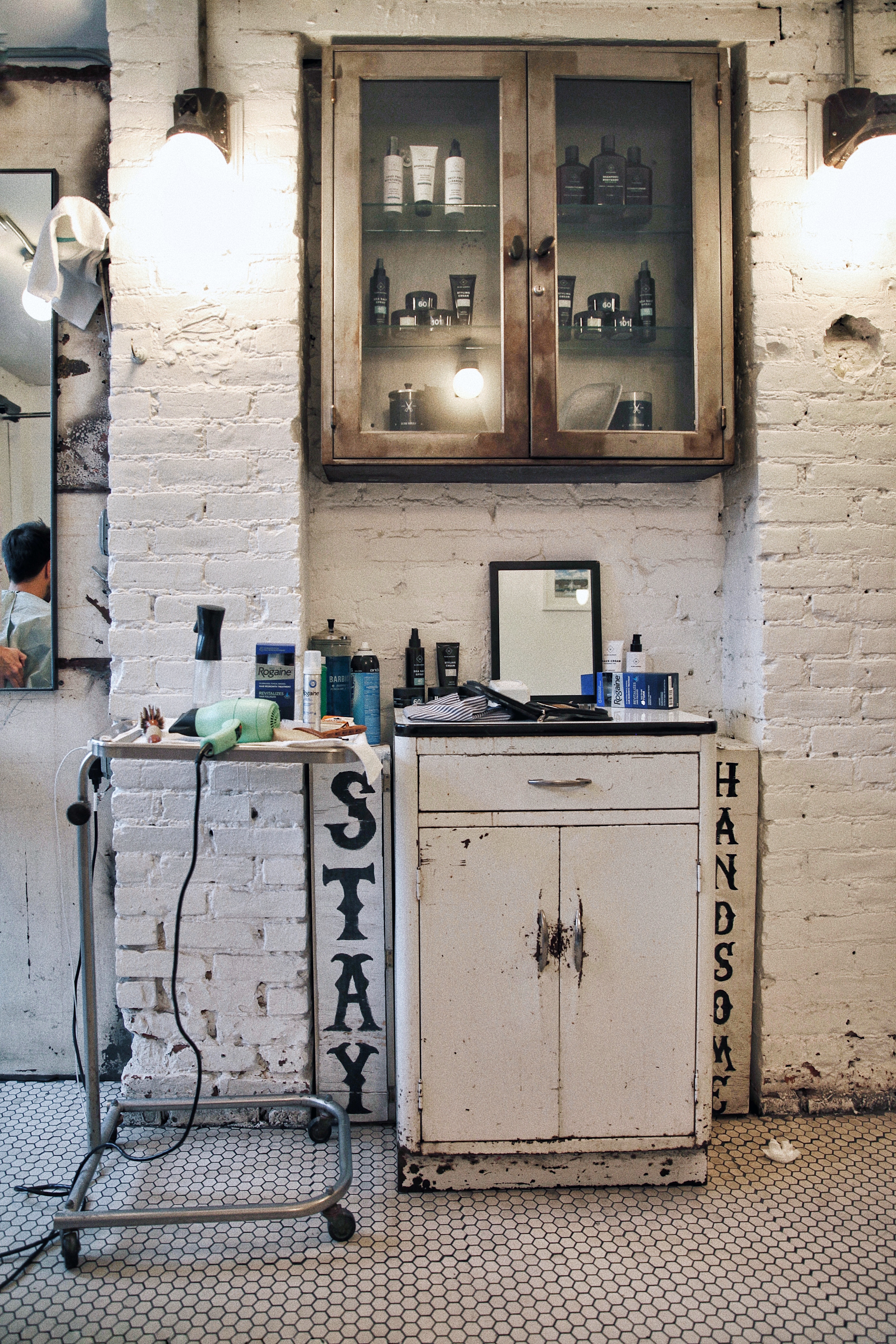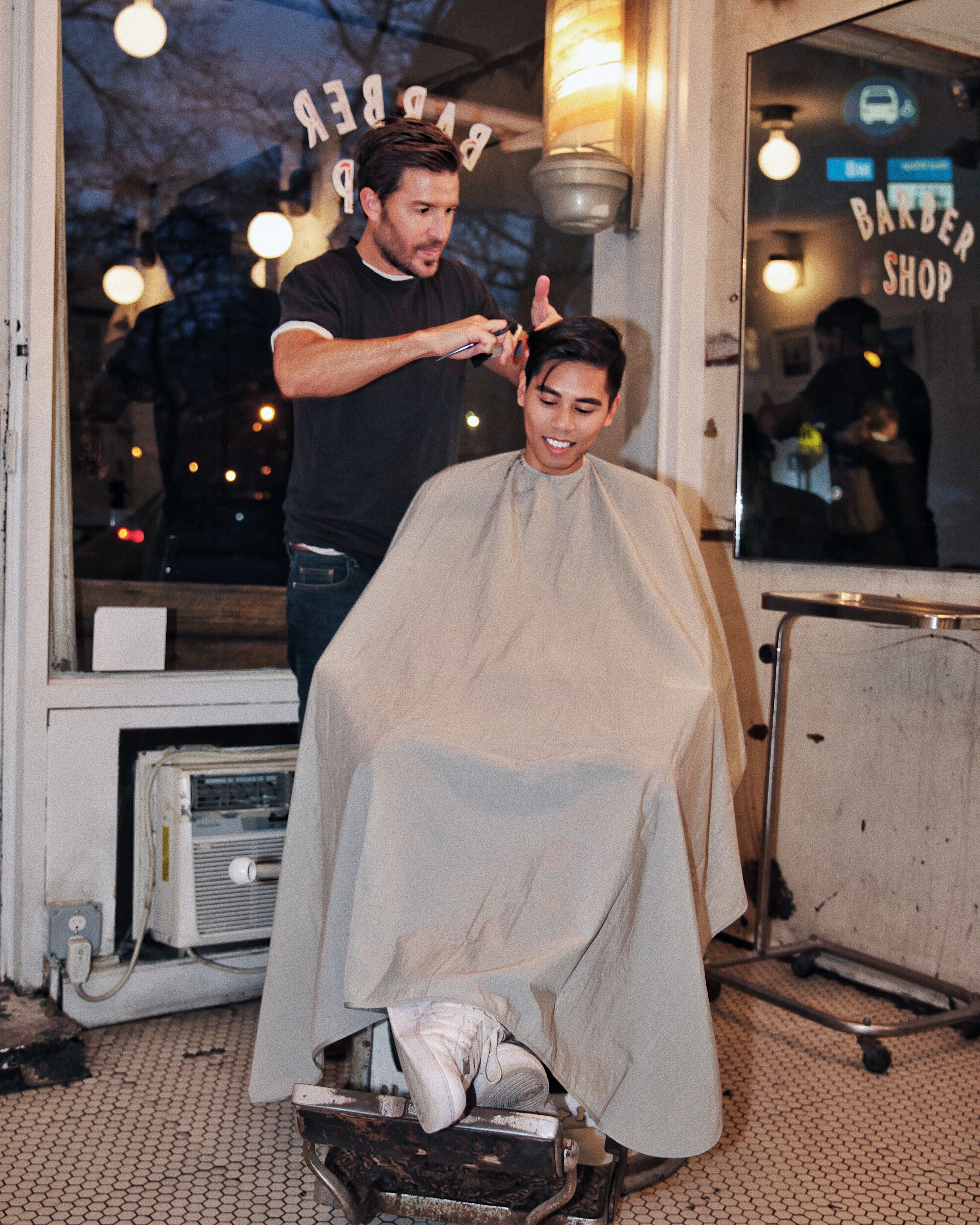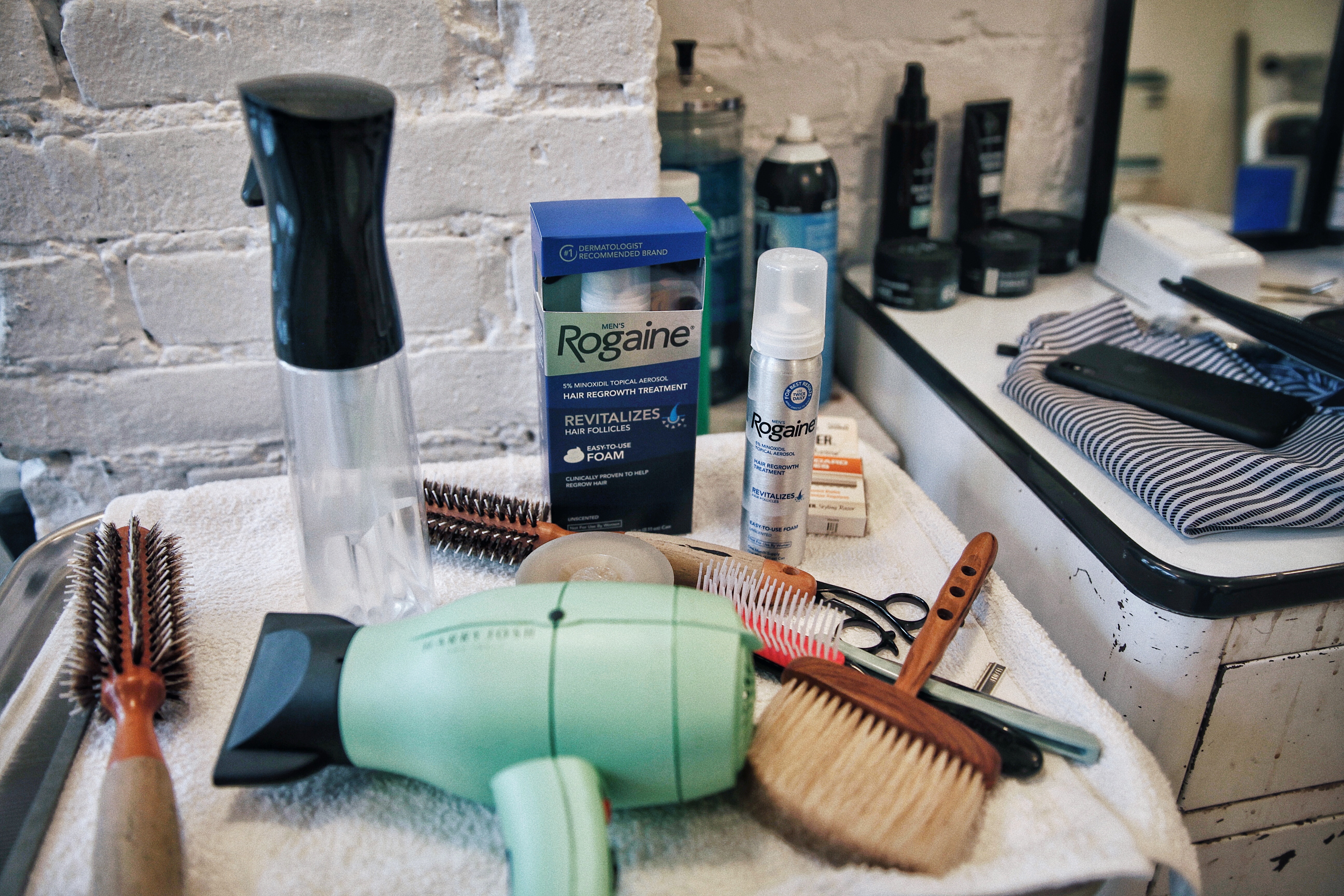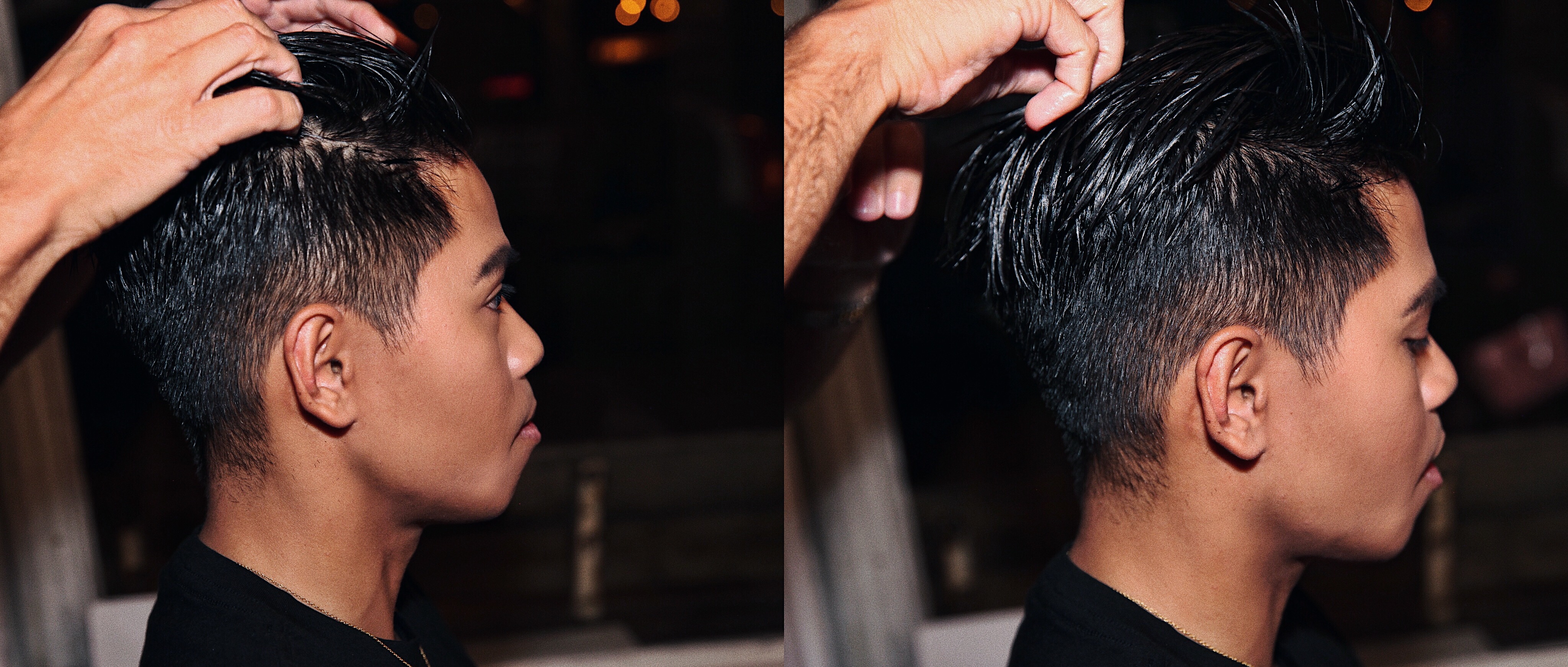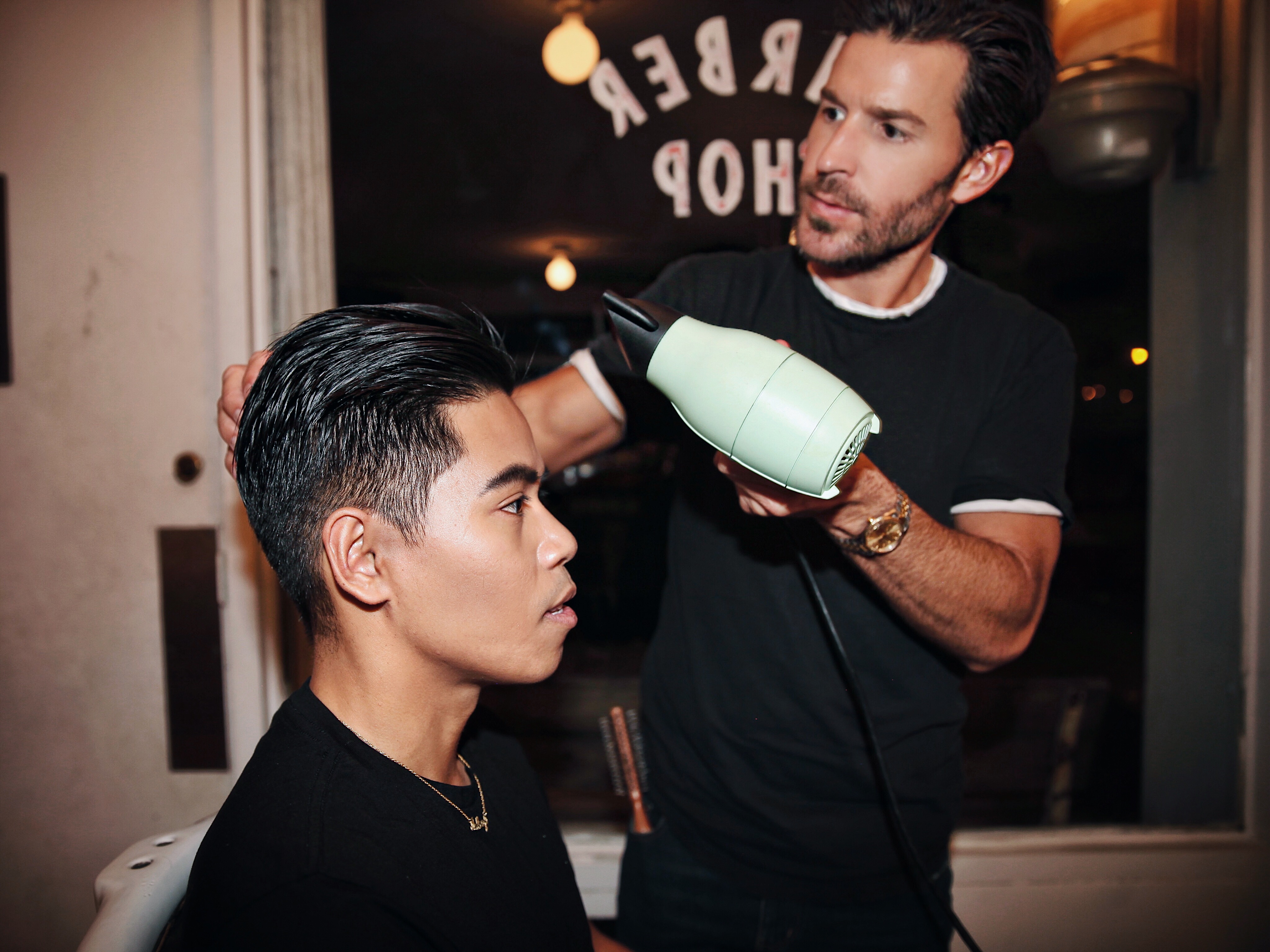 ·
Next up, we styled my hair. I told Benjamin I like a more classic look with lots of volume since I have naturally fine, straight hair.
TIP: To add texture to straight hair, use a putty and work it into damp hair by pulling it up from root to tip!
TIP:  To add volume when styling, use a round brush to pull hair up and way from the scalp while blow drying with heat to set the shape.
·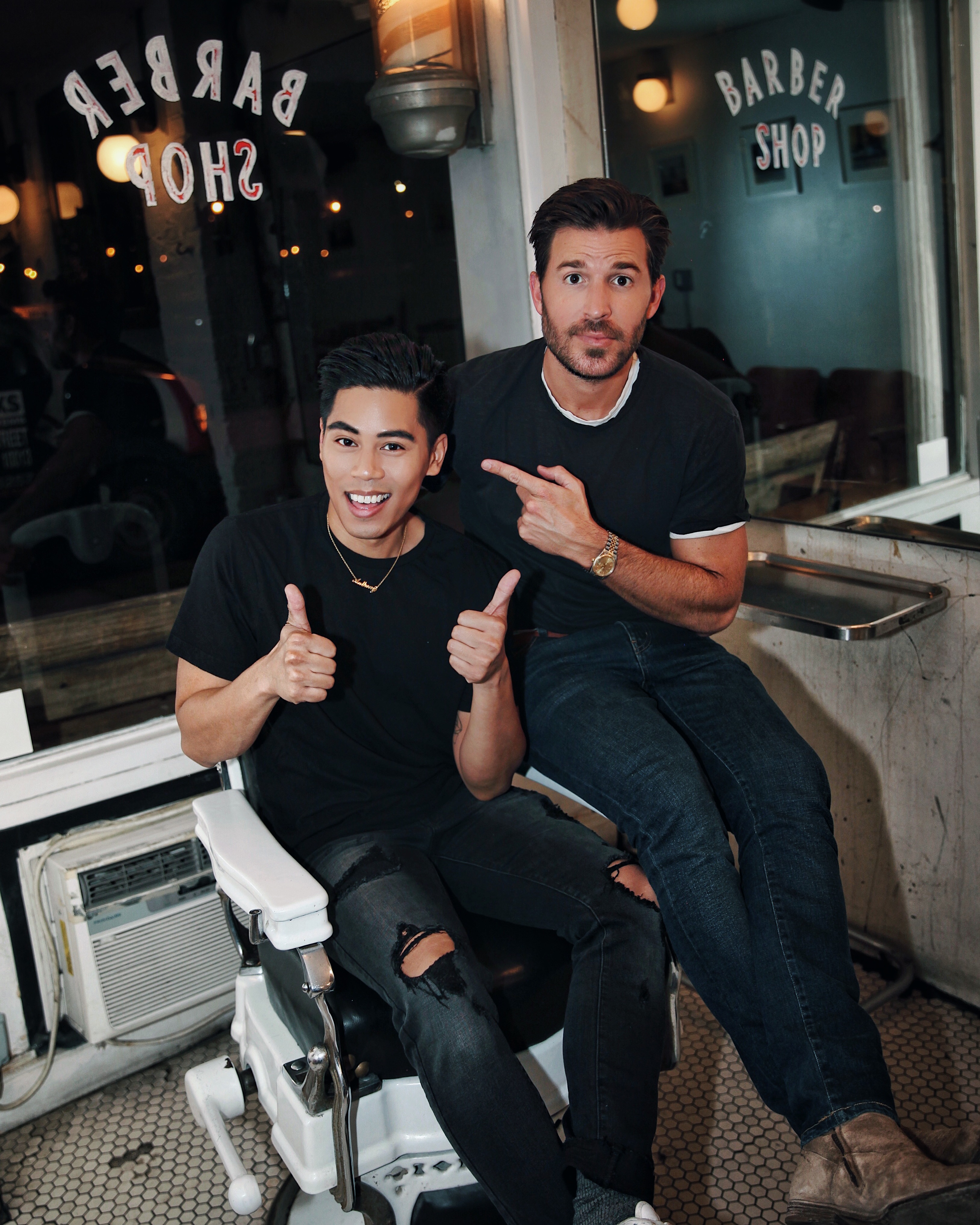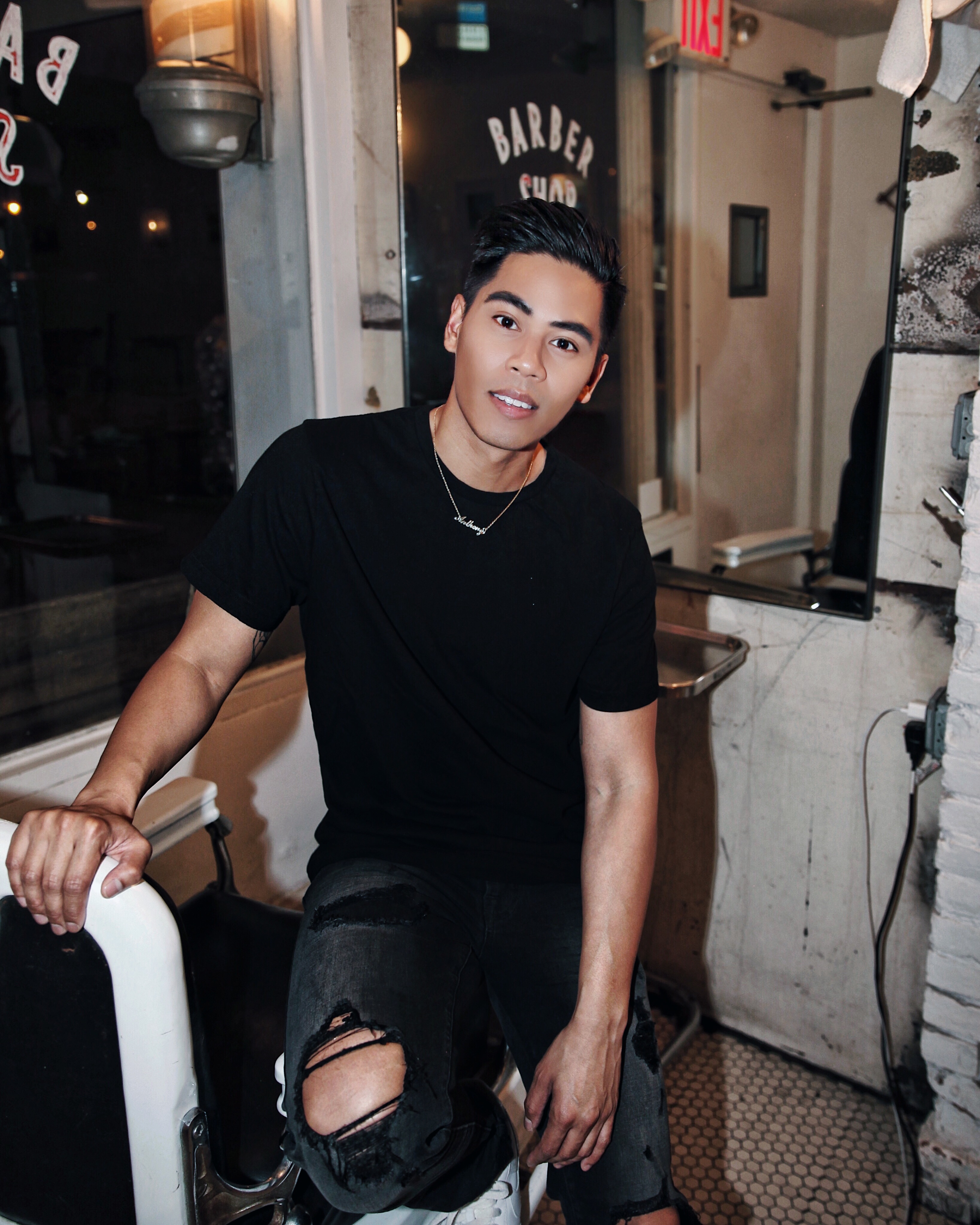 ·
The end result was a sleek, polished hair style that works perfectly for holiday parties or even at home with the family on Christmas day.
TIP:  Spray a light mist of hairspray to provide a soft hold to your hairstyle while also providing a subtle shine.
TIP: Rogaine can be used with any styling products so it doesn't interfere with your look / styling routines. For those who have thinning hair, or think their hair is thinning, give Men's Rogaine Foam a try.
·
And there you have it!  Some simple holiday hair-styling tips from the expert himself.  Again, I want to give a big THANK YOU to Rogaine for hooking me up with this educational and fun experience before the holidays.  If you'd like to learn more about Rogaine and their products, including their Rogaine Unscented Foam then please check out their website here.
Happy Holidays!
---
Disclosure: This post was created in partnership with Rogaine.