Your Spring Jacket Alternatives
Saturdays NYC Cardigan  //  Hiro Clark T-Shirt //  Vans Sneakers  //  Urban Outfitters Pants  //  Absurda Design Sunglasses  //  ASOS Blazer

---
Spring is officially kicking off next week and even though it still feels like winter, I'm already looking ahead at planning my spring wardrobe.  In the past, all my transitional outerwear during these months has mainly consisted of denim jackets, hoodies, and lightweight bombers, but this spring I'm branching out into new territory and expanding my lightweight jacket options.
The first alternative I'm going to present is the cardigan.  Not the chunky kind reserved for cozy winter nights, but a fine knit material that provides just enough warmth for a slight daytime breeze or a chilly night.  Wear it over your favorite graphic tee instead of a polo or button down for a look that's more surf/skate and less preppy.
The second alternative I've got for you is the oversized blazer.  A nod to the strong shouldered power suits of the 80s, we've seen this trend walk straight off the runway and into this season's must-have lists.  Again, I'd wear this with my favorite tee and jeans combo with sneakers to keep the look casual or as the kids say, "dadcore."  For those especially chilly spring days, wear it over a hoodie for a fresh take on street/smart style.
---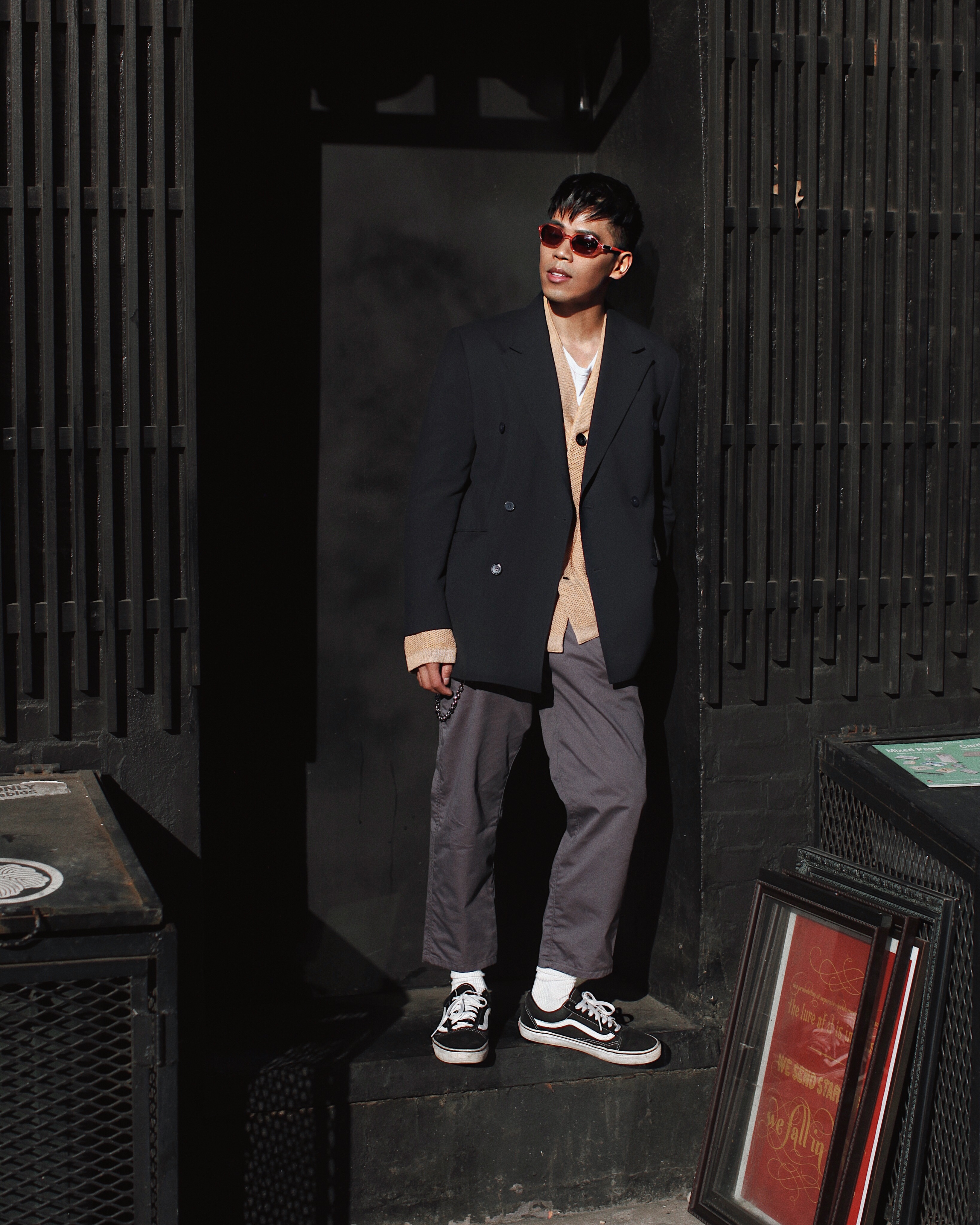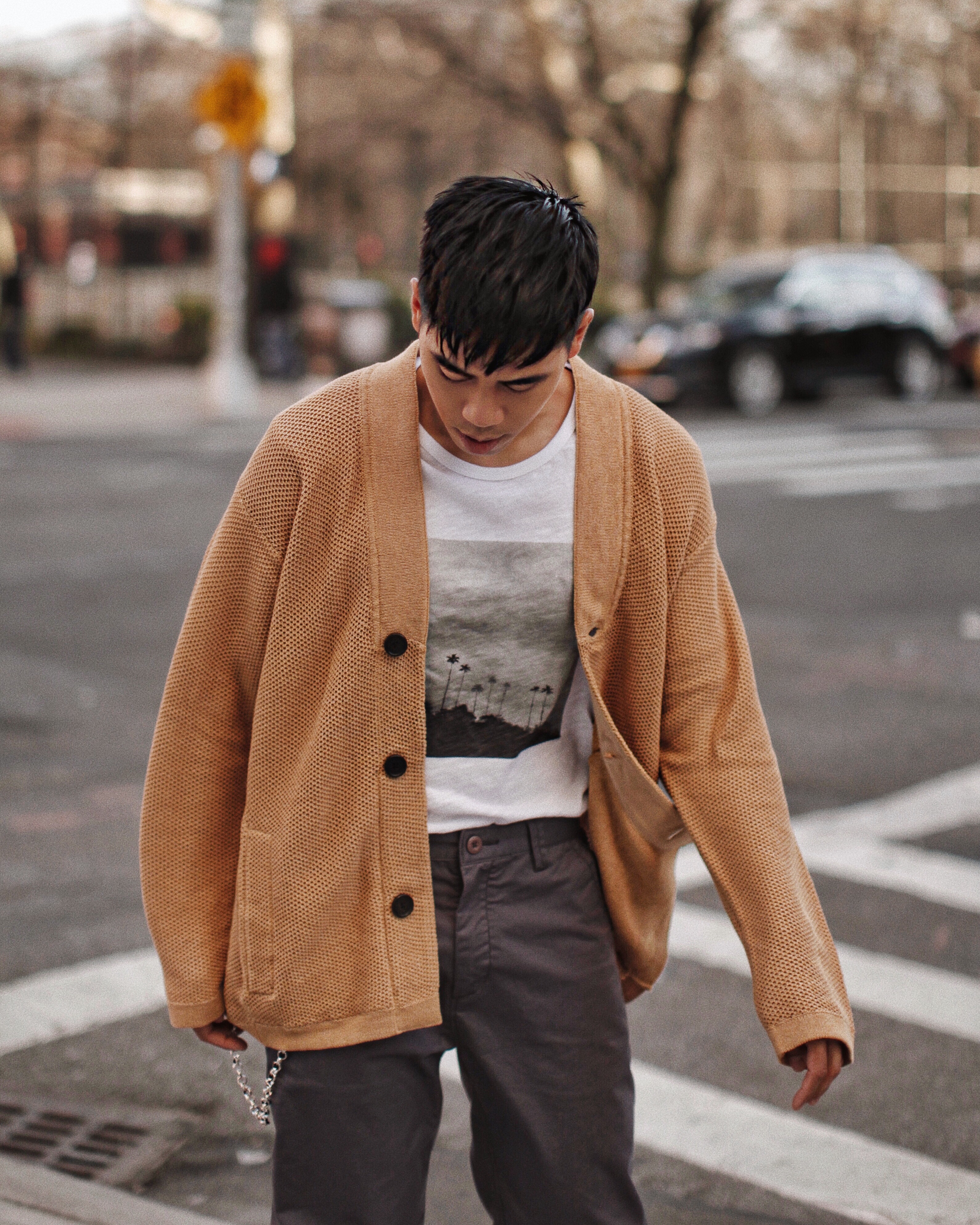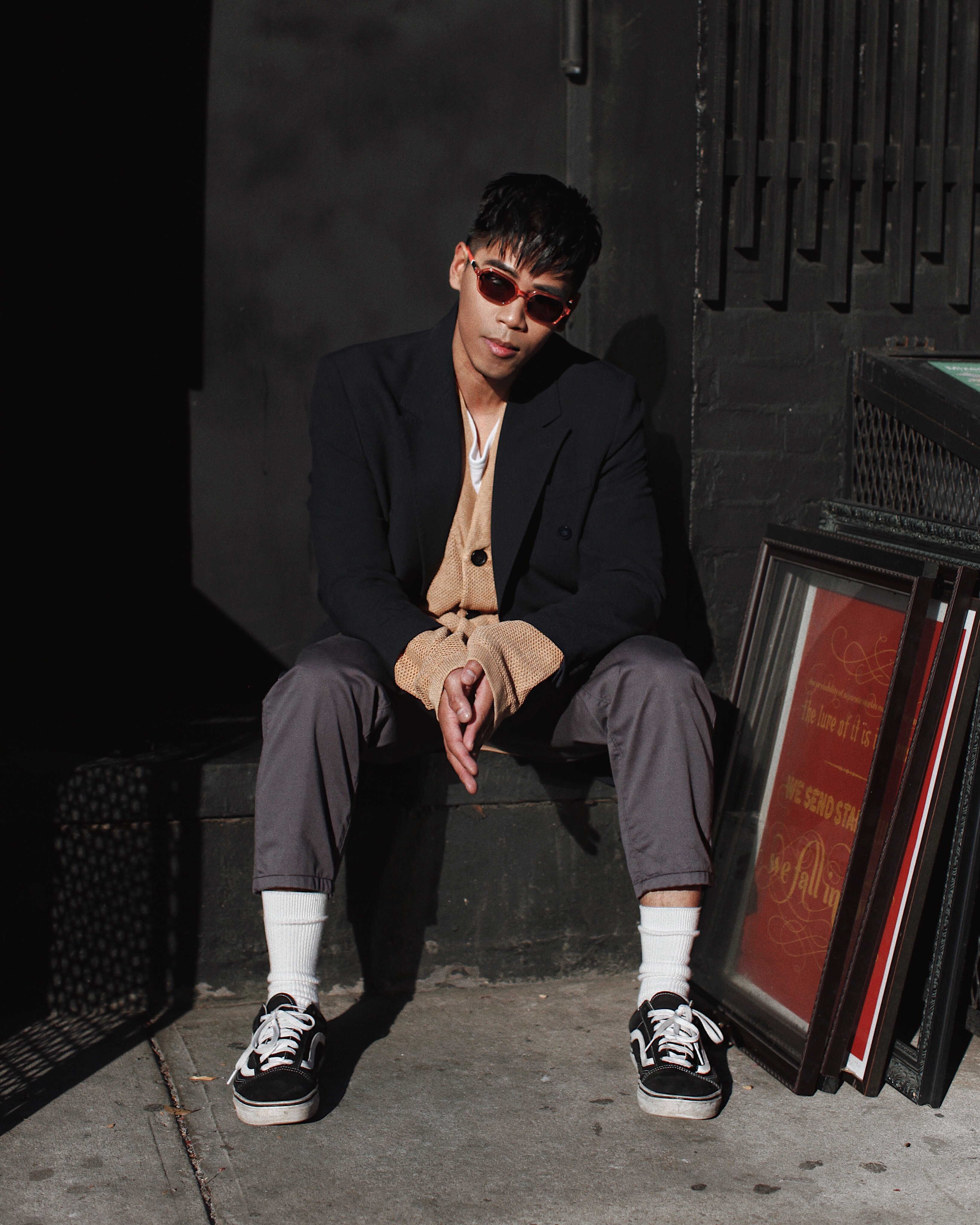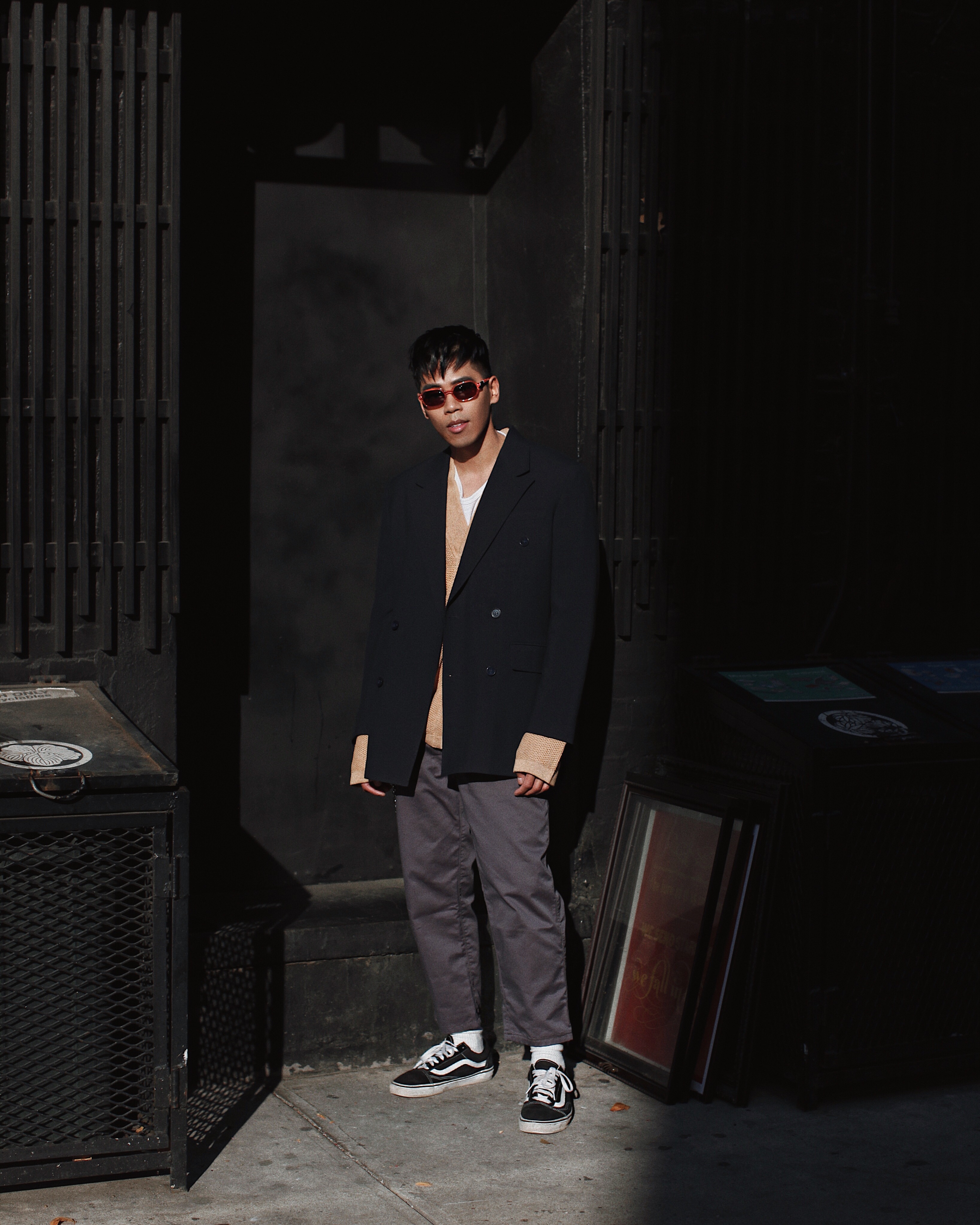 SHOP THE LOOK
Saturdays NYC Cardigan  //  Hiro Clark T-Shirt //  Vans Sneakers  //  Urban Outfitters Pants  //  Absurda Design Sunglasses  //  ASOS Blazer

---