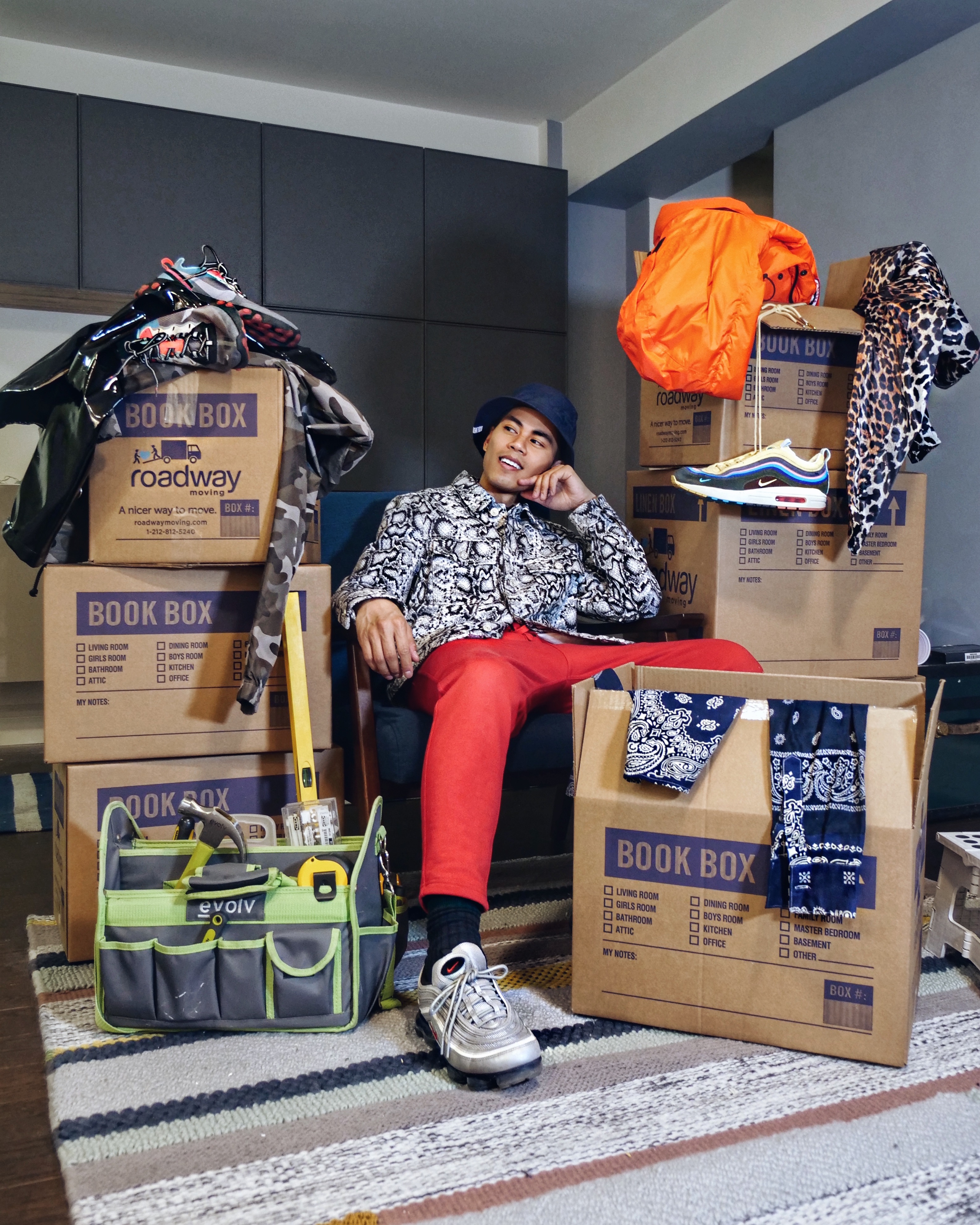 NYC Apartment Moving with Roadway Moving
You guys! I can barely believe I'm saying this but I'm leaving my East Village studio for a new apartment! I know I always say each apartment will be my last (I've moved 6 times in the last 10 years!) and as much as I 've loved my little studio apartment, after 3 years it was time to move on! And with good reason too, because Spencer and I are moving in together! I'll miss my old space but I'm so excited for this new chapter!
---
Anyone that lives in NYC knows how stressful apartment searching can be and after a nerve-racking approval process (this is the downside of freelancing), we were finally approved for our dream apartment! Now that we had a new place to call home, it was time to tackle the logistics. Moving is one of the biggest hassles of getting a new place, but luckily I found Roadway Moving to make the process painless and easy.
.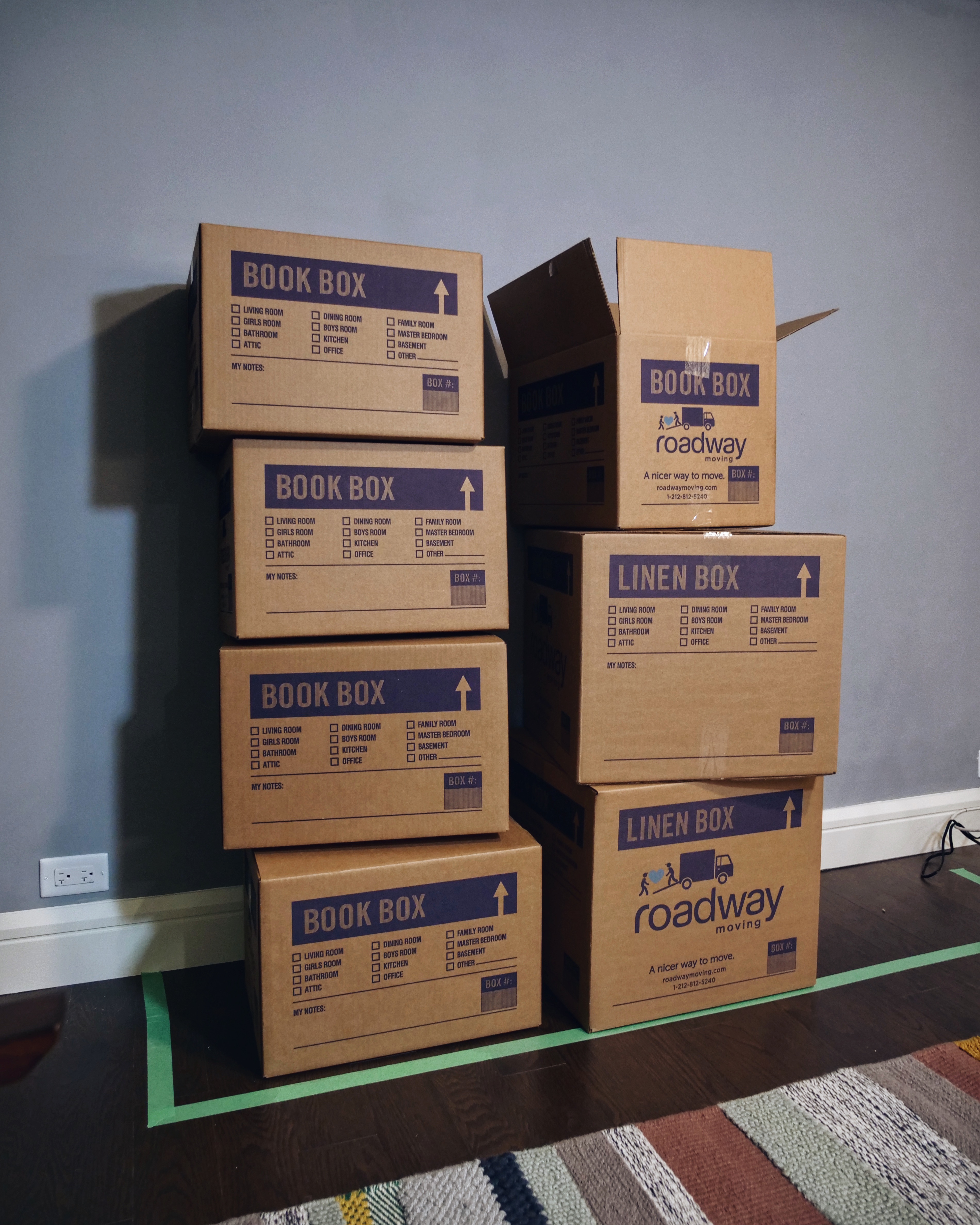 .
From the beginning I could tell that these guys were pros! The sales manager helped me go through a thorough inventory of our belongings before the move including furniture, boxes, and any random thing that needed special care or attention when moving (ie/ TV, mirrors, and my massive glass framed artwork) so that nothing was left to chance on move day. Since I had no boxes, they were able to include box delivery with their moving services and drop them off at my apartment prior to move day so I had plenty of time to pack.
.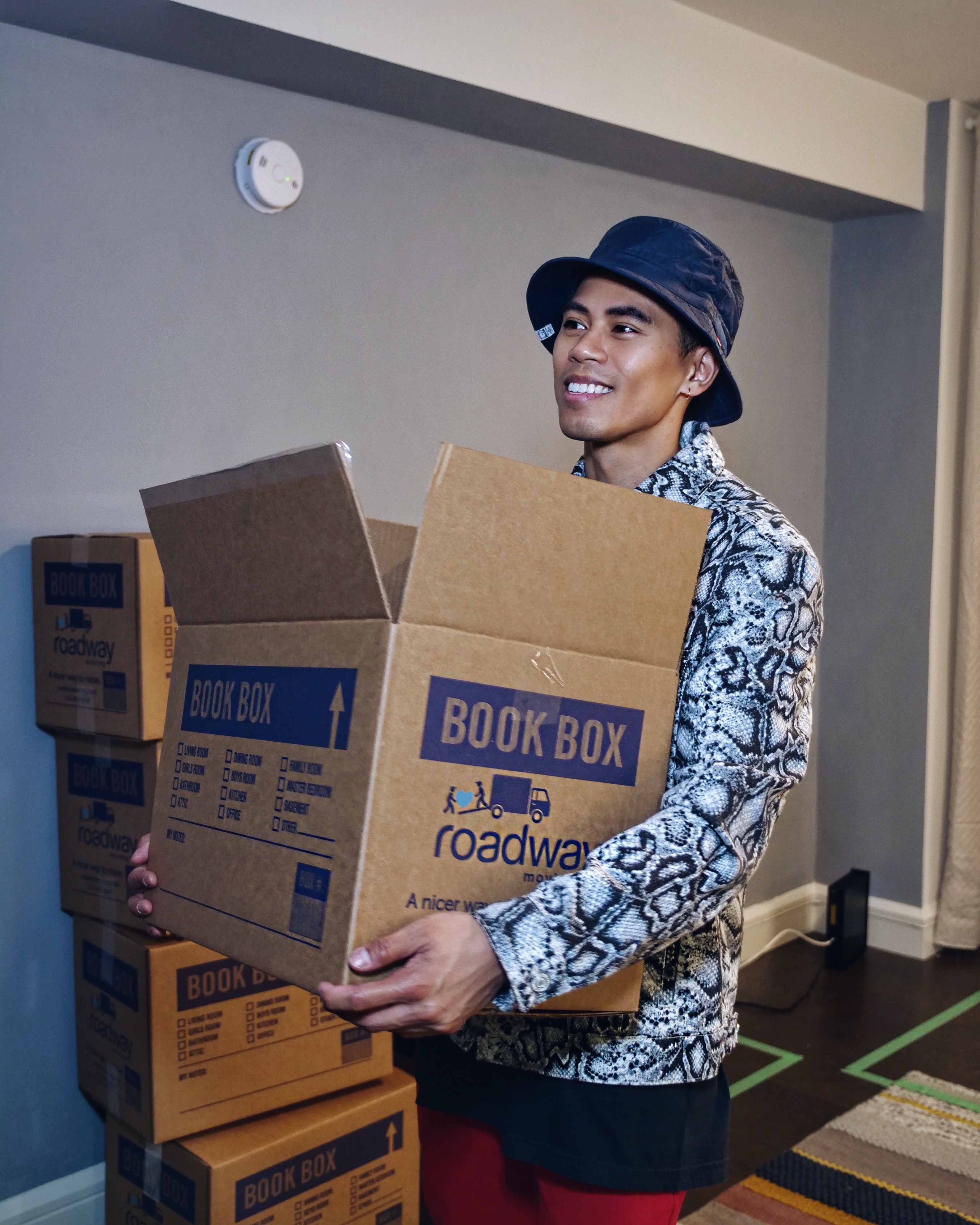 .
On the day of the move itself, the Roadway Moving crew showed up right on time as scheduled. They finished packing up my clothes in wardrobe boxes – and we all know I had a lot of clothes to pack! – and then loaded the truck quickly and efficiently. Before I knew it, we were already on our way to the new apartment! I was honestly shocked at how fast they were able to do everything!
Luckily I packed everything pretty diligently, so when it came to unloading at the new apartment I knew exactly where to direct the movers with all the boxes. While all our belongings were being unloaded, Spencer and I had time to unpack all our wardrobe boxes so that the movers could take them with them at the end of the move. I cannot stress how much of a lifesaver this was. First of all, it frees up so much space so that when the move is done we had plenty of room to organize and unpack. It also takes the hassle out of breaking down and recycling the boxes, a chore in itself. Better yet, Roadway Moving even picked up our used boxes a few days later when we were finally unpacked, so it was good to know that nothing went to waste!
.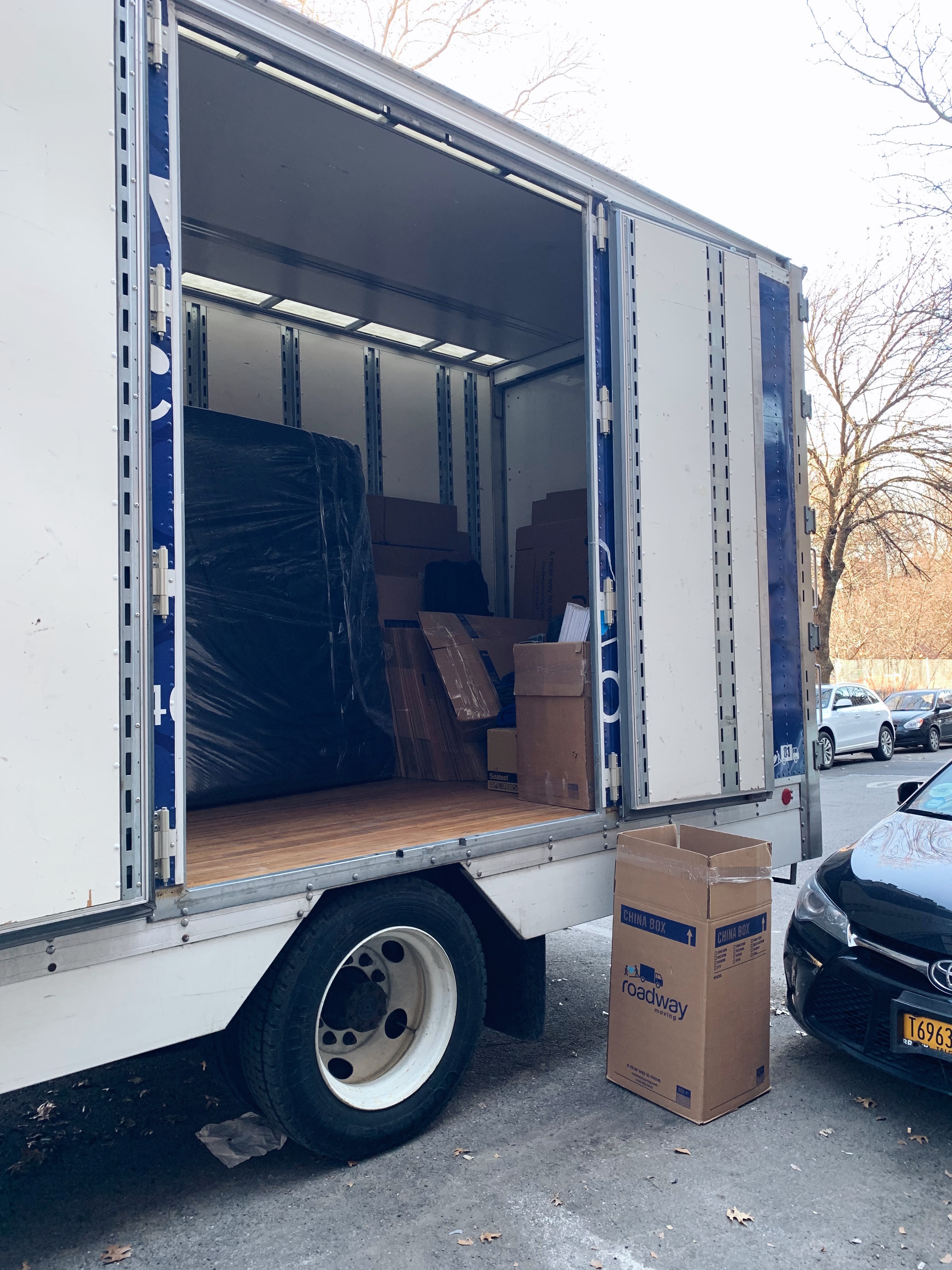 .
Having such a painless and easy move was a great way to start off our new apartment together! It just made the excitement of having a new space even better and I can't take Roadway Moving enough for all their expert work!
If you're planning a move soon or know anyone that is, then I highly recommend Roadway Moving's services! You can even use my code Anthonio10 to get 10% off your move so take advantage of it!
.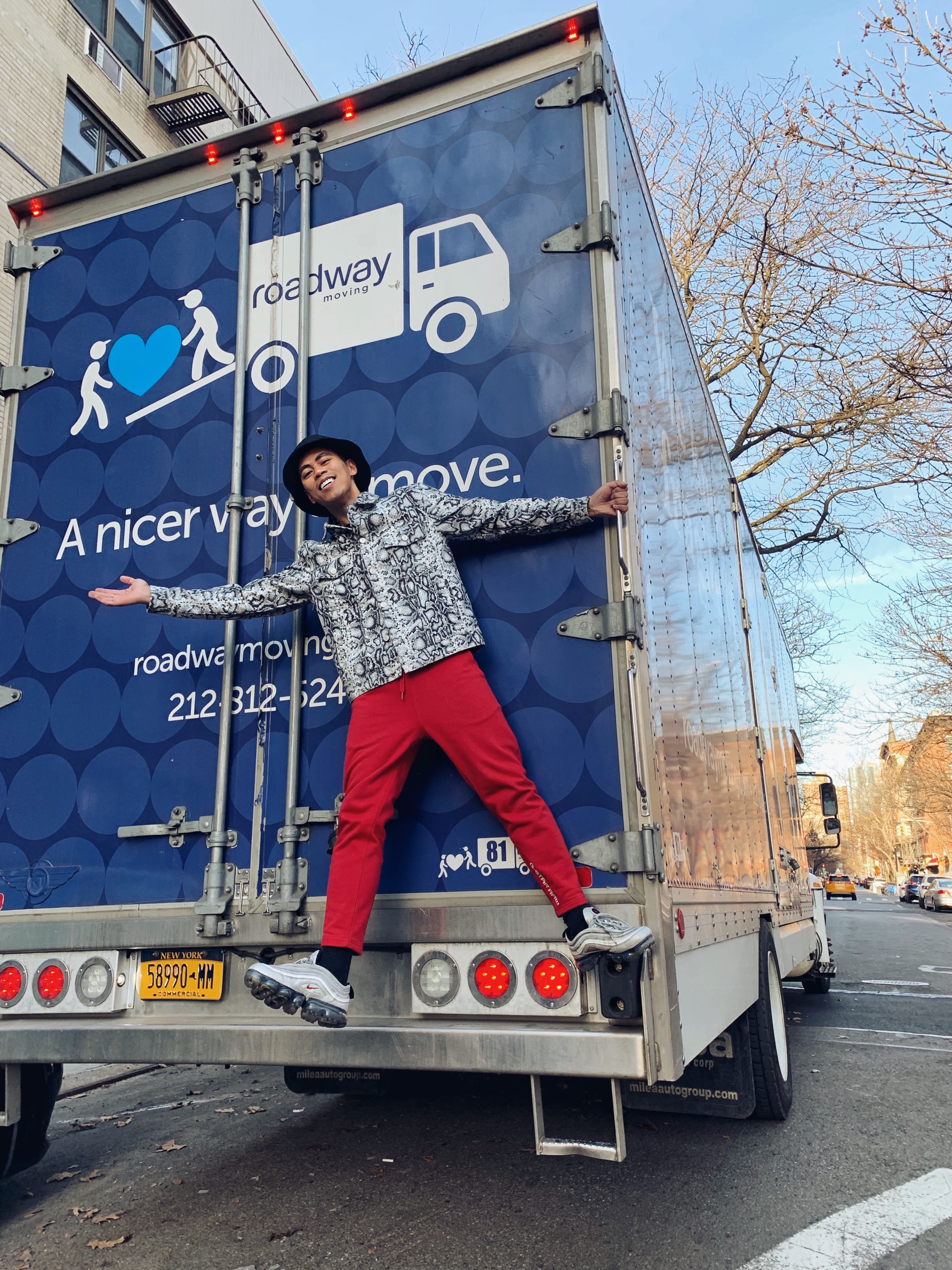 .
---