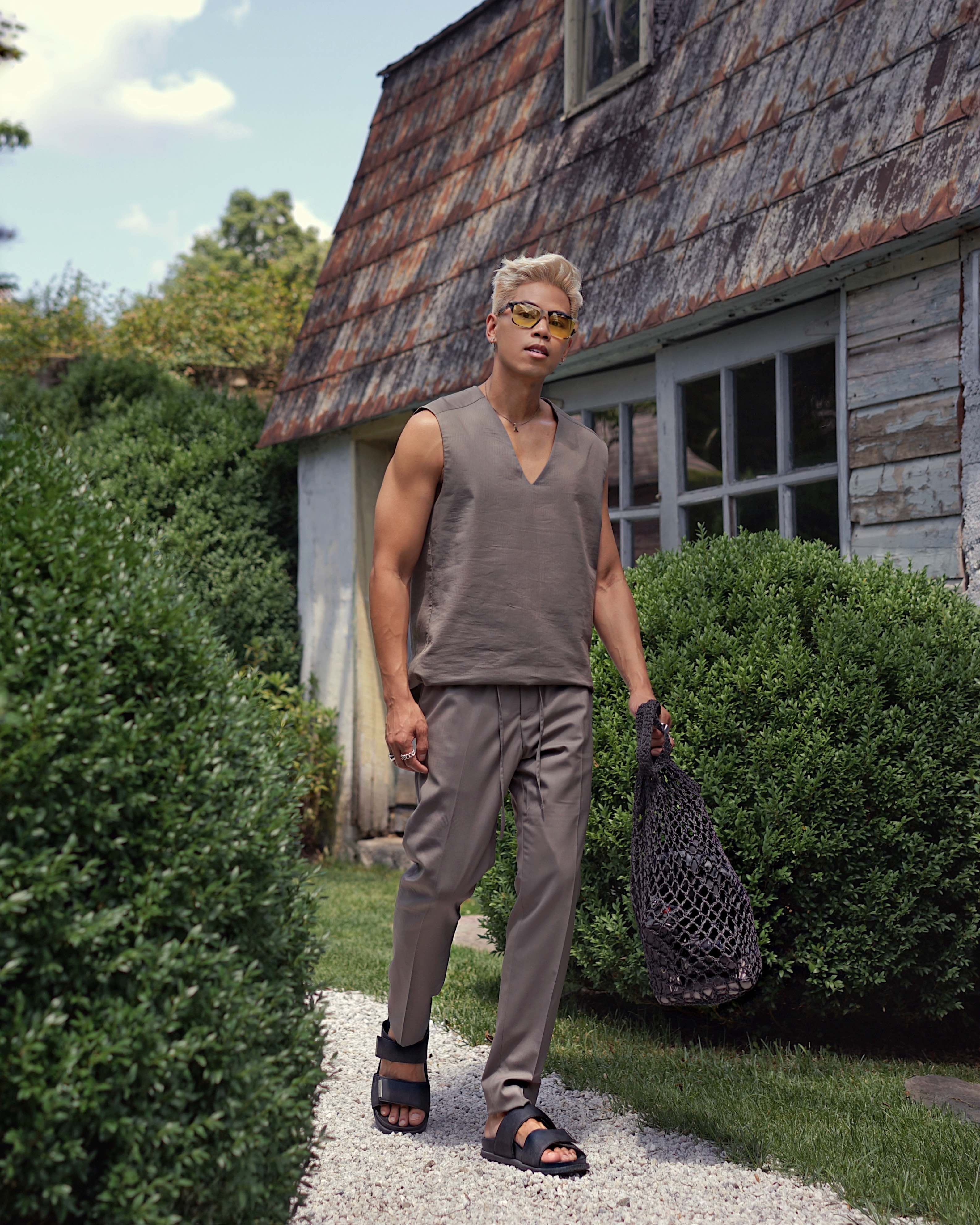 My Stay at Valley Rock Inn with COS
Sometimes you go on a trip, and other times you truly escape. My recent visit to upstate New York with COS was the latter kind of getaway, and even though we were relatively close to home, all my worries and responsibilities felt a thousand miles away.
---
A short car ride from New York City took us to Sloatsburg, NY where we stayed at the beautiful Valley Rock Inn. The impeccably groomed grounds offered plenty of outdoor areas for gathering with our group over cocktails, food, and games. Not to mention, it made for plenty of vignettes for all those epic photo ops!
And I definitely can't talk about this trip without mentioning the clothes. COS outfitted us with everything we needed for our 3 day stay. Now normally I'm all about clashing prints and bold colors, but something about disconnecting from the noise and buzz of the city and escaping into the calm surroundings of art and nature during the trip helped me to reappreciate simplicity in dressing. Monochromatic outfits in muted colors replaced my usual graphic ensembles and it was the textures of the fabric and silhouettes of the clothes themselves that took center stage over pattern and prints.
I've never enjoyed my time out of the city so much. The location was so gorgeous and the most relaxing, and I met so many great new people in addition to being there with some of my closest friends. The shots below are some of my favorite from my stay. I hope you enjoy them as much as I do!
SHOP THE POST



.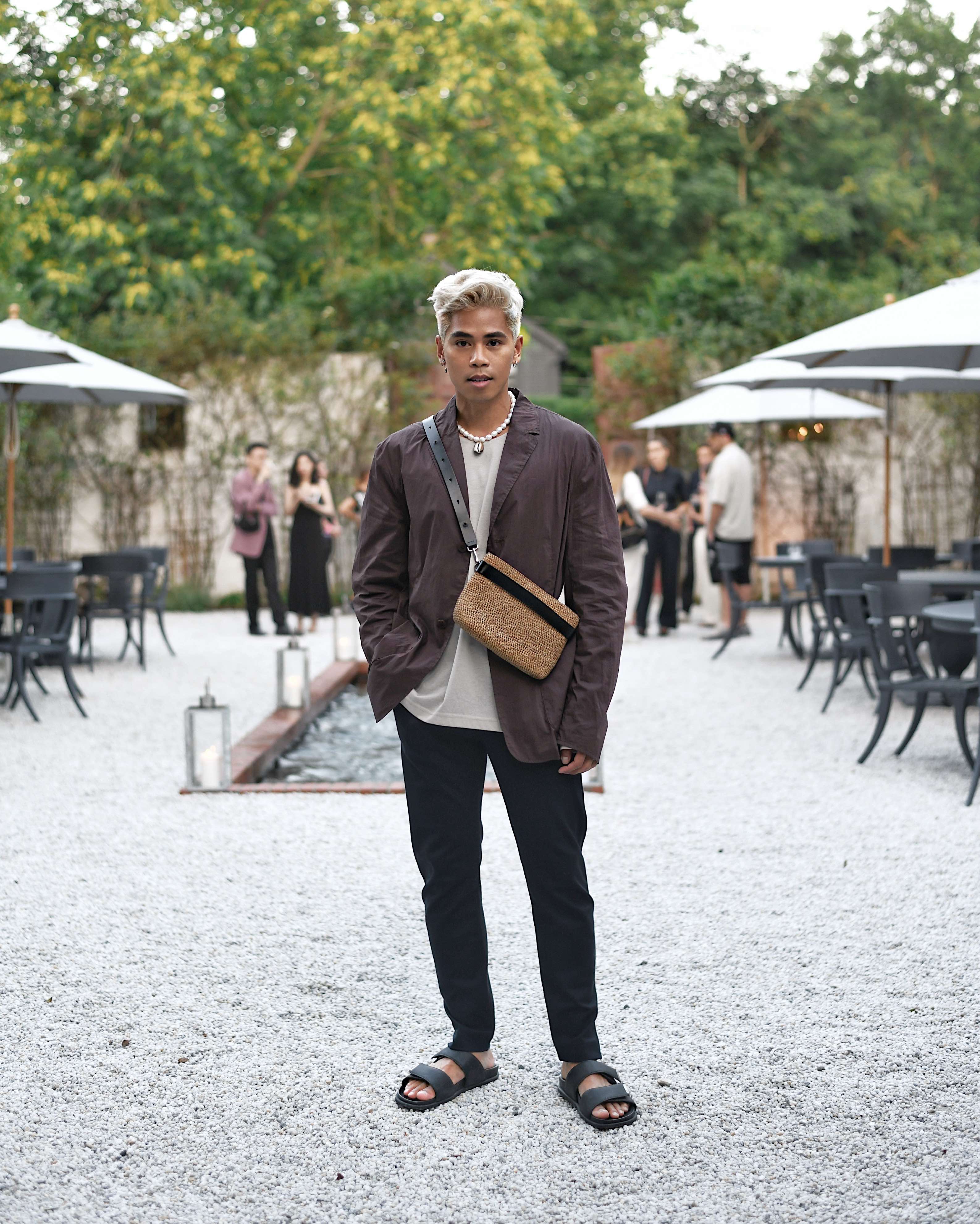 The Rose Garden at Valley Rock Inn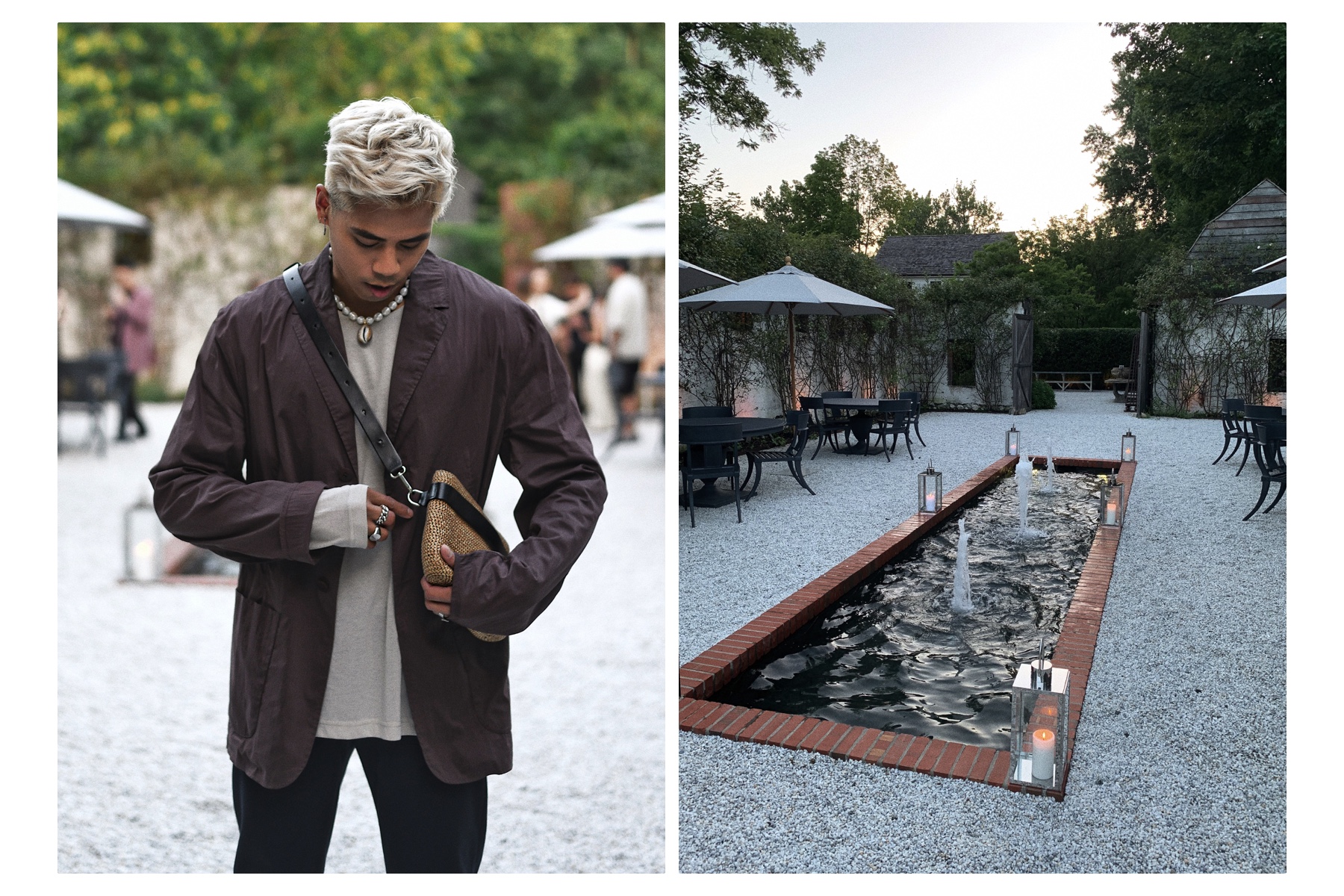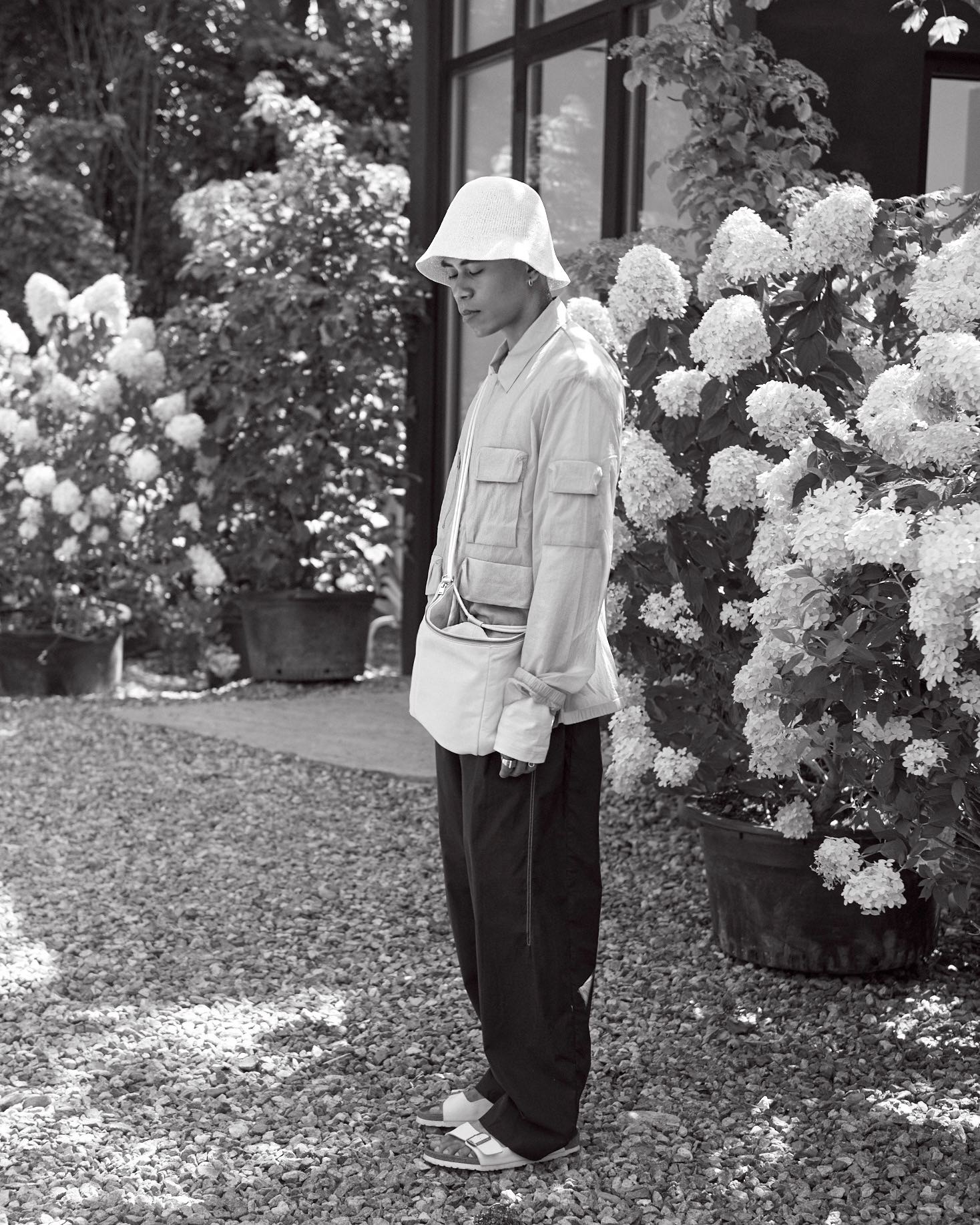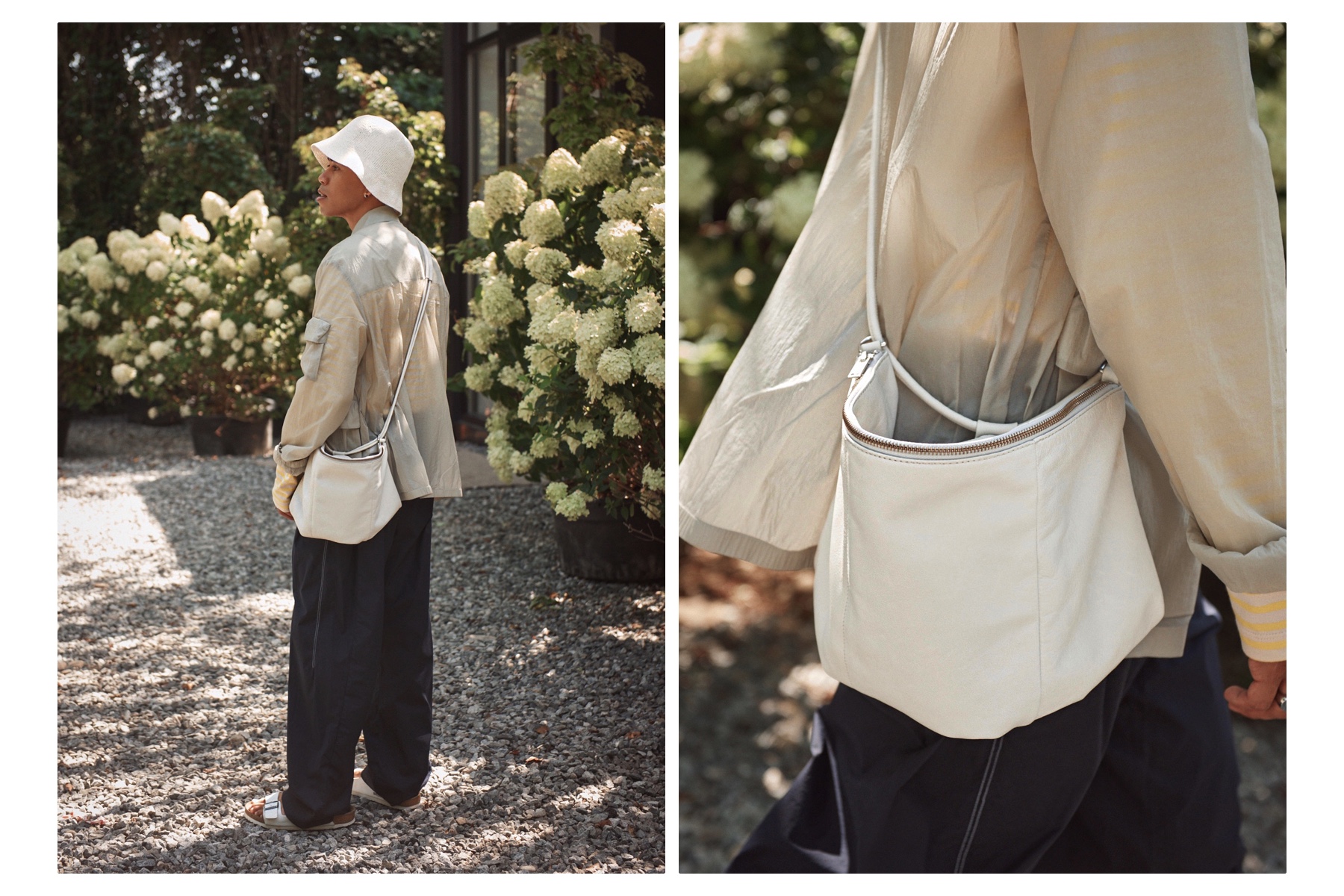 Exploring the grounds at Valley Rock Inn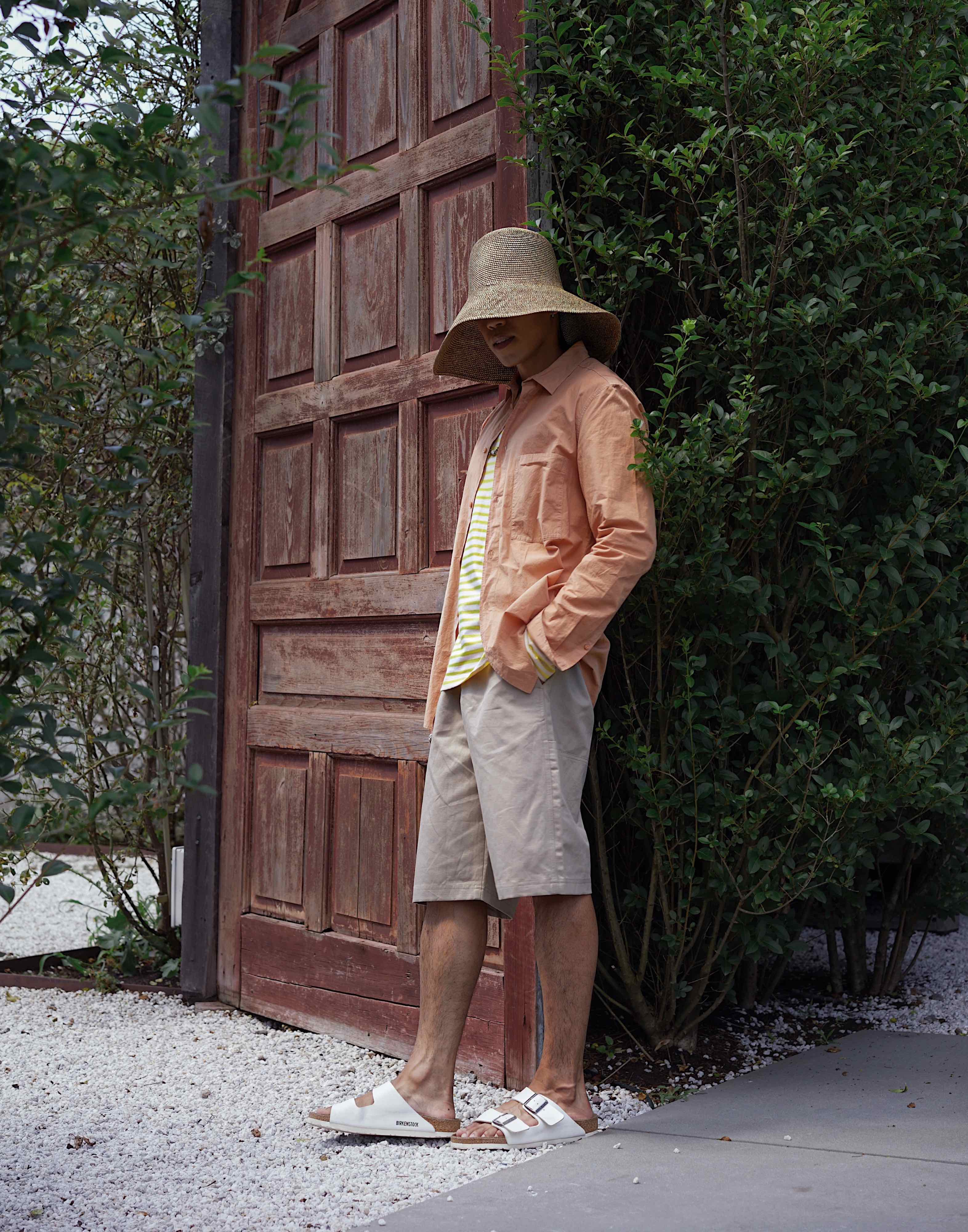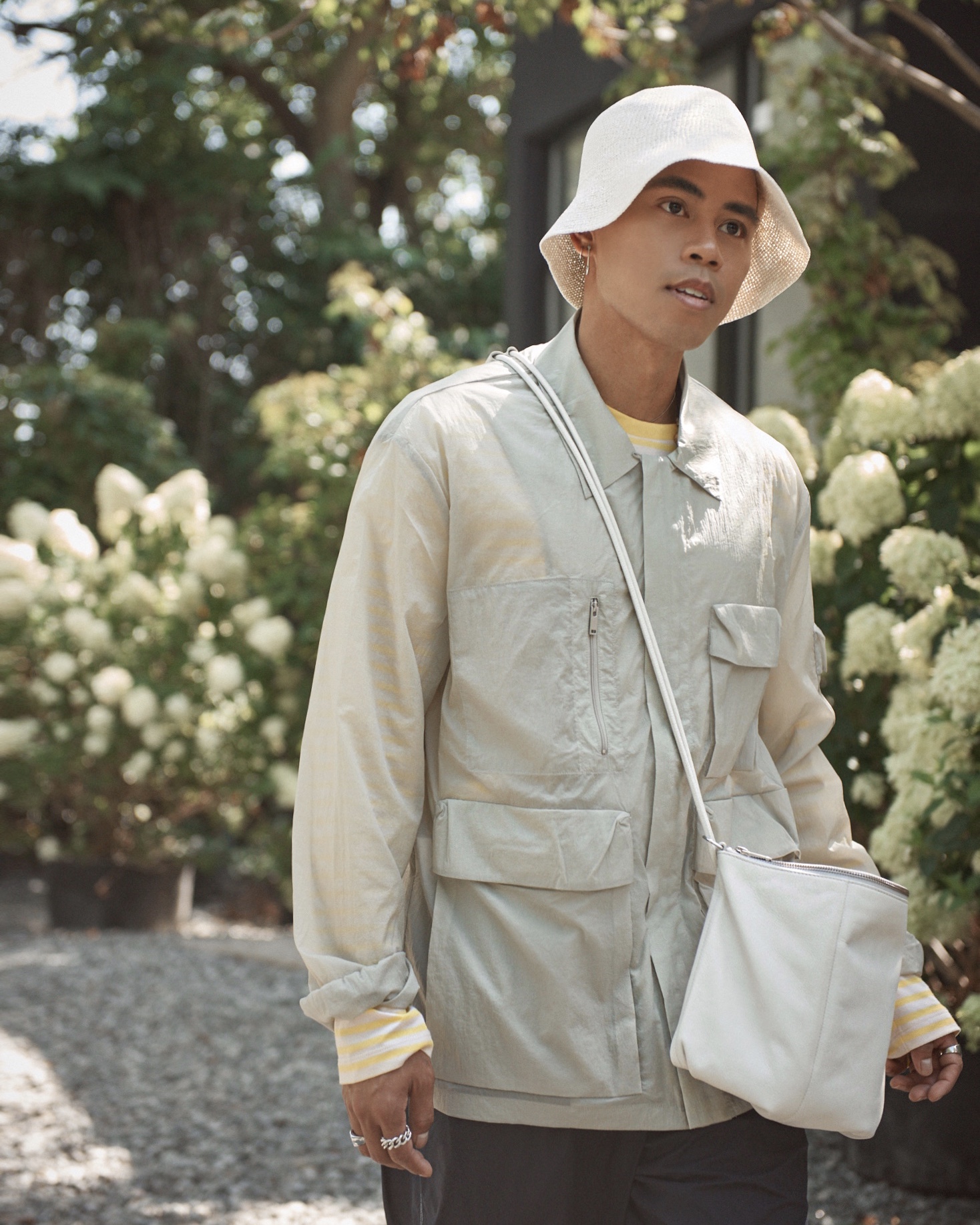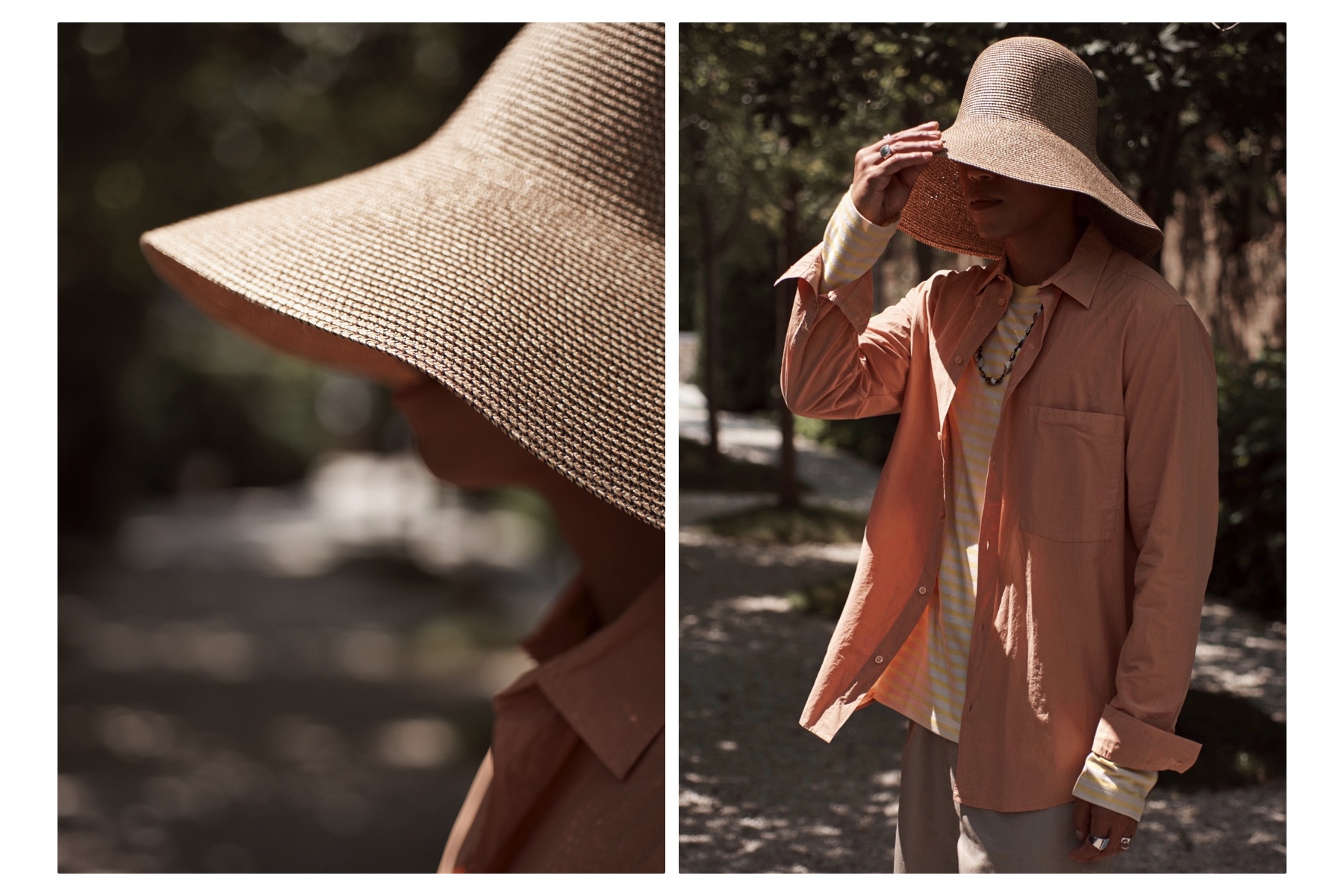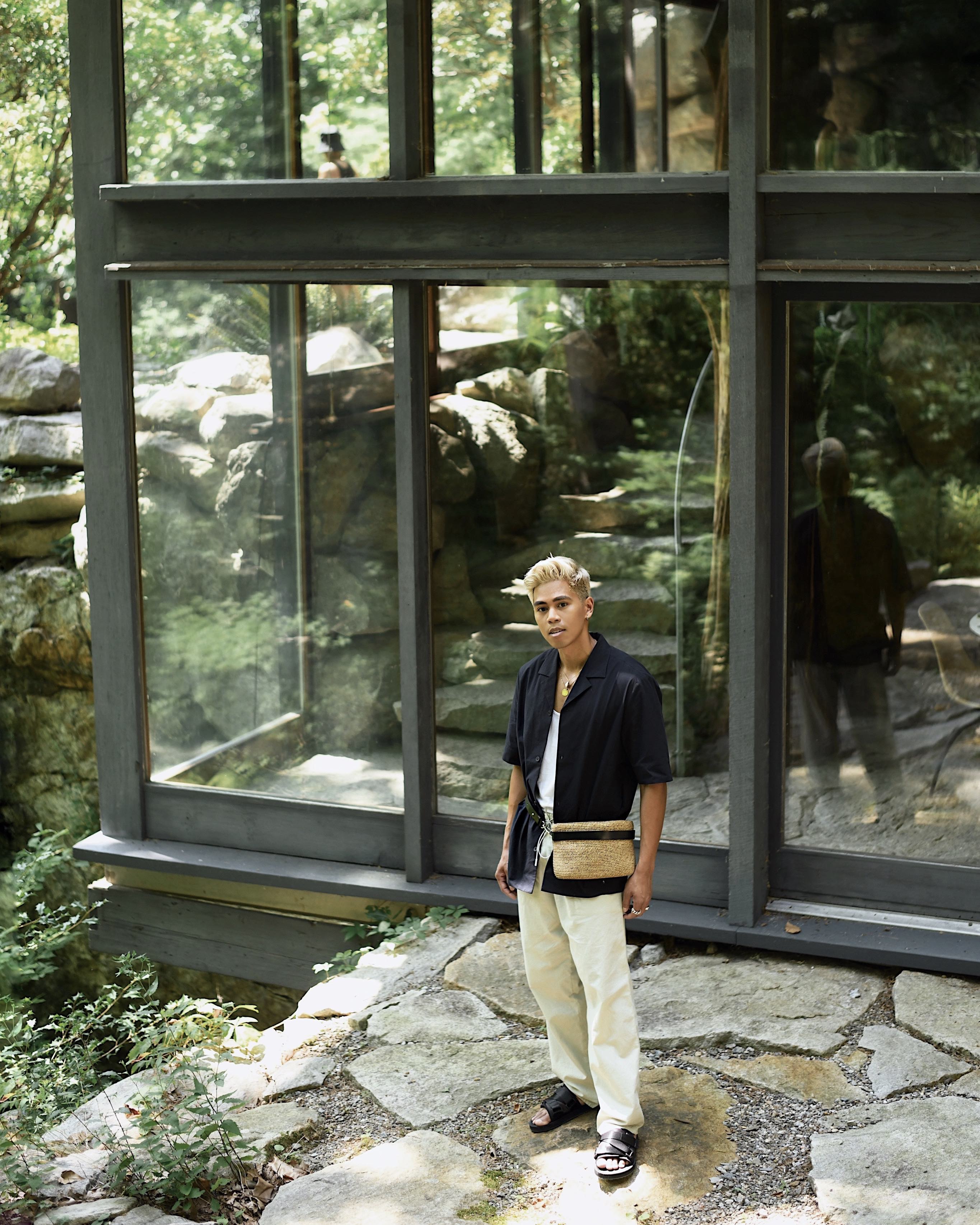 A visit to Manitoga by Russel Wright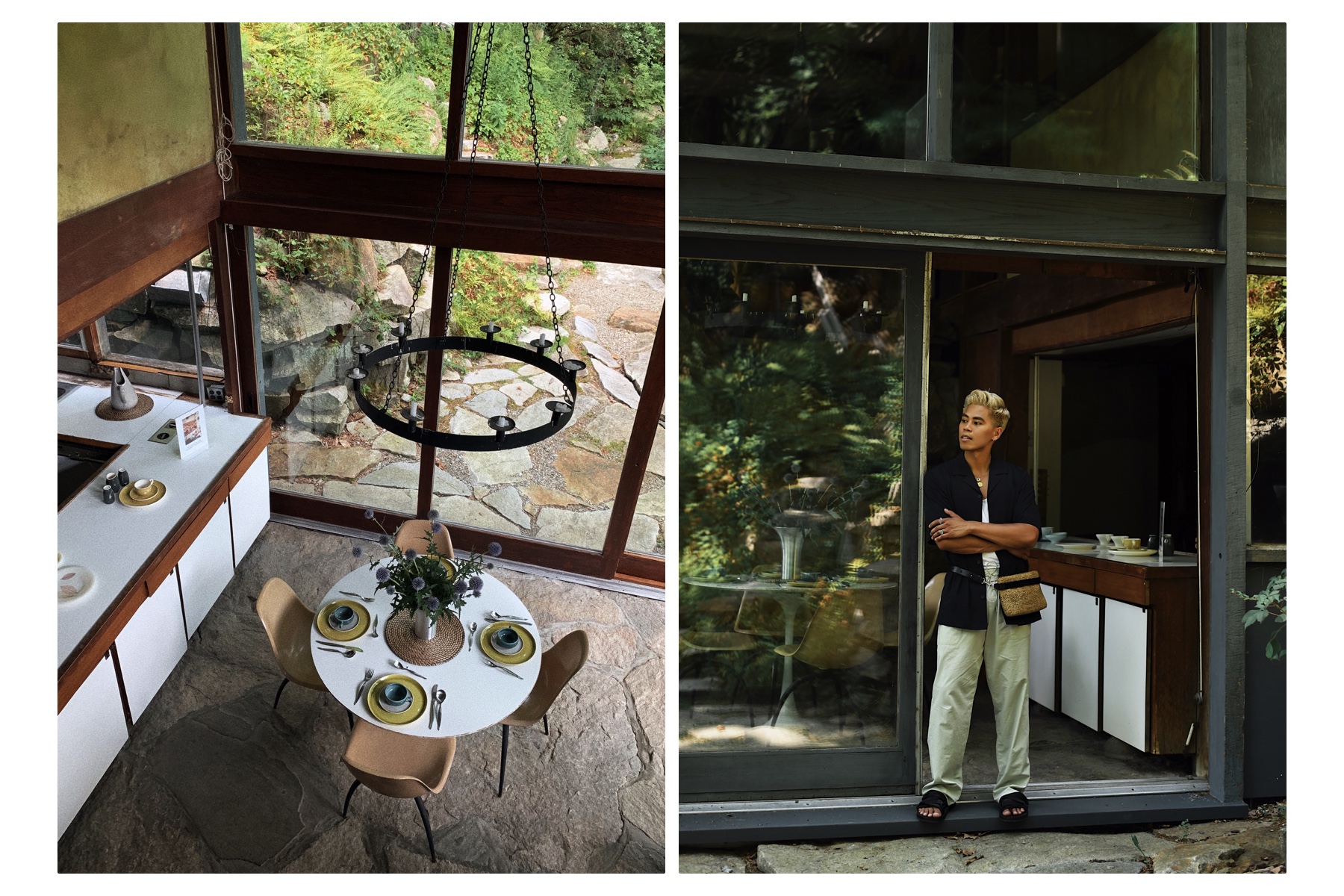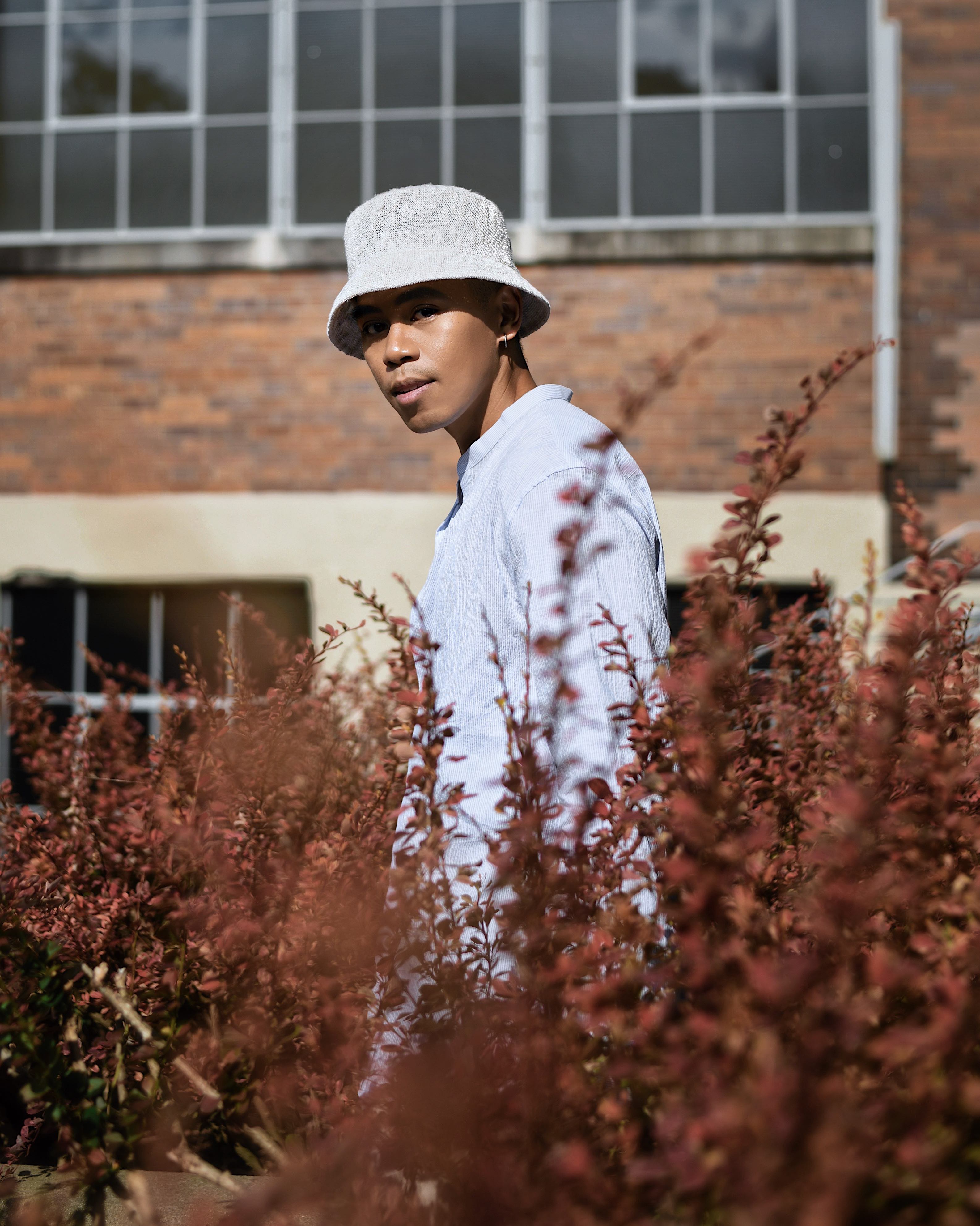 The private garden at Dia:Beacon Art Foundation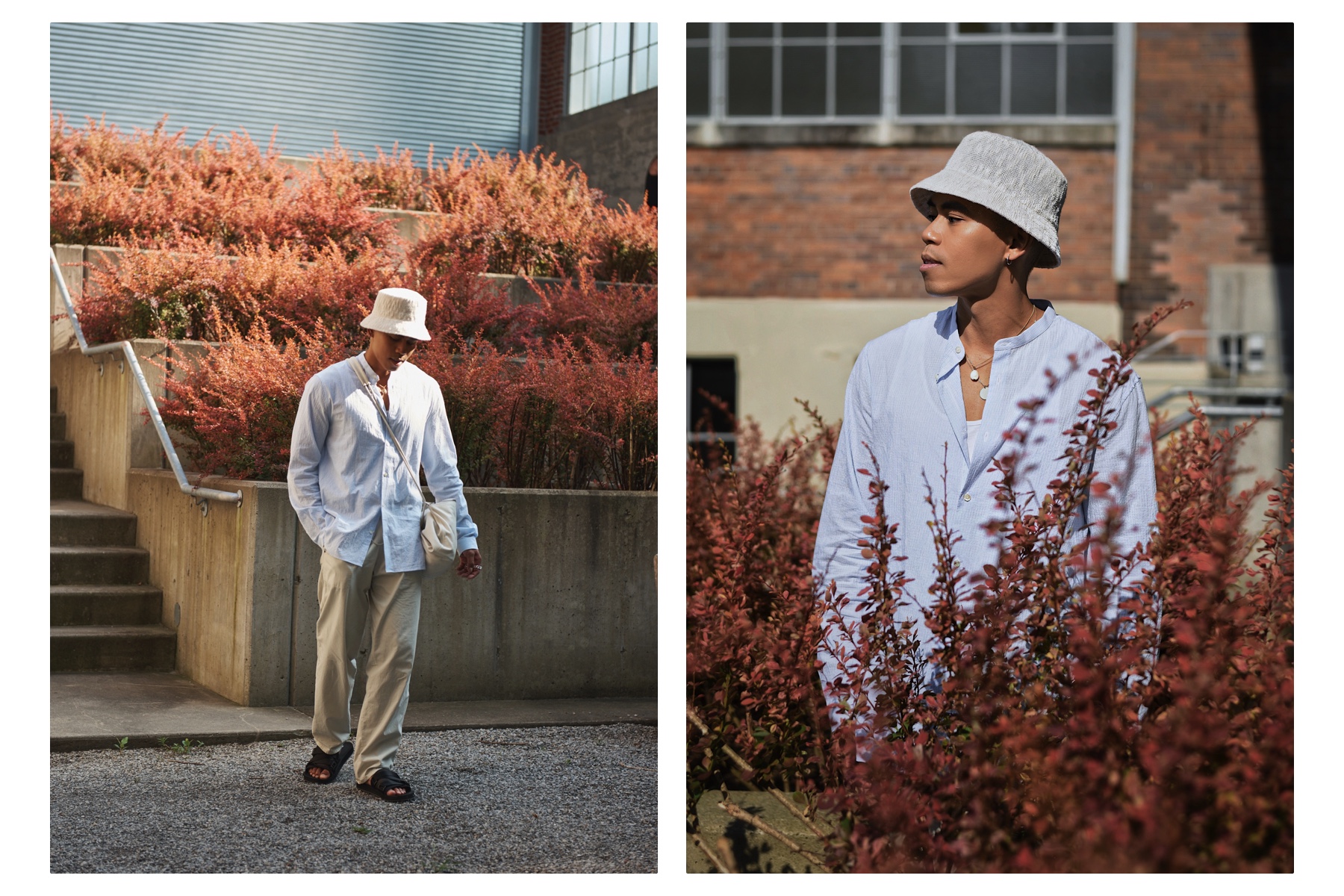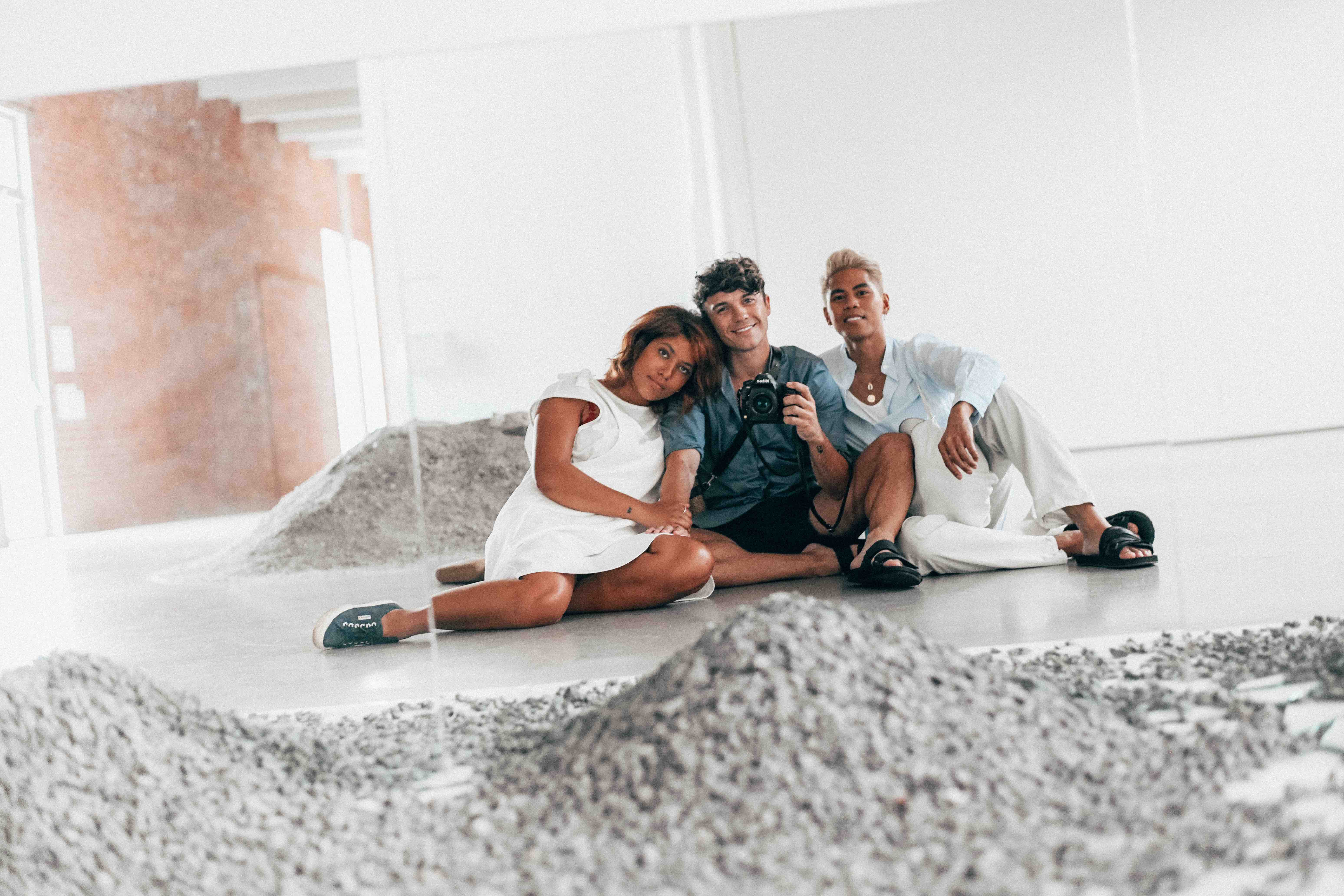 With my besties Christina & Justin
Richard Serra at Dia:Beacon Art Foundation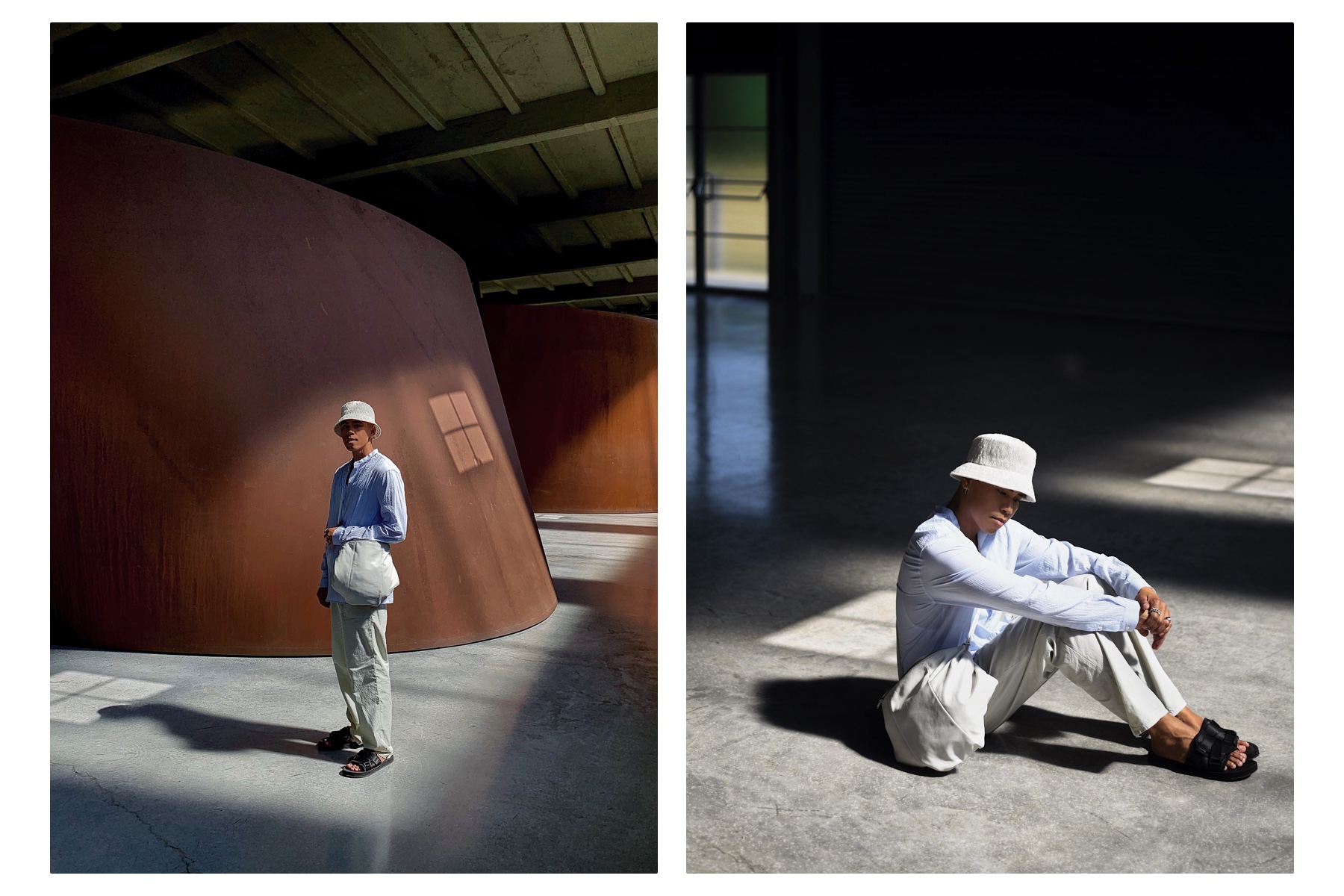 .
SHOP THE POST



.
---