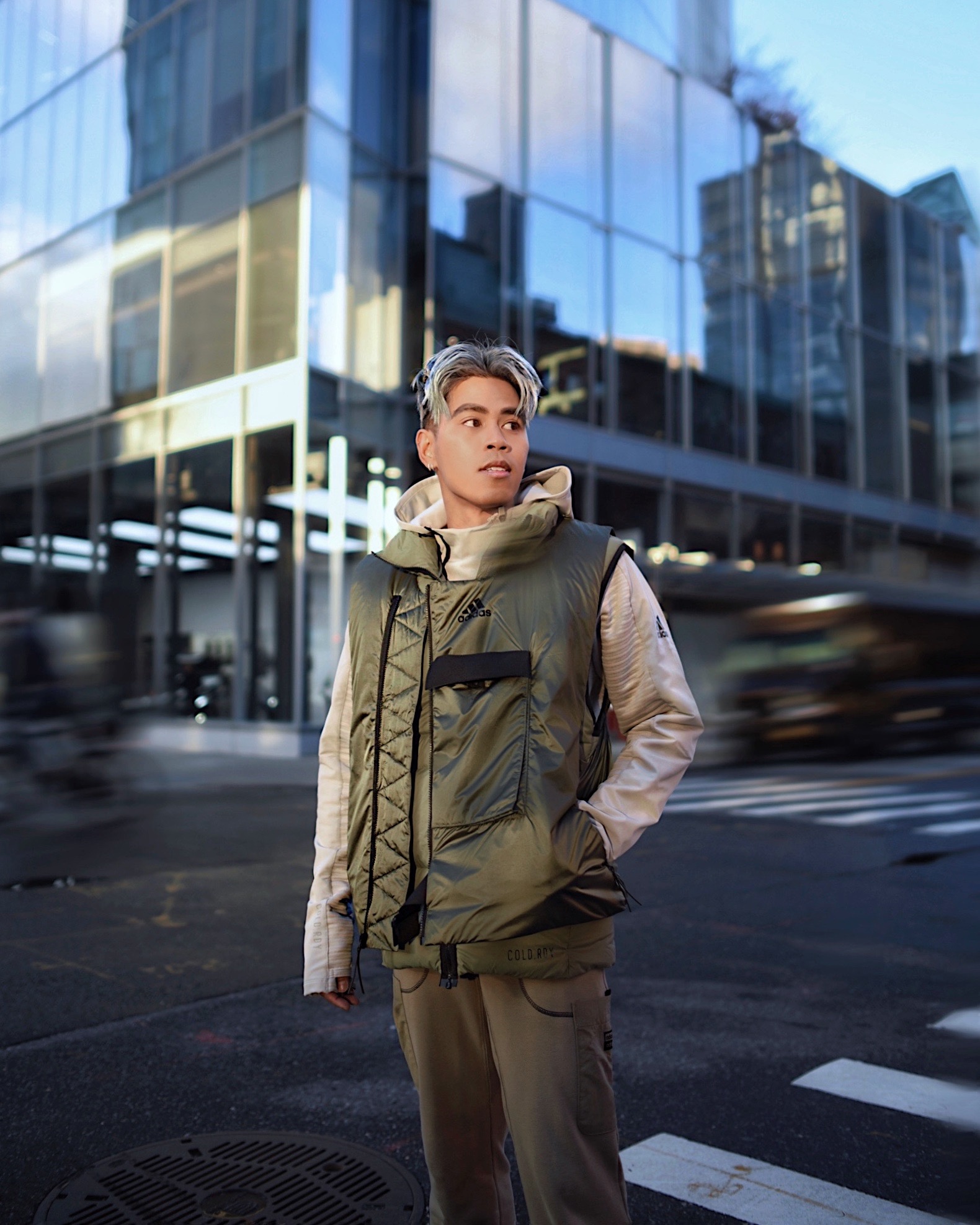 Styling the Adidas COLD.RDY Collection
Disclosure: This post is brought to you by adidas and ShopStyle. While this is a sponsored opportunity, all content and opinions expressed here are my own.
---
Can't be cold with a fit so fire! The new adidas COLD.RDY premium line is designed to bring the heat on all fronts keeping you feeling warm and looking hot while you brave the cold. With all the technical performance you need for winter training, each piece is designed with movement, durability, and comfort in mind. But if you're like me and more into flexing your style than your muscles, the collection's sleek and modern athleisure look will help add that fashion-forward, streetwear edge to all your fits this fall and winter.
For all of you out there that enjoy layering as much as I do, the COLD.RDY line is for you because it was made precisely with layering in mind. Pair base layers crafted out of innovative and breathable fabrics to keep you dry with insulated top layers for maximum warmth, all stylishly available in coordinating colorways. Remove or add layers to match the conditions outside so you're always ready no matter the temperature.
.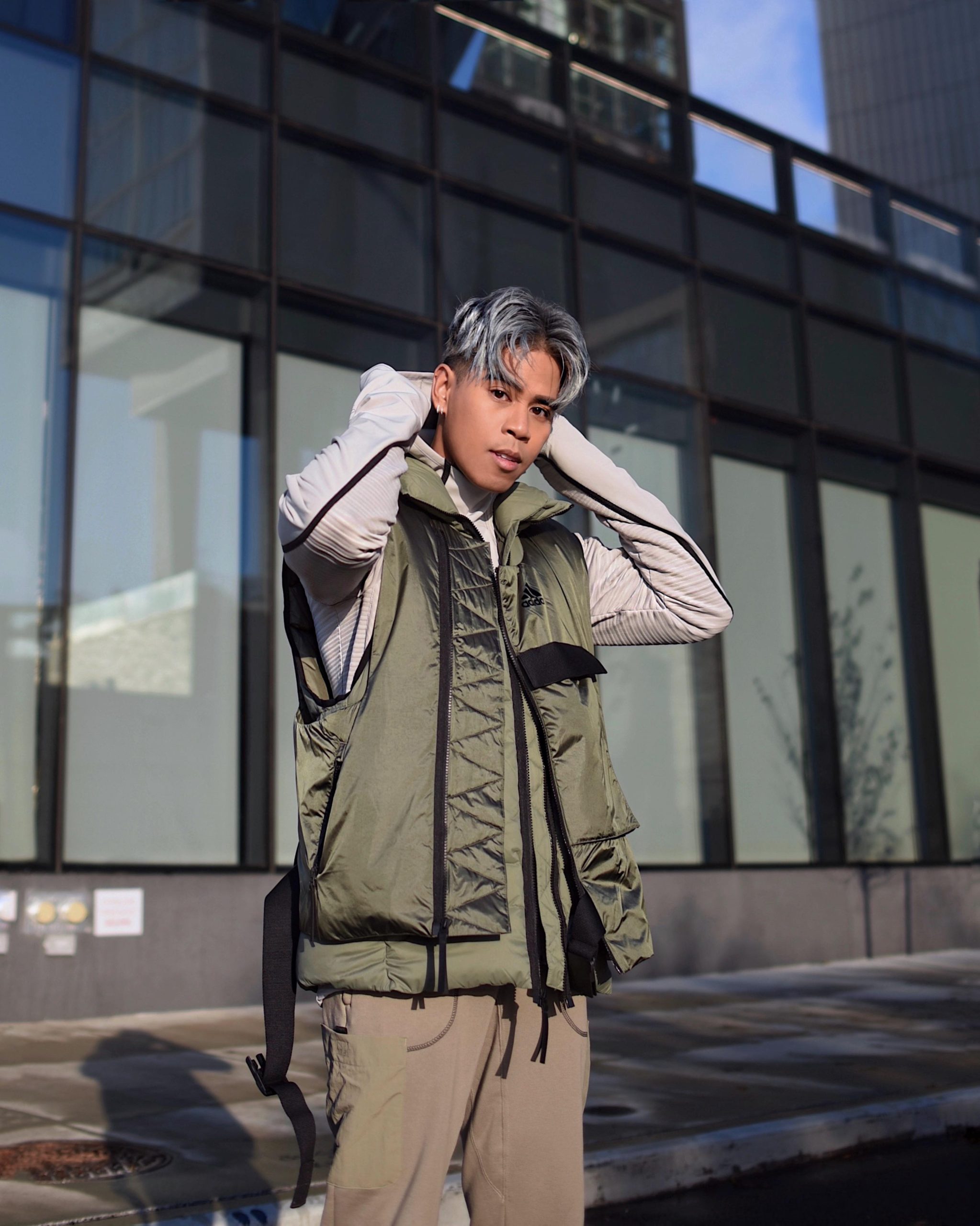 .
I just picked up this vest and hoodie from adidas' COLD.RDY line and the vibes are all the way right! The hoodie is a great lightweight layer but since it's cut slim it keeps the warmth in. I really love the thumb loops too because they keep your hands warm without having to mess with gloves. The vest on its own is a great piece as well. It's constructed of two layers. The outer vest acts like a shell for the inner more insulated vest. You can wear each on their own or together for added warmth. Personally, I think it looks really dope worn together and has a futuristic military vibe that looks super edgy. The rest of the collection all has the same kind of athleisure/tech style to it, so if you're into that look like I am it's definitely worth checking out! Shop my outfit below and be sure to check out the rest of the adidas COLD.DRY collection HERE.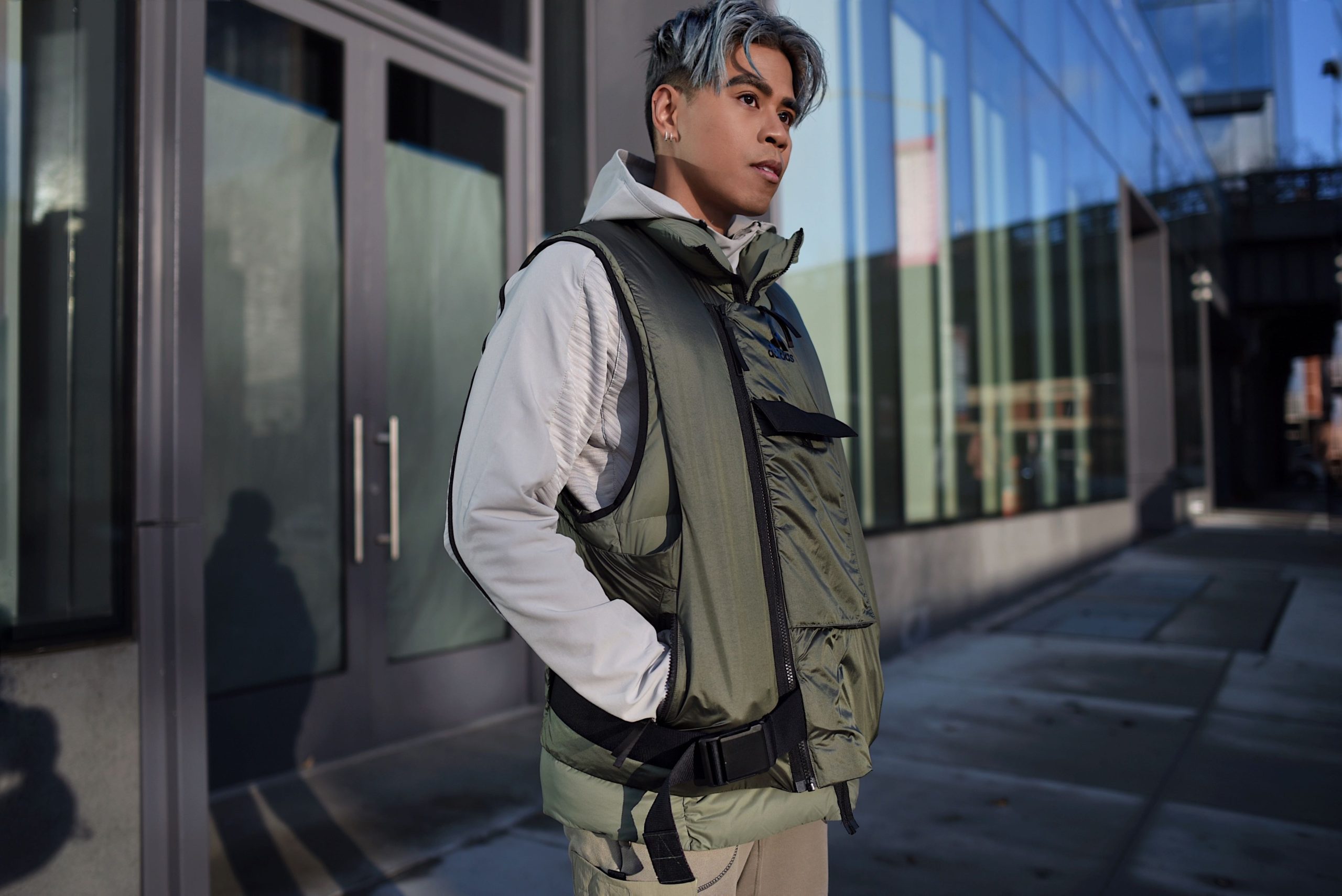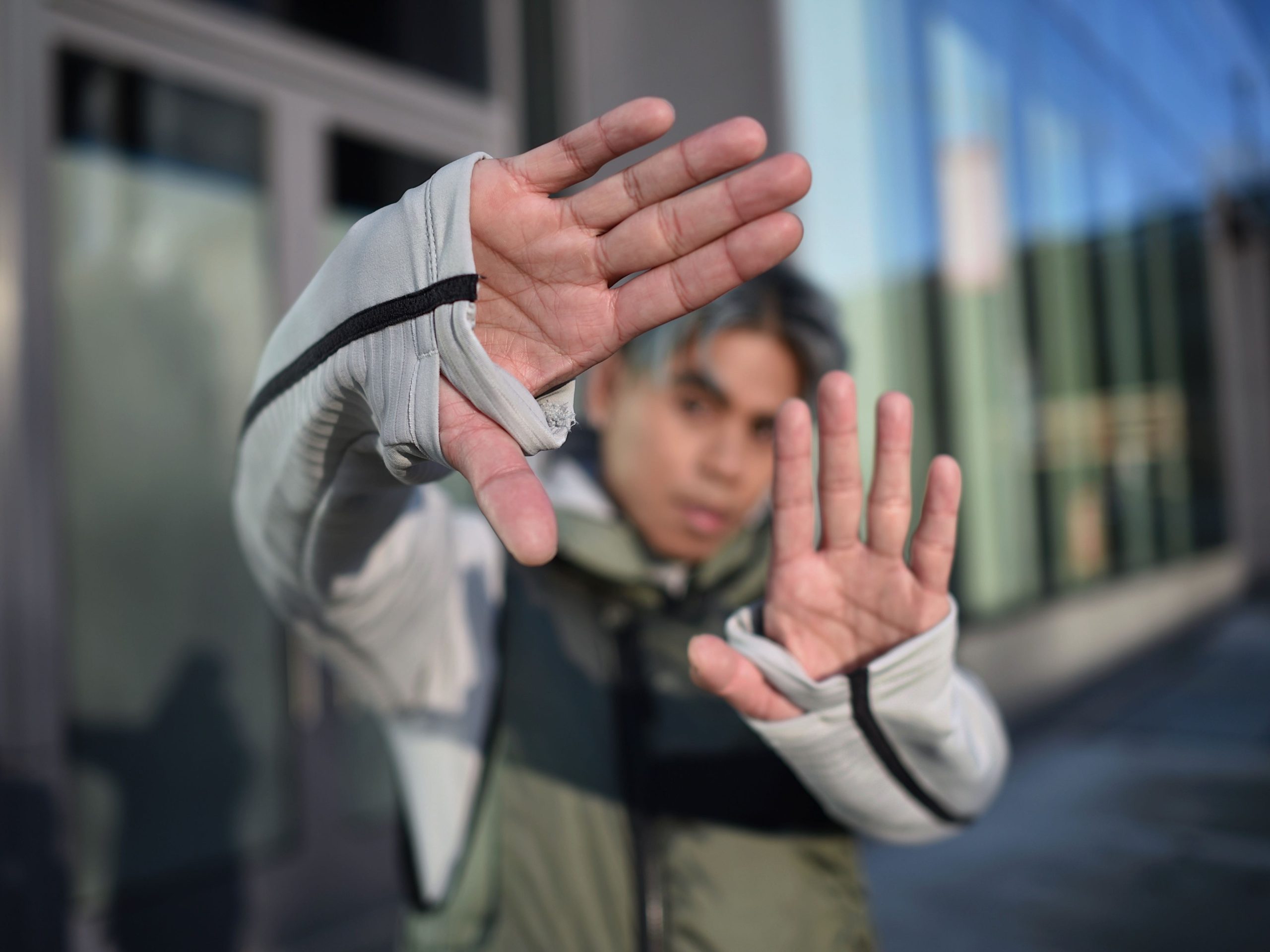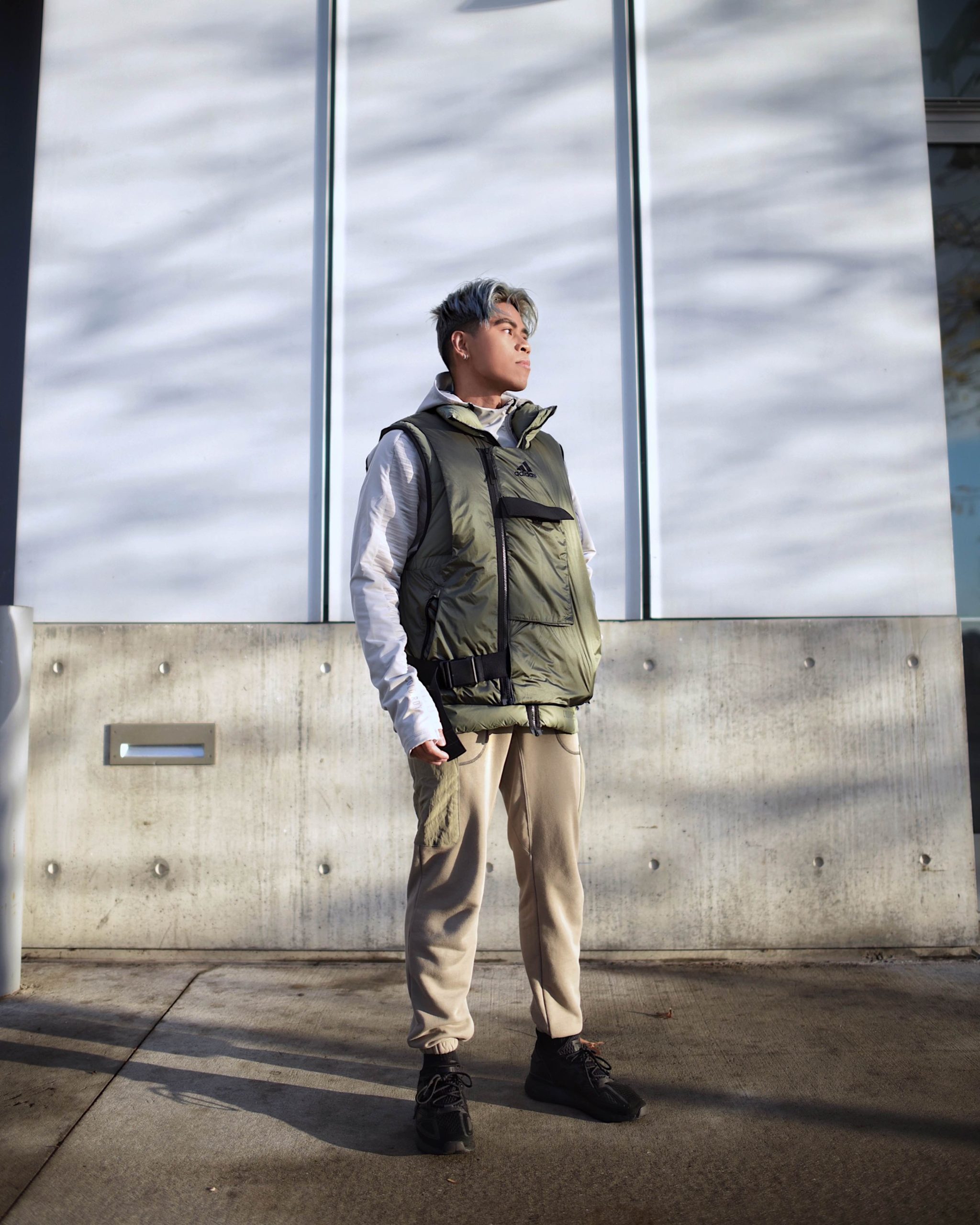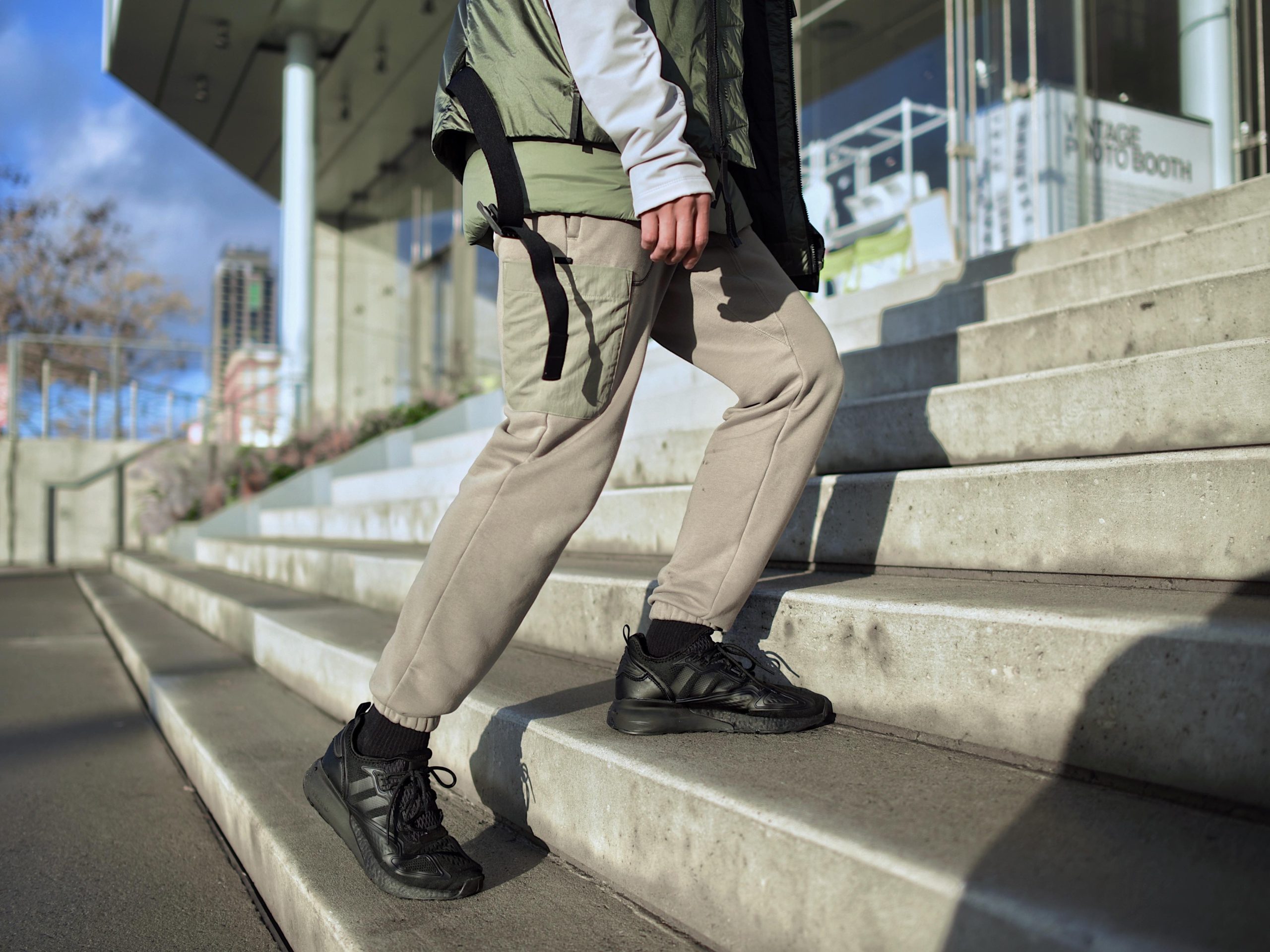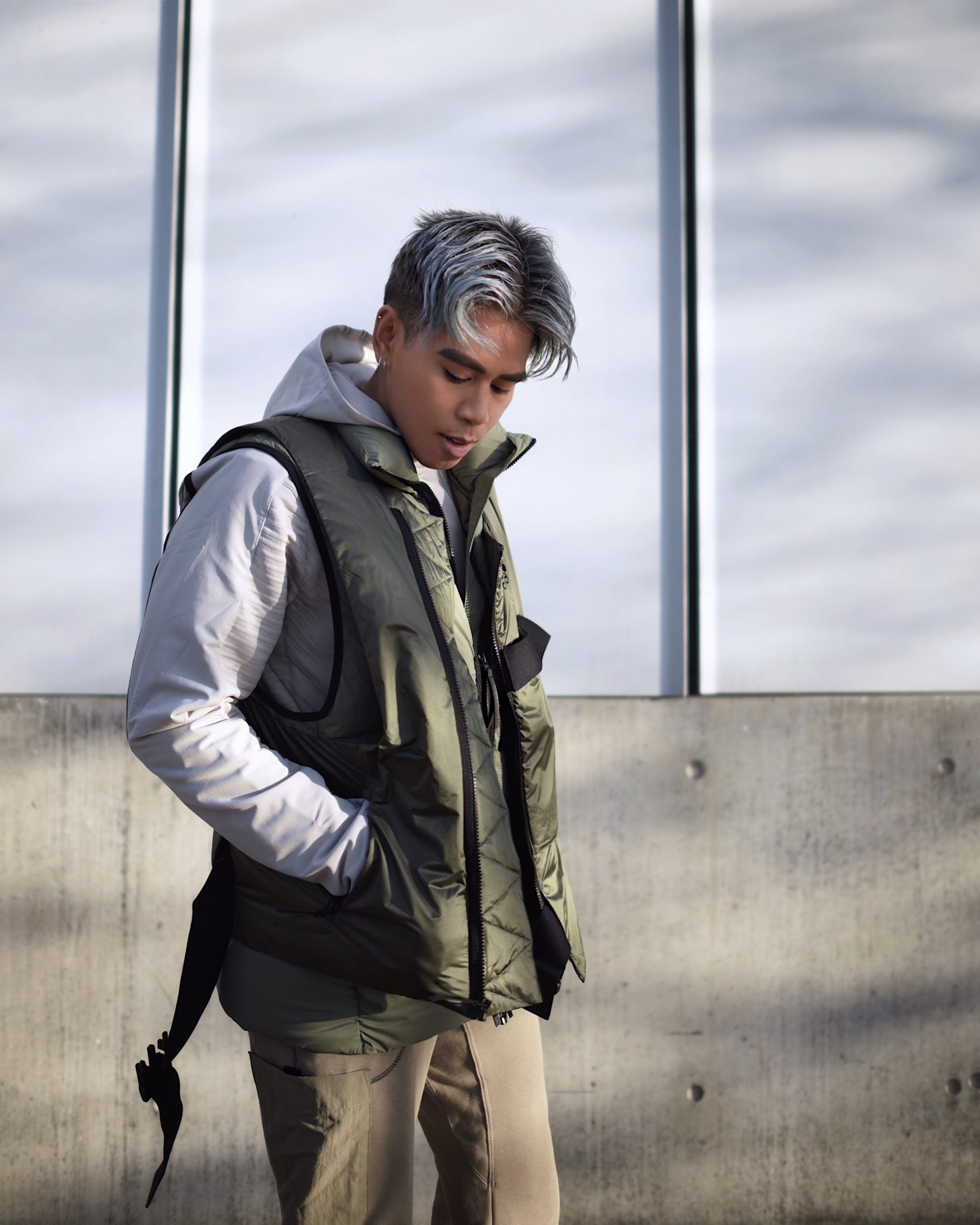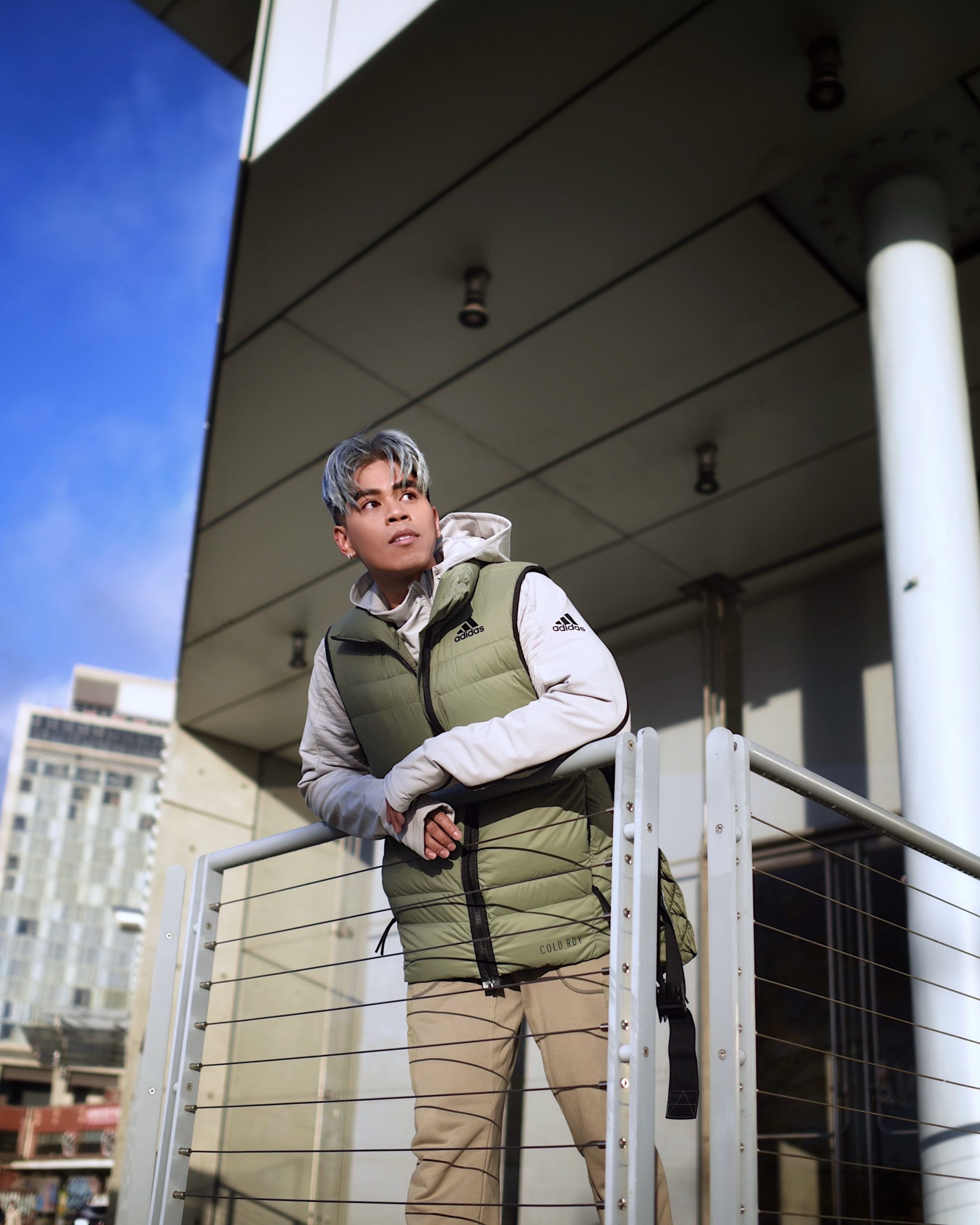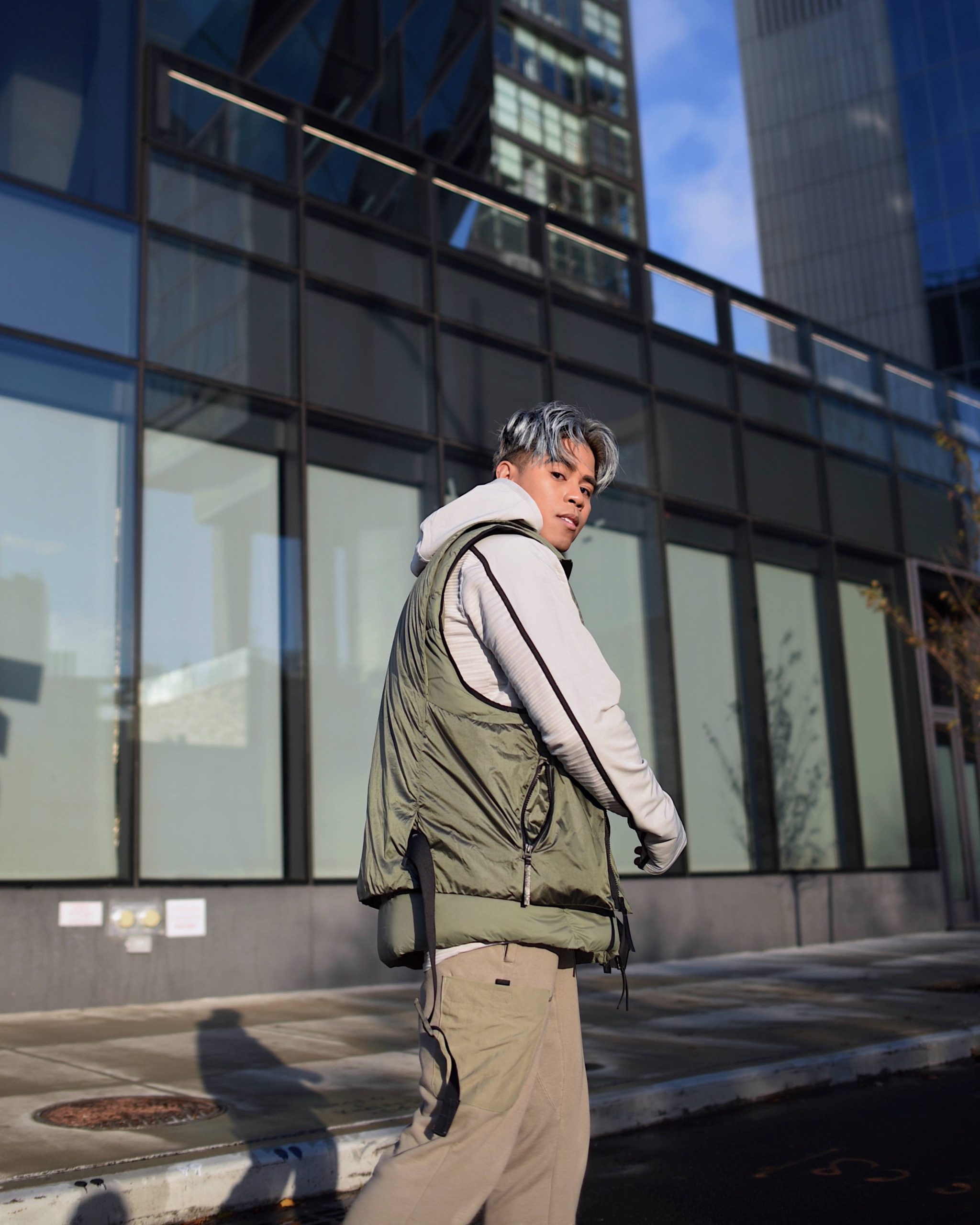 .
SHOP ADIDAS CLD.RDY
---
---