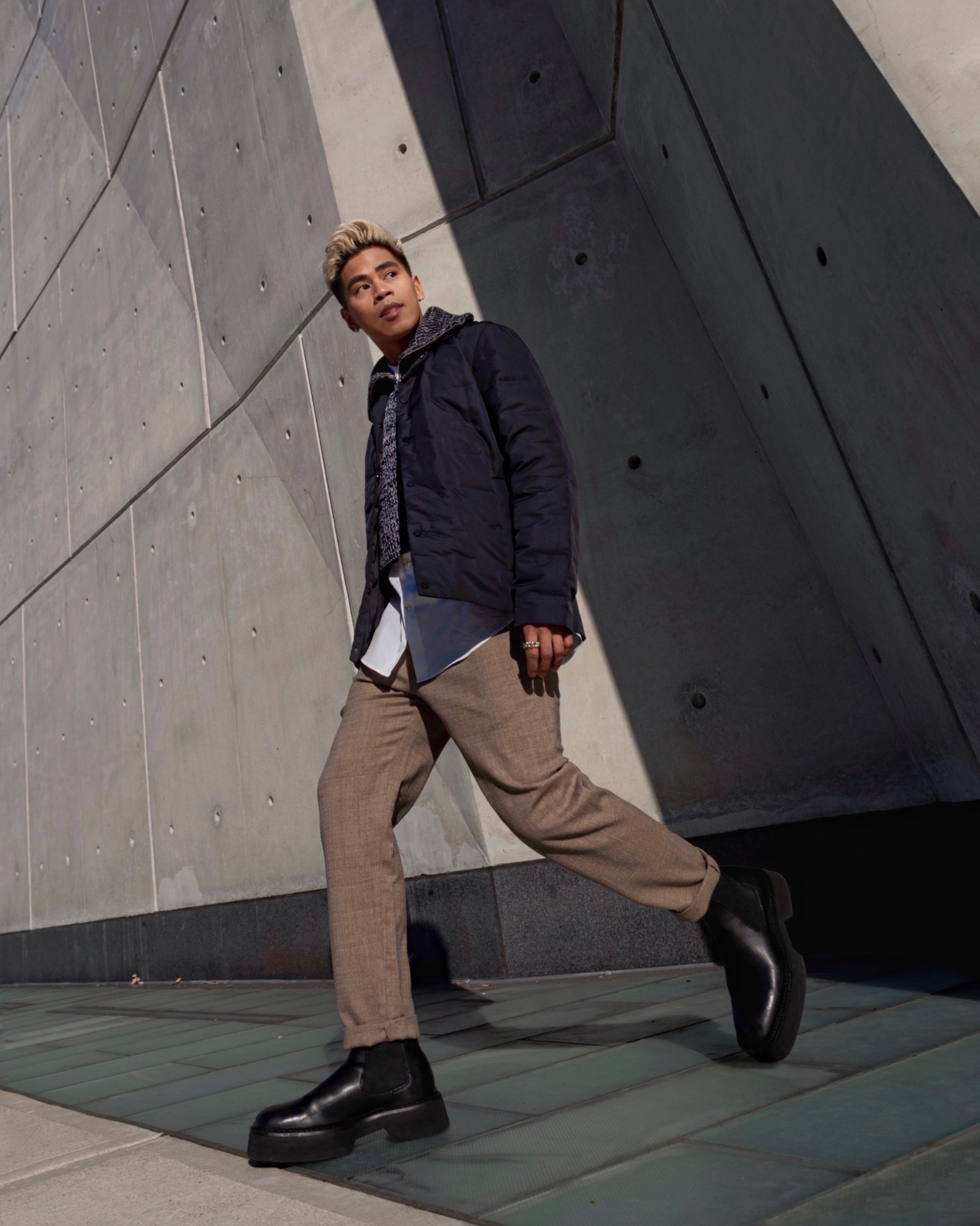 Modern Winter Essentials
Disclosure: This post is brought to you by COS and ShopStyle. While this was a sponsored opportunity, all content and opinions expressed here are my own.
COS is one of those brands I can always rely on for my wardrobe staples. Their clothing is modern and minimal but in an elevated way that still makes them stand out. I know I tend to favor bolder prints over solids, but there's something about the architectural design and simple sophistication in COS clothing that makes me really appreciate and notice their garments. It's a kind of understated elegance that's seen in their attention to detail, strong silhouettes, and choice of fabrics and textures in the clothing they produce.